It doesn't matter if you have the resources or not. You just need to have a big heart and a desire to help others. Like this good man who gives up eating so that homeless cats can feed.
This is the story of a homeless man living in Thailand. He may not be rich, but this will not prevent him from feeding a kitten. He sells lemons every day so he can raise enough money to buy food for the homeless cats. He always feeds homeless cats before himself.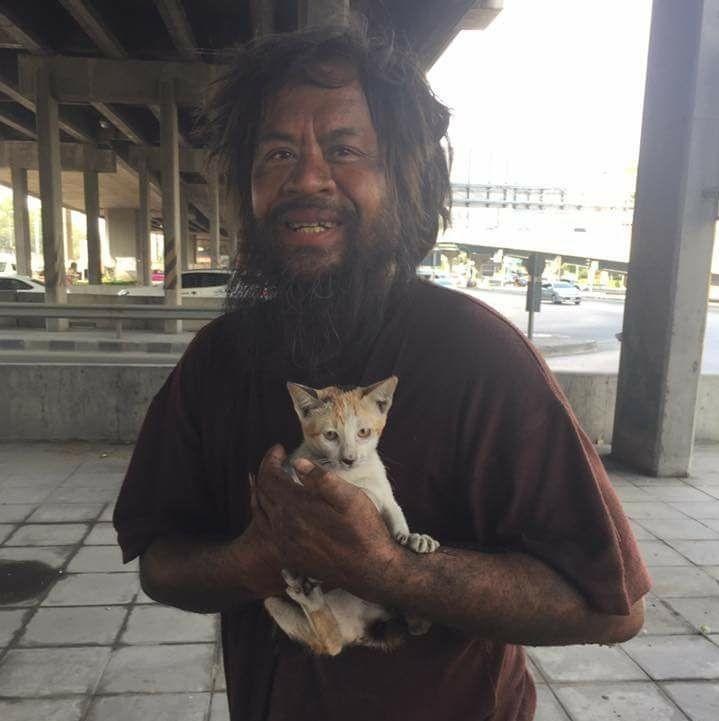 It all started when a young woman named Warunya Wattanasupachoke spotted Loong selling lemons with a sign saying the proceeds would be used to pay for cat food, according to Love Meow.
The sign read:
"20 baht (Thai currency) per bag, the proceeds will pay for the food expenses of the stray cats."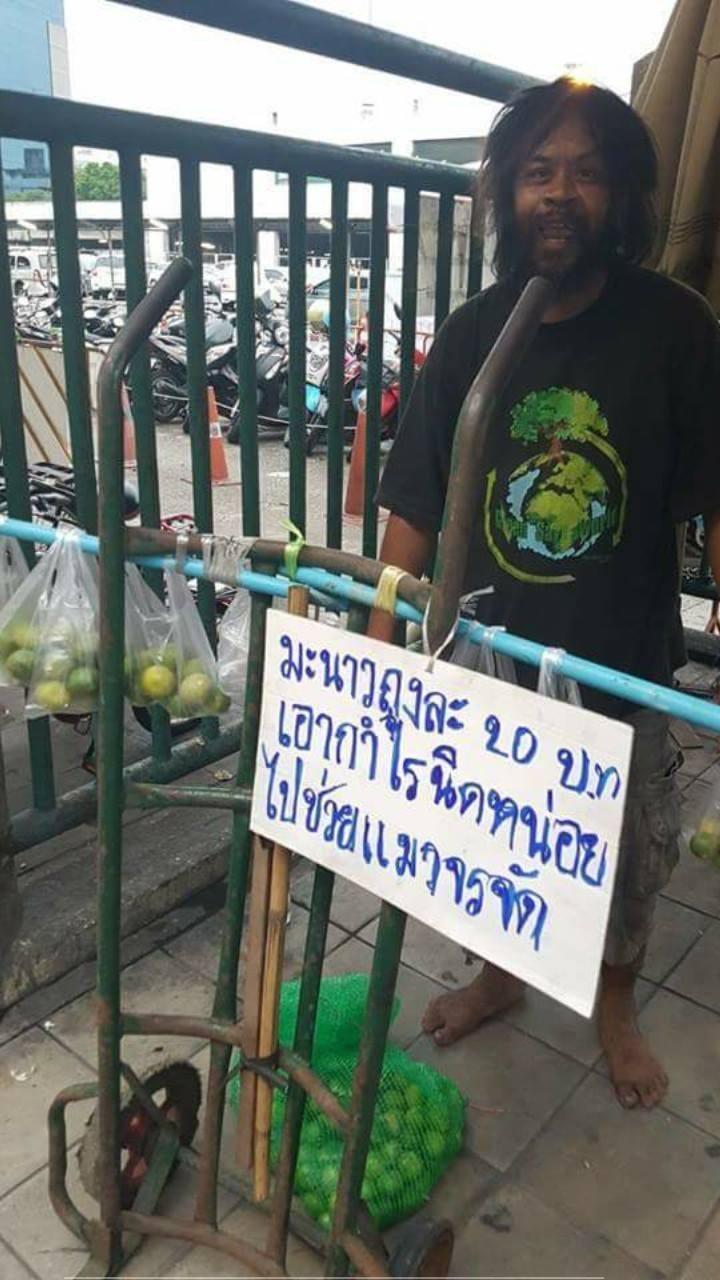 She instantly bought him a bag. Later, he learned that Loong received the fruit from a kind citizen to help him.
Loong Dum has a difficult life. Anyone in his situation would be happy to find food for him, rather than feeding some homeless cats. But certainly, Loong has a different view.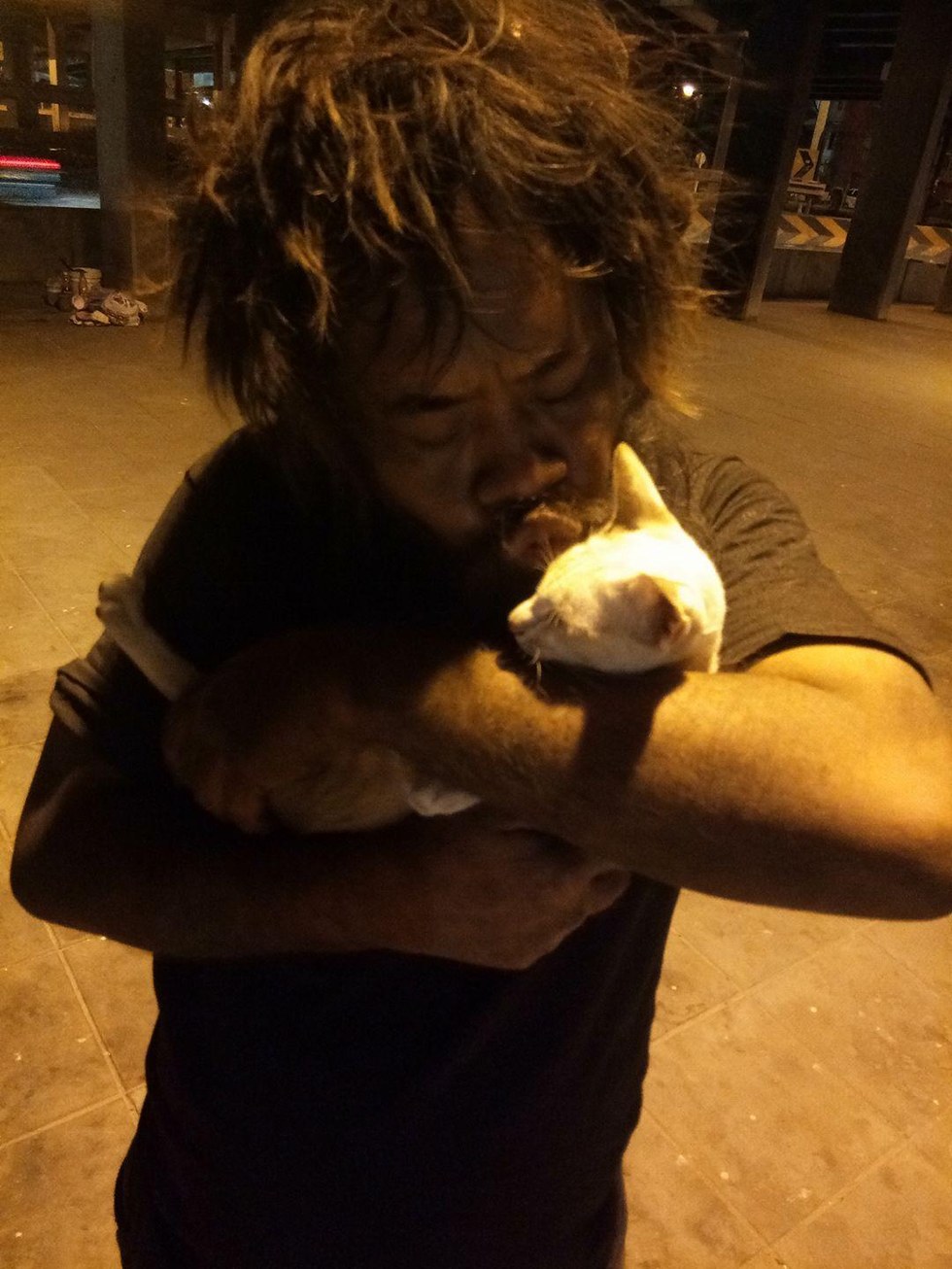 The man has been caring for the local homeless cats since he came across one. Loong feels like he can survive without food, but the kittens can't. He treats them like family now and is very happy to feed them.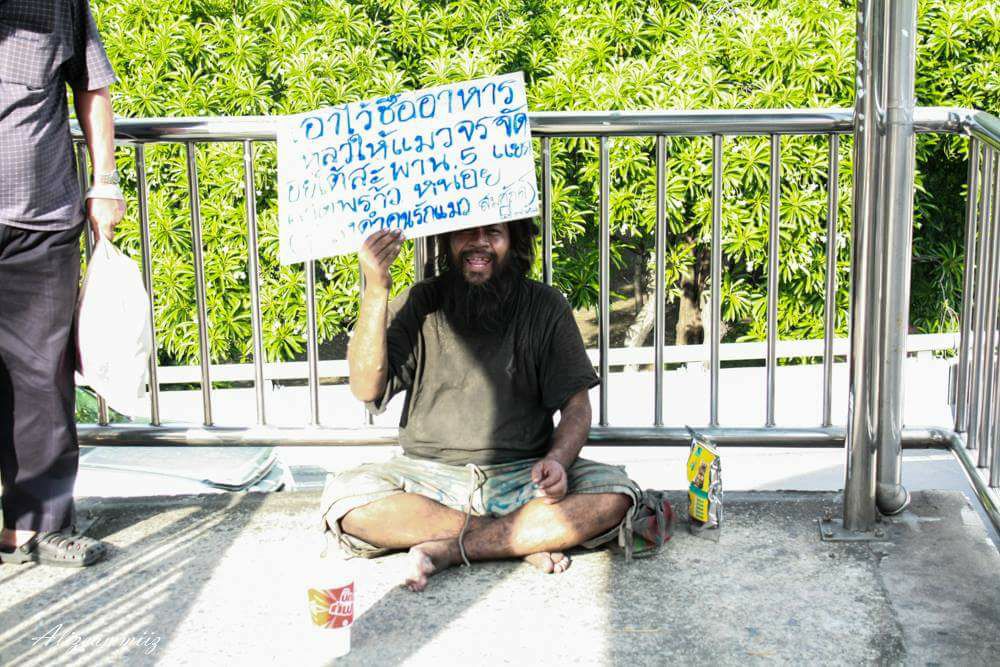 This shows that anything is possible if you have the will to do something. Also, judging someone by their appearance is definitely not the right thing to do.
Warunya said:
"We shouldn't judge people based on their appearance. Loong Dum is an example. Despite being homeless and dishevelled, he has a big heart.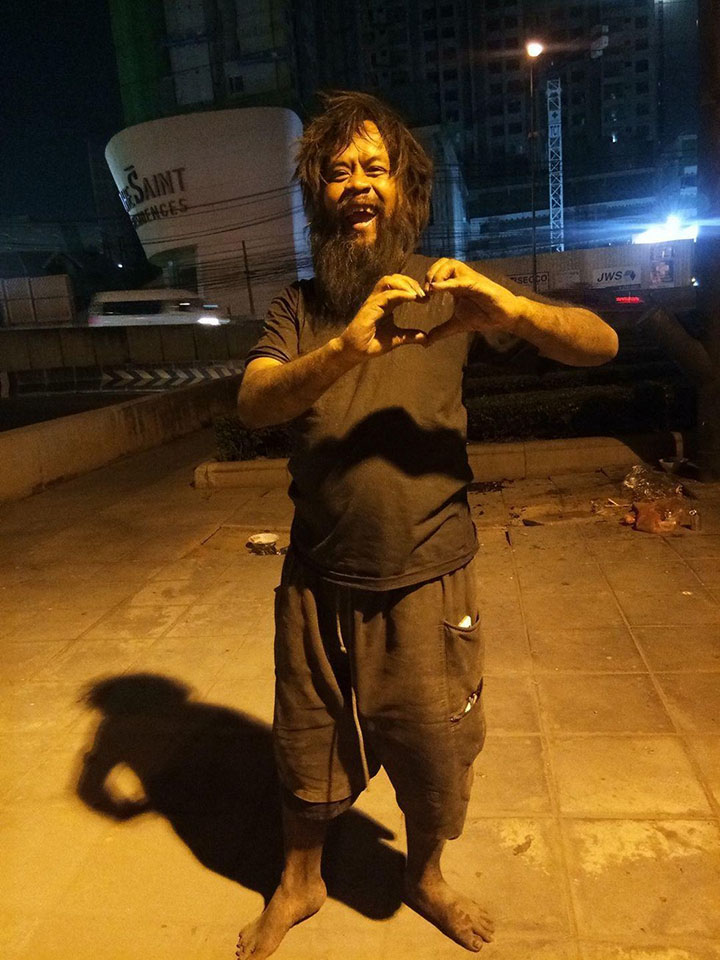 The kind man makes sure all the stray cats are fed every day, even though that means he won't have enough food for himself.
Loong said:
"I don't mind skipping my meals, but kittens need to eat."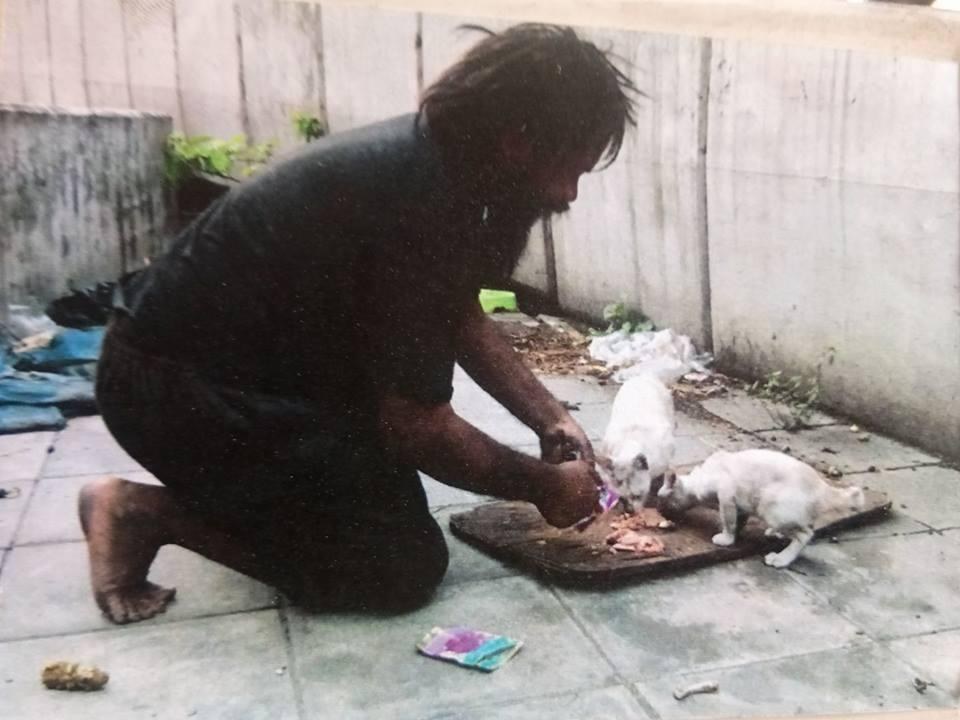 After her story was posted on Facebook, many Thai people volunteered to help. Some bought him lemons and others left cat food and supplies every day to help him and the homeless cats.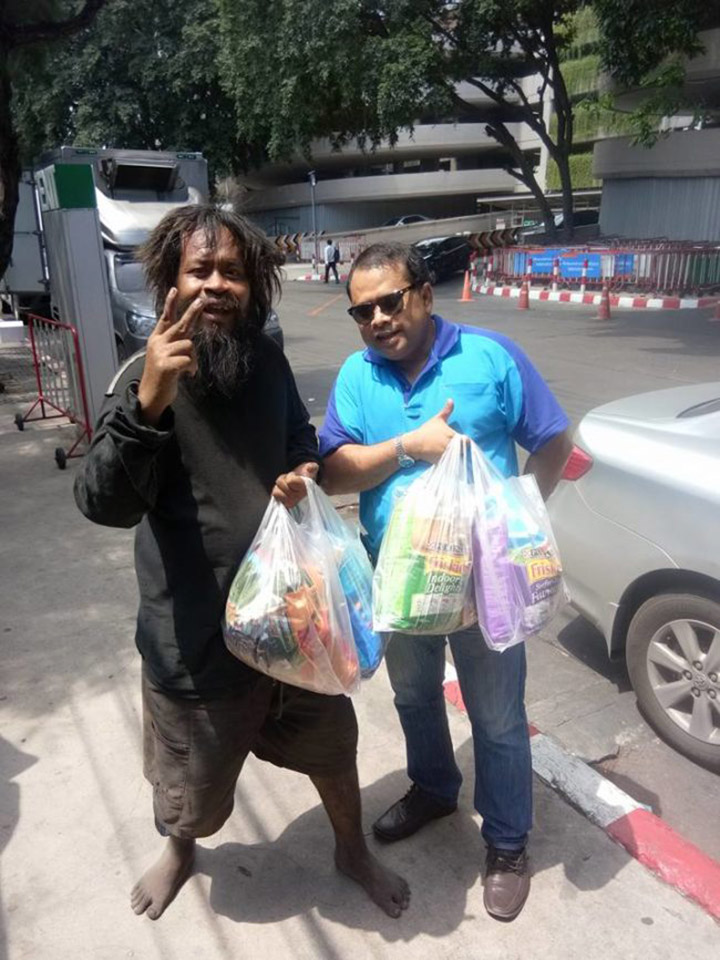 Look at the excitement with which he receives the food for his feline friends.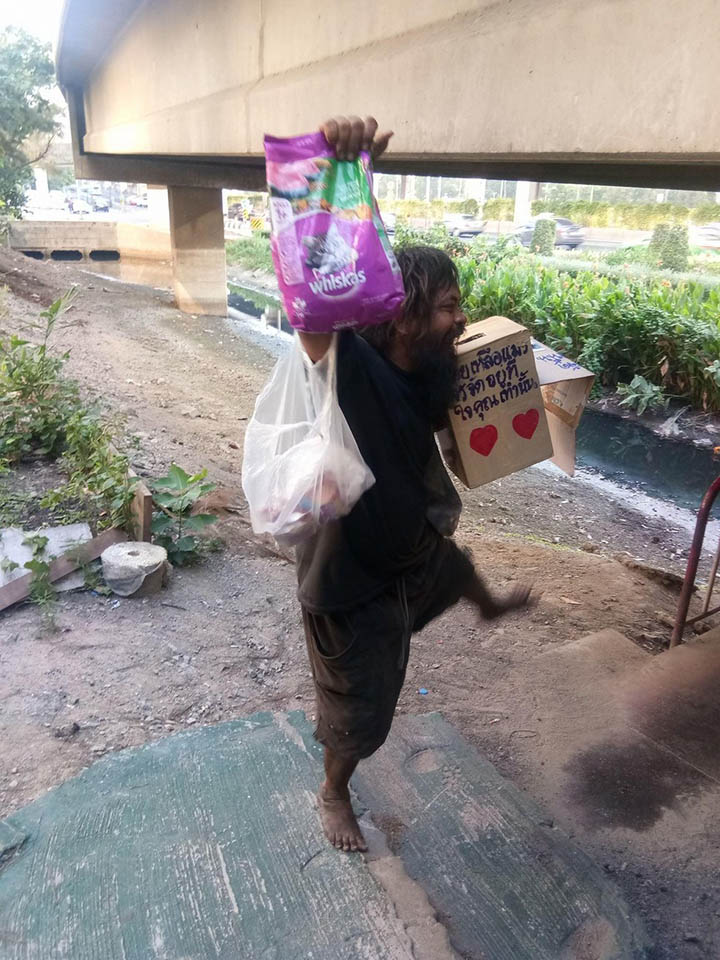 Kittens are his family and he loves them very much. Loong wants them to know that they will always have him to care for them.
Some good Samaritans decided to help him and took him for a haircut, gave him new clothes and some other supplies.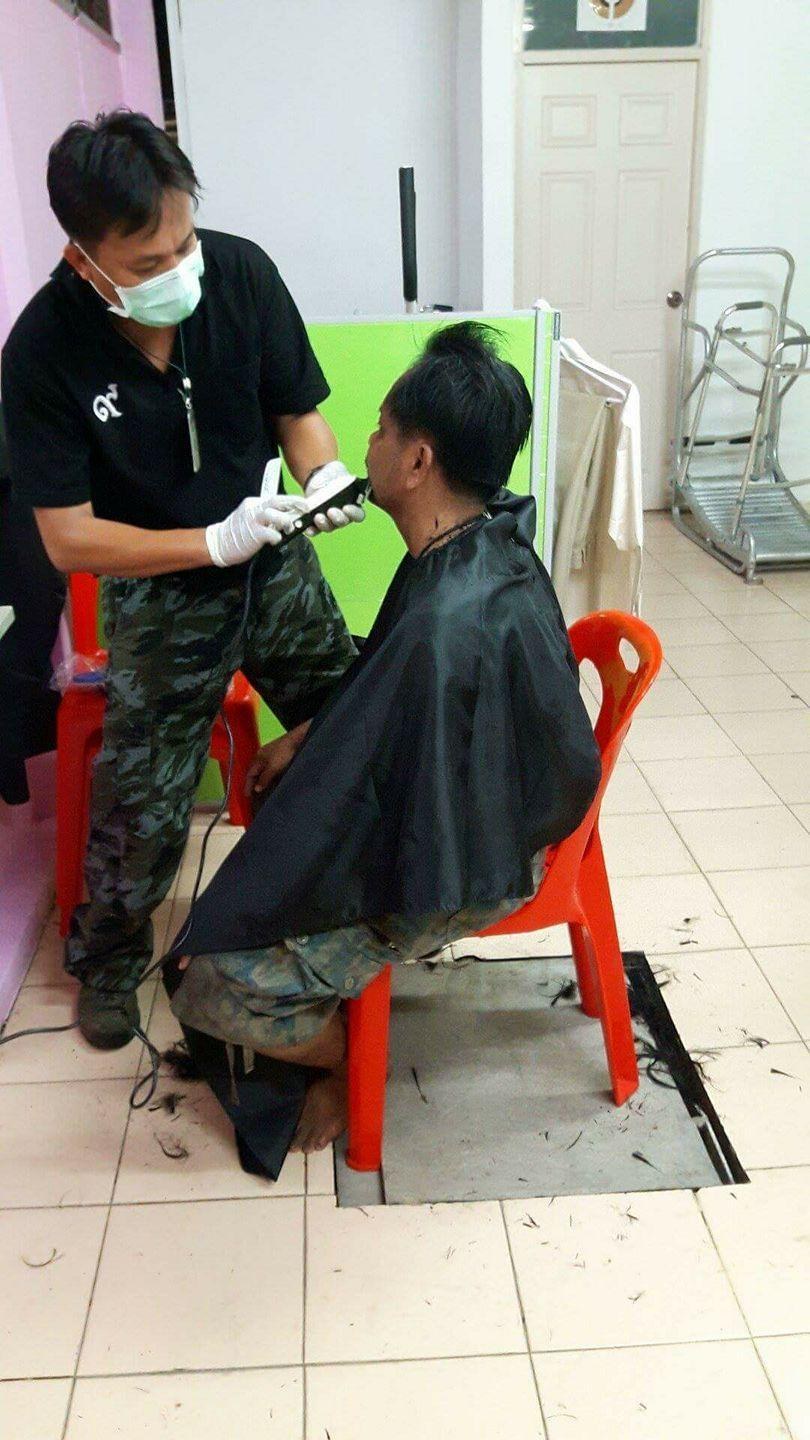 After his transformation, Loong returned to the streets to sell lemons because he never forgets the kittens that depend on him.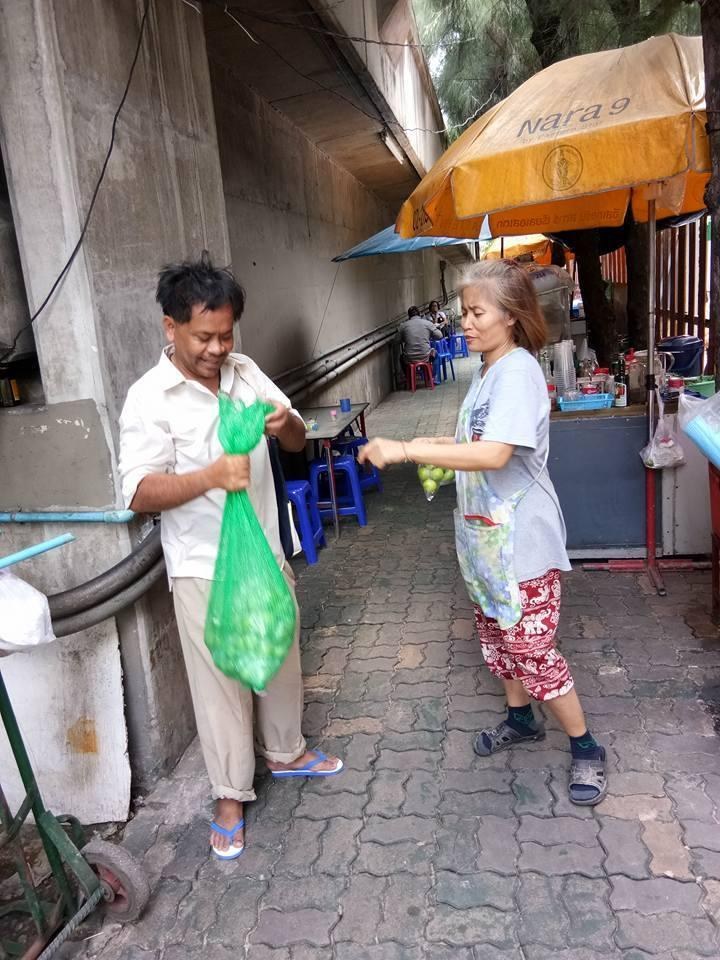 This wonderful man has inspired the locals to show love, compassion and help animals in need. Knowing that cats receive their daily meals and care gives the man a big smile.