Two long months had to wait for a family who had lost their dog named Oscar. And although those affected were the smallest of the family nucleus, the situation was emotionally untenable.
After the unsuccessful searches, the girls in the family were heartbroken. The loss of a family member can affect anyone's concentration and appetite.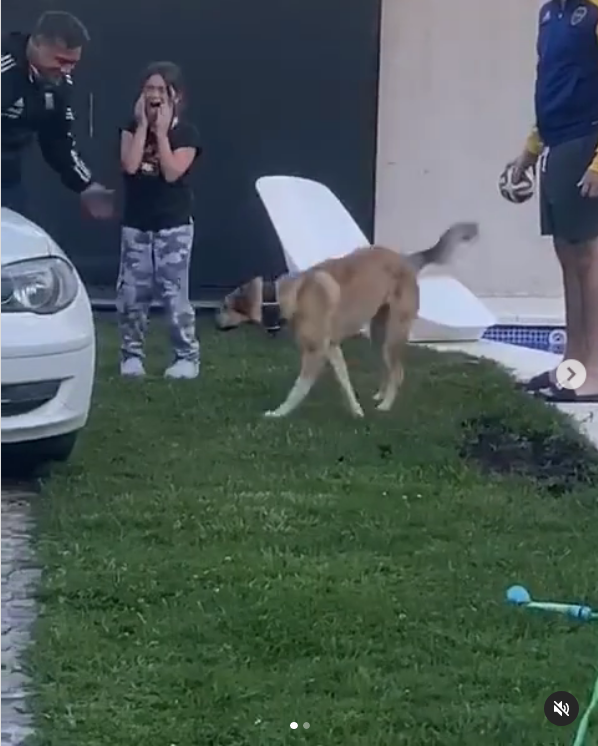 A rescue group in Argentina called "The Paticorti brothers" were in charge of materializing Oscar's reunion with his loved ones. They were in charge of taking care of it, feeding it and neutering it to improve the quality of life of the canine.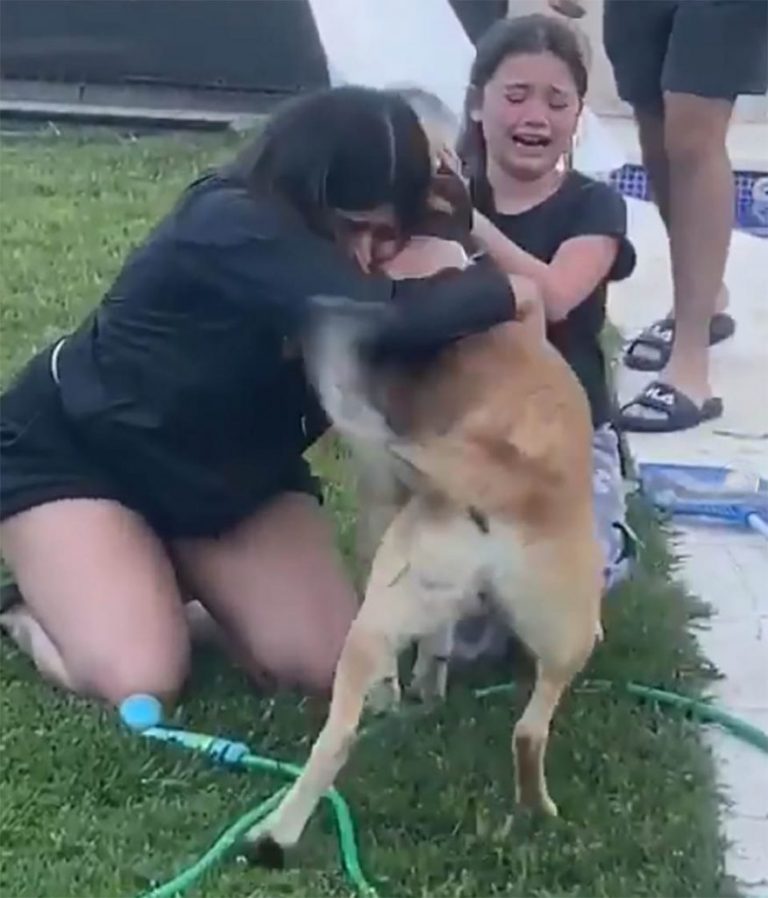 The aforementioned rescue group received from the hands of a Good Samaritan the canine that needed to return home. The publication on the networks made by the group of rescuers was as follows: "Oscar was lost for 2 months! We were publishing for transit because a woman had found him, as they did not stop looking for him, they contacted us and it was him, yesterday we castrated him and delivered him today and the emotion is so great that it passes through the best ending".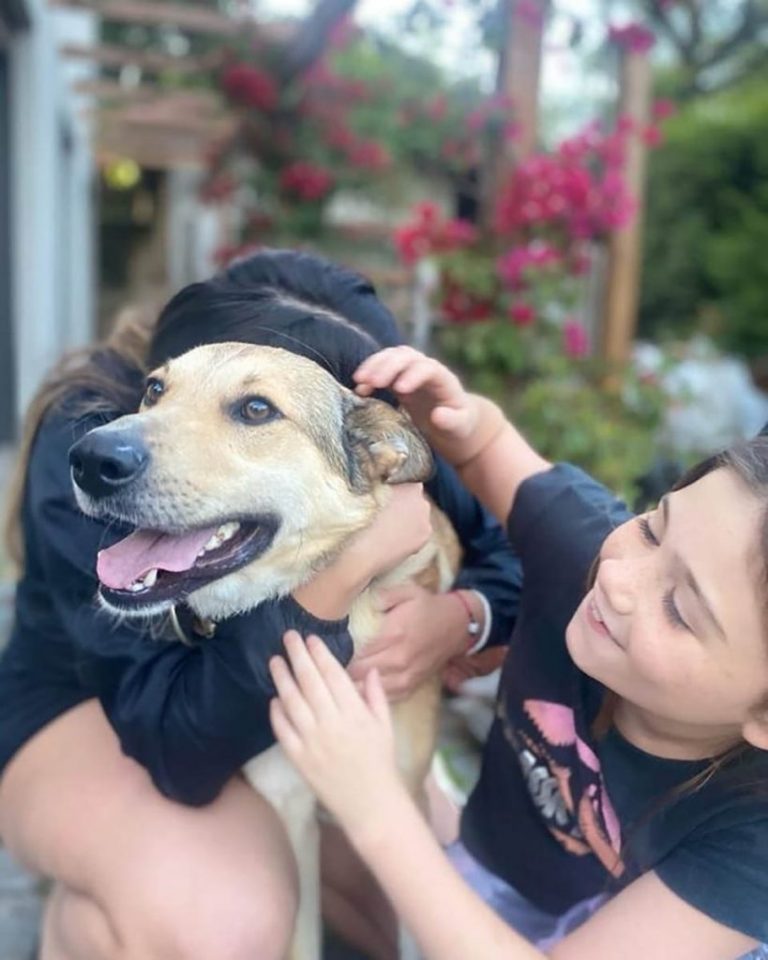 The family never gave up hope of having Oscar back in their home. That is why when the aforementioned meeting took place, the tears did not wait. The canine has always had a good character and is undoubtedly a member of the family..
View this post on Instagram
Not all pet loss stories end like Oscar's. So it is convenient to think about the decision we make when we want to have a pet. Loving them without a reservation can affect emotions when they are gone. But fortunately, these two girls have seen Oscar again to have him with them and not be separated anymore.