Meet Monika Falcik, a 23-year-old resident of Vilnius, Lithuania, who possesses a Bachelor's degree in Spanish philology. However, Monika has uncovered a unique and extraordinary talent in the art of makeup.
Monika embarked on her journey in the world of artistic makeup just one year ago.
For Monika, makeup isn't merely a pastime; it is her true passion. When she delves into the realm of cosmetics and brushes, time seems to stand still. As she adorns her own face with makeup, she gazes into the mirror and witnesses a fascinating transformation. Though the reflection is still her own, it's as if she shares that moment with a different persona.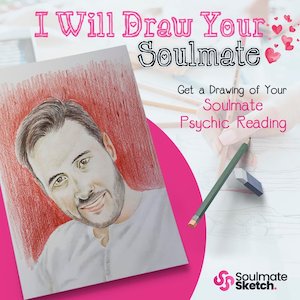 Monika finds an incredible sense of wonder and euphoria in the fact that, within a matter of hours, she can metamorphose into someone entirely new using makeup as her artistic medium.
In her own words, "I find my happiness in the act of creation, and I create when I'm at my happiest. I hope this cycle of creativity never comes to an end."
More info: Instagram
Scroll further to behold some of Monika's awe-inspiring Halloween face makeup designs.