On the most significant day of their lives, all brides radiate beauty.
When a woman is preparing for her wedding, she meticulously attends to every detail, and her appearance undoubtedly takes top priority. The selection of a makeup artist instills a sense of anticipation and curiosity about the final look.
Arber Bytyqi, hailing from Prizrem, Kosovo, has become an authority in this field, devoting several years to enhancing the beauty of brides through his makeup artistry.
Currently amassing over 349,000 followers on Instagram, Arber Bytyqi has diversified his craft beyond bridal makeup while showcasing a collection of his exceptional work. Below, we present a glimpse of his creations that are bound to leave you astonished.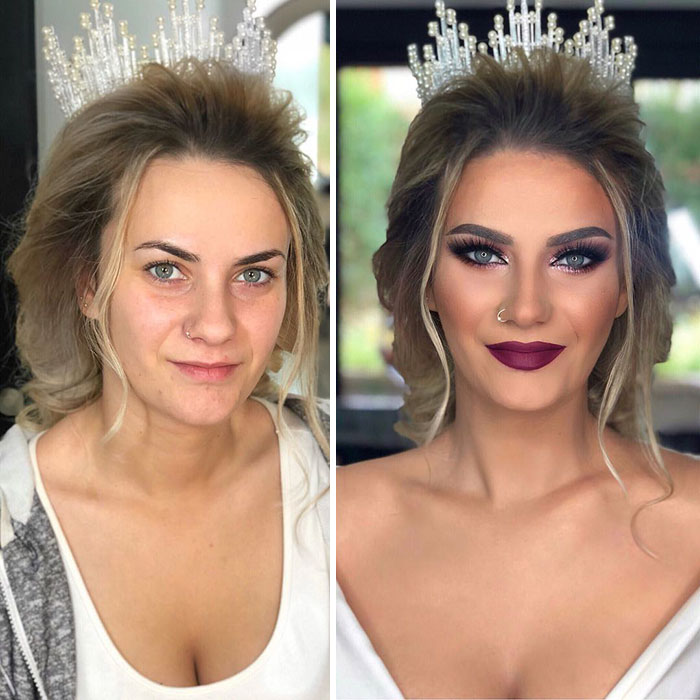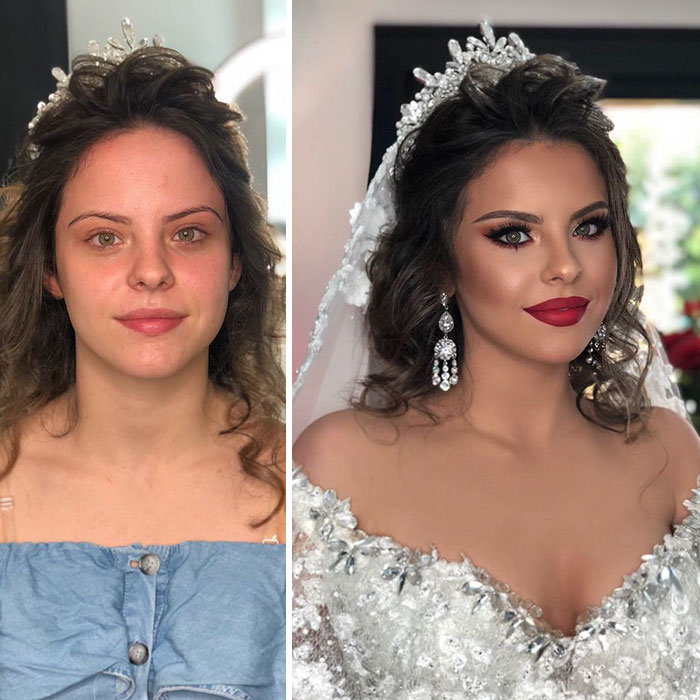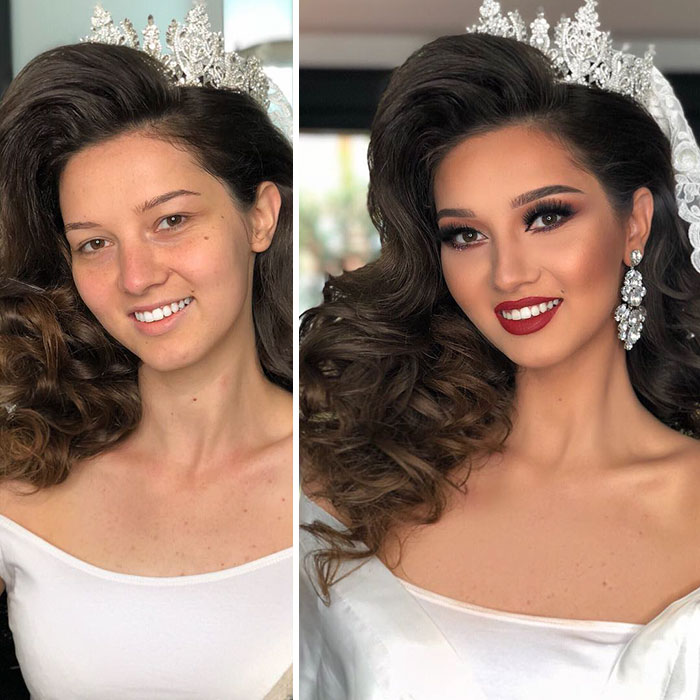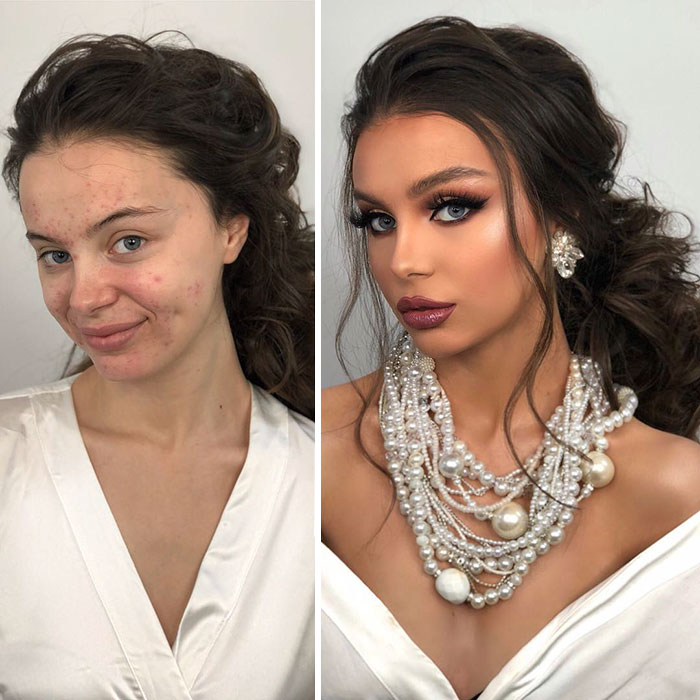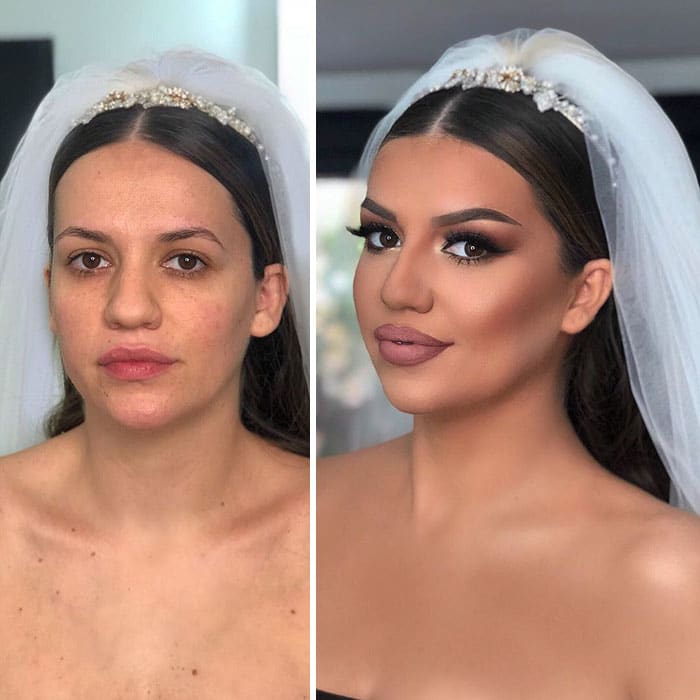 Each makeup style he chooses is distinct, tailored to the preferences of individual brides. Some opt for a more natural appearance, while others embrace a dramatic transformation. For Arber, the ultimate goal is to ensure that brides feel beautiful on their special day, irrespective of their chosen aesthetic.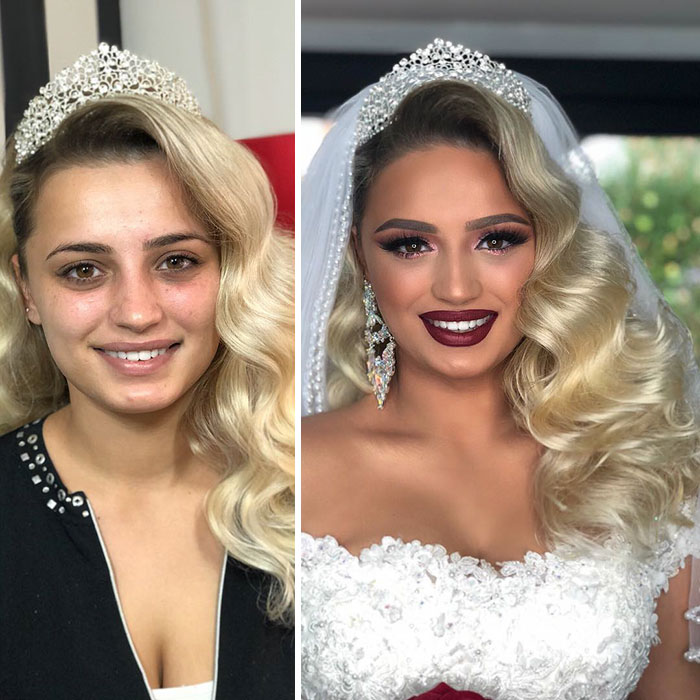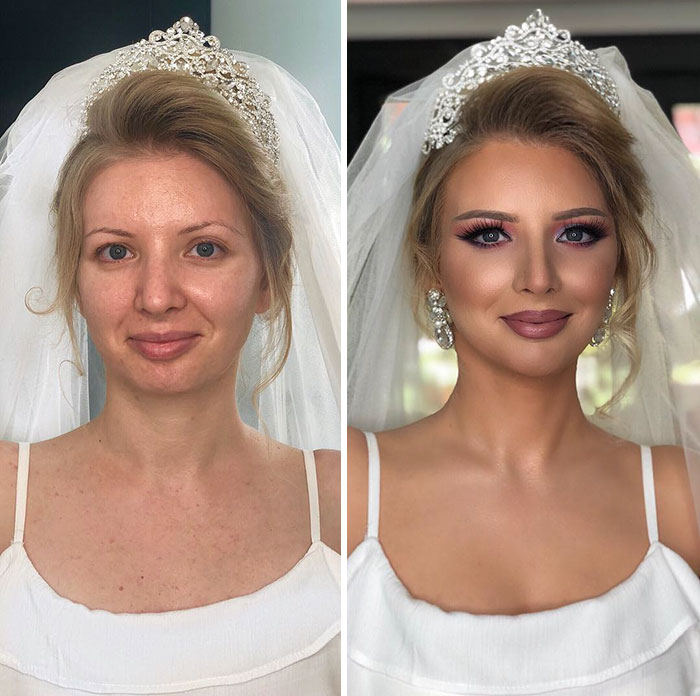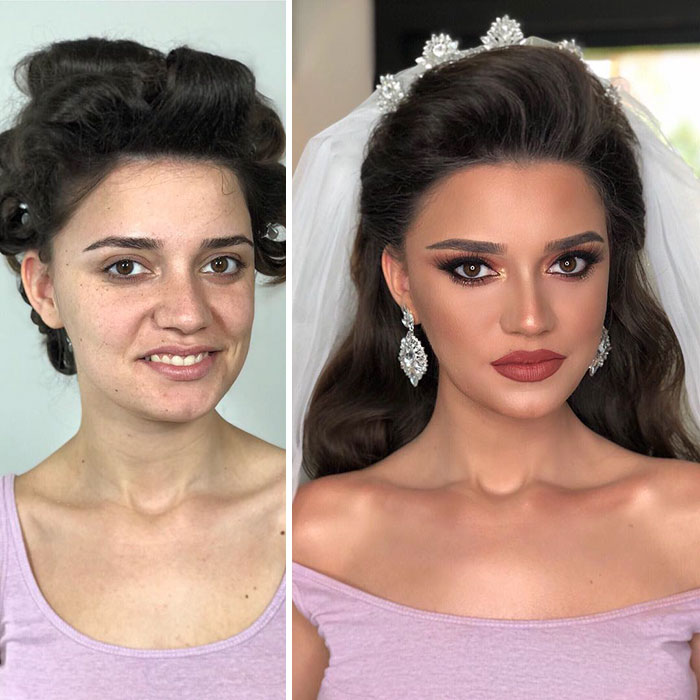 "When I completed high school, my family discouraged me from pursuing a career in the fashion industry, as it was deemed taboo for a man in our culture. Initially, I obtained a degree in Economics, but I eventually followed my heart, embarking on a journey as a makeup artist."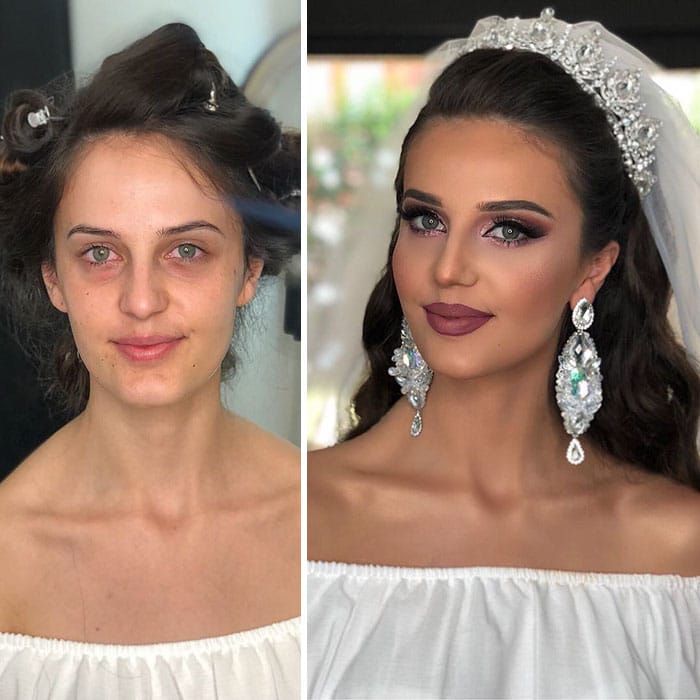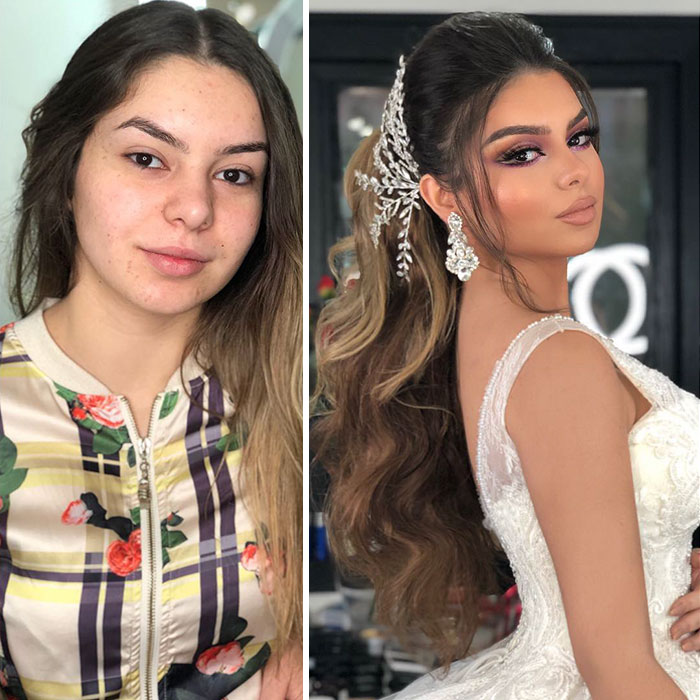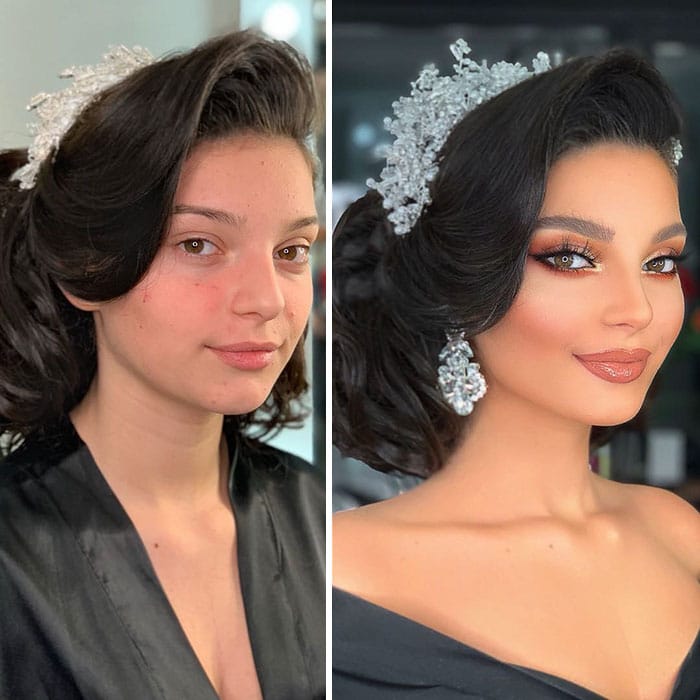 Unsurprisingly, Arber's work has generated tremendous excitement, eliciting an outpouring of positive comments across various social media platforms.
What are your thoughts on these makeup creations? Do you find them impressive, or do you consider them too extravagant? We invite you to share your opinions and help us spread the word about this remarkable makeup artist.