If there is something extremely powerful and uncontrollable in our lives, it is time. It transforms absolutely everything, even though we are often unaware of these changes.
Over time, wounds heal, customs change, and only time will remain after we are gone. Time may seem like a harmless thing, but when you see these comparisons you realize that it is unforgiving. In the following list, you will find 15 photographs that will show you how unstoppable time is:
1. A piano with many years of use.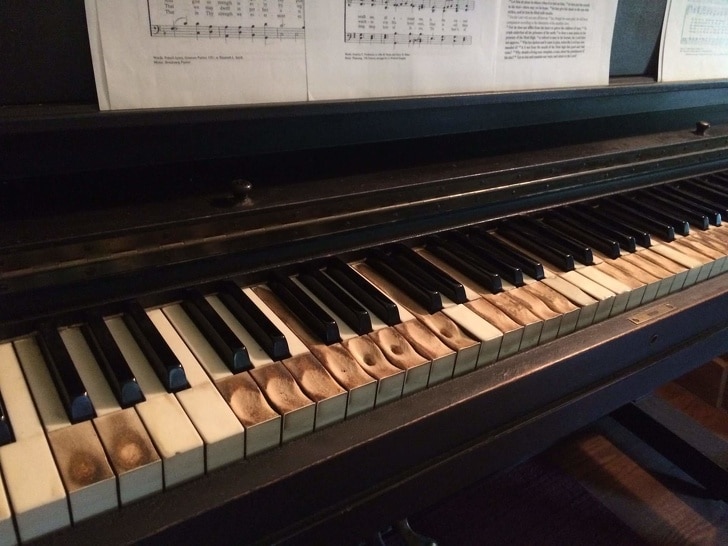 2. A boy chained this bicycle to the tree in 1914, before going to war.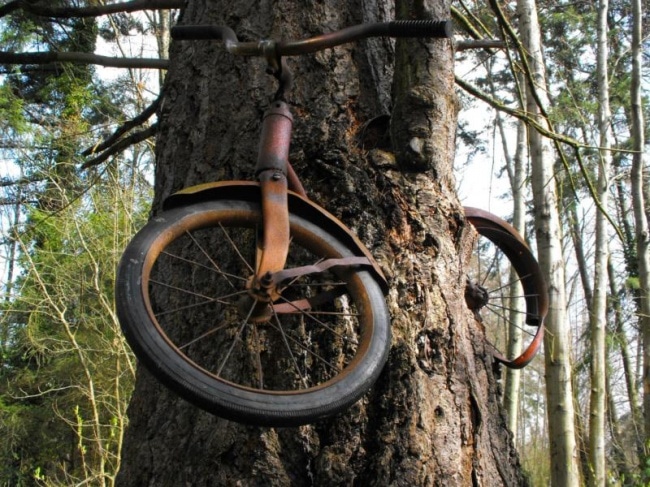 3. A candleholder used for several years.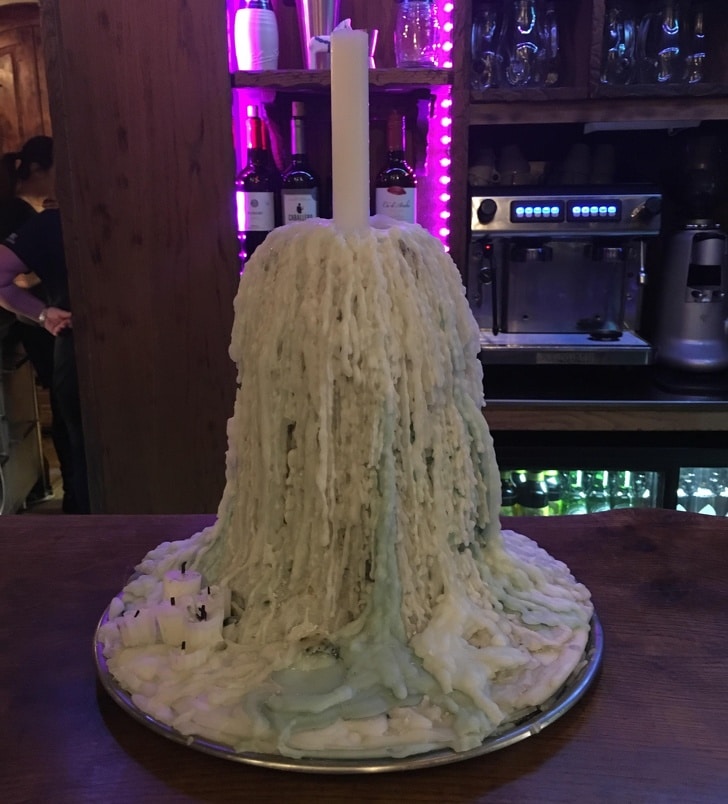 4. "My favourite bath towel for 24 years."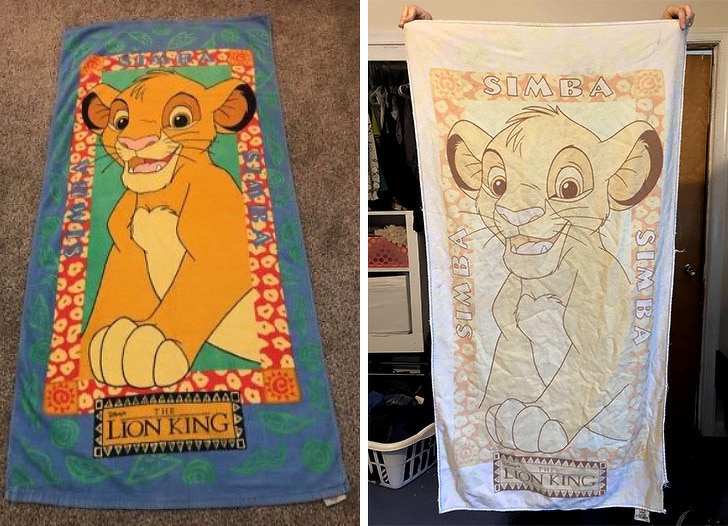 5. "This can was in a cup holder for two years."
6. These M&M have been there for over 10 years.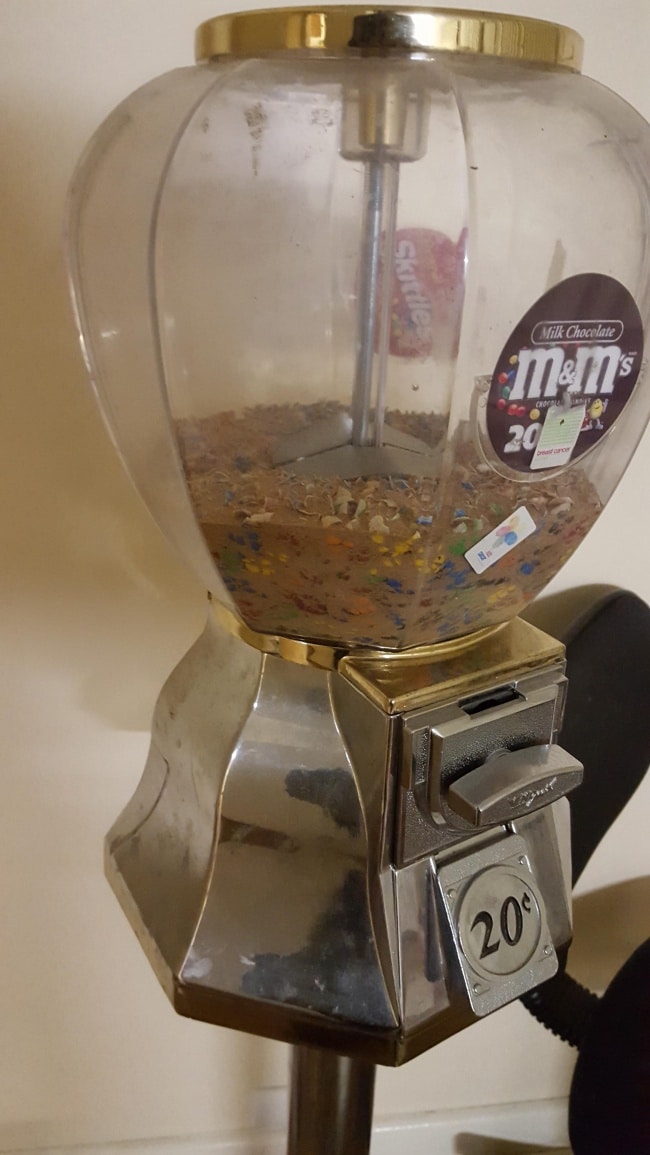 7. One pillowcase has been used almost every day for 40 years, while the other has been in the closet for so long.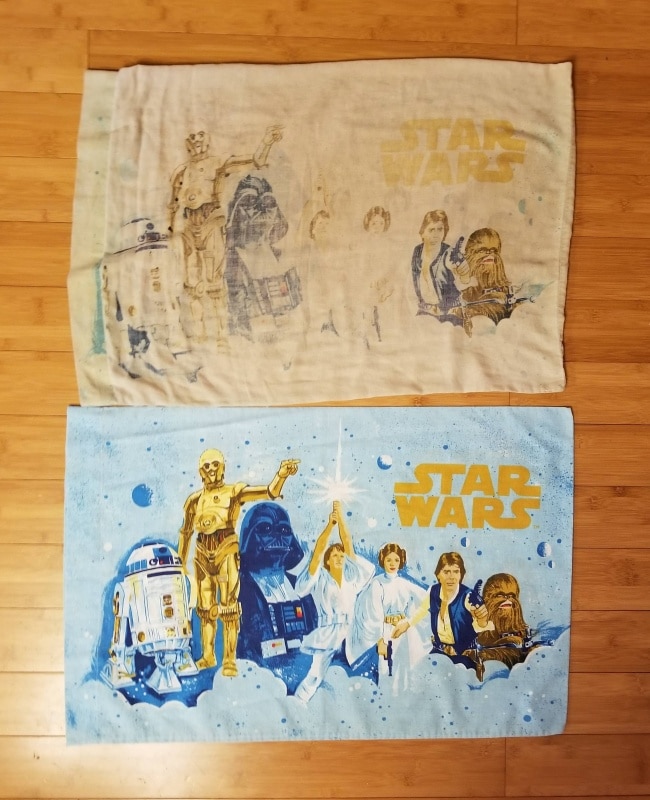 8. A spoon that has passed through four generations within a family.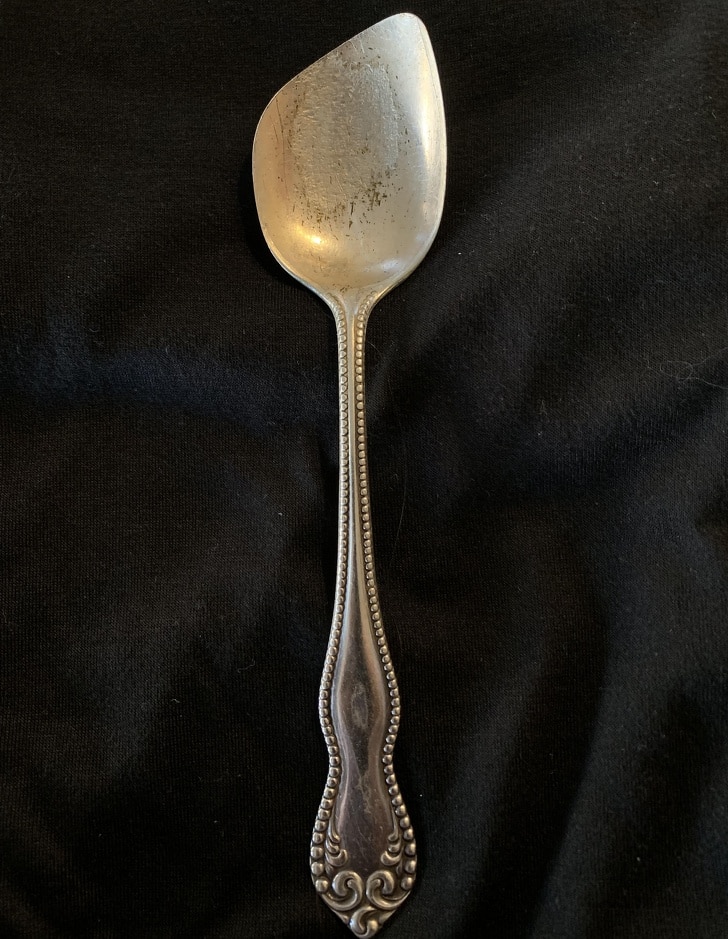 9. Staircase of the Great Wall of China.
10. Ghosts of people waiting for the subway.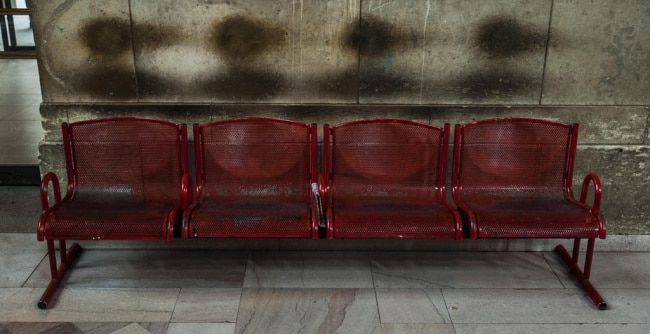 11. Cars abandoned in a forest 20 years ago.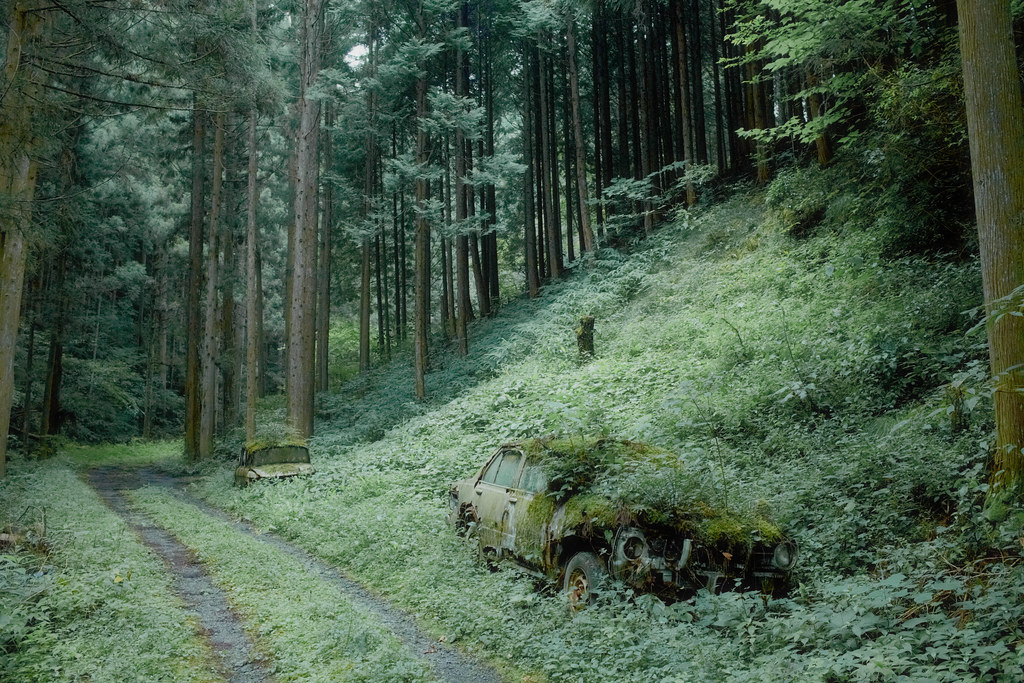 12. This tree is slowly devouring that tombstone.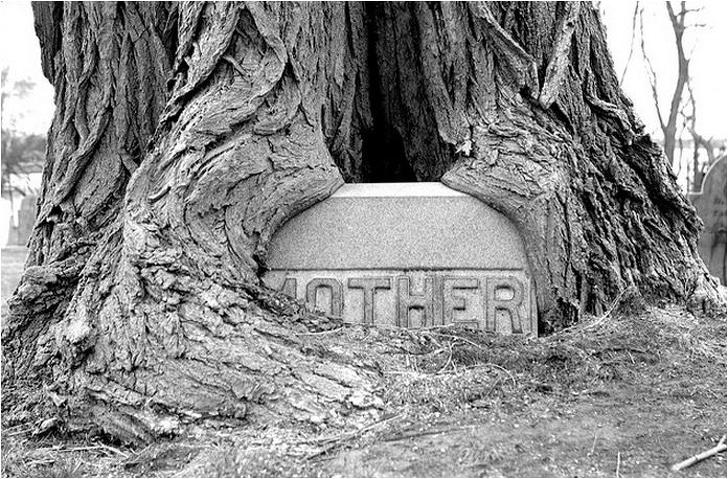 13. New York building before and after a deep cleaning.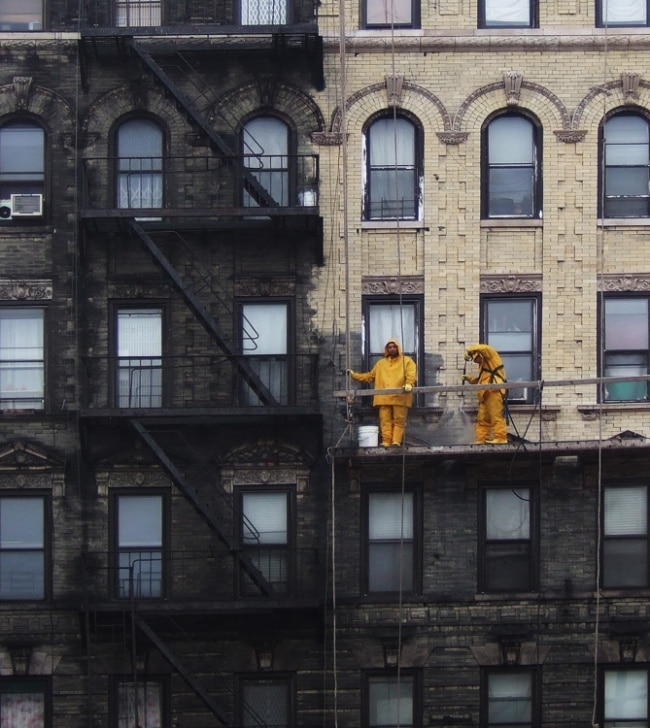 14. "The place where I play ping pong has not changed tables in the last 20 years."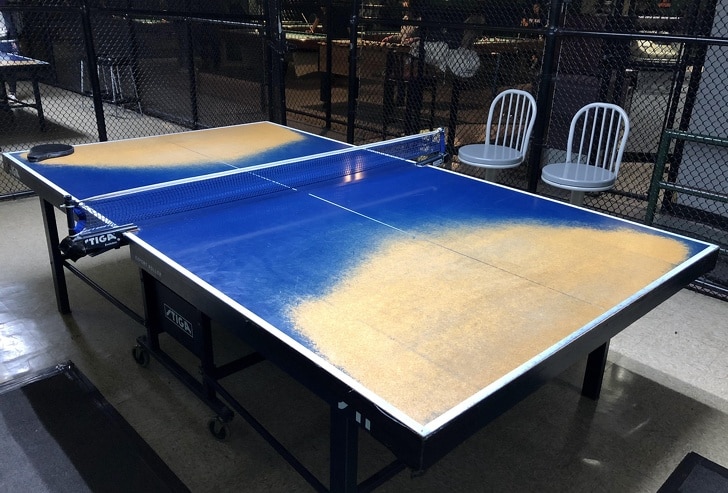 15. The incredible passage of generations.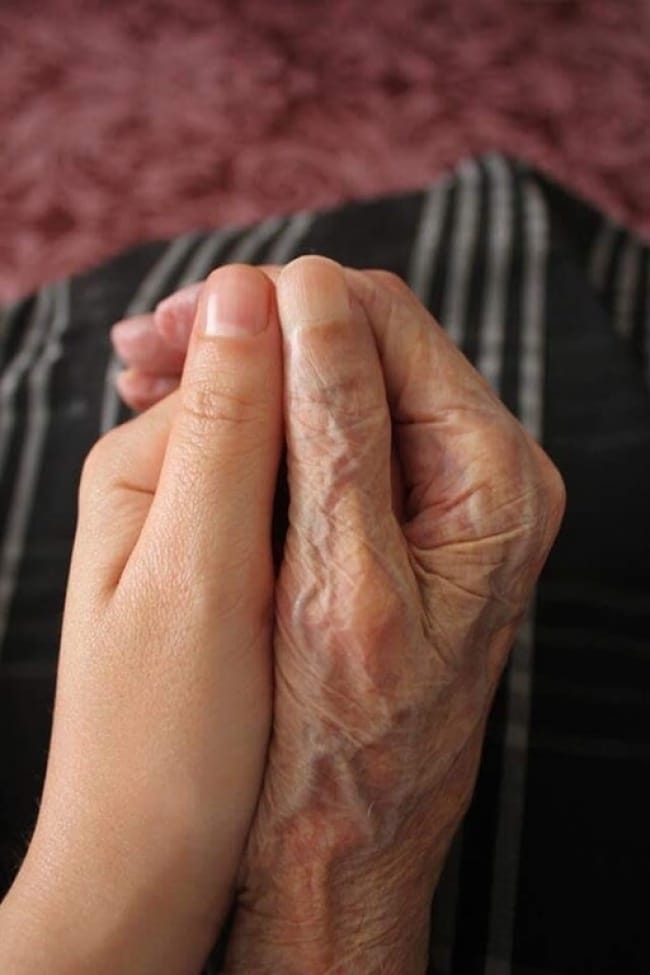 Share this gallery with your loved ones so they know that time passes too fast.