There is so much unique beauty in all living things on this planet. When we take time off to unwind and look at our surroundings, we see unique and spectacular landscapes. Although we know that they exist, only a handful of us takes time to stop to admire it.
So, we thought of brightening your day with these pictures of 20 animals that are so surreal, as these animals' physique is so perfect and beautiful, it seems to be painted by hand.
1. Any leopard would love to adopt this kitty cat.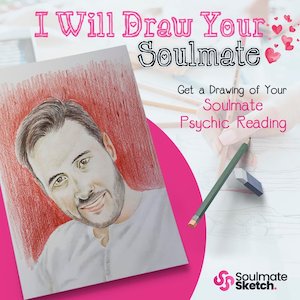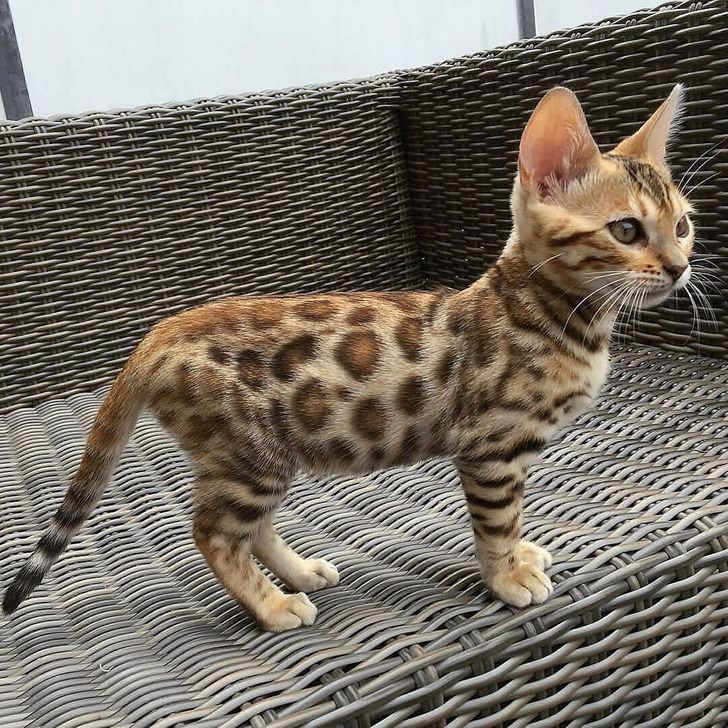 2. Don't you think the colour division on this face is just purrfect?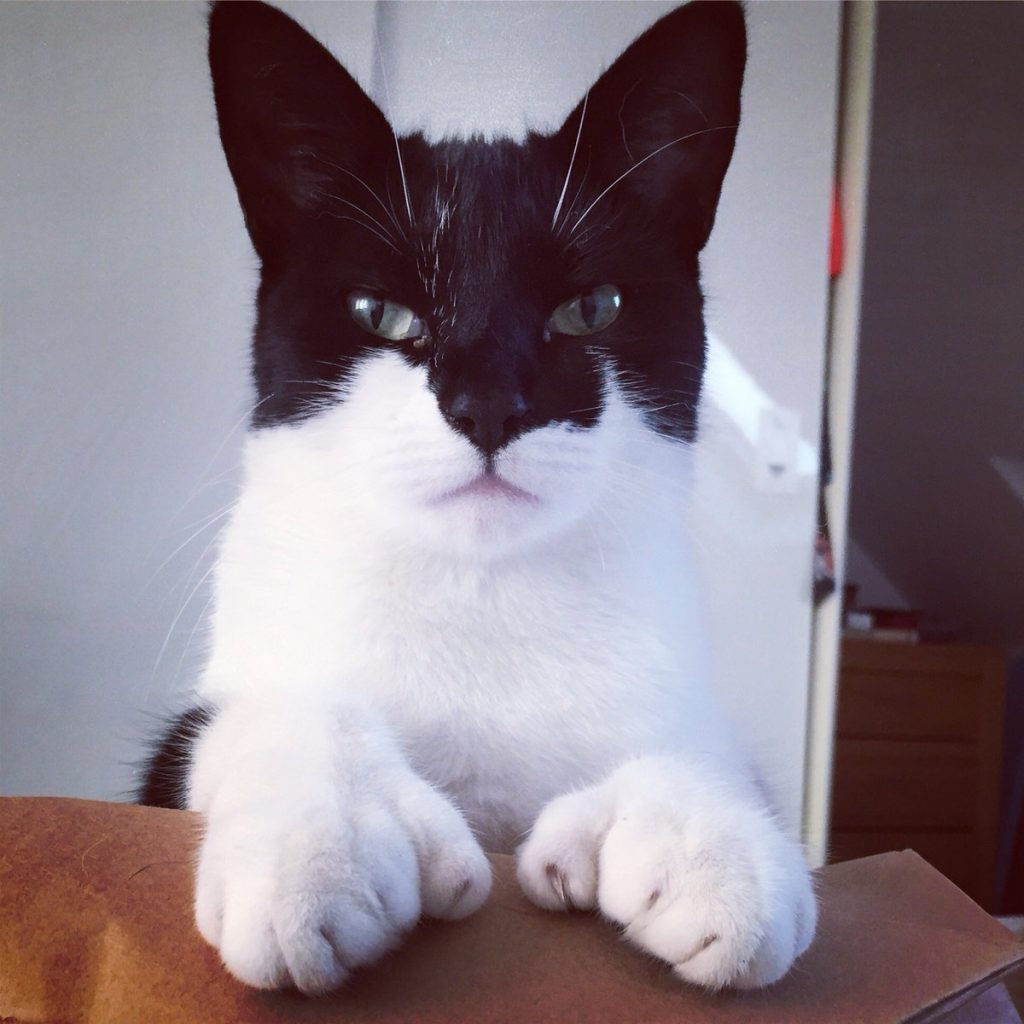 3. Perfectly symmetrical spots on the eyes of this doggo are gorgeous.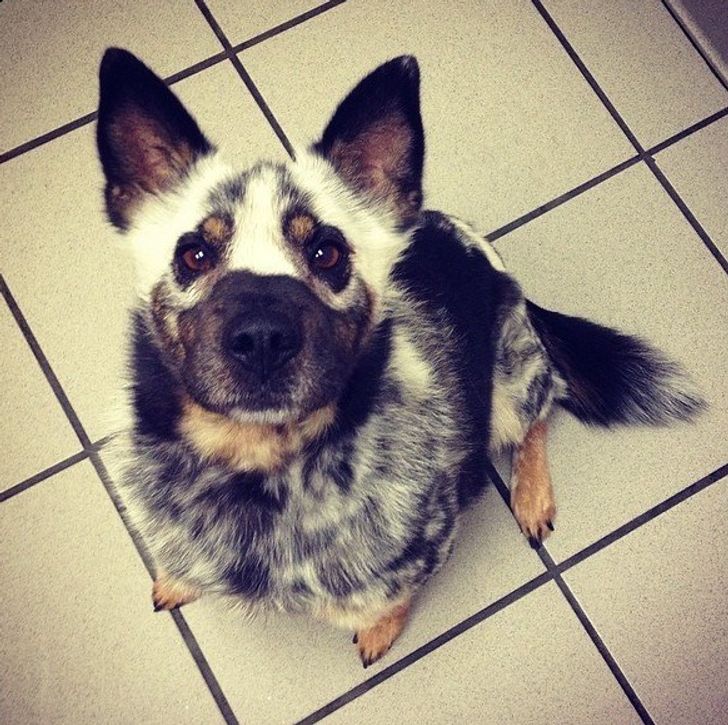 4. This cat could easily pass off as an albino if nature coloured his tail and eyebrows.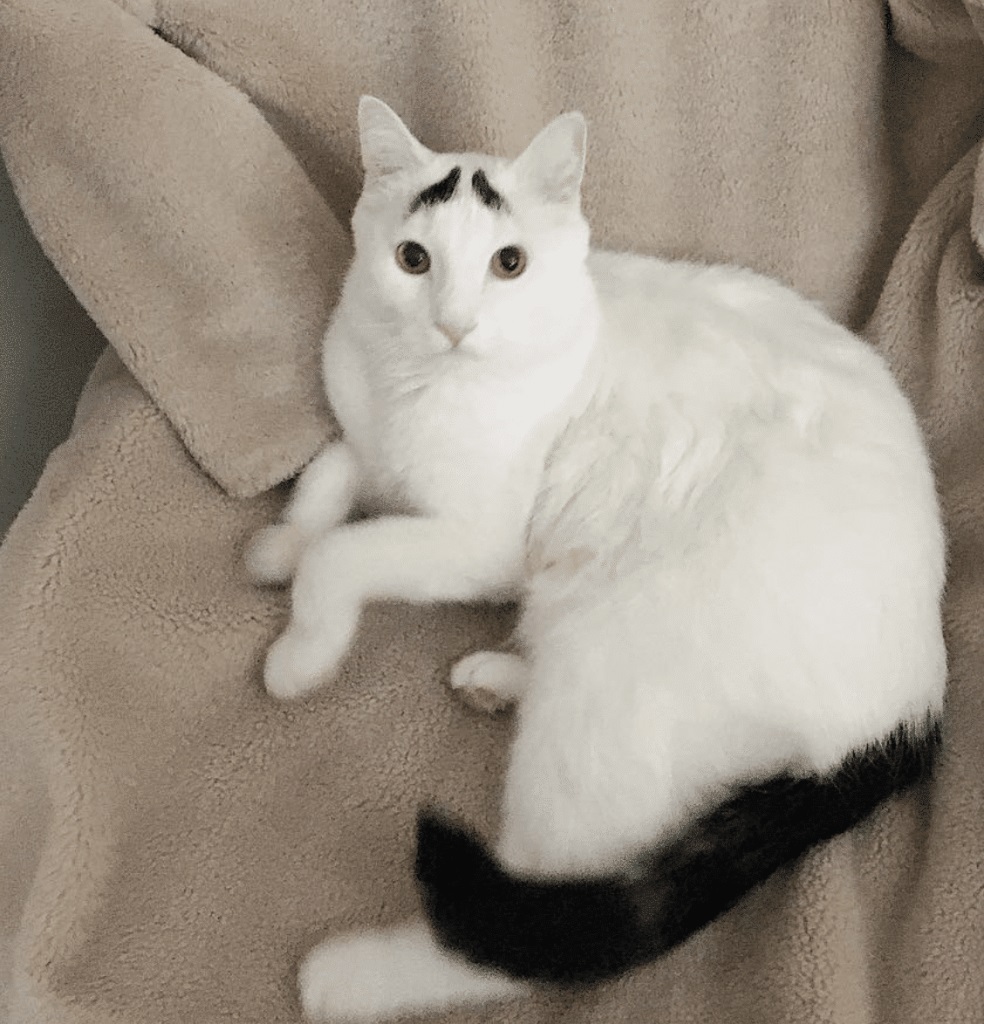 5. Meet Venus, the dual-coloured kitten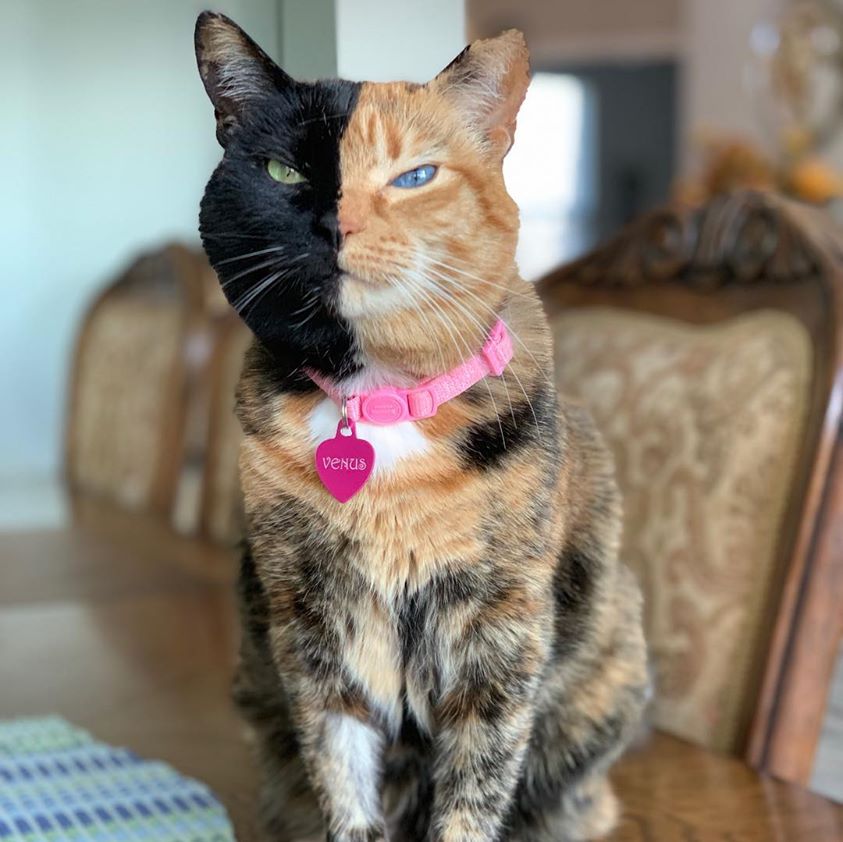 6. Here's a co with the number 7 on its face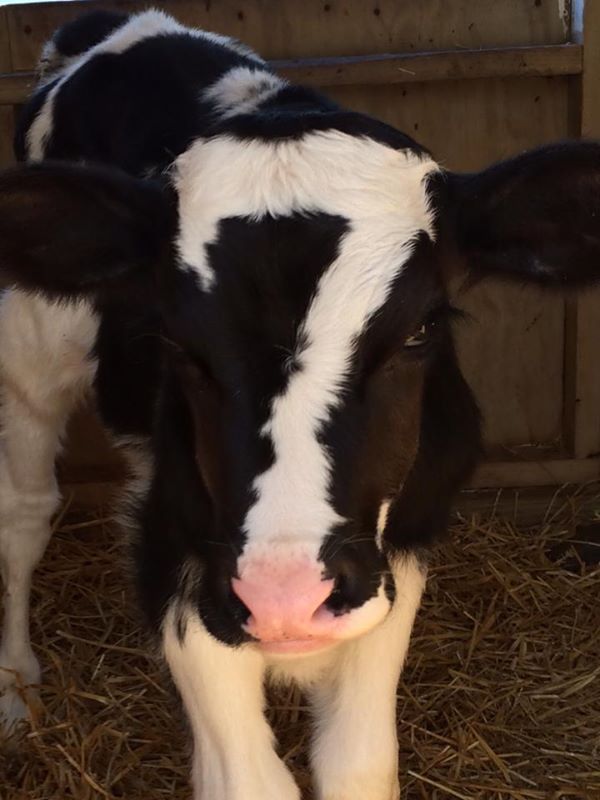 7. The masked hero is a kitten?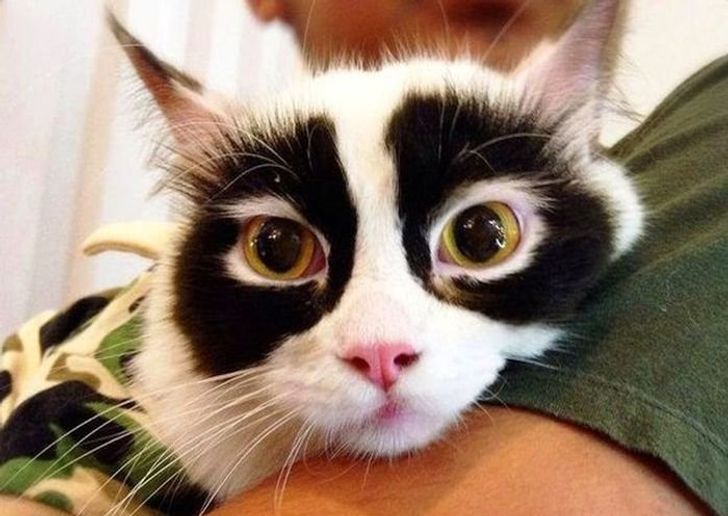 8. Beautifully coloured plumage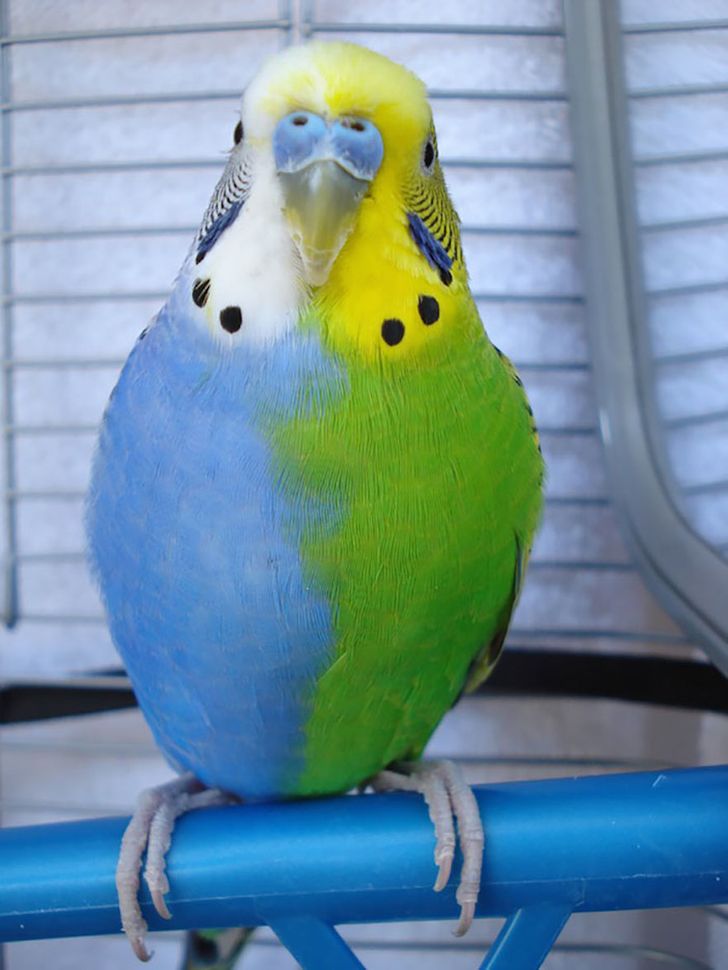 9. This kitten seems to have his silhouette on its back.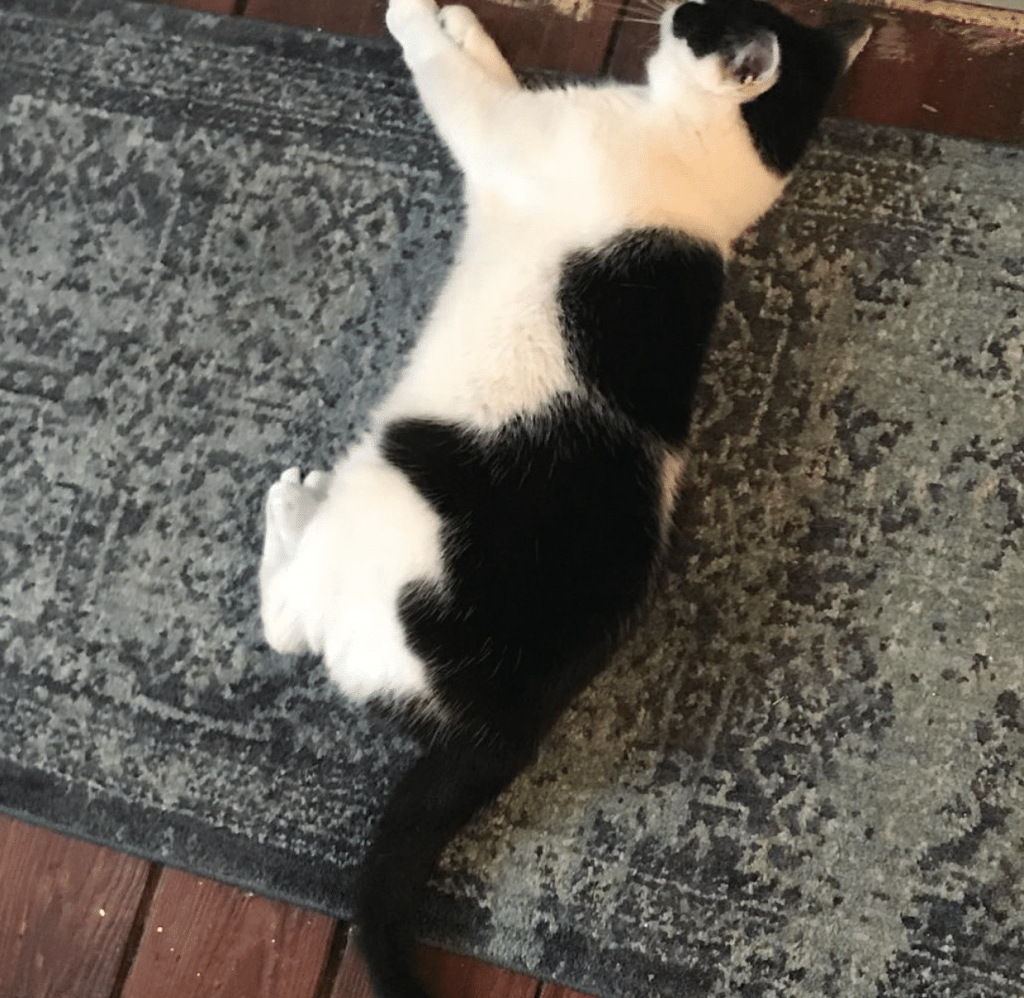 10. A puppet with such a cute moustache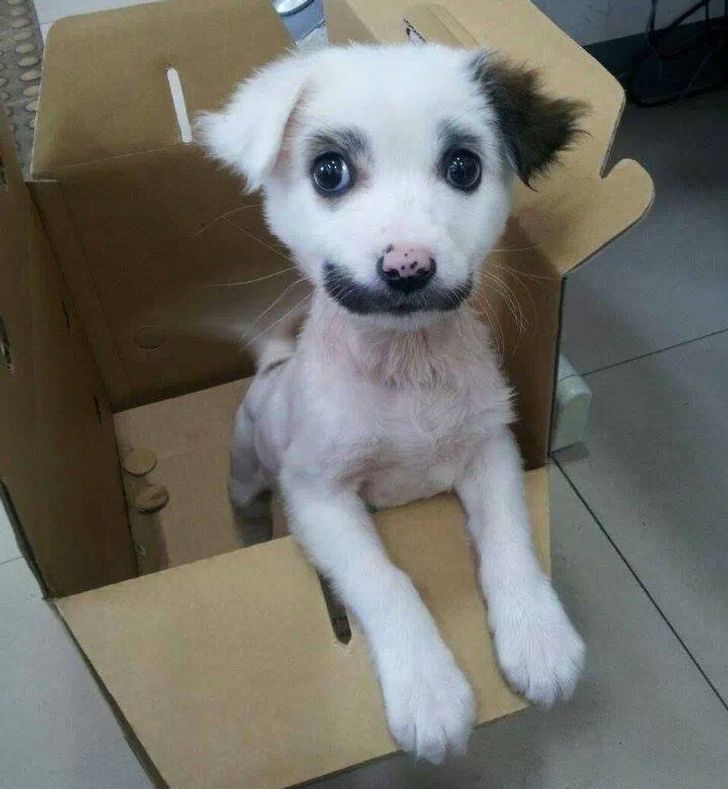 11. Someone seems to be ready in his dapper suit and groomed moustache for a gala dinner.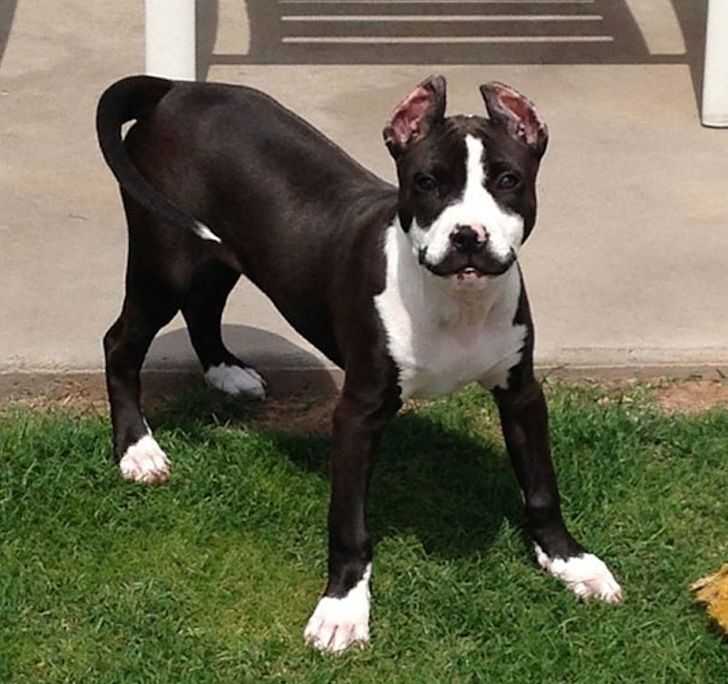 12. Only when you want to get the #1 spot in family care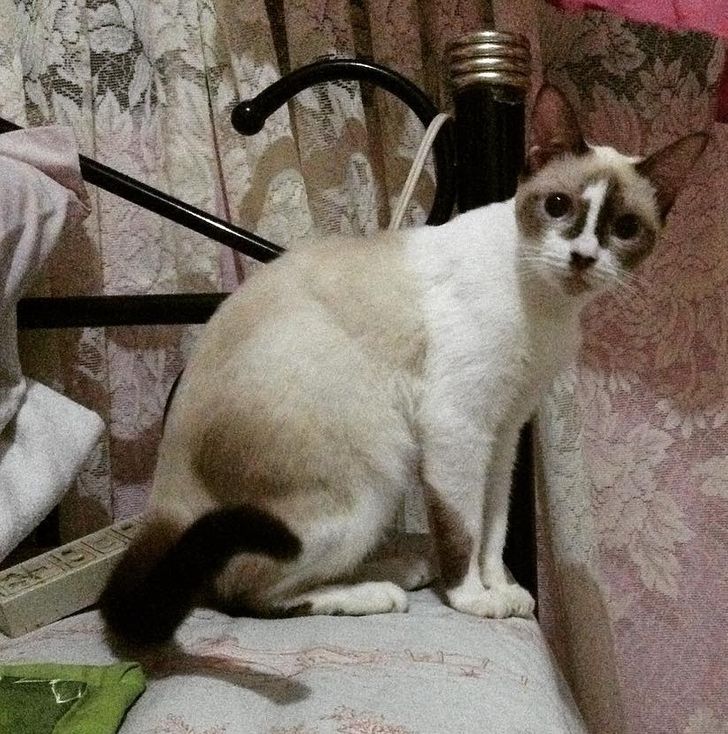 13. A puppy with a heart literally on its chest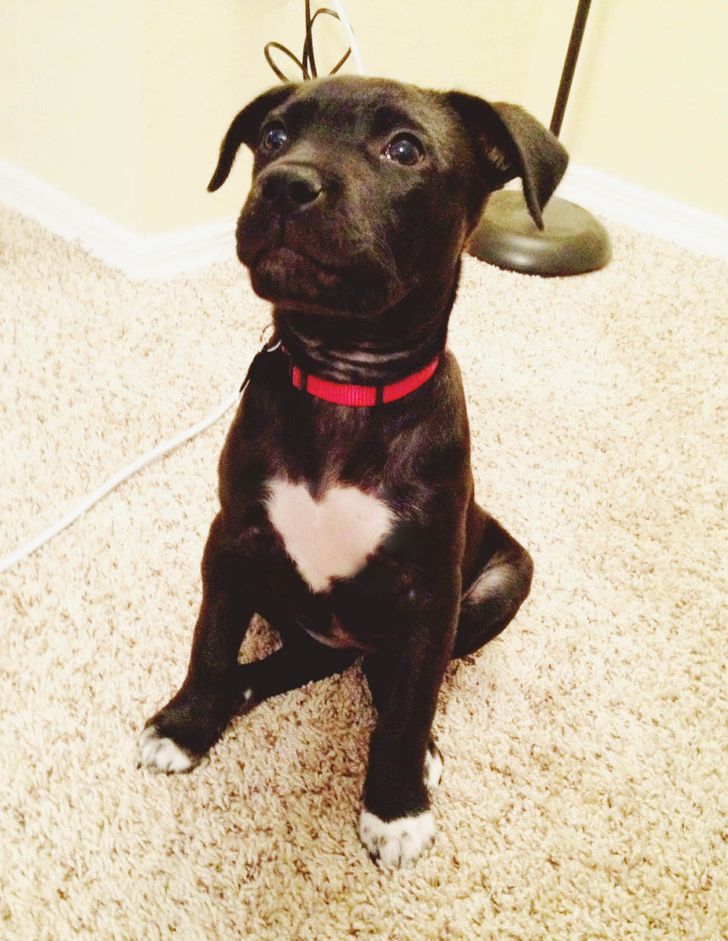 14. This doggo has received a start for good behaviour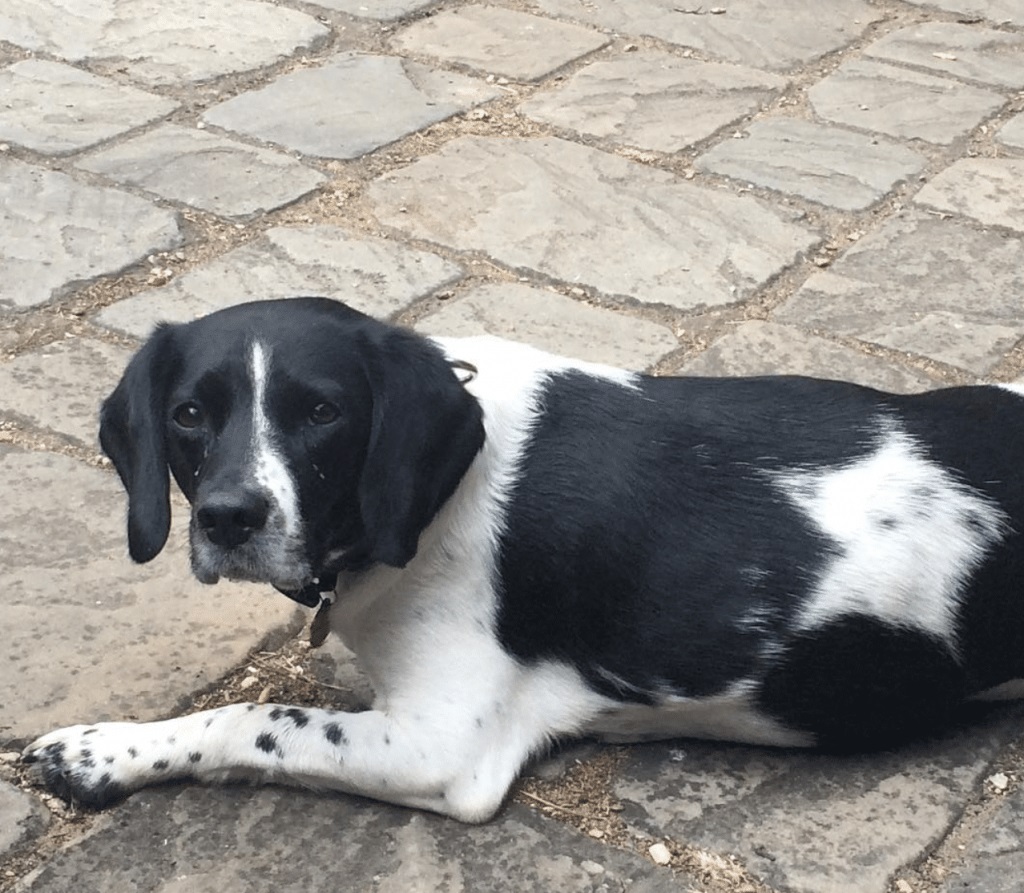 15. Oh, so I just put some socks on my dog.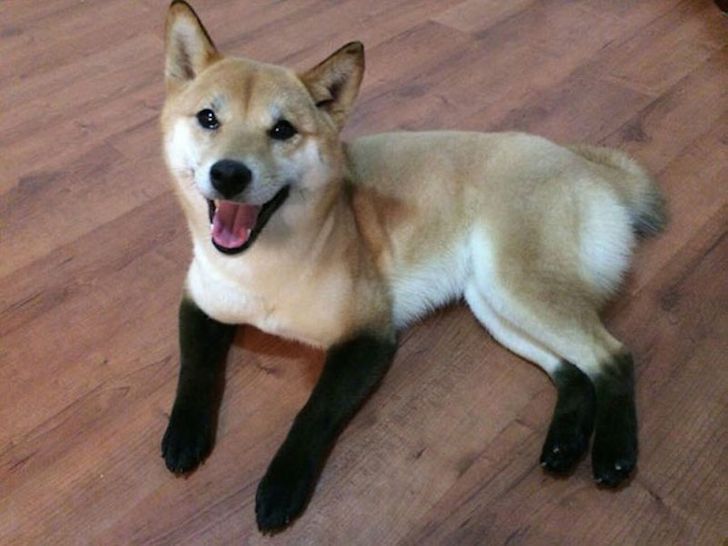 16. Harry Potter's pet kitten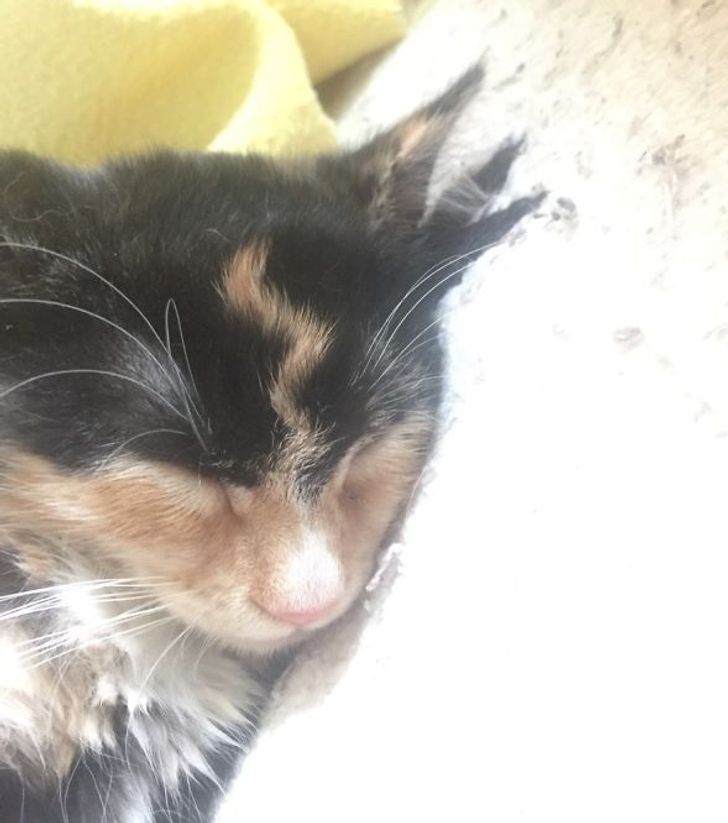 17. Oh well, hello there. Do you like my eyebrows?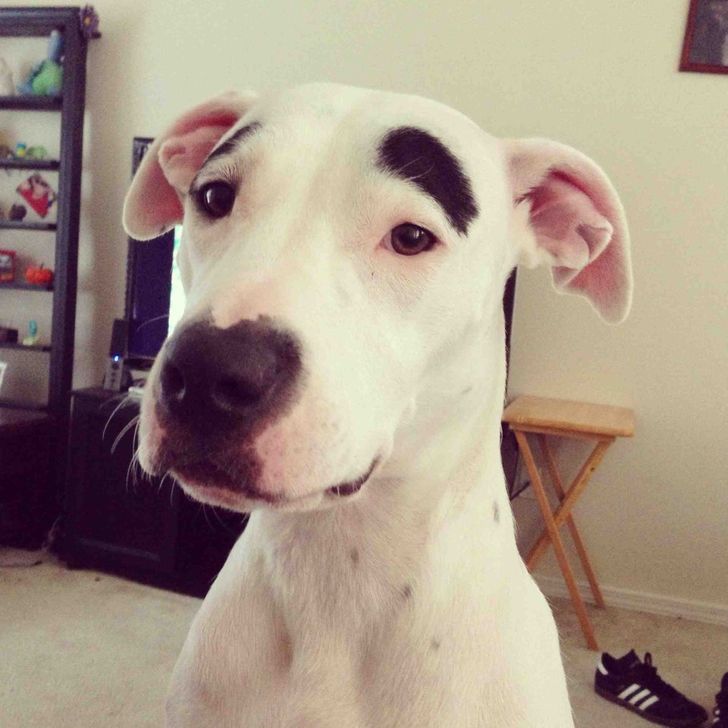 18. Is this a cross between a bat and a bear: a bat-bear?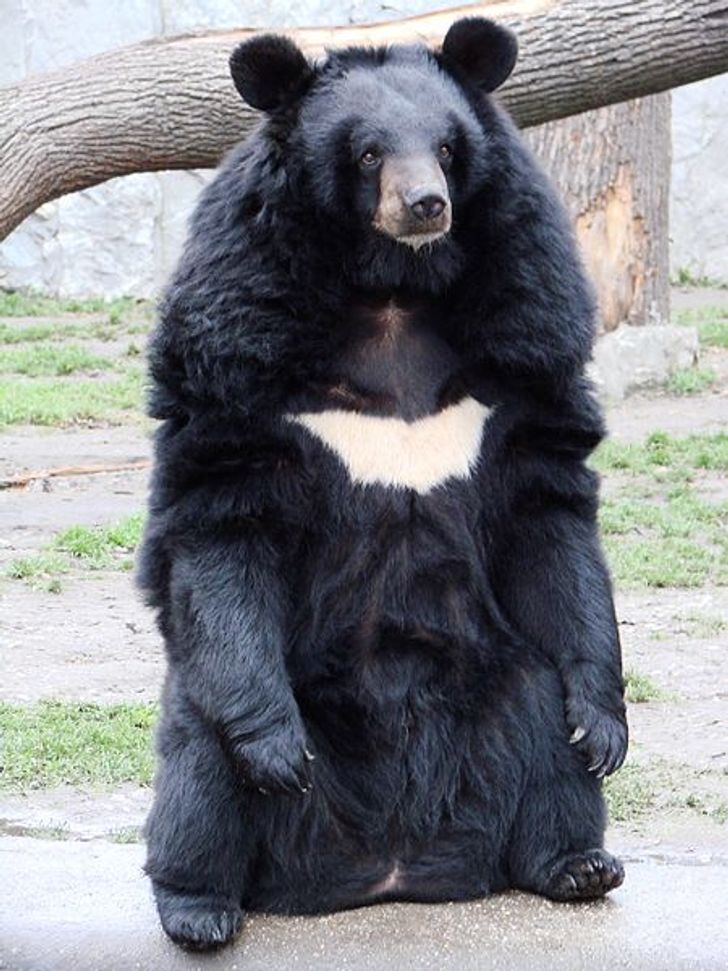 19. Such an elegant kitty cat.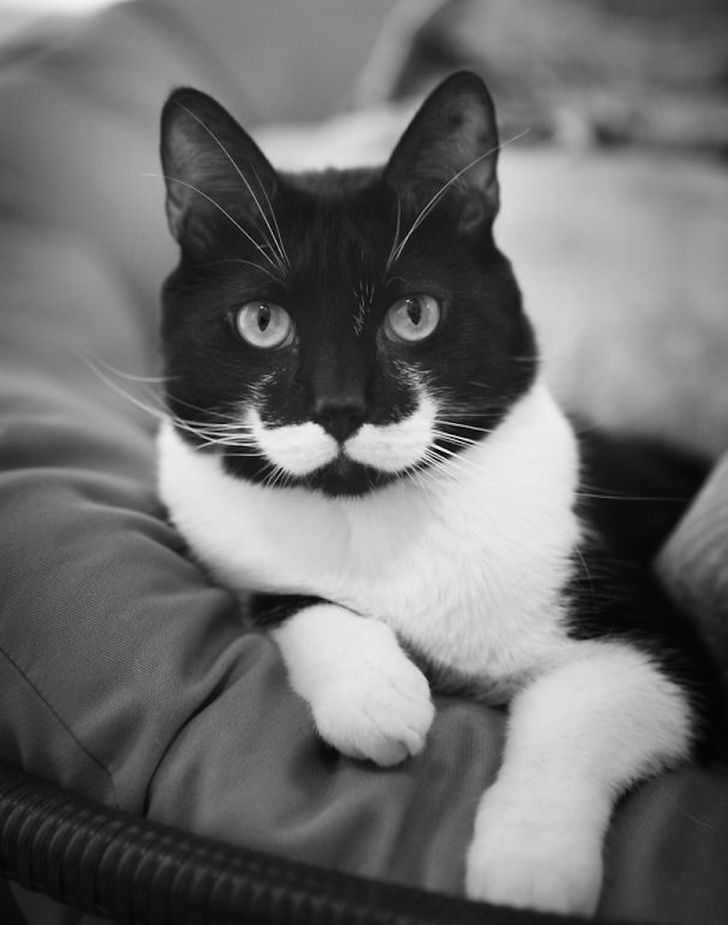 20. Can you at least scratch me in the right spot now, please?