Meet Bridger Walker, a 6-year-old boy from Cheyenne, Wyoming who has become a real-life hero. When an aggressive dog charged at him and his little sister at a friend's house, Bridger quickly sprang into action to save her. Despite suffering injuries that required 90 stitches, he managed to grab his sister's hand and run away from the dog, putting her safety before his own.
Bridger later shared that he thought, "If someone was going to die, I thought it should be me." His selfless act has earned him global recognition and praise, with many referring to him as a superhero.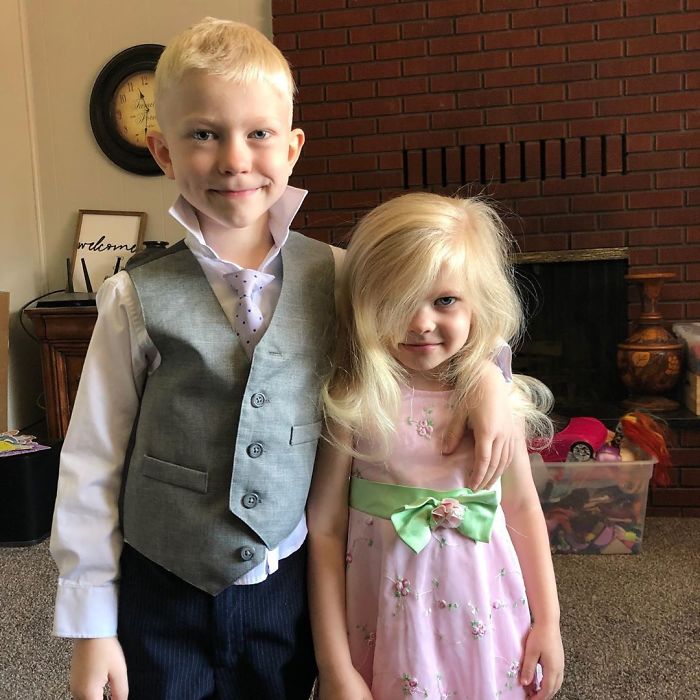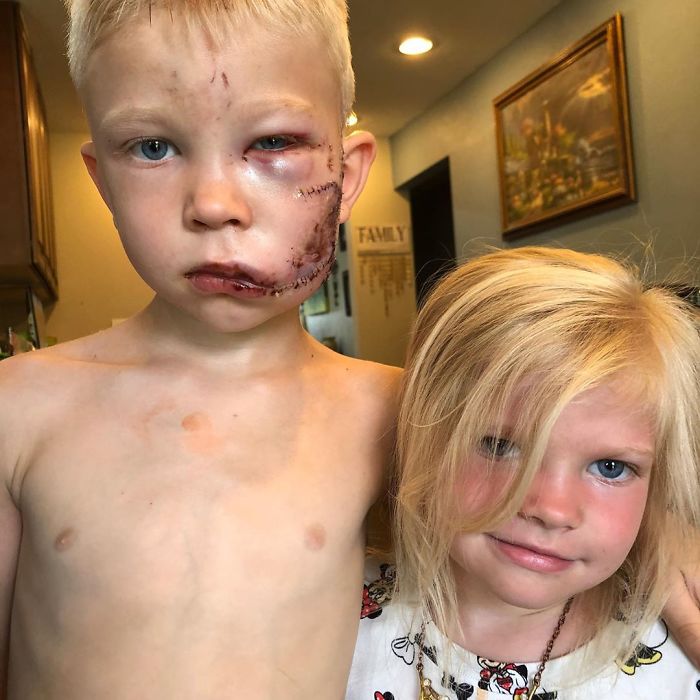 Celebrities like Mark Ruffalo, Chris Evans, Hugh Jackman, Zachary Levi, Tom Holland, the Russo brothers, Robbie Amell, Chris Hemsworth, and Anne Hathaway have all shown their support for Bridger. In a video message, Ruffalo praised Bridger for his bravery and welcomed him to the Avengers.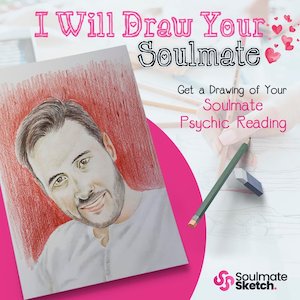 Hathaway also commended Bridger, saying, "I'm not an Avenger, but I know a superhero when I see one. I can only hope I'm half as brave in my life as you are in yours, Bridger. Wishing you an easeful recovery and many cool looking rocks." Bridger's story serves as a reminder that even the smallest acts of courage and selflessness can have a profound impact on the world around us.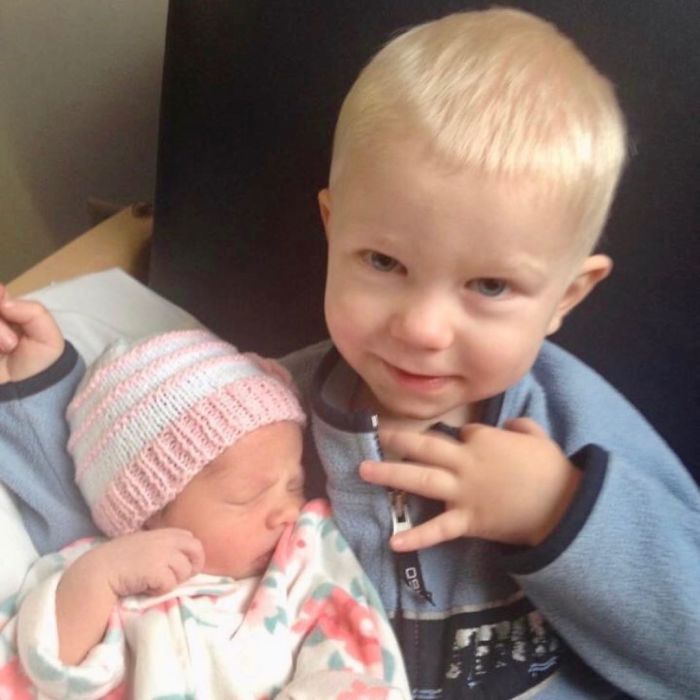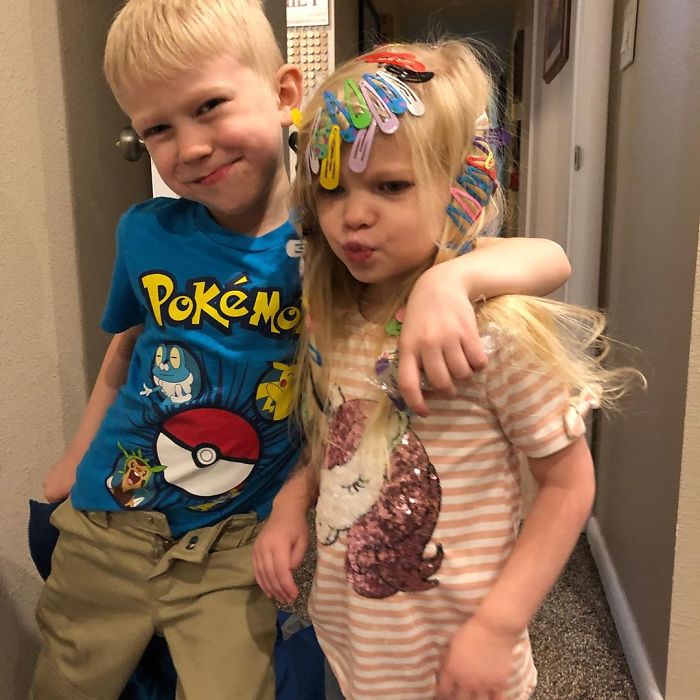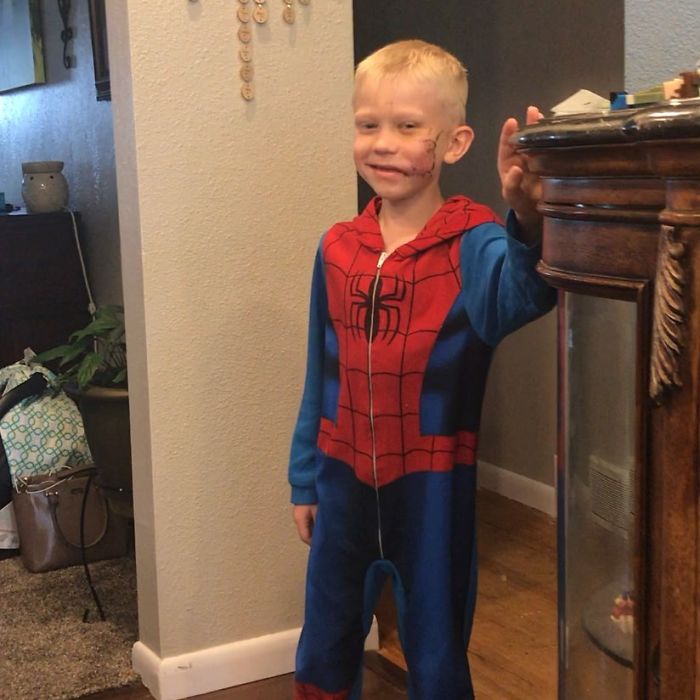 Here's What People Said About The Boy's Heroic Actions: