Mystique, the humpback dolphin from Tin Can Bay off the Cooloola coast of Queensland, has developed an unusual habit of bringing "treasures" from the deep: corals, bottles, and other objects in exchange for fish. While the dolphin has often displayed generous behavior, dolphin feeding volunteer Lyn McPherson said its activity had increased while the dolphin feeding center was closed to tourists.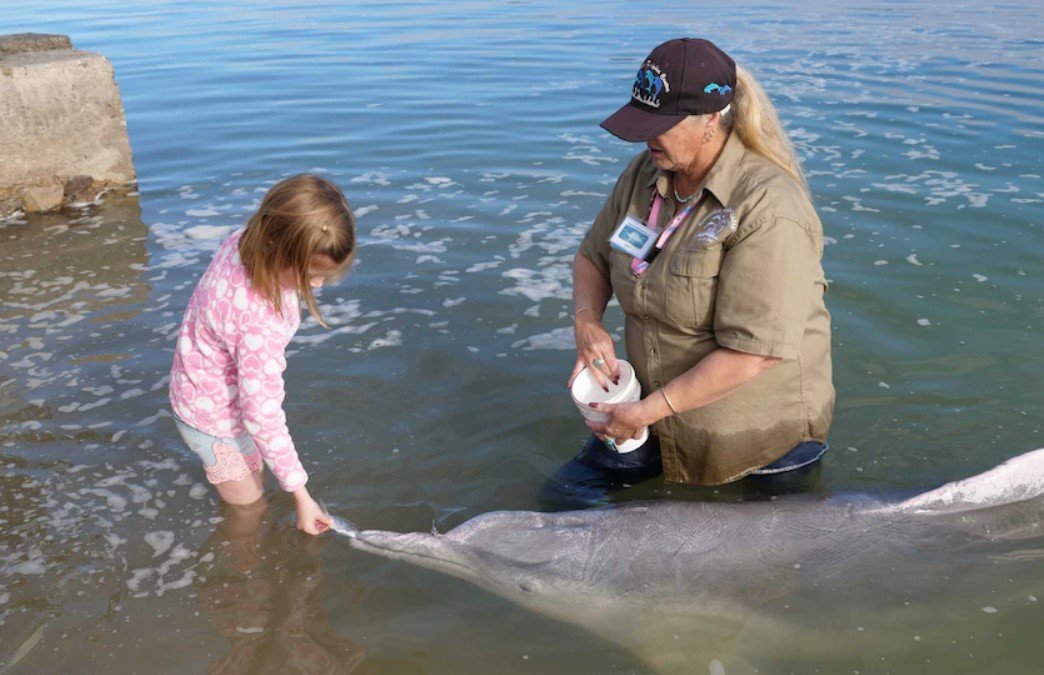 "What we have to do is give him a fish in return. We have not trained him, but he has trained us to do this", McPherson commented and was taken up by various means
The relationship of this dolphin in carrying various "treasures" from the depths is remote from a close relationship between these animals and the people of the community. Over the years the dolphins found refuge and humans have protected and opened a small center to disseminate more information about them.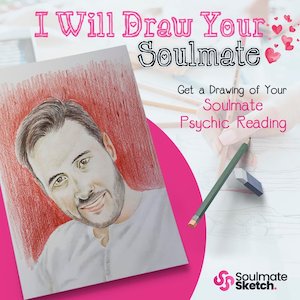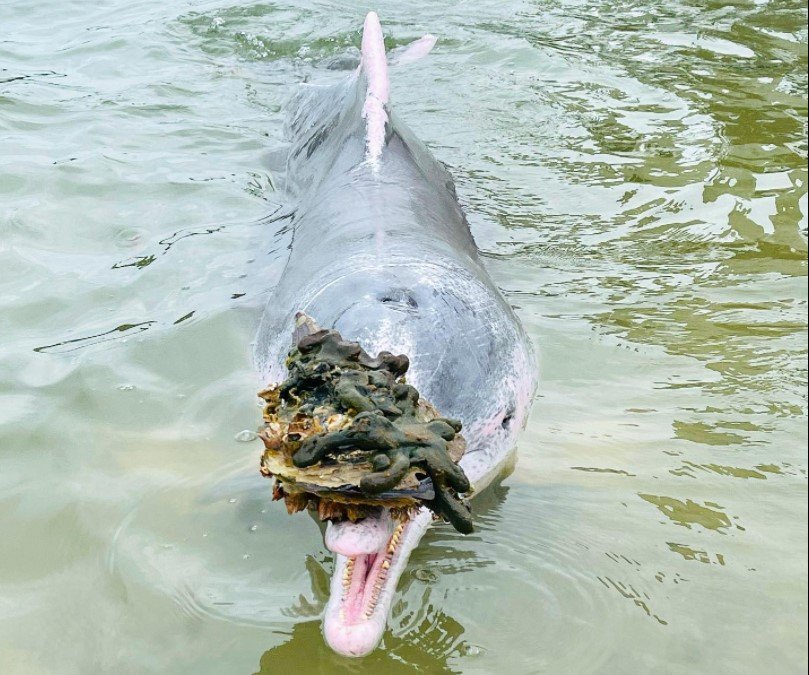 The small coastal community of Tin Can Bay, just a few hours north of Brisbane, has a unique bond with a pod of wild dolphins like nowhere else in Australia.
It began with a chance encounter in the early 1950s when a seriously injured dolphin, called Scar by the locals, entered the cove and formed a friendship with local fishermen.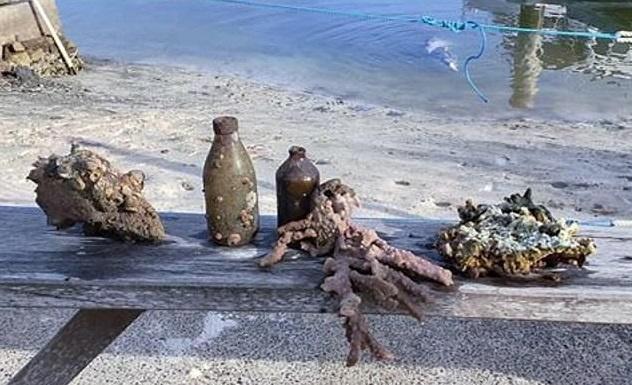 "The people of Tin Can Bay looked after him for quite some time, and when he was well enough, he returned to the south," said Barnacles Dolphin Center volunteer Bev Lambert.
Fishermen believed they would never see Scar again, but he returned and brought other dolphins with him for many years until he disappeared in the 1980s.
Today, the pod is led by a dolphin named Mystique, who is believed to be Scar's grandson. Over the years, dolphins have become part of this community and there are groups of volunteers who feed, procure, and invite others to participate in the experience at the Barnacles Dolphin Center.