These wonderful ecological bikes are changing the lives of hundreds of children.
We introduce you to the young Bernice Dapaah, a Ghanaian businesswoman who made the decision to manufacture these incredible ecological bicycles with them to improve the quality of life of the children who live in her community.
While Bernice was studying business administration, she wanted to take control of her future and create a company in which she was responsible. After graduating, Bernice undertook a journey back to her hometown, Kumasi, where the idea of ​​making bamboo bicycles for those in need was born.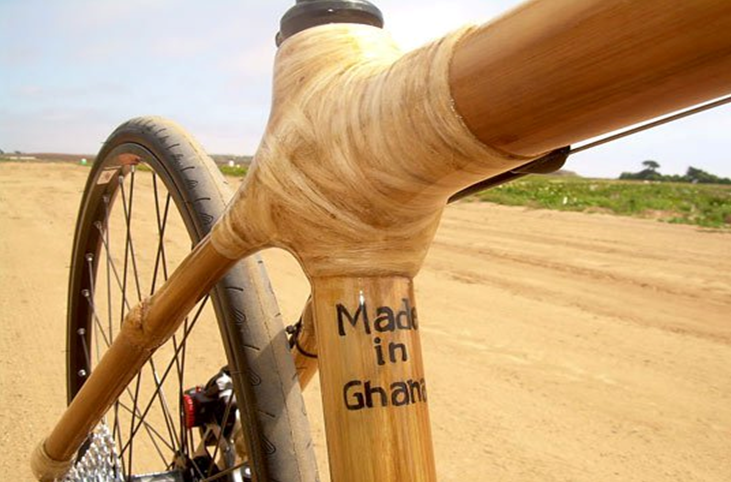 This incredible initiative is using mainly biodegradable resources such as bamboo, in order to create a more efficient and sustainable means of transport for children to get to school, or workers to work.
Bernice explains the 3 reasons why your project should be promoted and supported:
 1. They are mainly ecological:
The Ghanaian company is taking advantage of all-natural and local resources to manufacture the entire bicycle frame, which is commonly made of non-biodegradable metal. Very aware that this consumes large quantities of bamboo, Bernice plants 10 new sticks, for each one that is cut for said manufacture. By building the Bikes with this material instead of steel or aluminium, the emissions of polluting gases are potentially being reduced, which makes it Eco-friendly.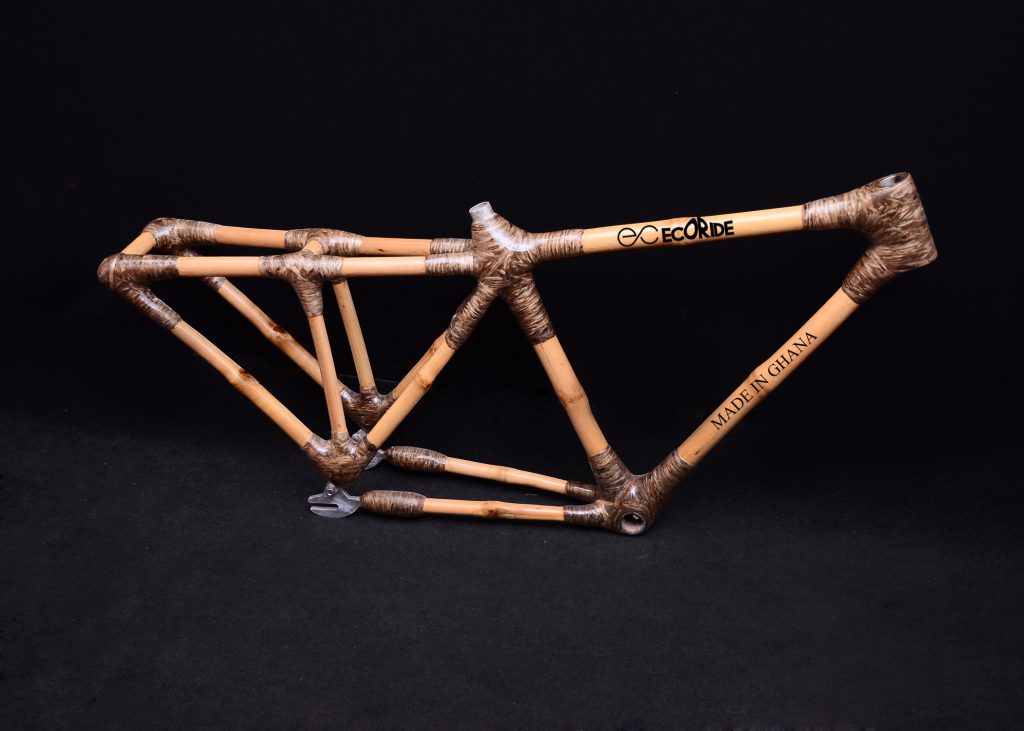 2. They are supporting the children to get to their school
In support of education, the young businesswoman hands over her bamboo bicycles so that the children continue to attend school. Some of them have to walk long hours in the intense sun and they rarely arrive on time, which means that they lose many hours of study. This potentially makes life easier for them and to fulfil their right to education.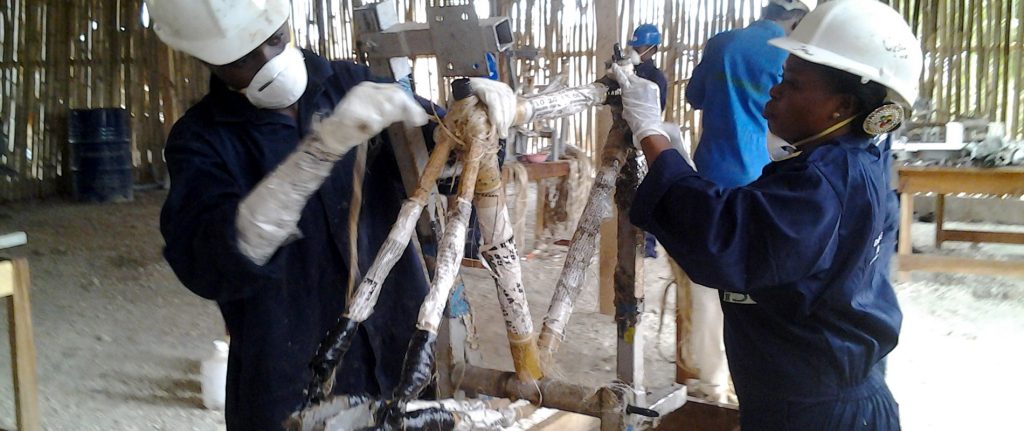 3. The empowerment of women
Bernice doesn't just offer support to children. Not that their priority is also to boost the local economy of the community, employing local people to plant and harvest the raw material that is bamboo, manufacture the Bikes and later sell them in markets around the world.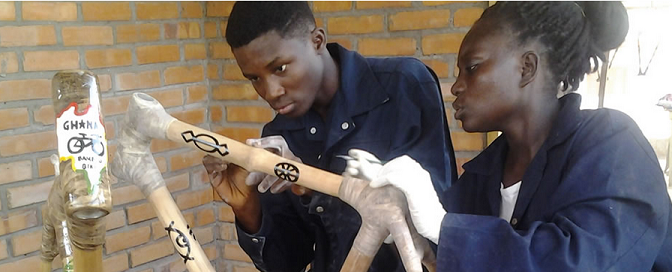 These wonderful initiatives teach us that eco-friendly entrepreneurship is possible and that it is not necessary to harm to win. Thank you Bernice for your example!
More Info: Ghanabamboobikes