A ballgown is a garment that exudes romance like no other. The mere mention of it conjures up images of a fairytale world, complete with Disney princesses and the timeless allure of vintage glamour. Christian Siriano, the American fashion maestro, brings these enchanting notions to life in his unique interpretation of a full-length dress that boasts a voluminous skirt adorned with layers of ethereal pink tulle. In every sense, this dress is fit for royalty, and it was the stunning actress Alicia Silverstone who graced an estate in Lake Como, Italy, while modeling this enchanting ensemble.
View this post on Instagram
Siriano's remarkable ballgown is, in fact, a fusion of two distinct components: a strapless ruffled bodice and a billowing A-line skirt. Both elements are meticulously crafted from the same delicate pale pink fabric, embellished with intricate black embroidery that weaves its magic throughout the ensemble. The photographs of Silverstone adorned in this captivating ballgown emphasize the dramatic proportions, with the train of the skirt extending majestically in all directions.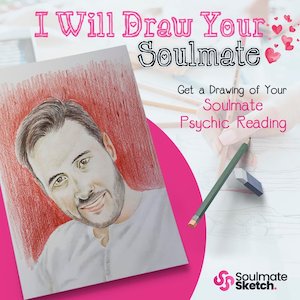 View this post on Instagram
While this gown undeniably steals the spotlight, it is by no means the first collaboration between Alicia Silverstone and Christian Siriano. The beloved fashion visionary and the iconic Clueless star forged a friendship that has endured over the years, resulting in multiple instances of Siriano dressing Silverstone in his stunning creations. This latest artistic partnership is a testament to their enduring connection, leaving us eagerly anticipating the many more collaborations that the future holds. With Alicia Silverstone as the radiant muse and Christian Siriano as the creative genius, the world of fashion is in for a continued spellbinding journey.
Christian Siriano: Website | Instagram