Straight from the Danish Studio Agency, we bring you a true example of exemplary innovation. Surrounded by lush greenery and following eco-sustainability which is dear and near to Scandinavian architecture, this house is built using 3 containers where the materials are recyclable, easily removable and non-toxic. Did we pique your curiosity? Then come on and take a look.
#1.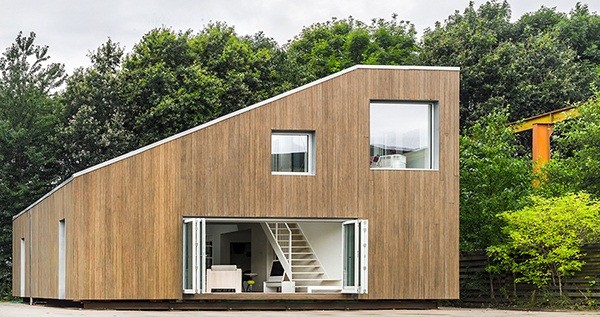 Fully equipped with a photovoltaic system, which is a system that optimally collects rainwater, this house has an energy class that is 50% lower than a new house. The interior of the house favors splendid natural light, with flexible spaces, and uses crisp, minimal white, which is the Scandinavian style.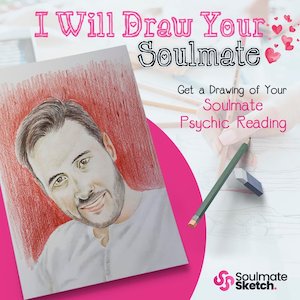 #2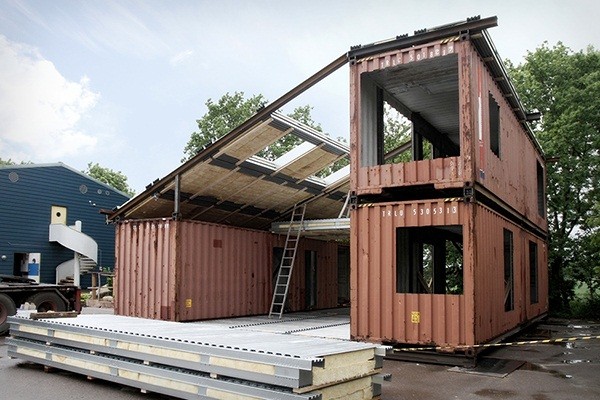 #3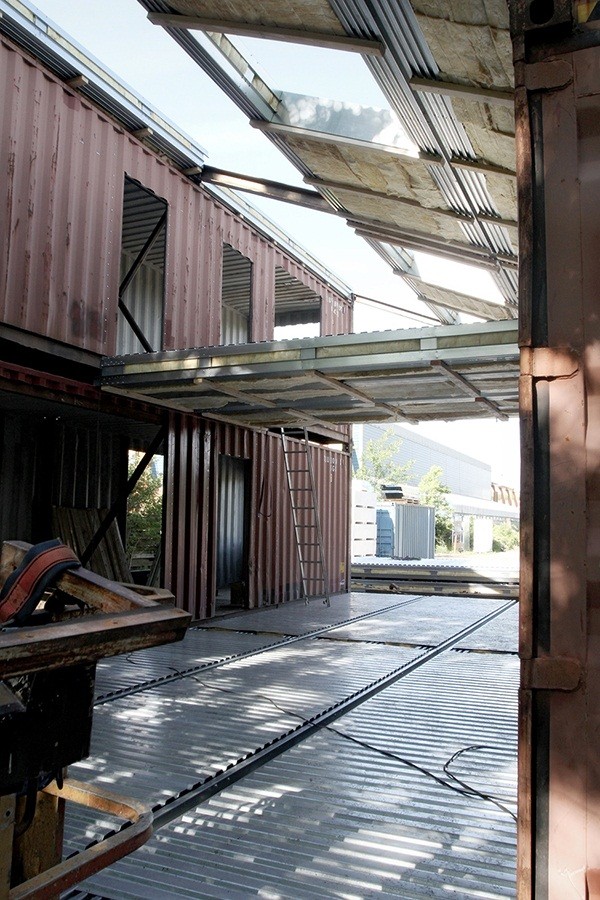 #4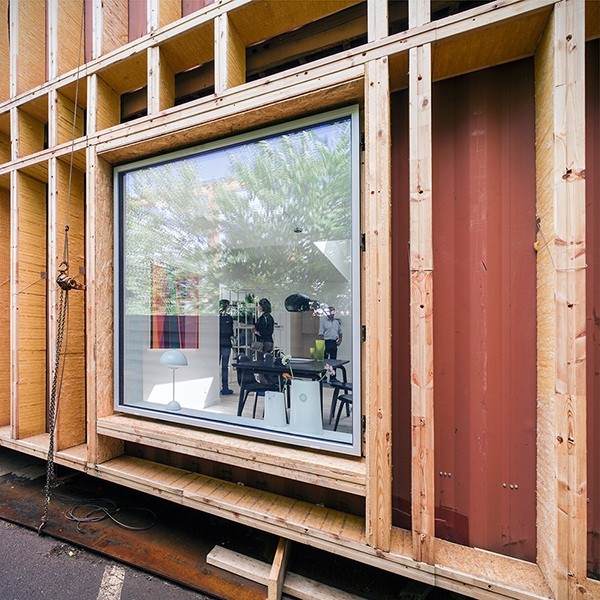 With the first floor taking up the dining room and the spacious kitchen, part of the house has a mezzanine look, to not give away a sense of dispersion. One of the foundations of Scandinavian architecture and style is the connection between a house and the natural environment.
#5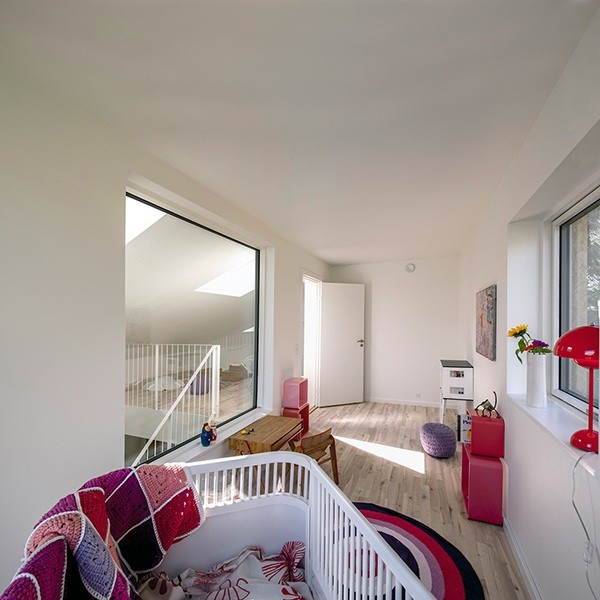 #6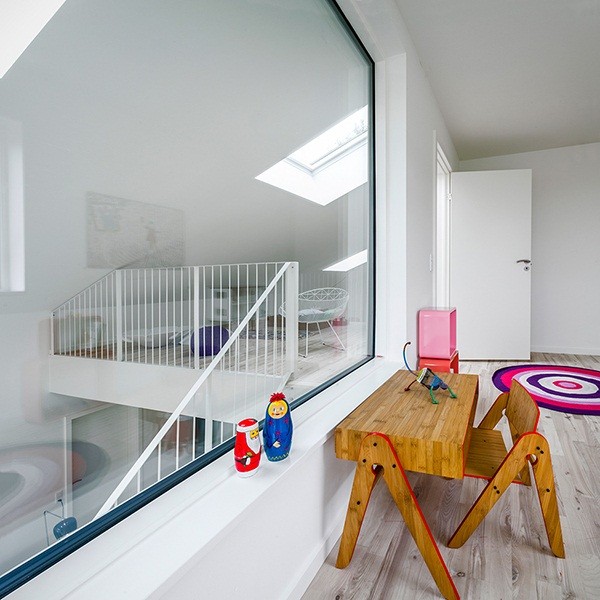 #7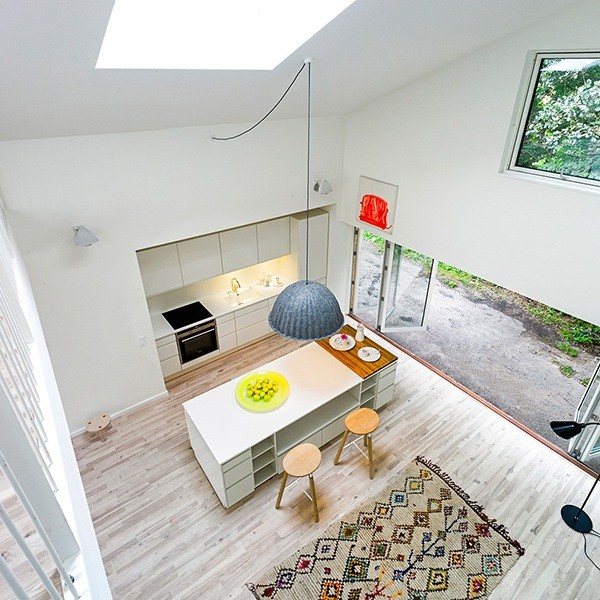 #8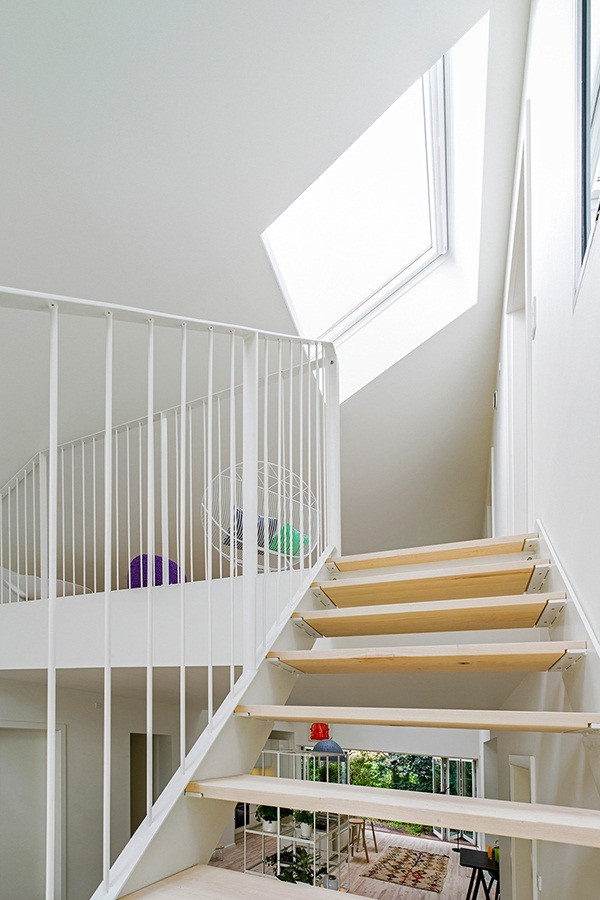 Built entirely from three containers, the rooms in the house are not separated by doors. The idea for this house was to have a single large open space and includes 4 rooms which are fifteen square meters each.
#9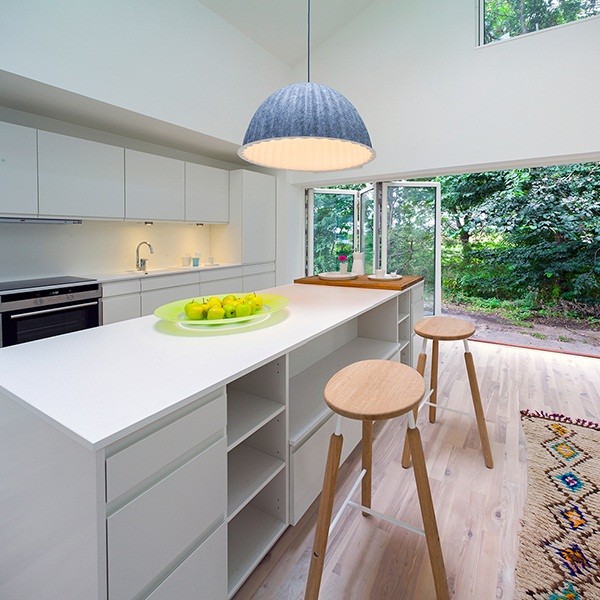 #10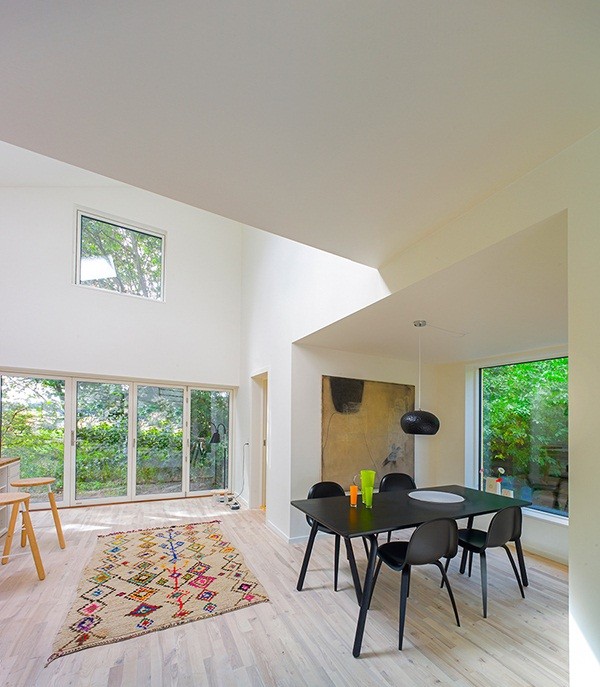 There is a large window in the wall, which is used to bring light to the guardrail and to supervise children in the next room without actually entering, while the wooden structure is used to cover the metallic container. In addition to being aesthetic, it is also anti-seismic.
#11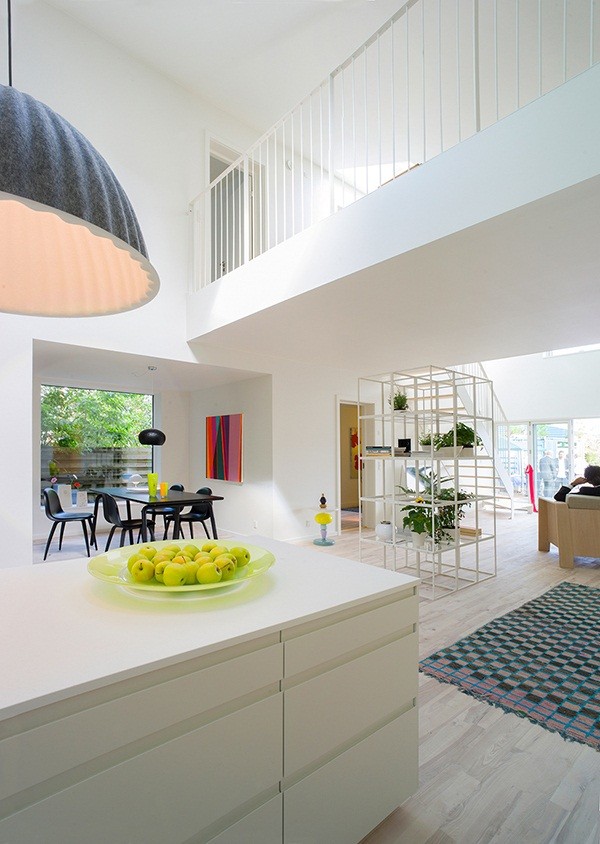 #12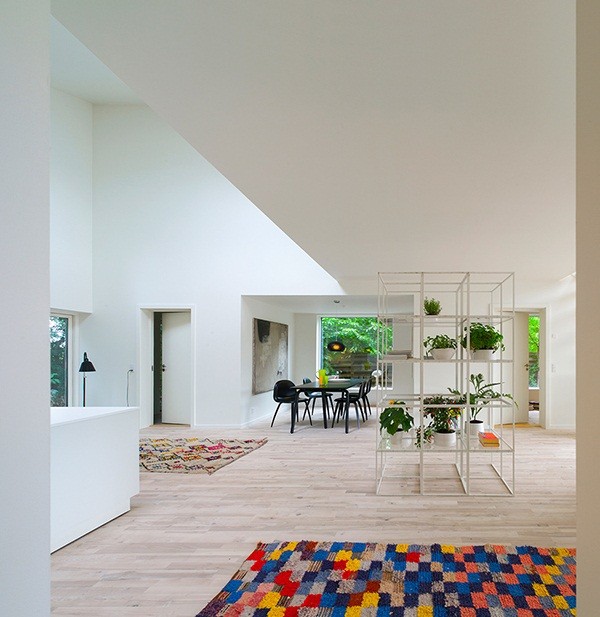 Don't you think that this is simply an awesome job? Share your feedback on this with us…