Societal beauty standards undergo continuous evolution over time, witnessing distinctive shifts throughout history. The modern era showcases prevalent beauty norms that captivate a widespread audience, impacting and inspiring a multitude of individuals through popular trends, notably fueled by the influence of social media.
In light of these transformations, an innovative artist drew motivation from this phenomenon, resulting in a remarkable artwork project. The 'Goddess Women' Instagram creator ingeniously edited celebrity photographs, but with a twist. The objective was to reimagine these celebrities in alignment with current beauty standards. To provide a glimpse into this intriguing project, we've shared some of these striking edits below.
More info & Photo Courtesy: Goddess Women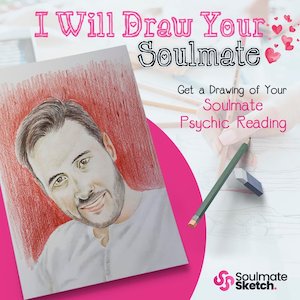 #1. Nicole Kidman And Tom Cruise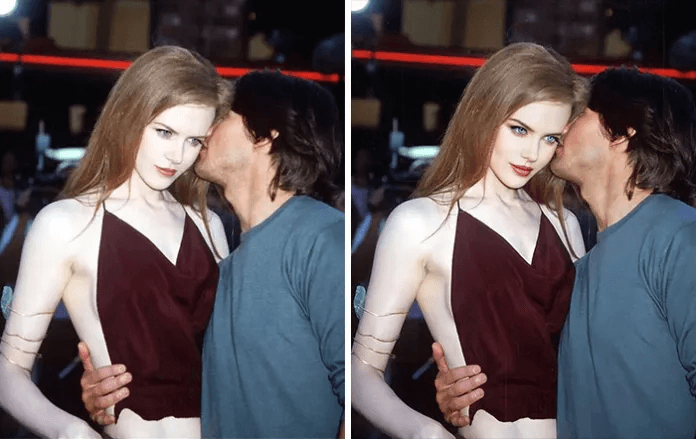 #2. Kate Winslet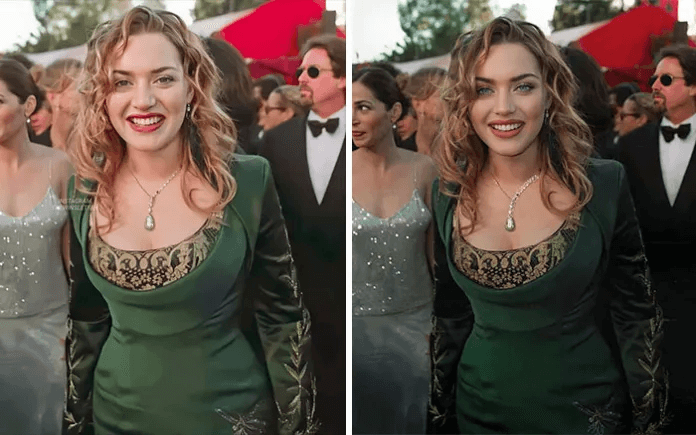 #3. Jennifer Aniston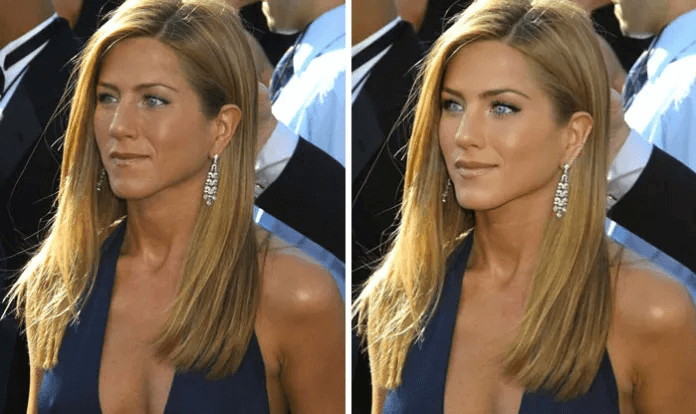 Modern-day beauty ideals predominantly thrive within the realm of social media. Despite their often unrealistic nature, numerous influencers adeptly normalize and popularize these standards.
#4. Dakota Johnson And Jamie Dornan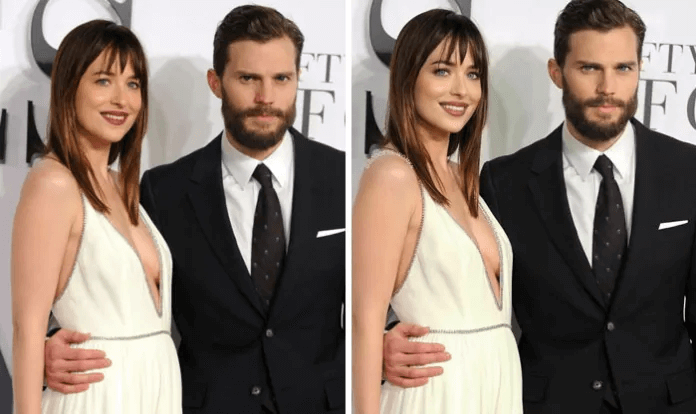 #5. Miranda Kerr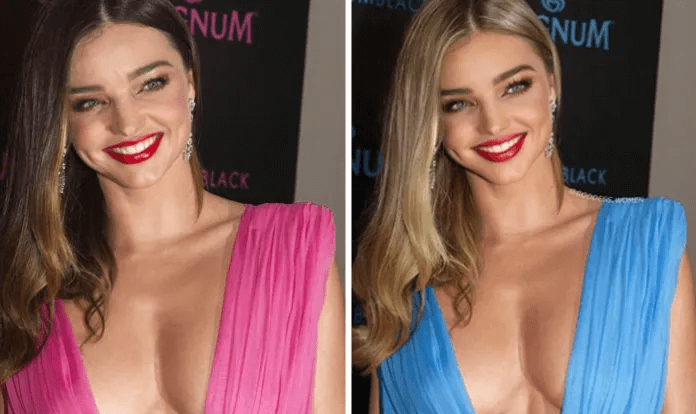 #6. Emma Watson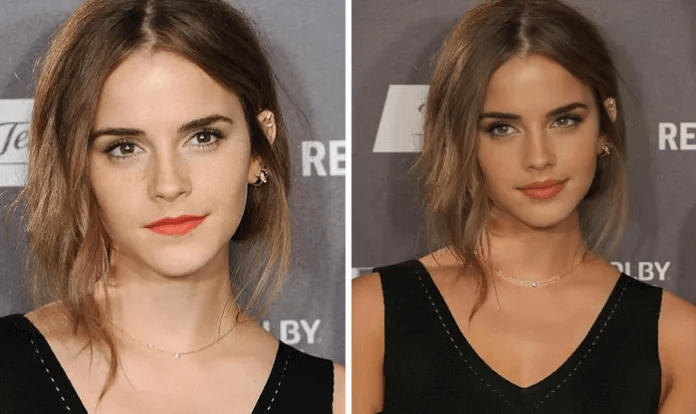 #7. Angelina Jolie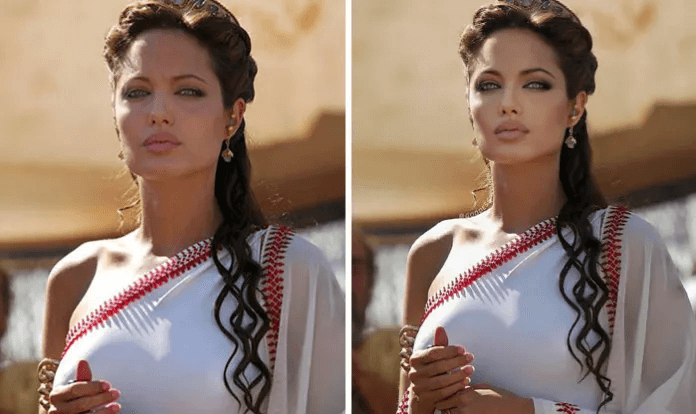 Influencers in the digital sphere utilize a range of techniques, encompassing strategic posing, lighting adjustments, skilled editing, makeup application, and even cosmetic procedures, to craft their online personas. However, propagating these standards en masse could prove unwise, fostering dissatisfaction among many individuals regarding their own bodies and appearances. This project serves as an illuminating endeavor, revealing that even celebrities appear differently when held against these unrealistic beauty benchmarks. It's a reminder that these celebrities have reached the pinnacle of their success without conforming to these superficial ideals.
#8. Dakota Johnson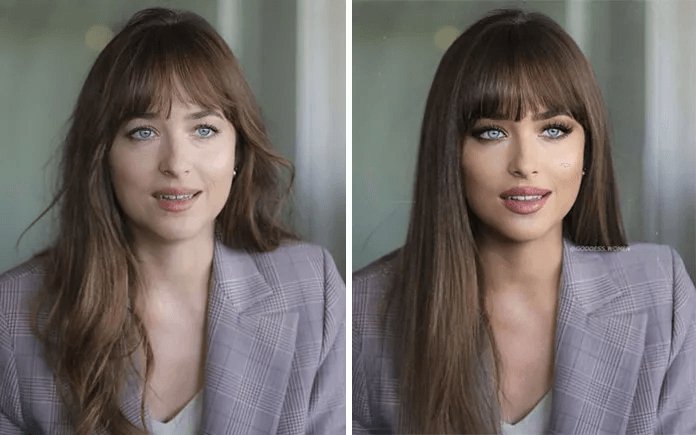 #9. Jennifer Aniston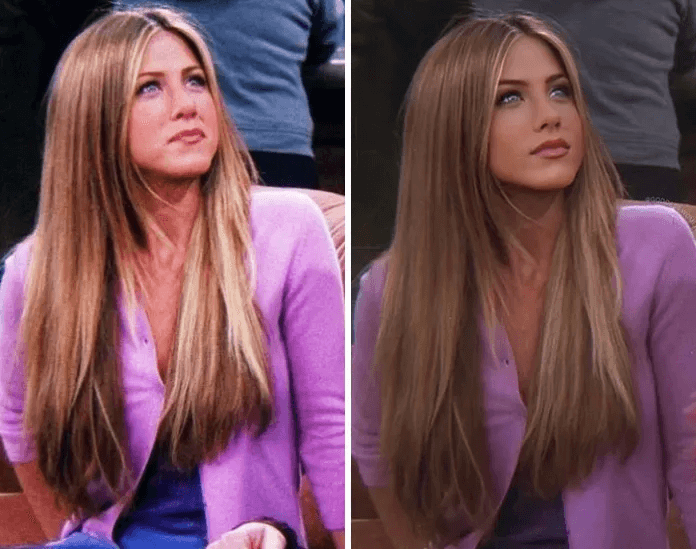 #10. Adele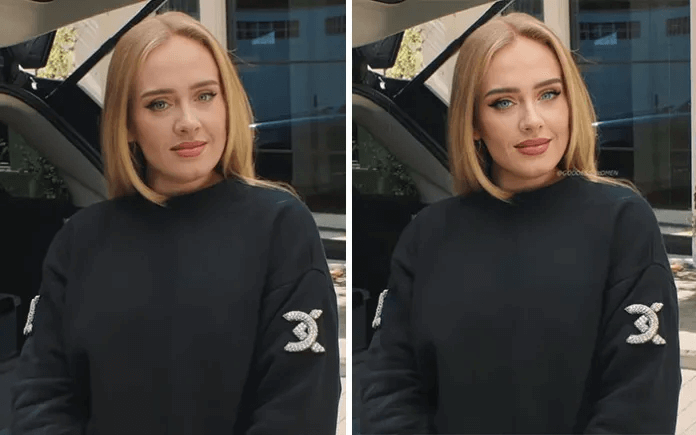 #11 Cameron Diaz
#12 Irina Shayk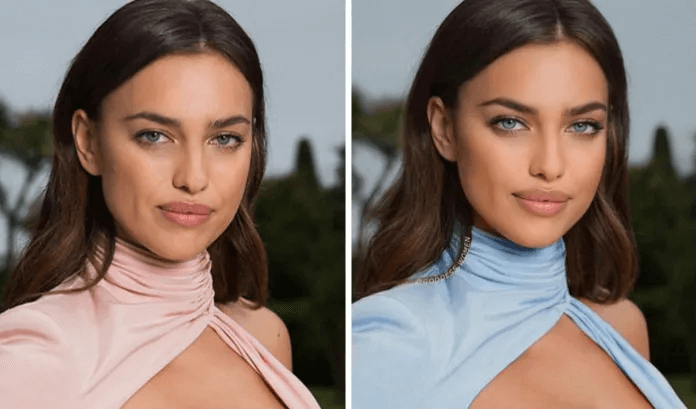 #13 Jessica Alba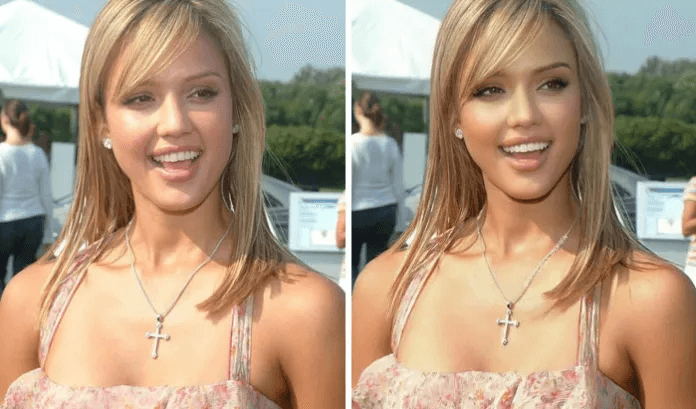 #14 Megan Fox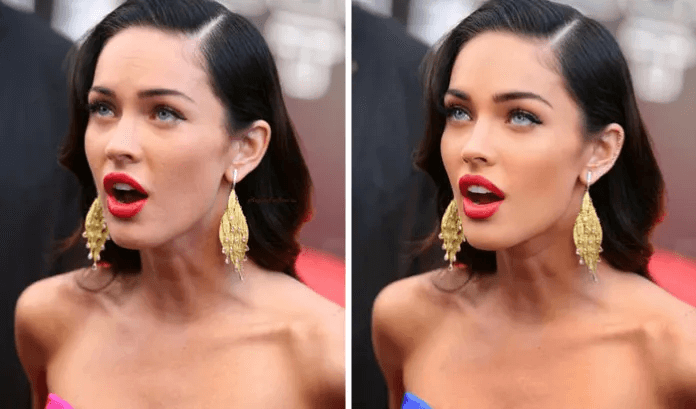 #15 Keira Knightley