Philadelphia-based artist David Jablow recently encountered a vintage doodle pad featuring an initially suggestive image of a woman. However, instead of indulging in explicit drawings, the artist decided to push his creative boundaries, leading to a remarkable collection of illustrations that vividly demonstrate the depth of his imagination.
During a recent conversation with Bored Panda, Jablow revealed that drawing has been a lifelong passion of his, particularly in the realm of cartooning and illustration. He explained, "The half-drawn pin-up girls serve as the inspiration… I just imagine what they could be doing and then figure out how to create the world around them." This unique endeavor, his vintage doodle series, has spanned a decade, presenting him with a fresh yet familiar challenge in every illustration.
Don't miss the opportunity to explore David's exceptionally creative artwork in the gallery below.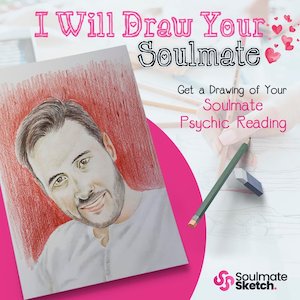 More info: davidjablow.com | Instagram
Here is the original image that inspired Jablow's artistic journey: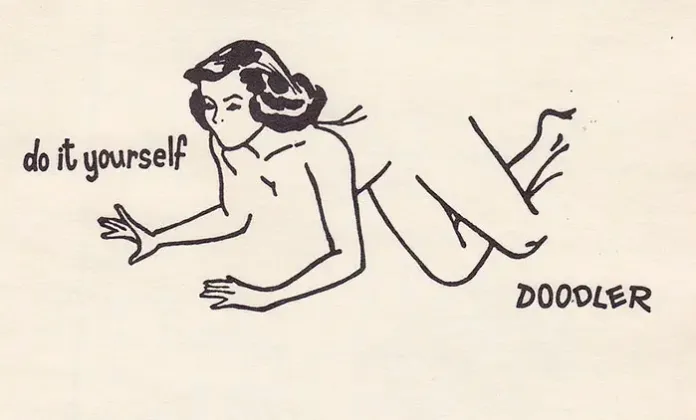 #01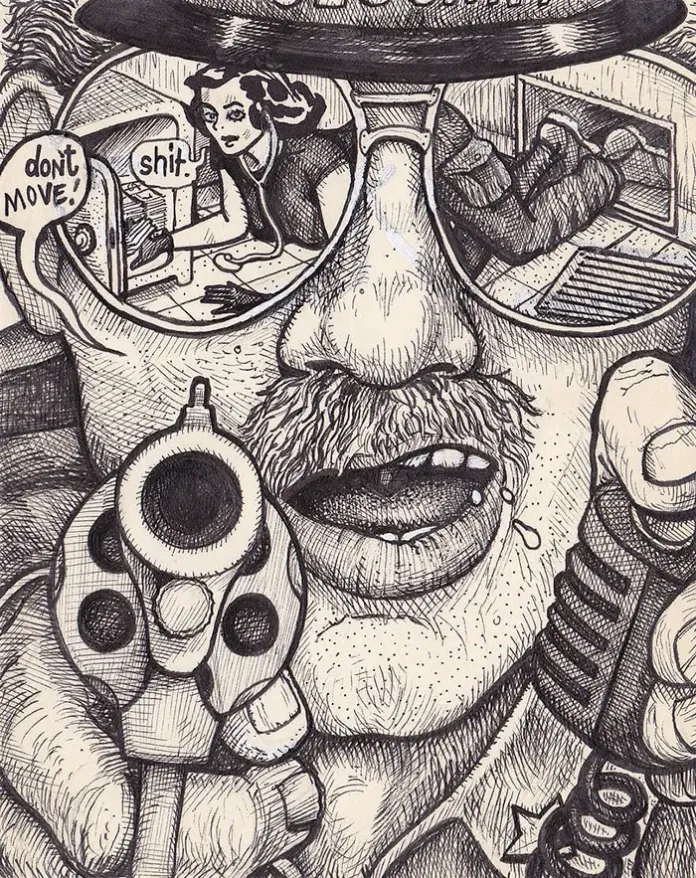 #02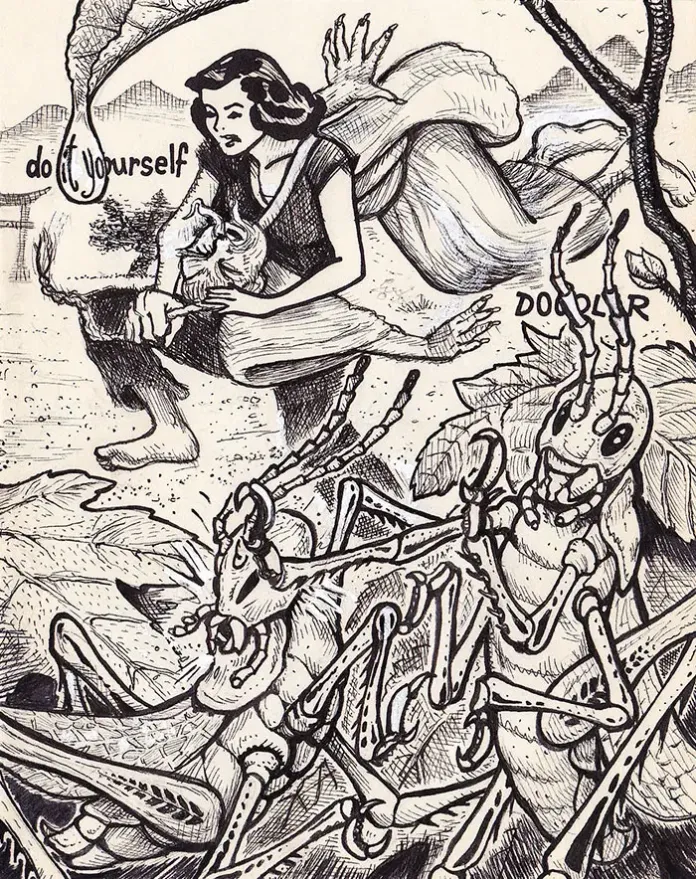 #03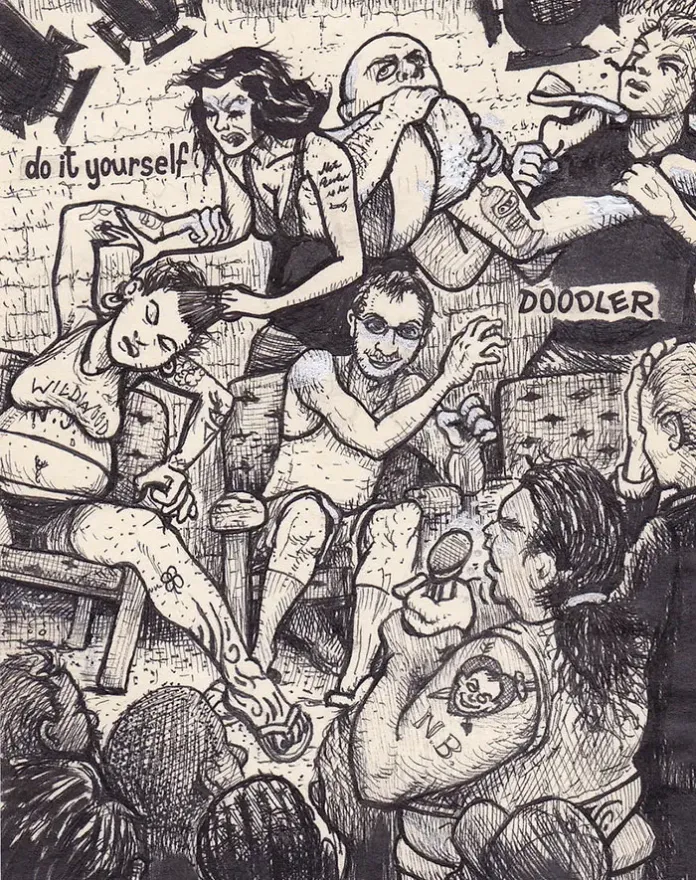 #04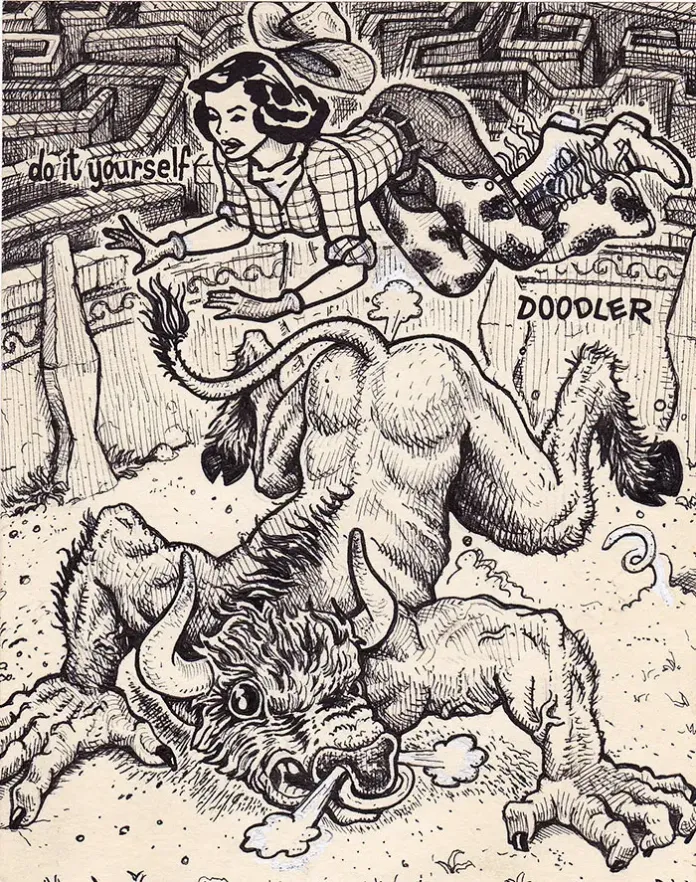 #05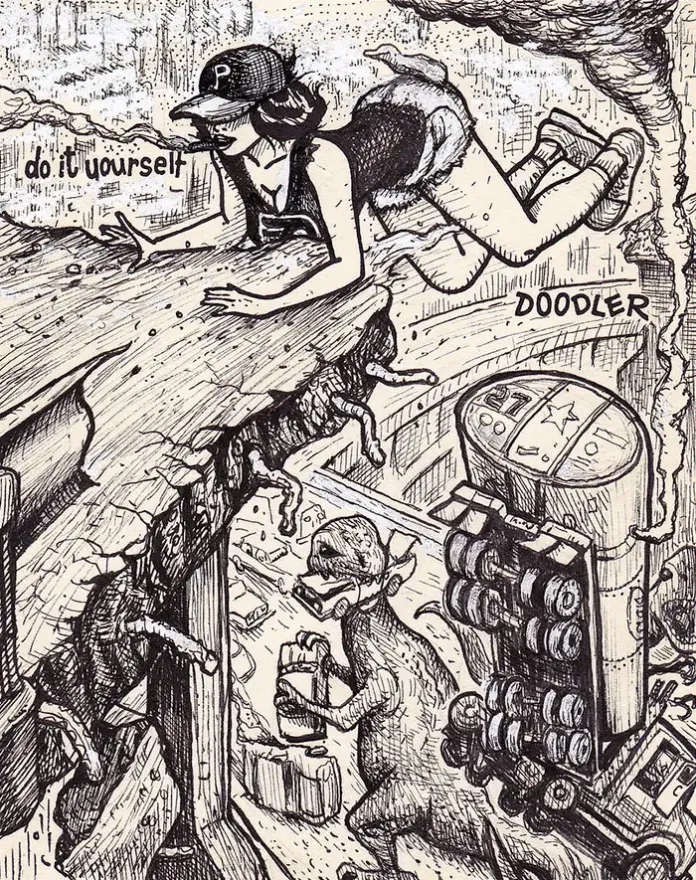 #06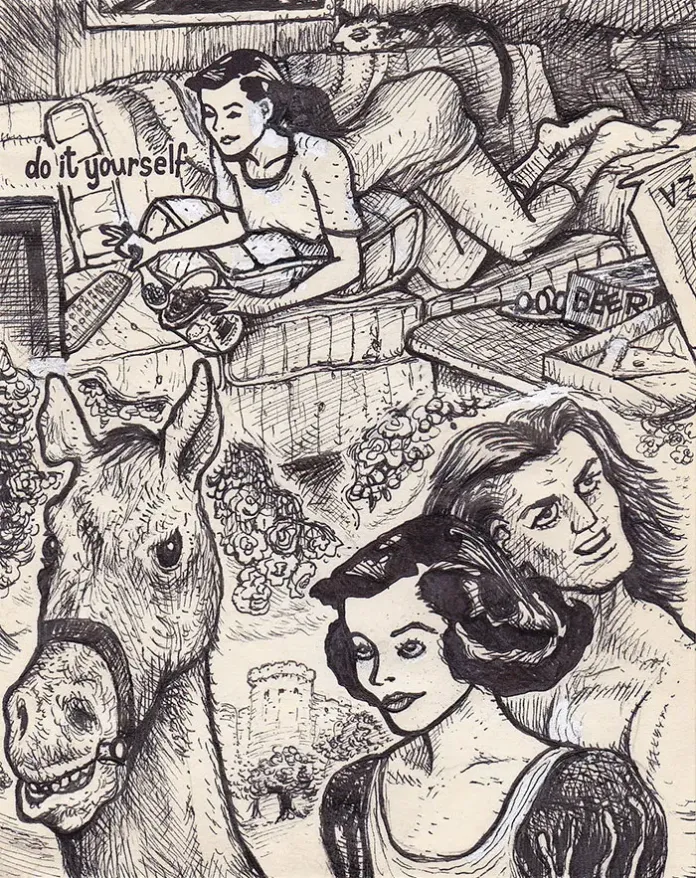 #07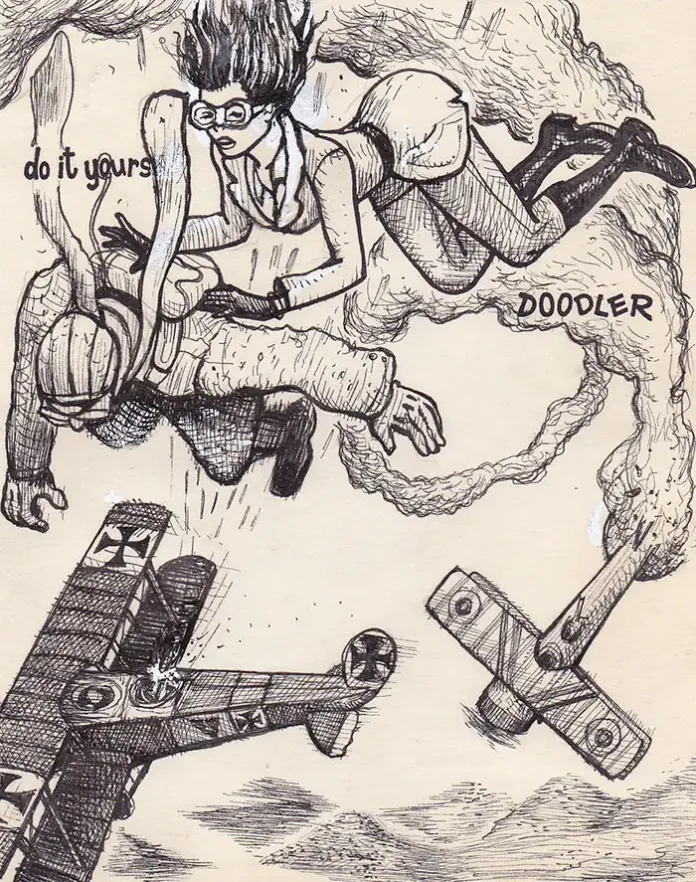 #08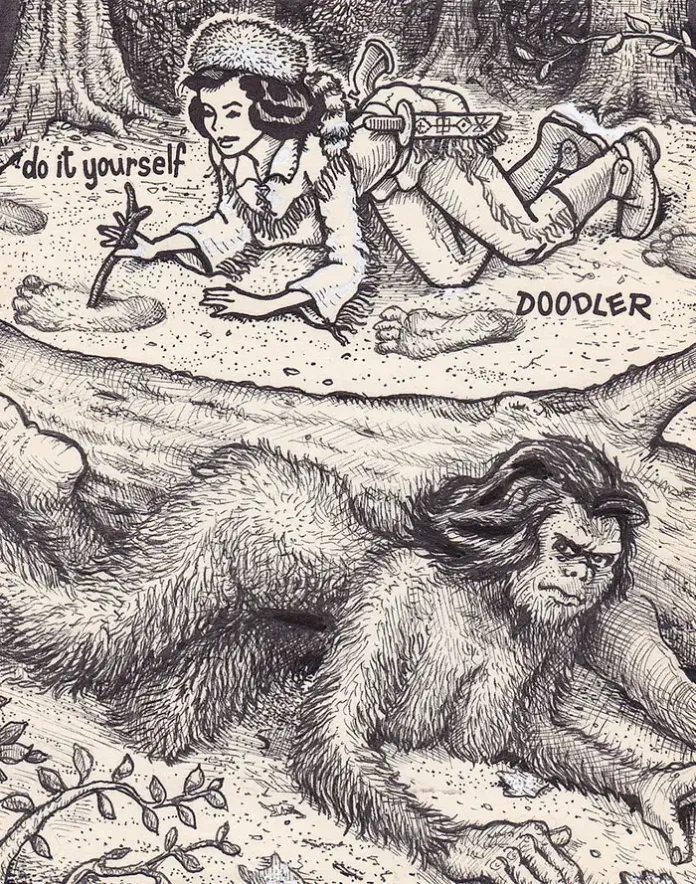 #09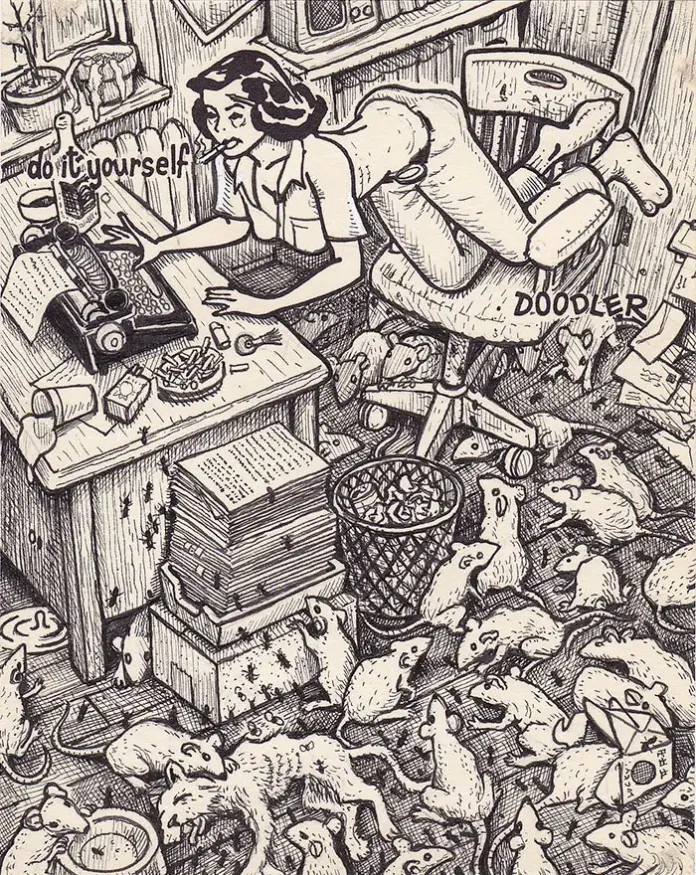 #10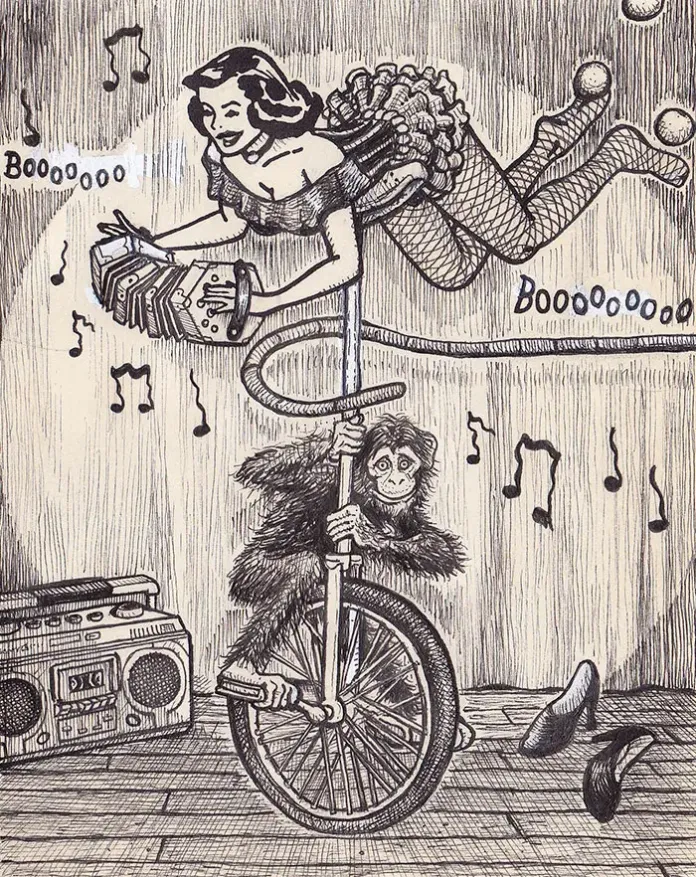 #11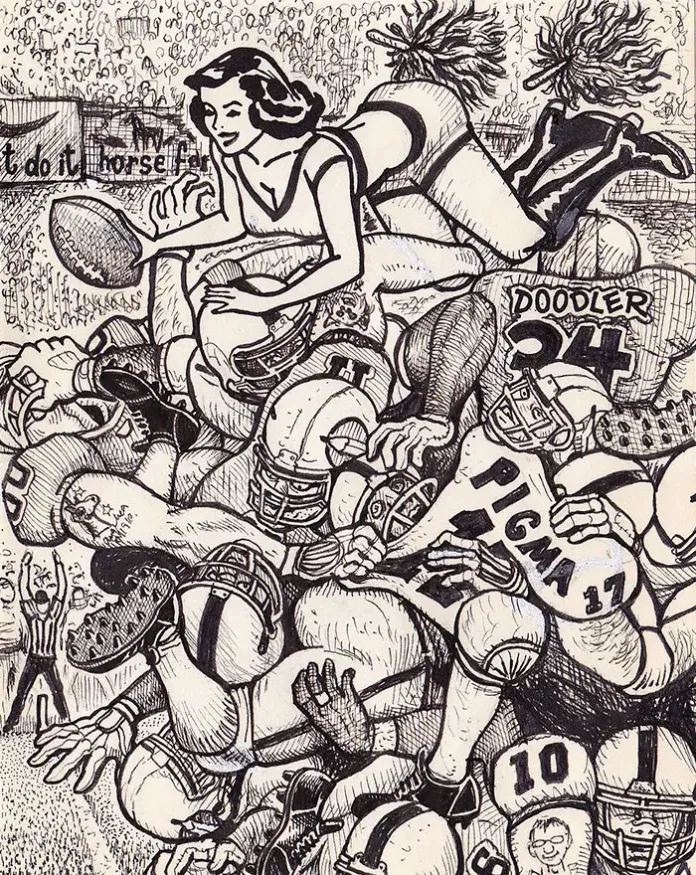 #12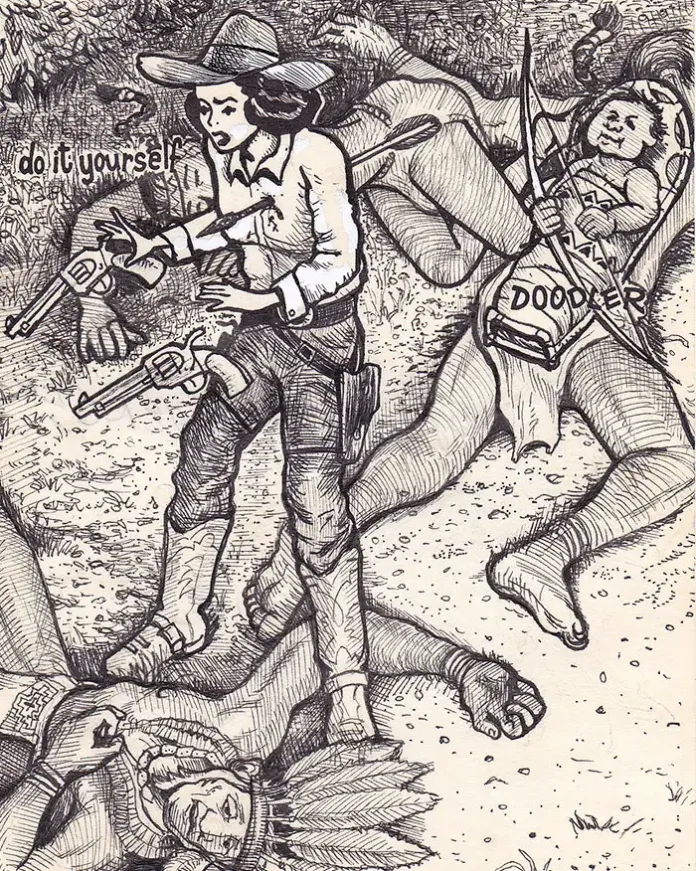 #13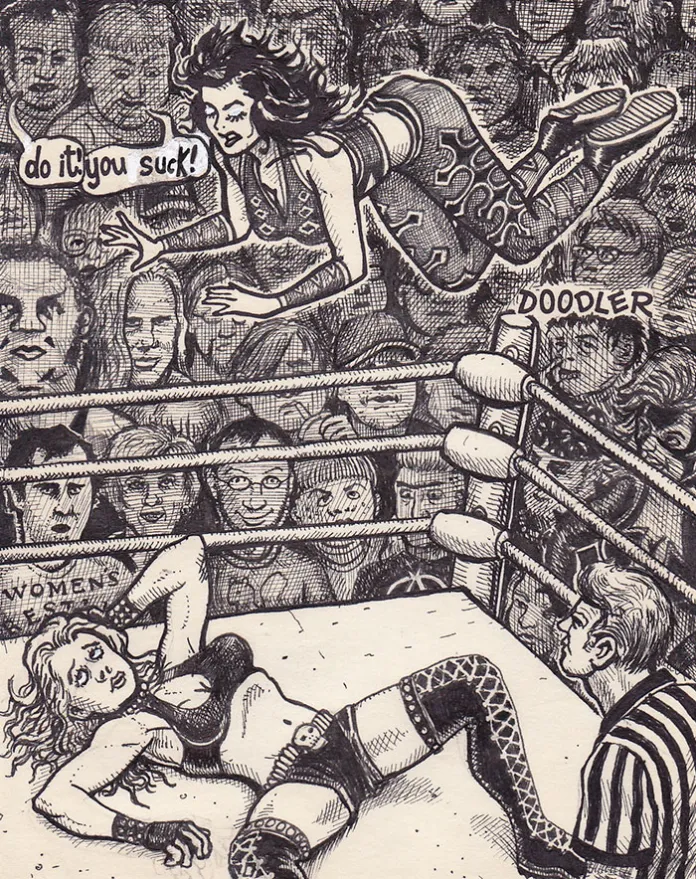 #14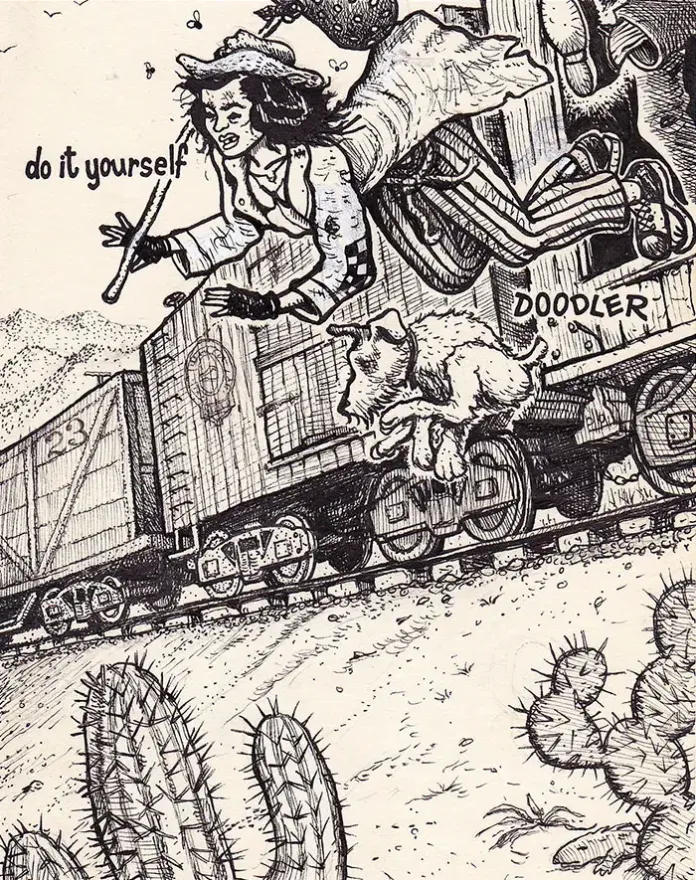 #15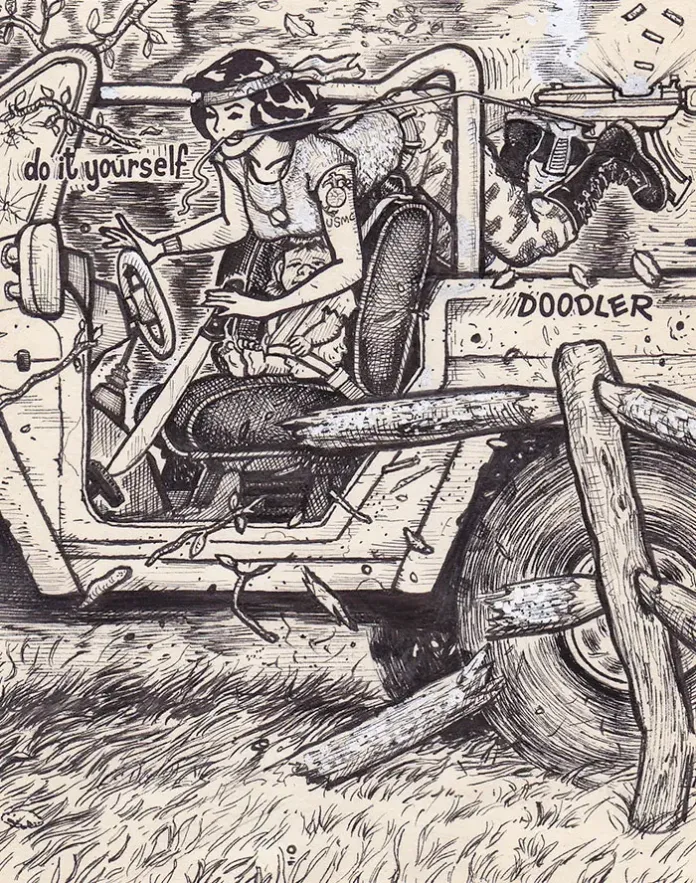 #16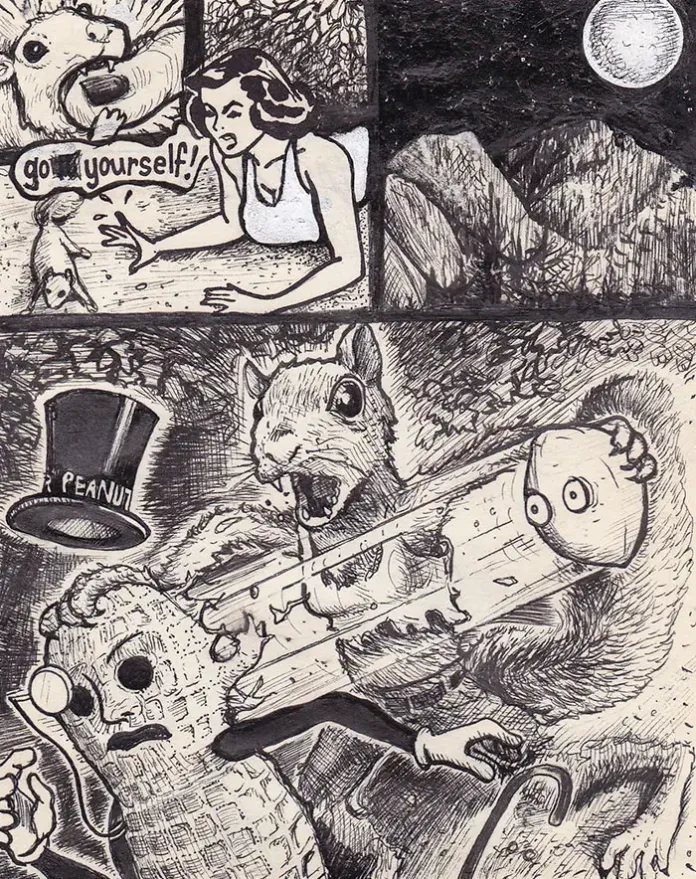 #17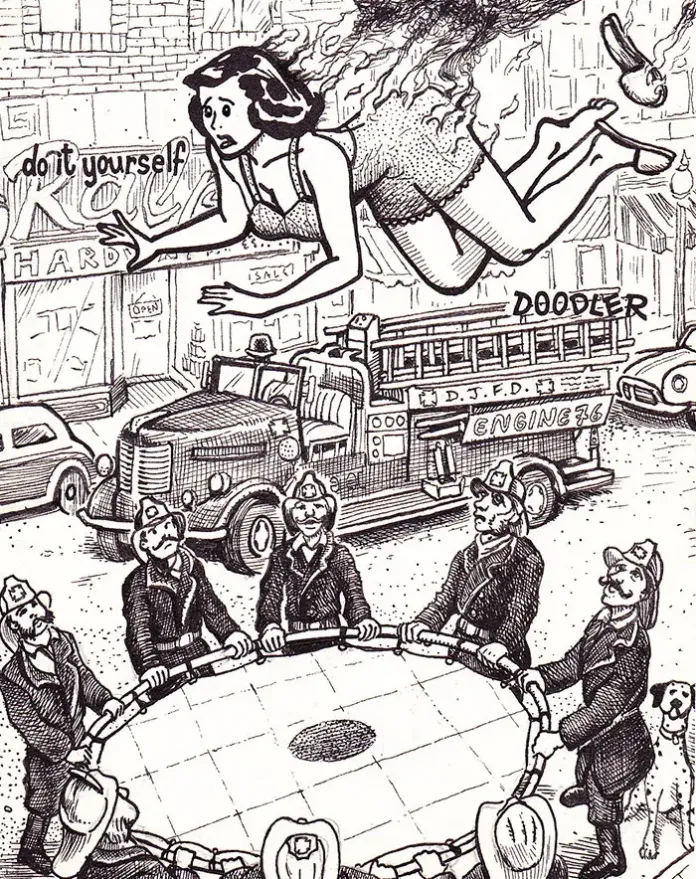 #18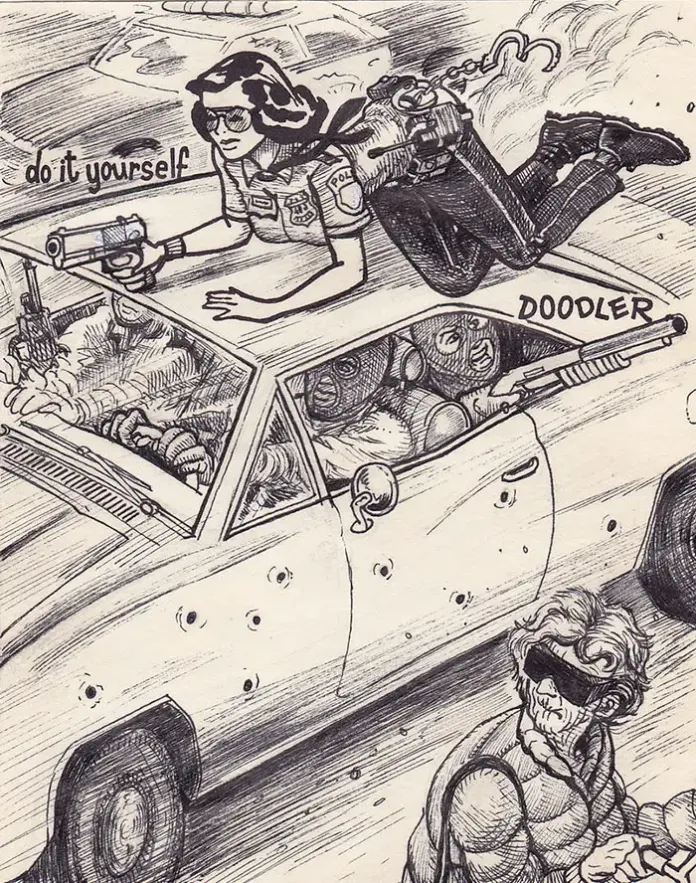 #19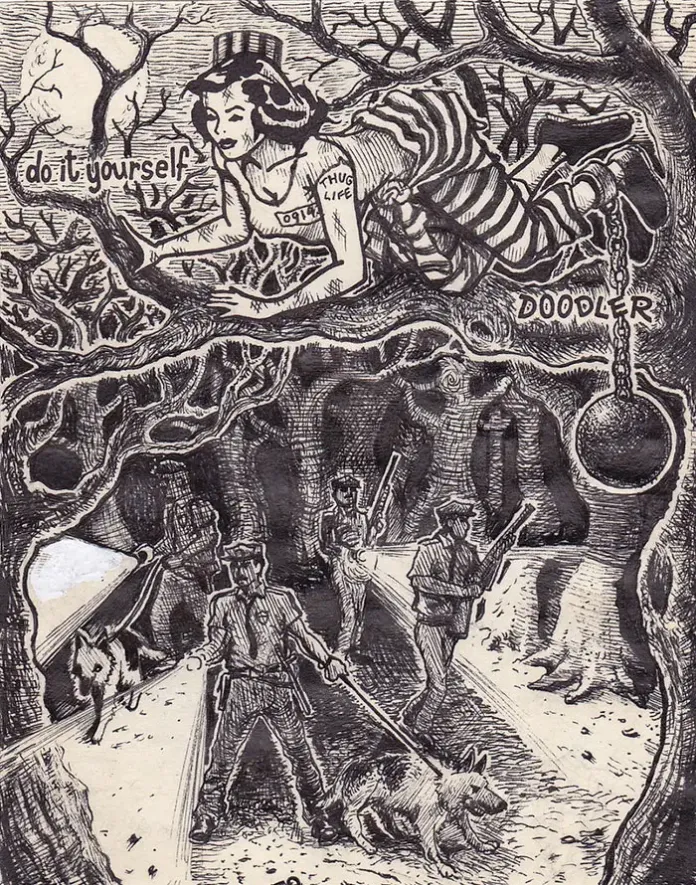 #20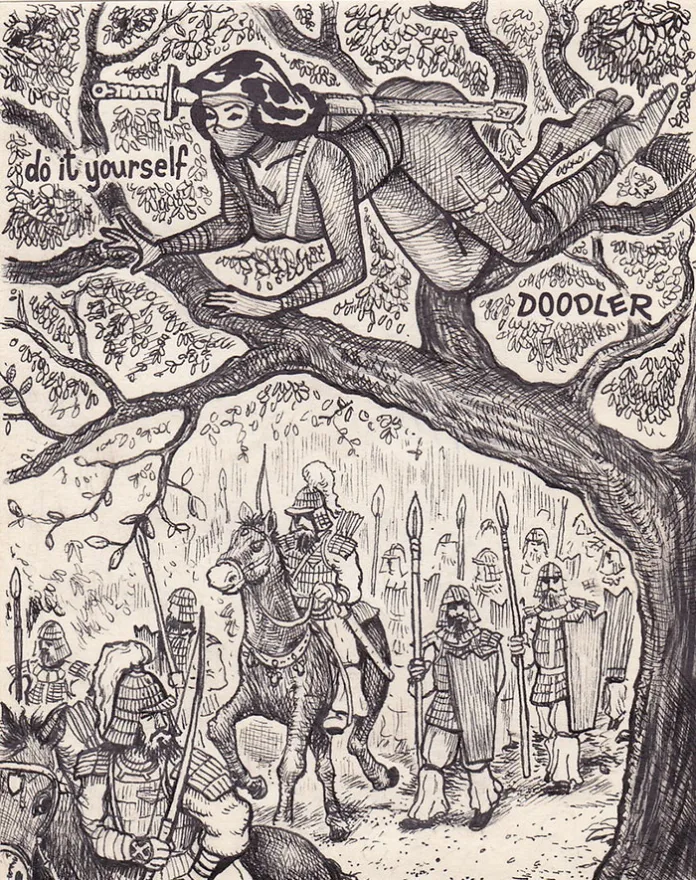 #21
#22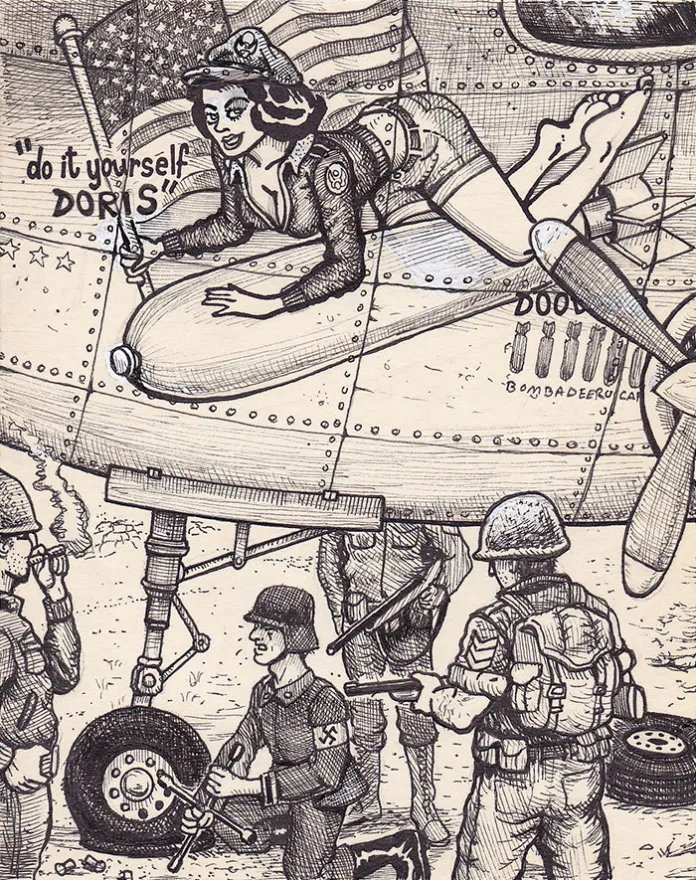 #23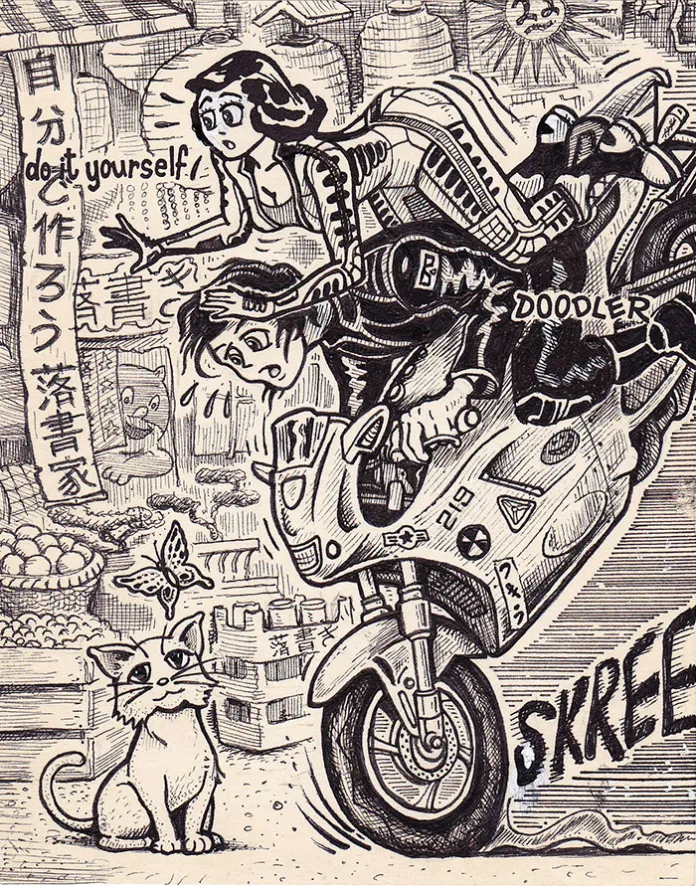 #24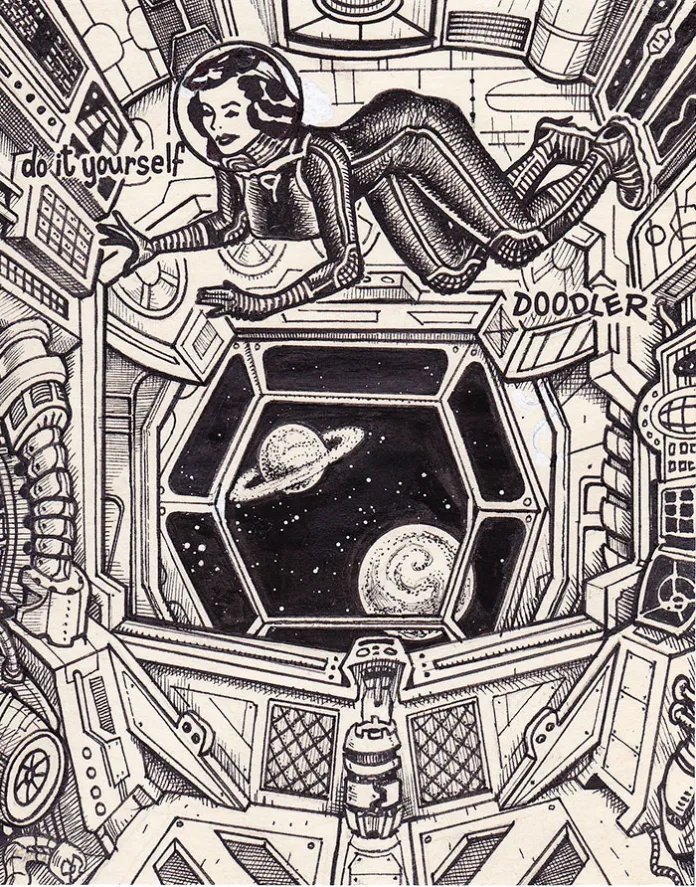 #25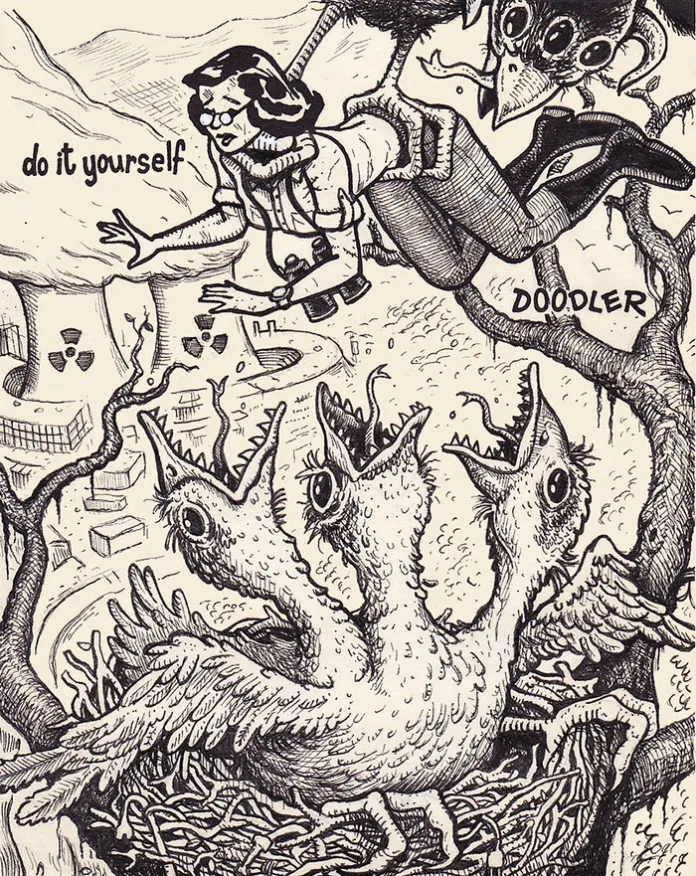 #26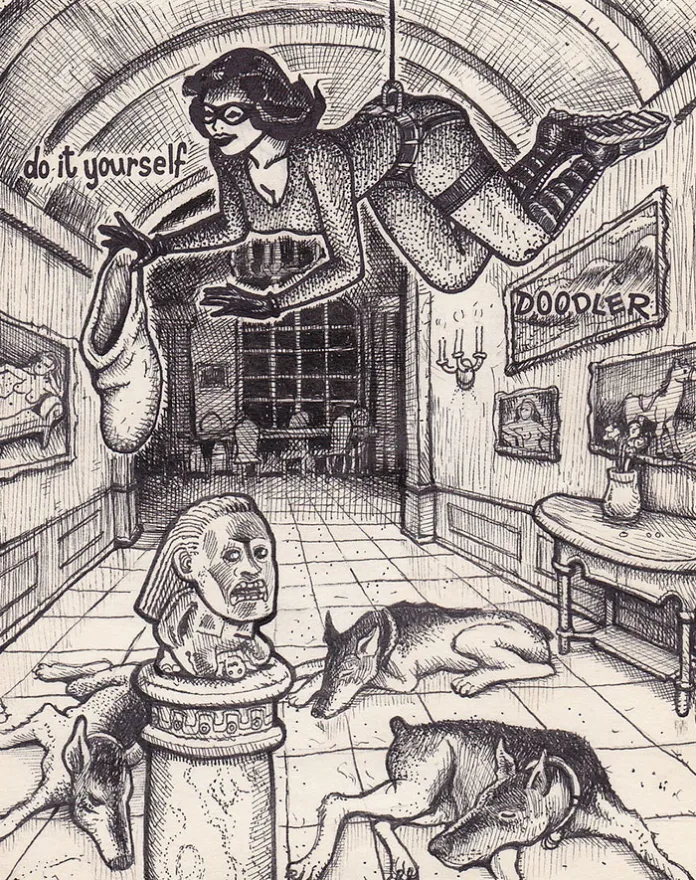 #27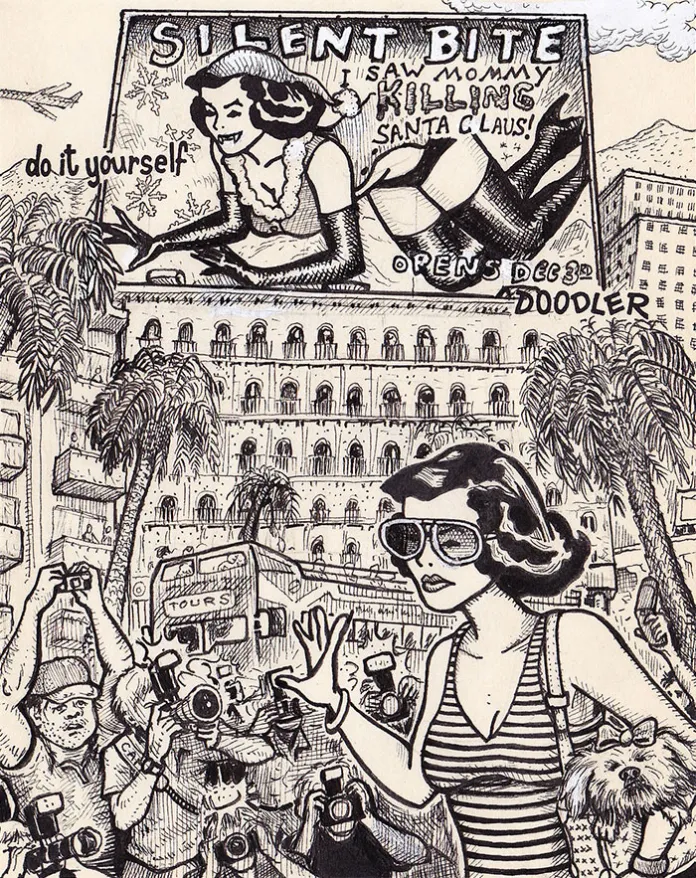 #28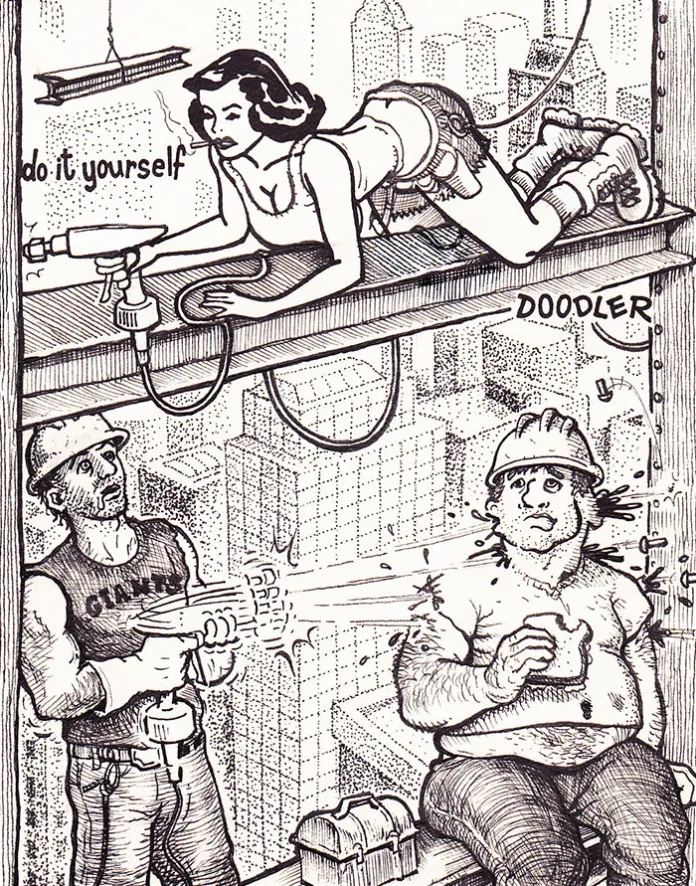 #29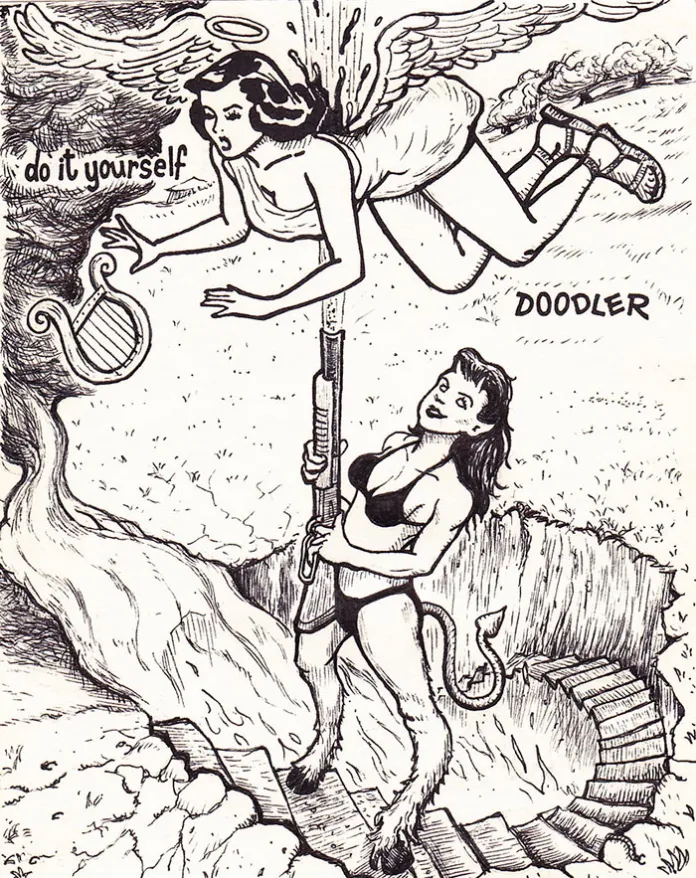 #30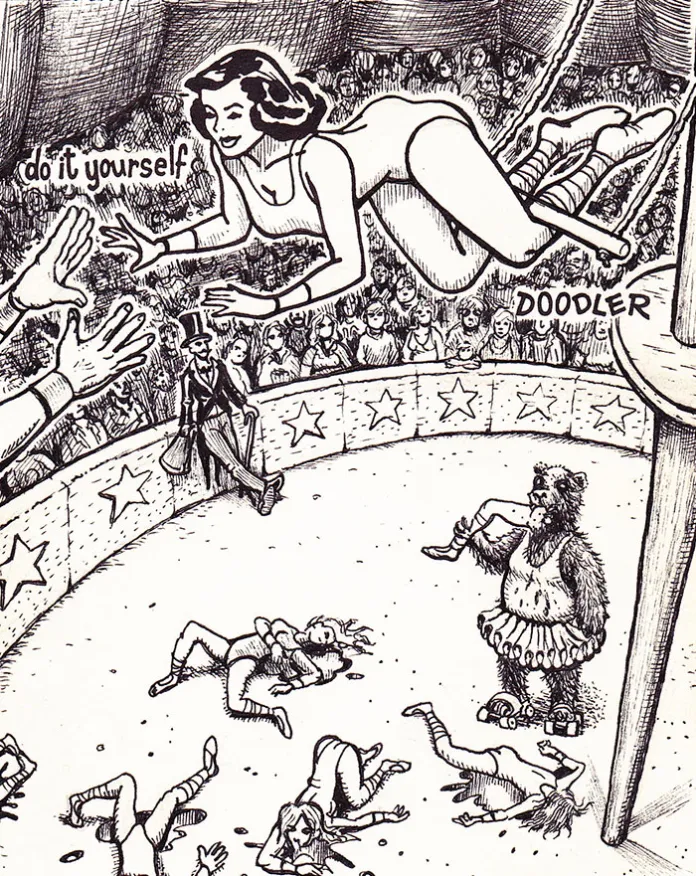 #31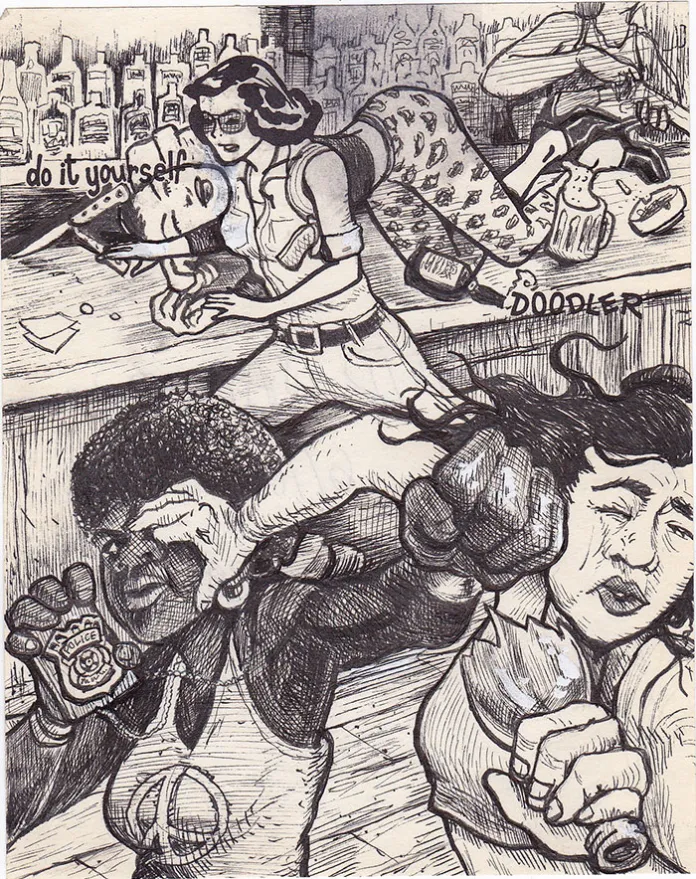 #32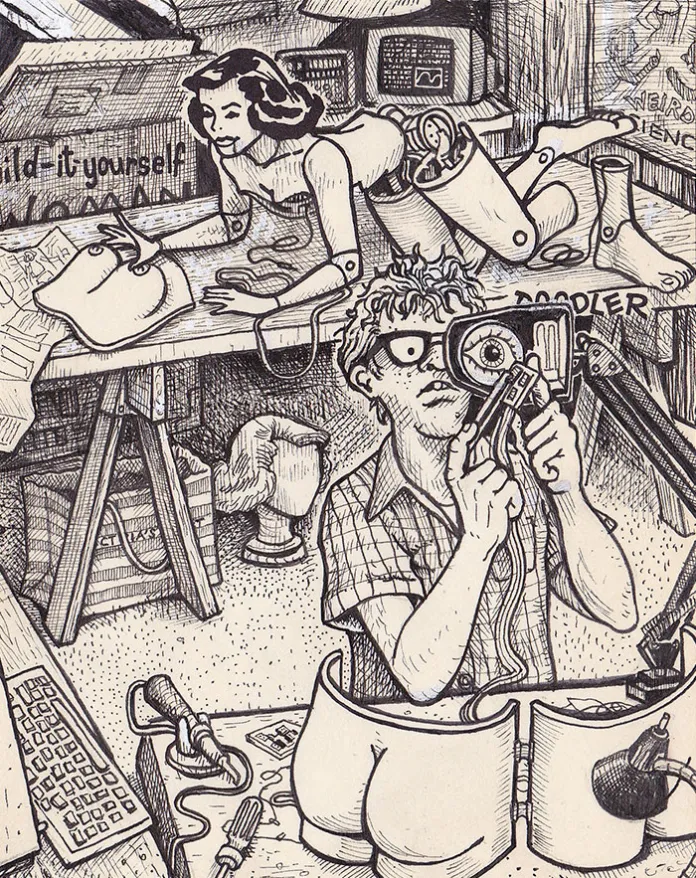 #33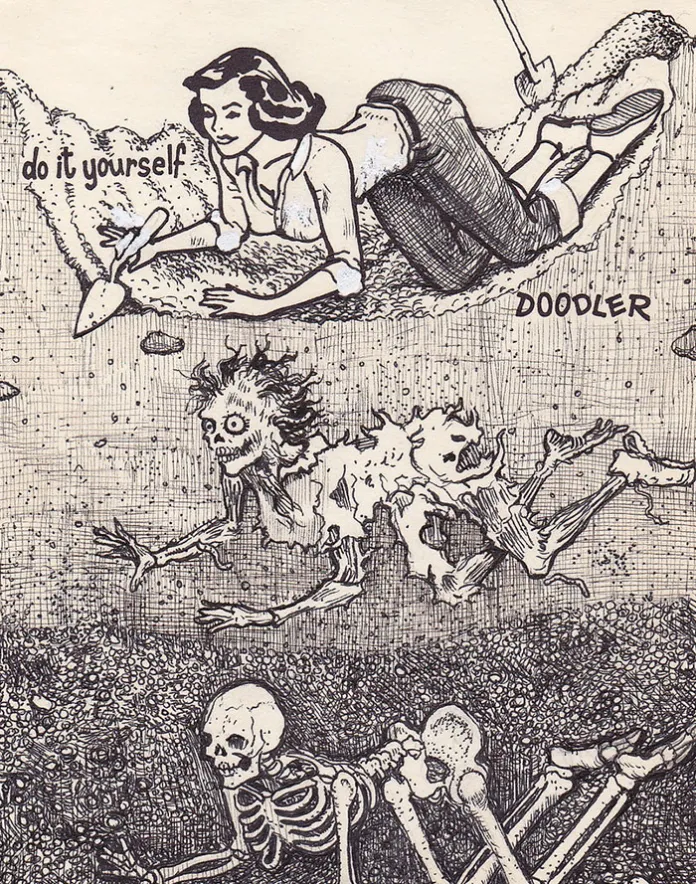 #34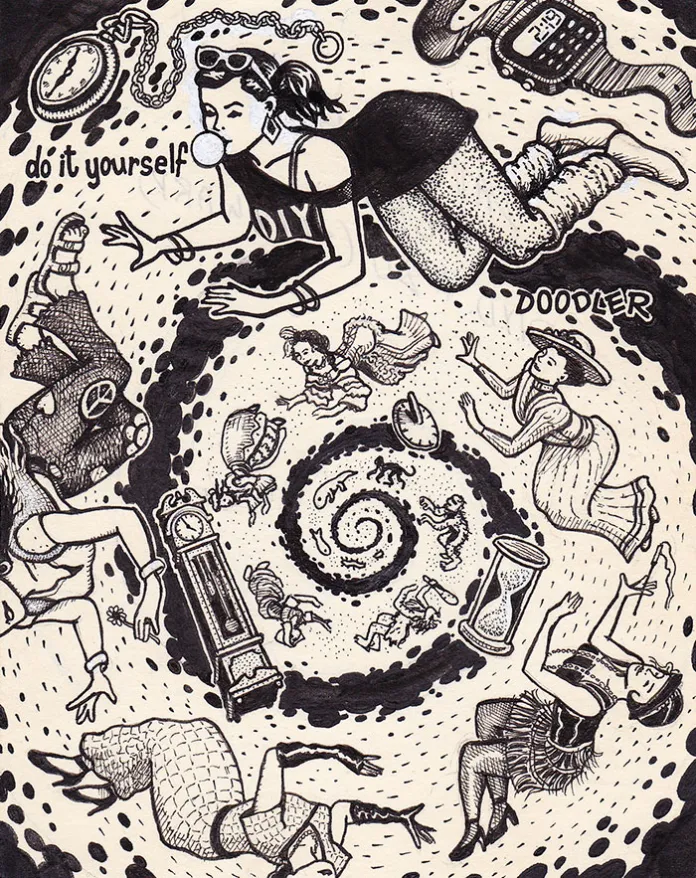 #35