Cats and kittens are renowned for being sleep experts, capable of dozing off at any moment, in any place, and in the most amusing positions imaginable. Typically, a cat prefers to sleep on its side or curled up into a ball. However, have you ever witnessed a slumbering kitten contorting itself into a position that mimics a human in the most peculiar way? If so, wouldn't you feel an immediate and enduring connection to that irresistibly cute feline? Cats share a commonality in their quirky and adorable nature, often incomprehensible to us. Yet, each cat or kitten possesses its own distinctive habits or traits that endear them to their human companions.
In recent times, cats have dominated the internet with their undeniable cuteness. However, it's the kittens that have elevated adorability to unprecedented heights. Who can resist their charm? Whether they are playfully engaging with forbidden objects, being startled by random household items, or peacefully napping, cats exude an irresistible appeal.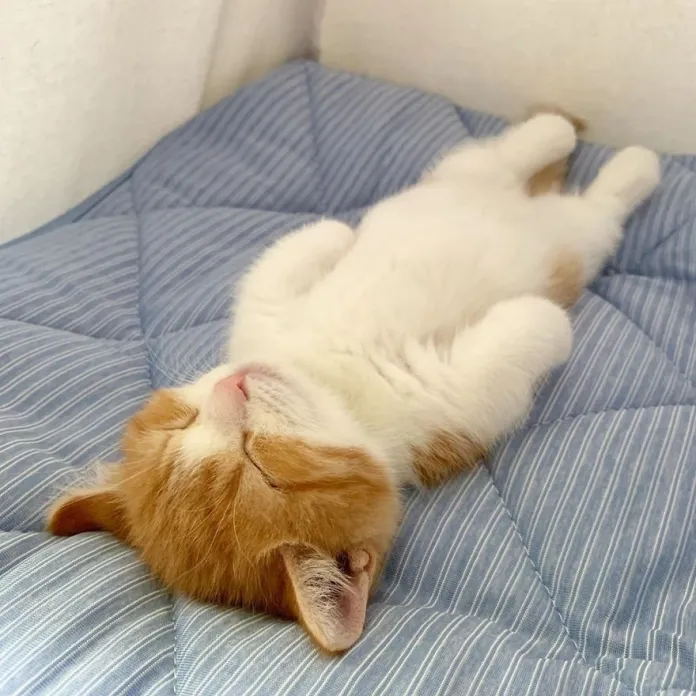 Among these charming kittens is Chata, a celebrated Munchkin kitten, taking the concept of cuteness to a whole new level. Enter Chata, the endearing munchkin kitten captivating Instagram users with his uncommon sleeping habits. With a gentle smile on his face, he appears to be immersed in sweet dreams.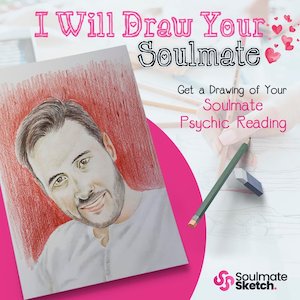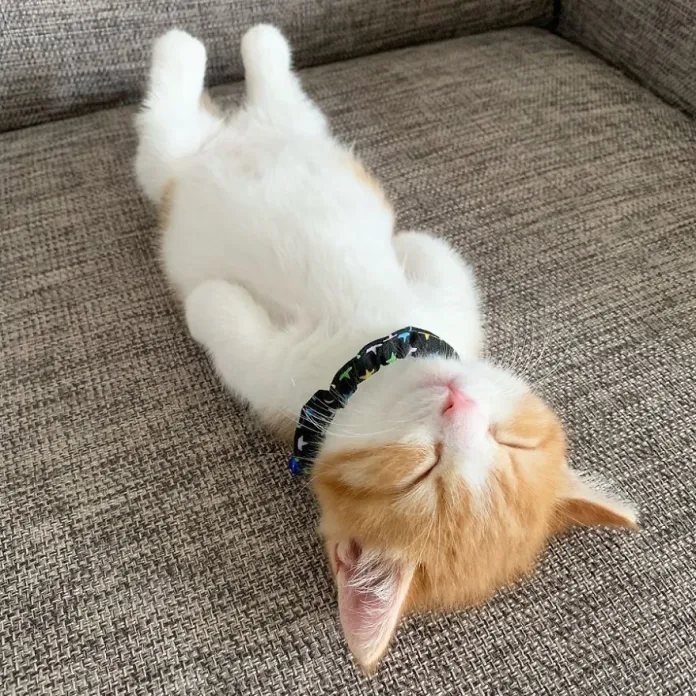 Chata, a tiny Calico Munchkin kitten from Japan, has become an online sensation due to his unbelievably cute preferred sleeping position—flat on his back, resembling a human. This little feline, still in its infancy, charms viewers with its legs and pink paws suspended weightlessly at its sides. However, when not peacefully sleeping, Chata indulges in mischievous antics, escaping reprimand every time with its charming, bead-like eyes.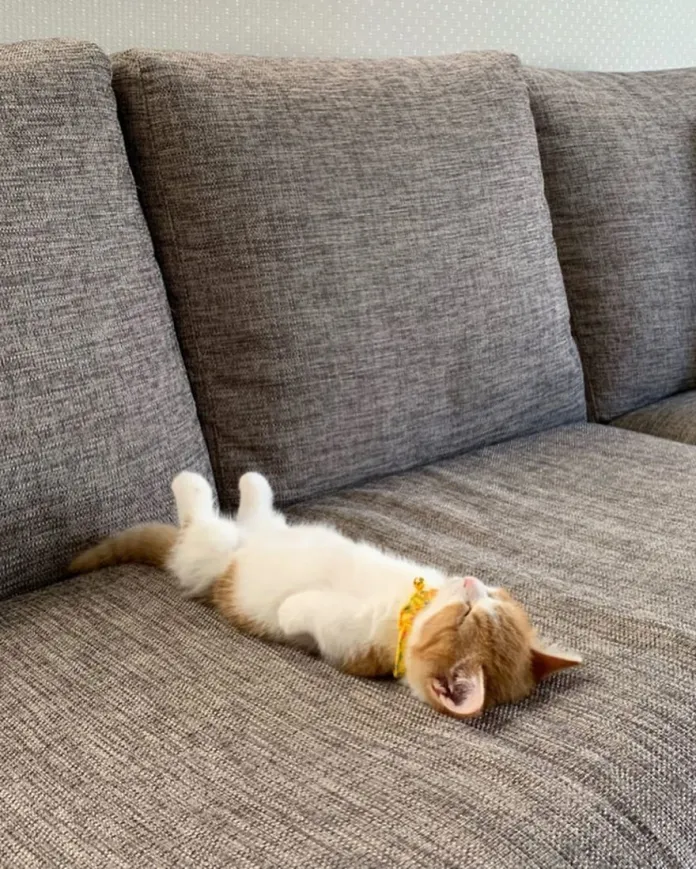 In addition to Chata's exploits, there's also an older sister named Chava who is an integral part of the family. Together, Chata and Chava have amassed a fan base of 121,000 on Instagram, thanks to their infectious adorableness. For a daily dose of cuteness and a guaranteed smile, follow @Chavata2023 on Instagram to stay updated on the adorable adventures of Chata and his sister Chava. Rest assured, you won't regret it!