Imagine immersing yourself in a "submerged city" where you can dive through more than 14 million liters of water and it is the deepest pool in the world with more than 60 meters. It's Dubai's newest attraction worth discovering. Learn to dive in an underwater city, it is called "Deep Dubai" and it will allow you to explore an abandoned and flooded city, an incredible 60 meters underwater. Experience Deep Dive Dubai, a world of exciting and unique diving and freediving opportunities.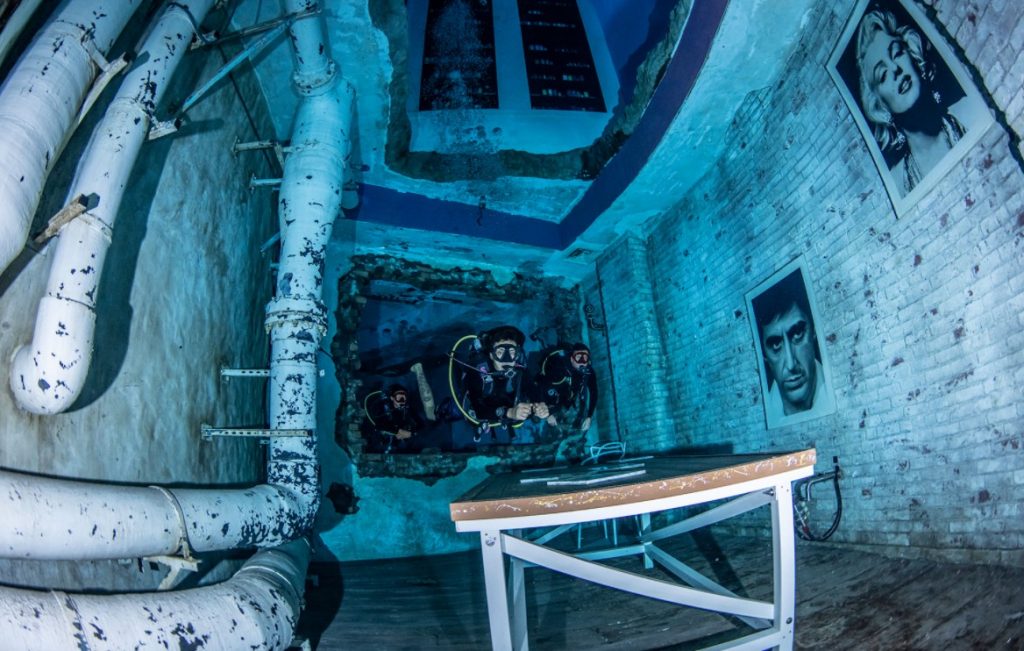 Located in Nad Al Sheba, 15 minutes from Downtown Dubai and 25 minutes from Dubai International Airport, Deep Dive Dubai is now open and offers a variety of experiences including discovery dives for beginners, scuba dives, freediving dives, as well as diving courses and workshops on all levels of diving from beginners to technical instructors. And yes, children over 10 can do it too.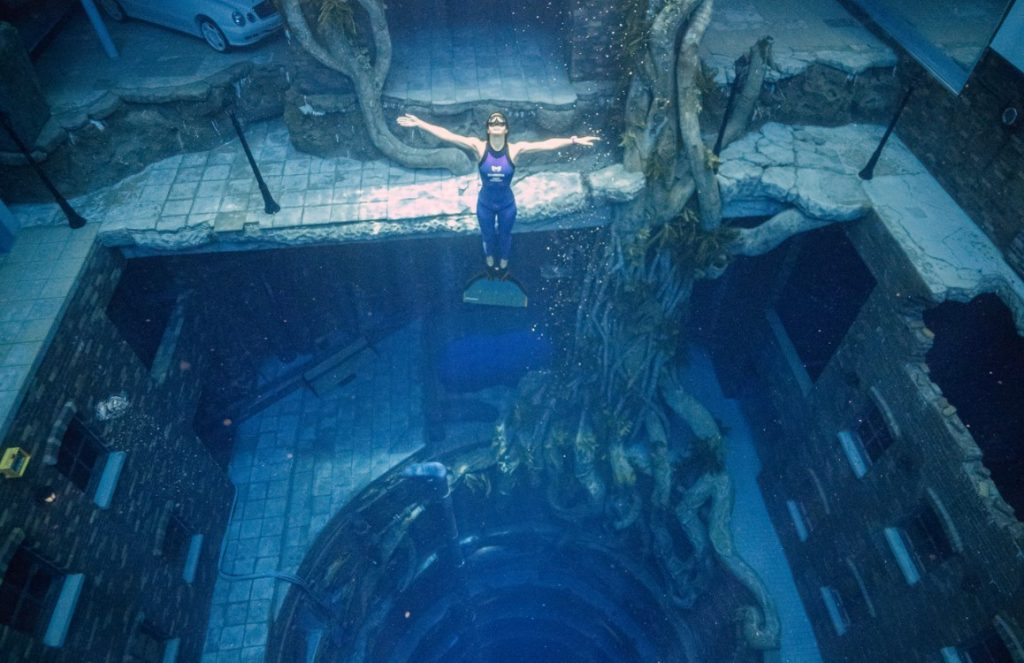 The pool, which is shaped like a giant oyster as a nod to the region's pearl diving heritage, features the latest technology for divers, including the most advanced hyperbaric chamber in the region, along with a complete sunken city for you to divers explore it. The pool also has a state-of-the-art lighting system.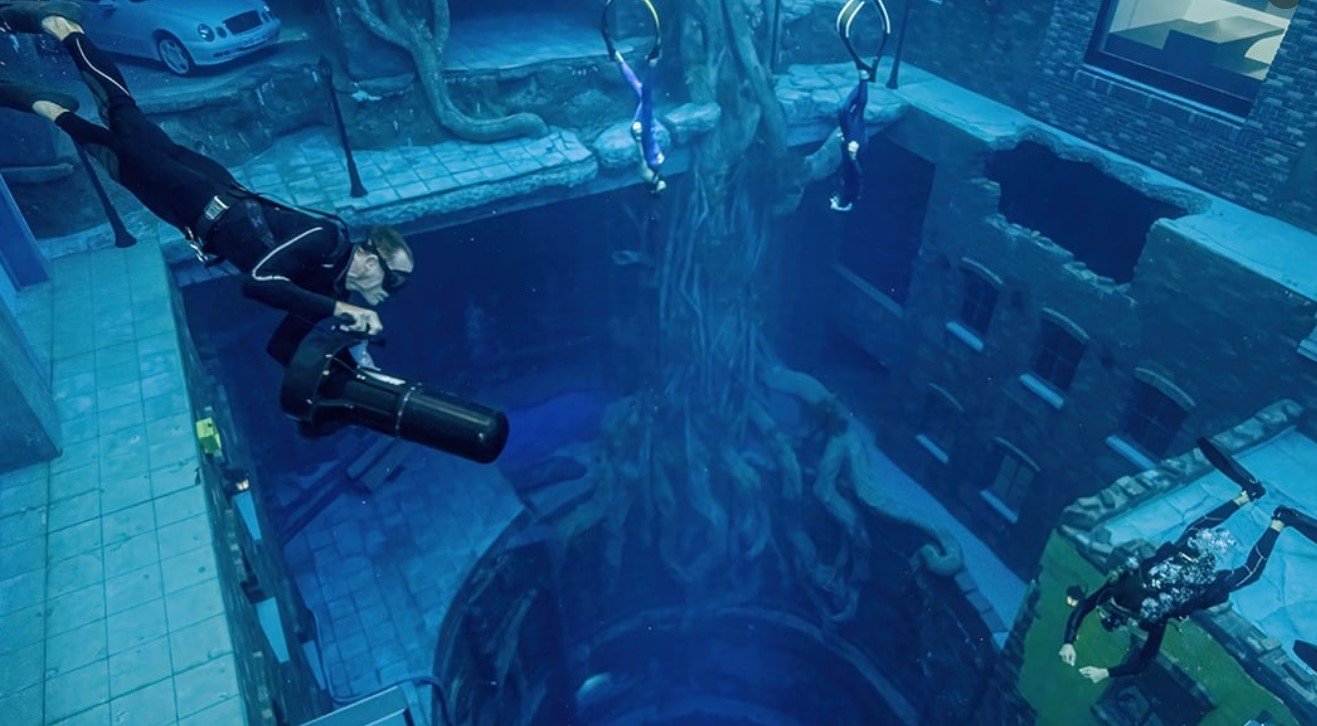 The pool water is also ultra clean thanks to its filtration system that circulates water every six hours through siliceous volcanic rock, filtering technology developed by NASA, and ultraviolet radiation.