As children, many of us enjoyed spending long vacations with our grandparents. They always had plenty of food to offer us and loads of love to share. Researchers have also noted the benefits of having grandparents in our lives. Having them around is undoubtedly a blessing, and just as they took care of their children, they will also cherish and love their grandchildren.
Grandparents are the only species in which elders play an active role in the lives of their grandchildren. This has been considered a great benefit to families in many ways. They are a big help to parents in looking after kids, and many grandchildren are closer to their grandparents than their parents at times.
A study conducted between 1985 and 2004, involving 374 grandparents and 356 adult grandchildren, found that better relationships between grandparents and grandchildren lead to reduced depressive symptoms on both sides.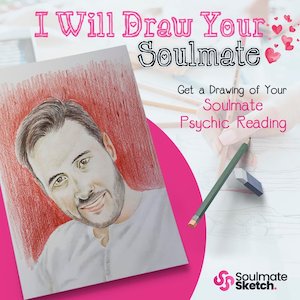 Vanessa Jensen, PsyD, of Cleveland Clinic Children's, suggests that grandparents can serve as an extension of the family to love and care for a child. If you feel that your parents are more reasonable and caring for your children than you are, you should allow them to spend more time with your children, as it can benefit them in many ways.
Moreover, studies show that spending time with grandparents helps children improve their emotional intelligence. Children learn by observing others, and spending time with grandparents provides them with a different perspective on life.
Additionally, research has shown that grandparents who are more involved with their grandchildren tend to live longer. Being physically and mentally active helps improve their health status.
So, the next time you need a break, consider leaving your children with your parents. They are sure to have a fantastic time!