Victoria's Secret is a well-known brand renowned for its alluring lingerie and stunning models. The brand's Angels are often the subject of admiration for many people. While some enjoy staring at these beautiful models, others aspire to become like them. Victoria's Secret is known for its spectacular shows and iconic wings, which always leave viewers in awe.
Recently, model Tabria Majors posted a series of images showcasing her alongside her favorite Victoria's Secret lingerie pieces and images. She looked stunning in the lingerie and pulled it off flawlessly. These pictures convey the message that Victoria's Secret could benefit from adding more diversity to their lineup by featuring models with curves and more substantial body types.
The model explained her pictures by stating, "I'm paying homage to a few of my favorite pics/outfits from VS here and showing that curvy girls can rock (and sell) lingerie just as well as straight-size models." This sentiment is one that many people agree with and support.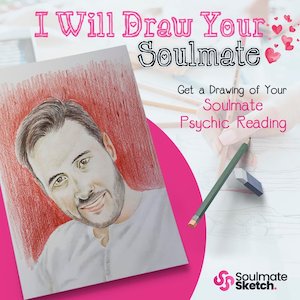 The viral pictures are receiving a lot of attention on social media, and rightfully so. They showcase the beauty and confidence of curvier models, proving that they can be just as successful in the lingerie industry as straight-sized models. Hopefully, this will inspire more brands to feature models of all shapes and sizes in their advertisements and marketing campaigns.
This is Tabria Majors, a model who just proved that curvy women can be Victoria's Secret angels too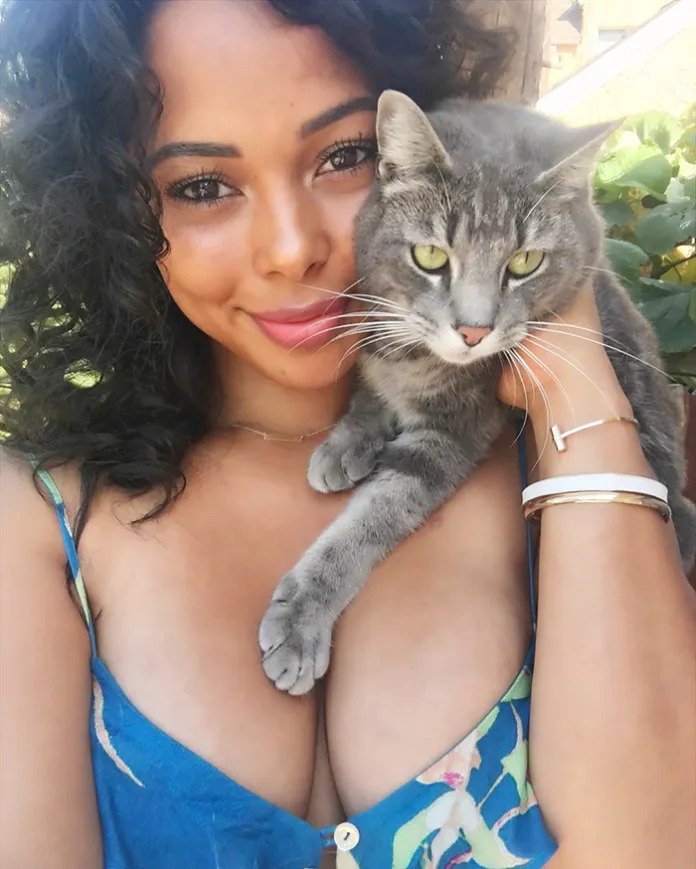 The model has posed for other lingerie brands before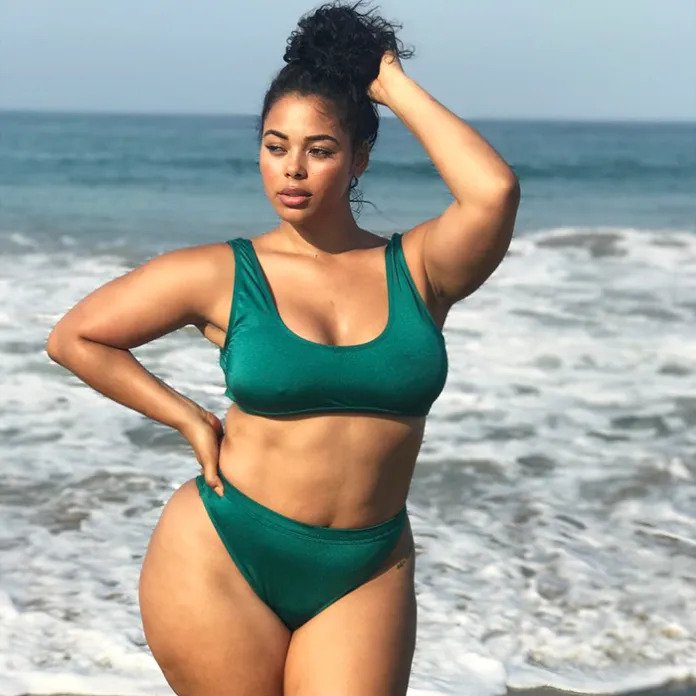 To prove that curvy girls can sell underwear just as well as any other model, she posed wearing her favorite VS pieces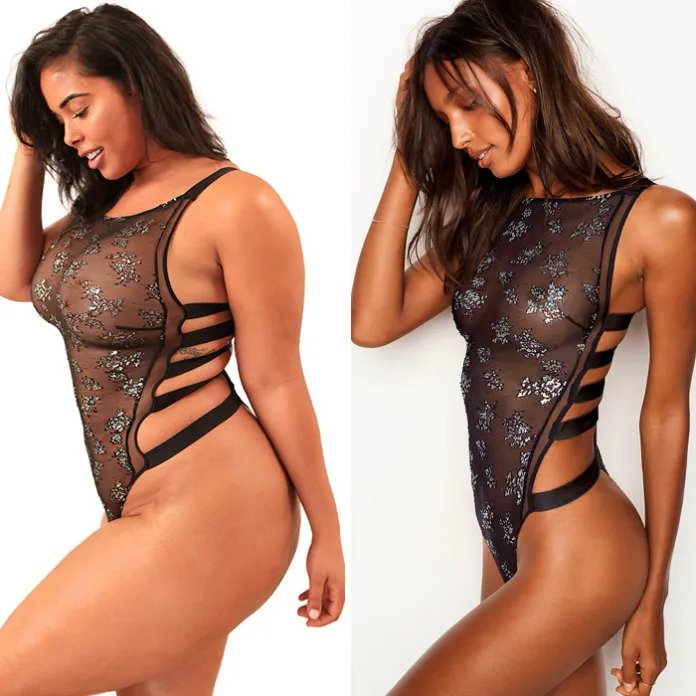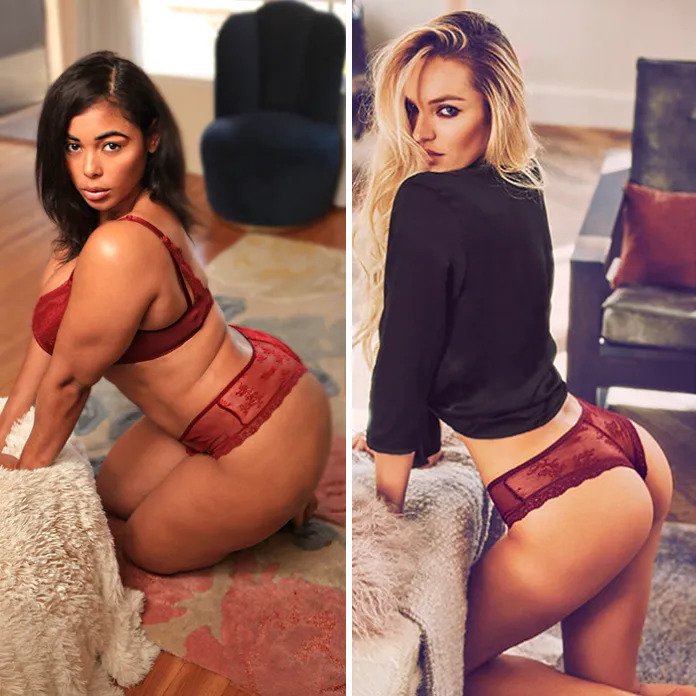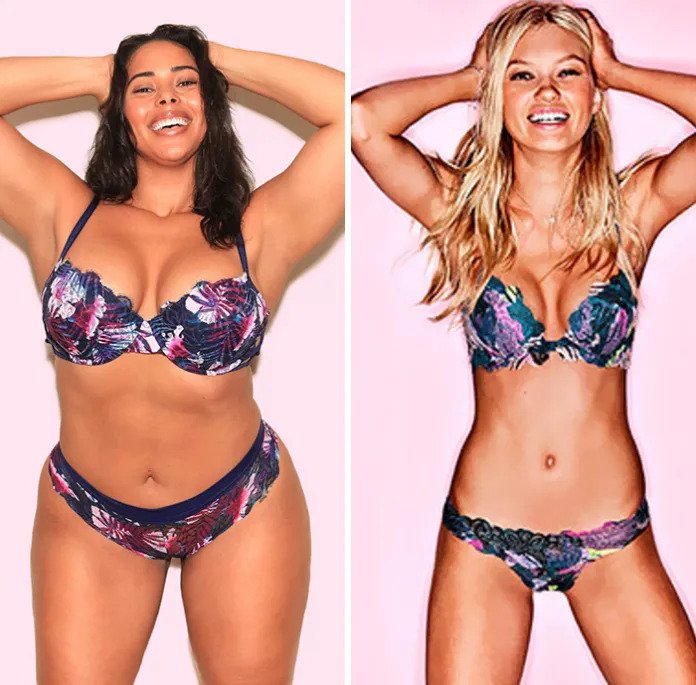 "Maybe I'll be a Victoria's Secret Angel this year for Halloween, since it ain't happening in real life"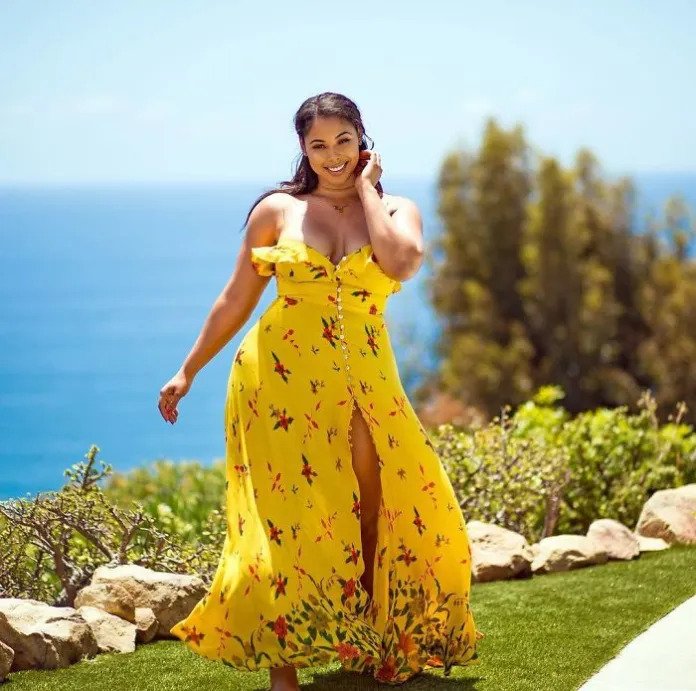 Majors' instagram shows that she's very comfortable being in front of the camera in lingerie, and, indeed, she looks stunning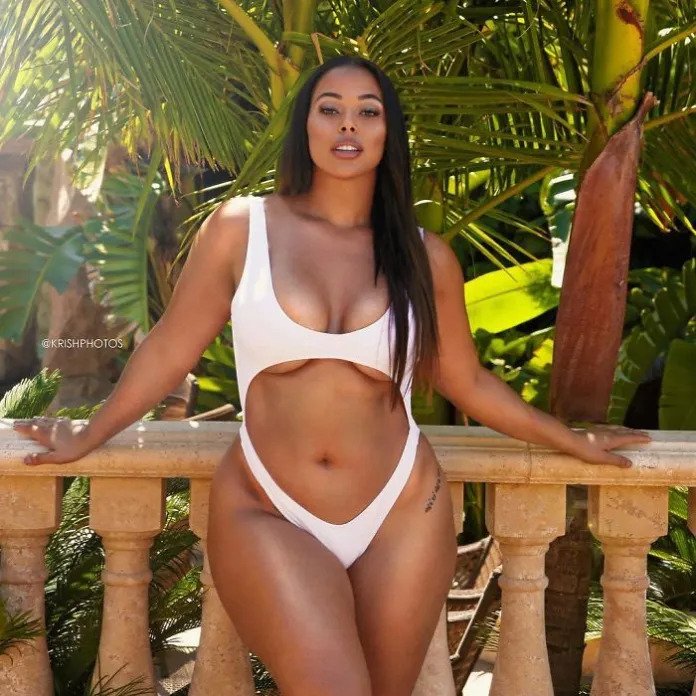 The comment section, of course, exploded with positivity!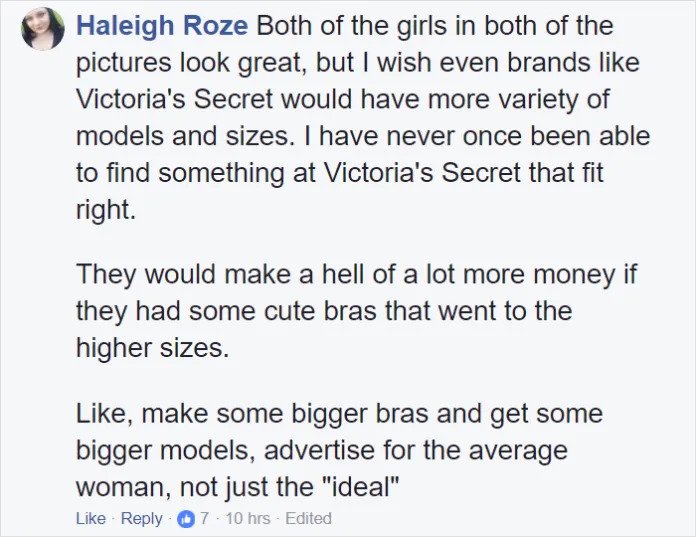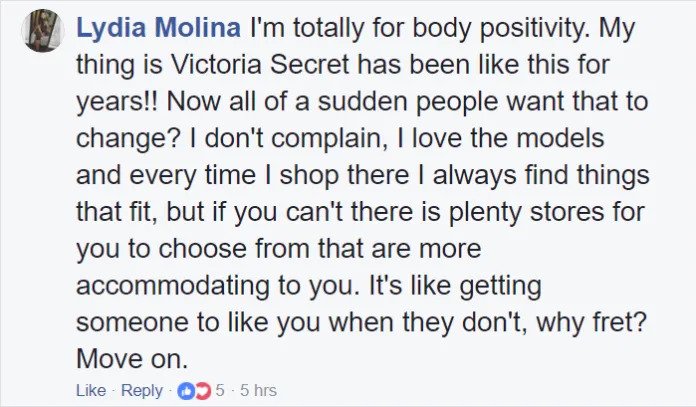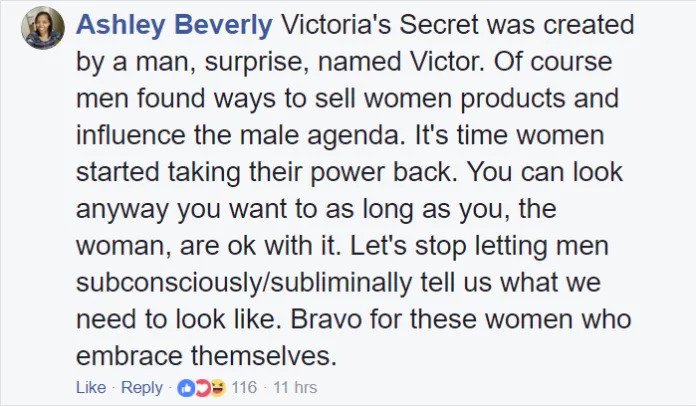 Tell us your thoughts on it down below.