In the following list, you will meet 15 people from different professions who made too obvious mistakes that end up being unintentionally funny and that will really make you doubt whether human intelligence is as superior as we know it. However, although we have made lists about designers more times, no one is exempt from making a mistake.
1. This designer has not the remotest idea that there are no teeth.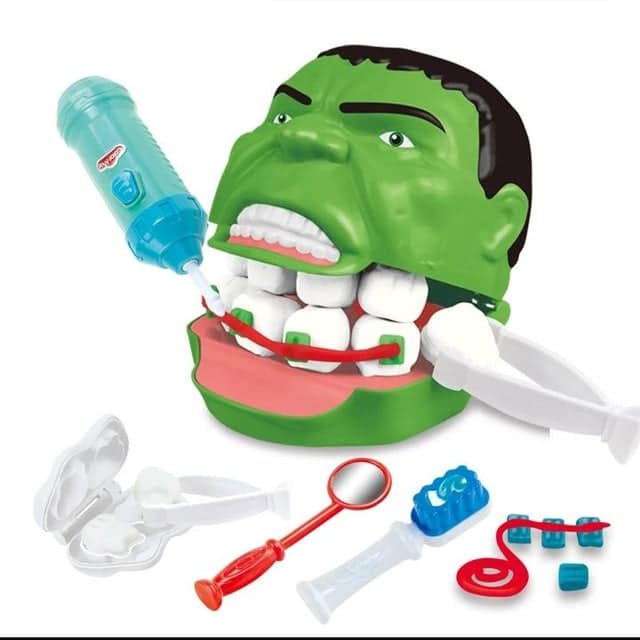 2. The designer went overboard with this kitchen.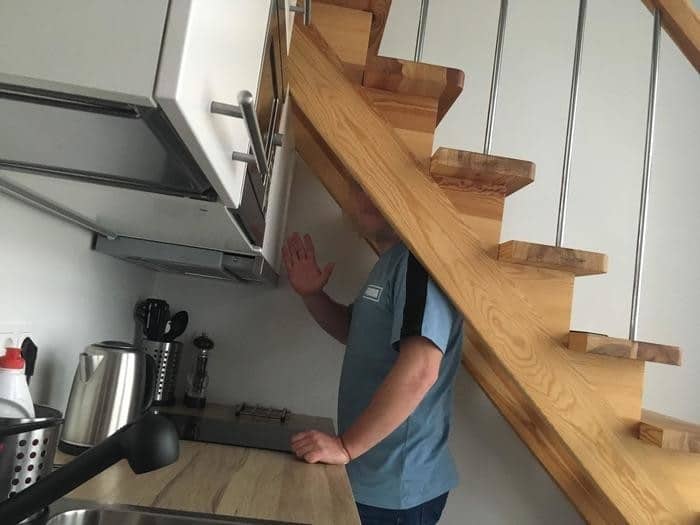 3. I think that's not the way to make a guitar: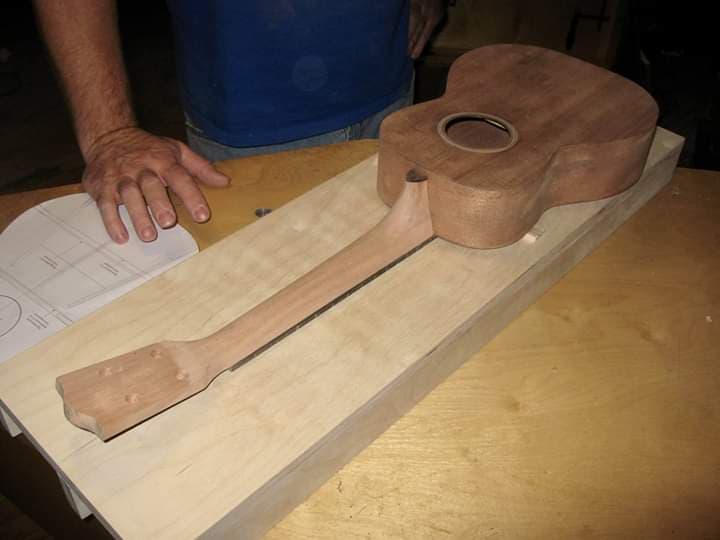 4. The security staff must not of you are very happy.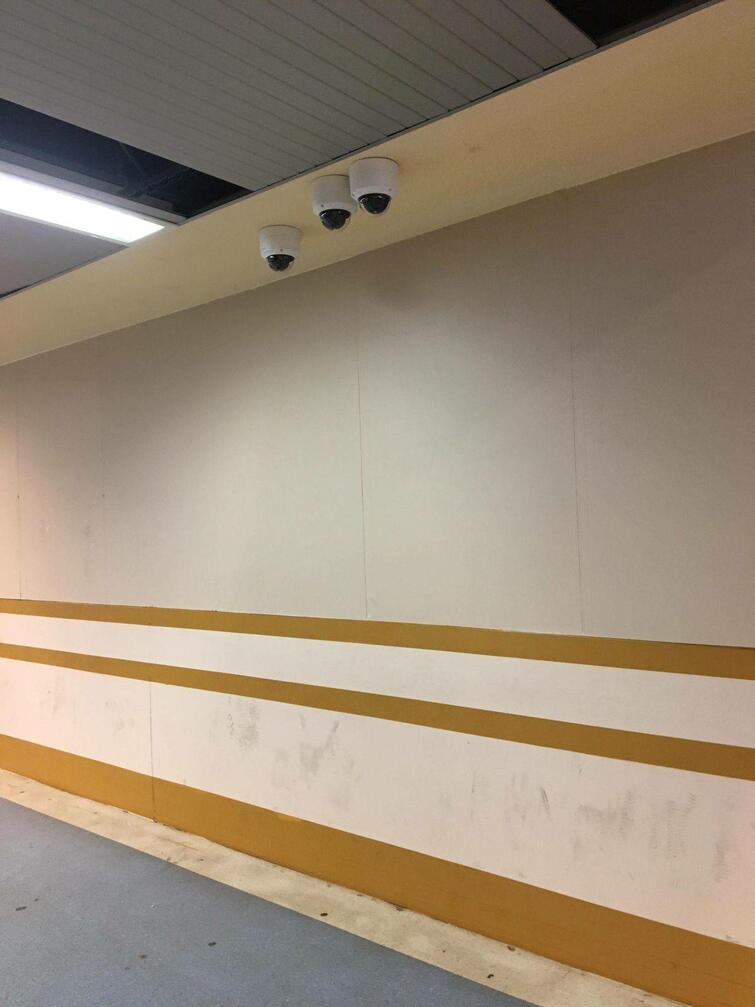 5. The announcements of stops on this bus: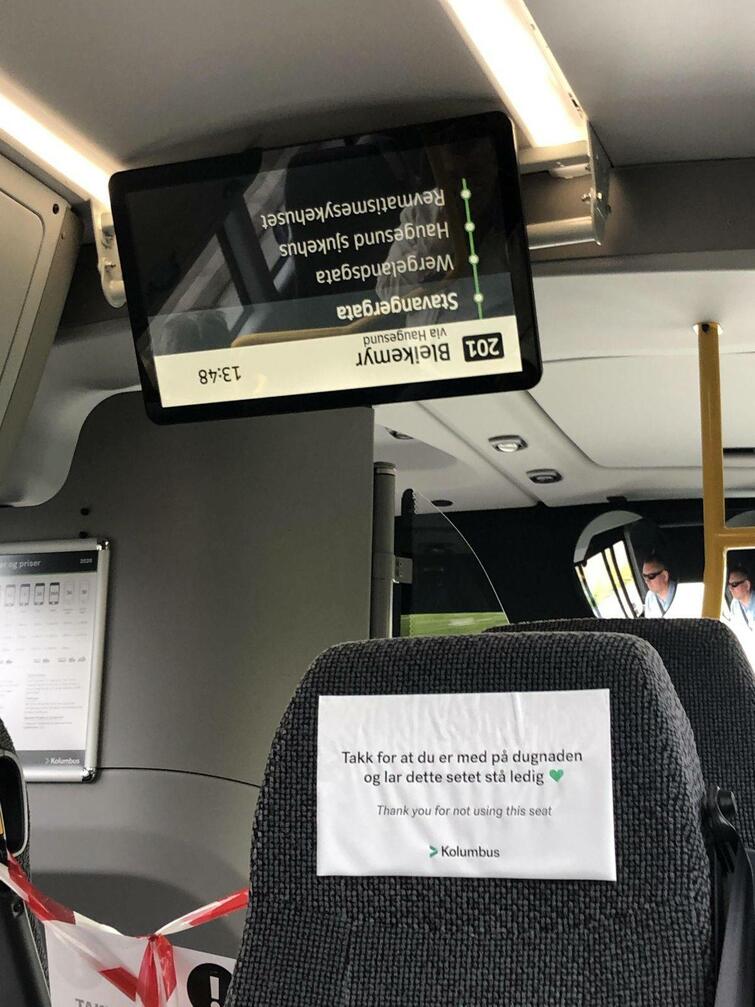 6. The person who drew this line was very serious about putting it on the edge of the concrete: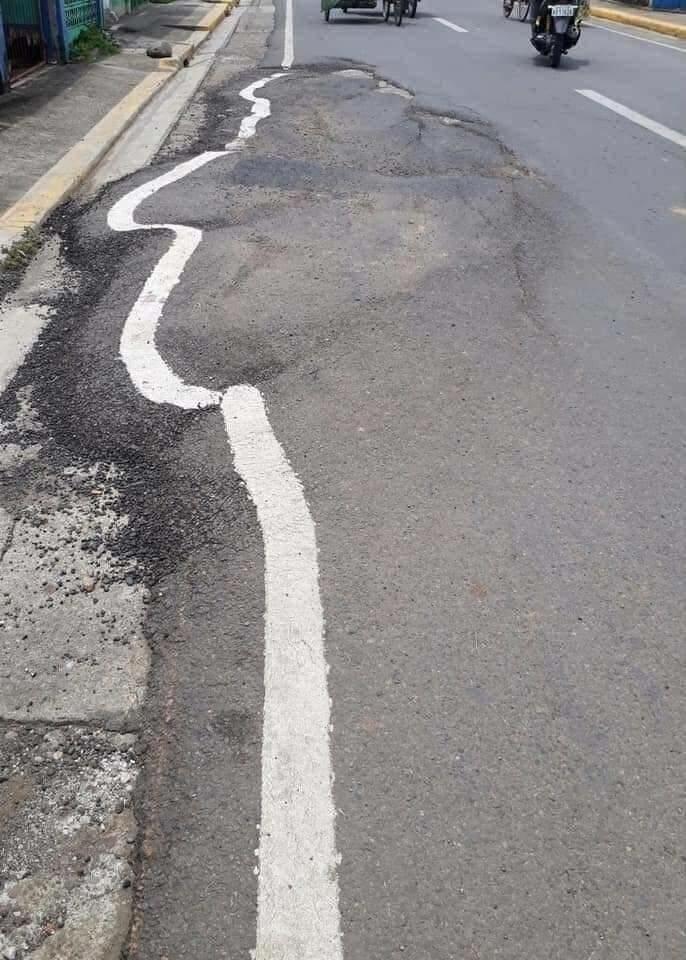 7. This ad at a bus stop.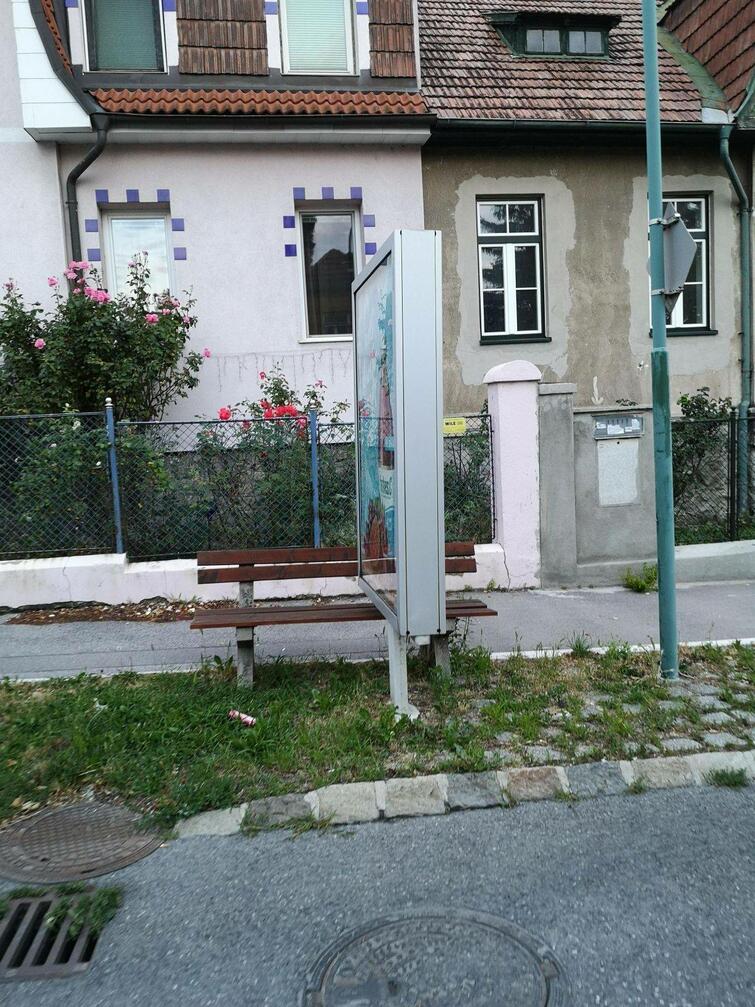 8. These dampers don't seem right: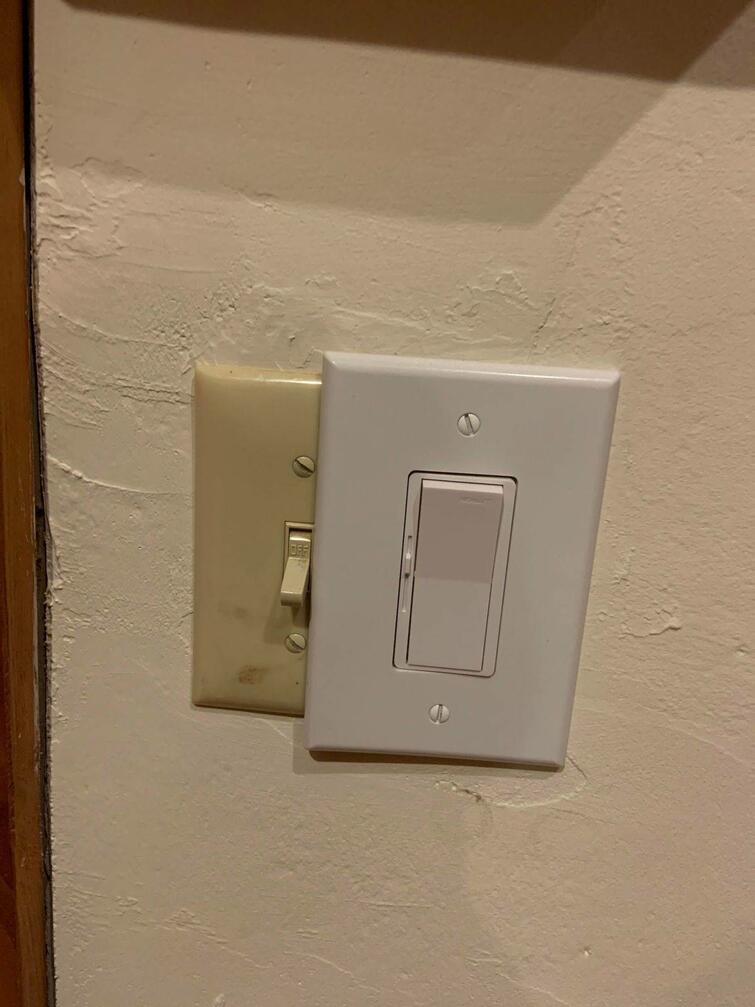 9. Top-notch security: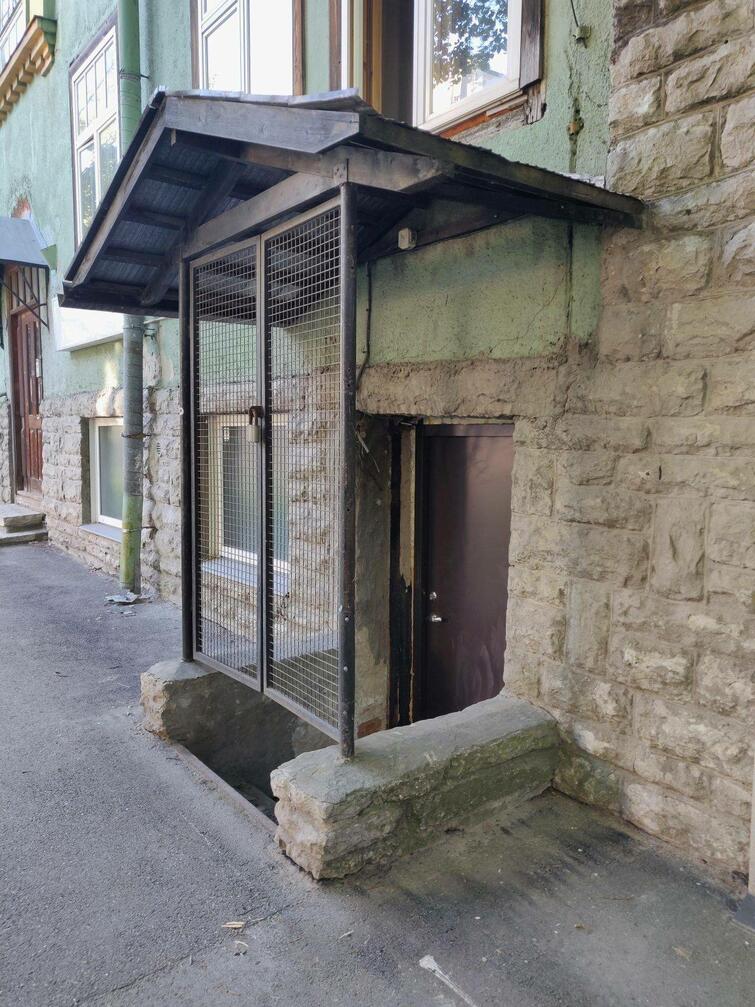 10. How did that get there?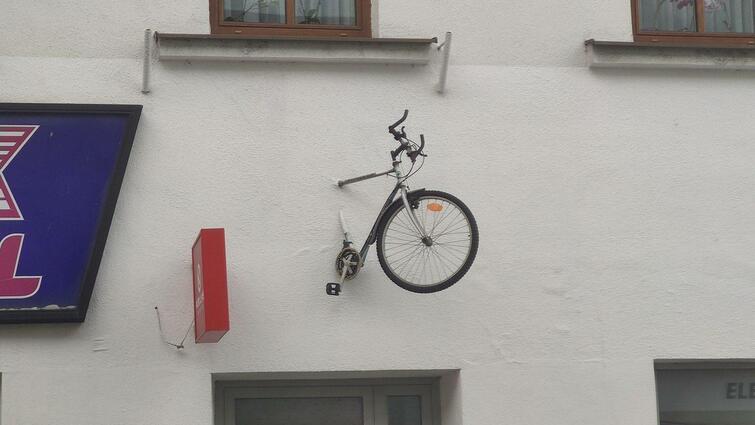 11. Imagine when a car has its high beams behind it: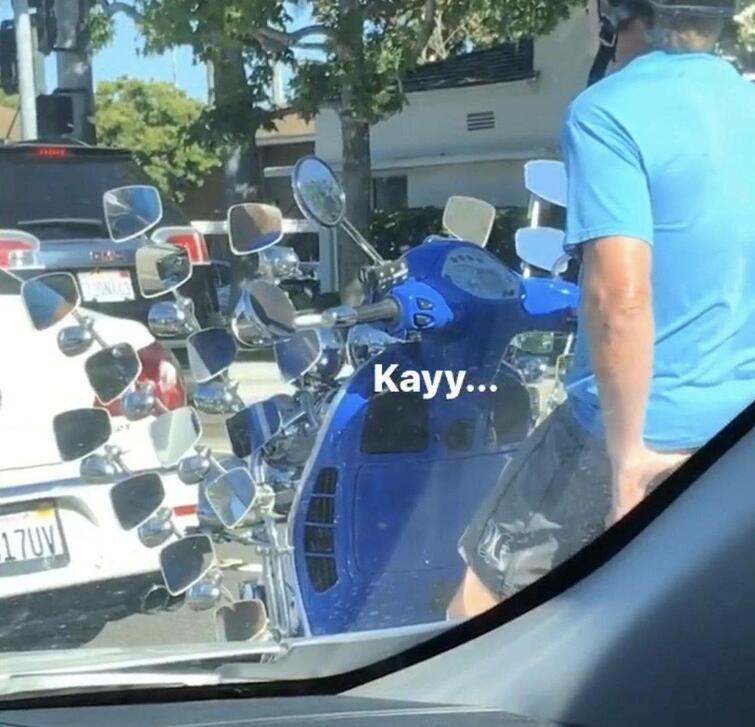 12. Why?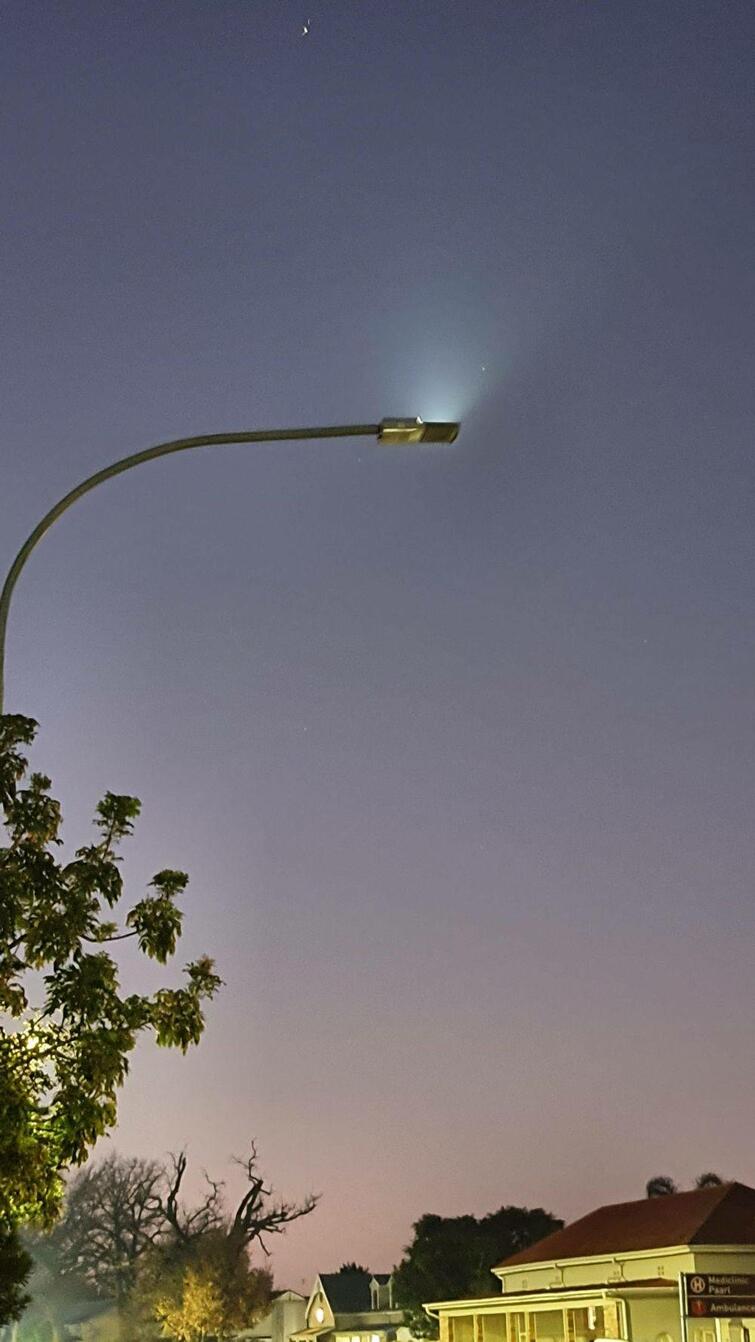 13. How to press that bottle with sanitizing gel?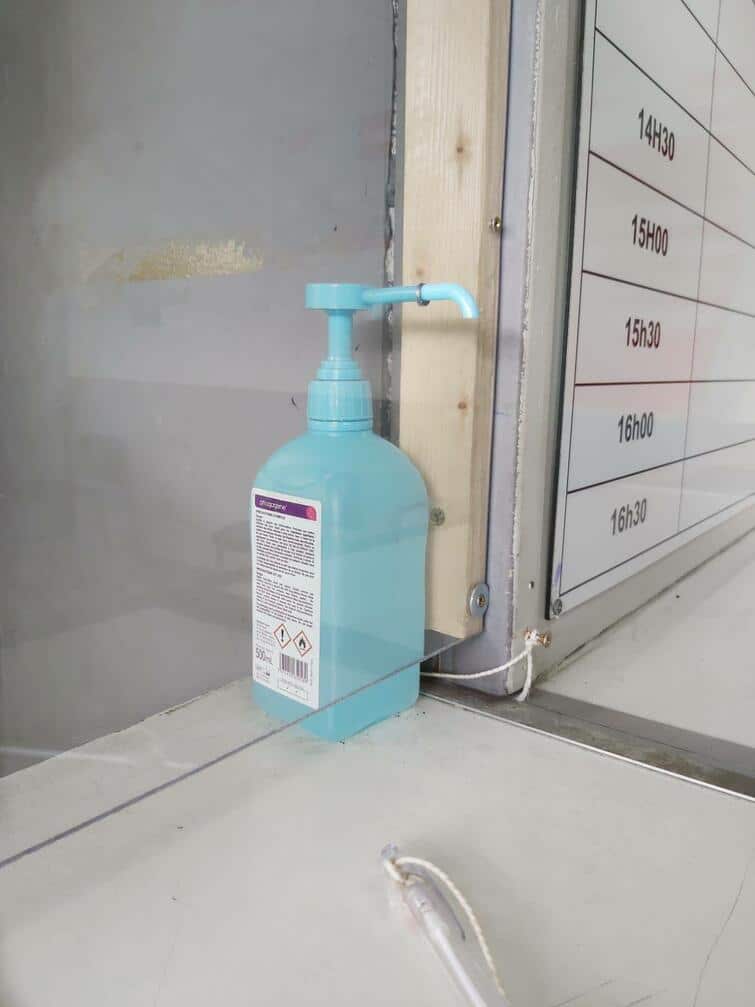 14. This bridge saves you from cars but not from high voltage: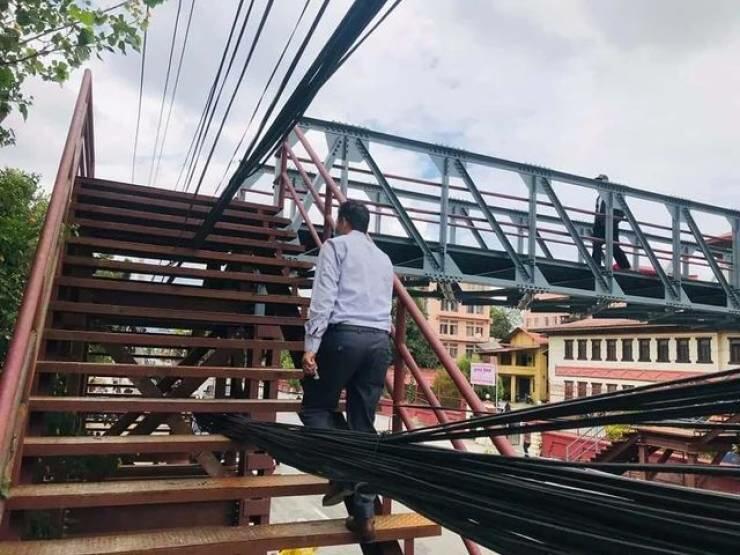 15. Someone is going to lose their job: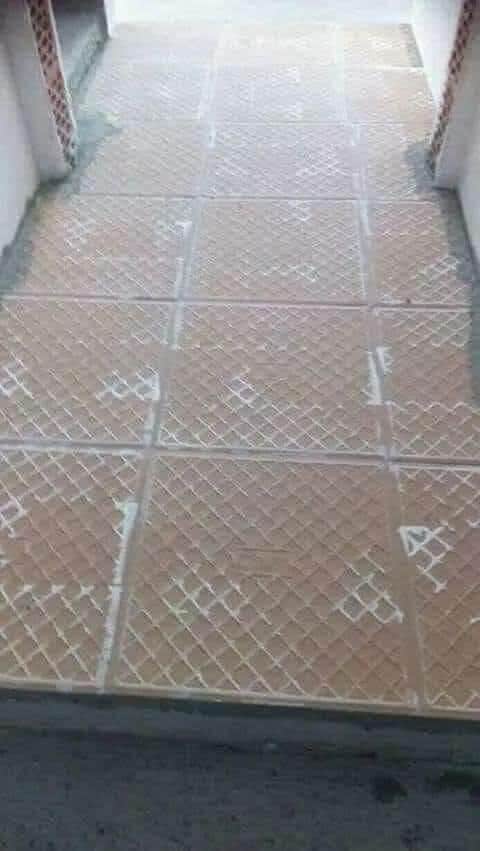 Have you seen more serious mistakes than these? Do not hesitate to leave them in the comments! Share this gallery to make your friends smile.