The company in charge of these facilities assures that this is one of the best methods so that the garbage of the cities does not reach the sea. TecnoConverting Engineering is a Spanish company, which is located in Barcelona, ​​is in charge and the developer of this novel garbage retention method. The mesh is made of a type of mega-resistant plastic that has the capacity to support more than one hundred kilograms of weight per unit.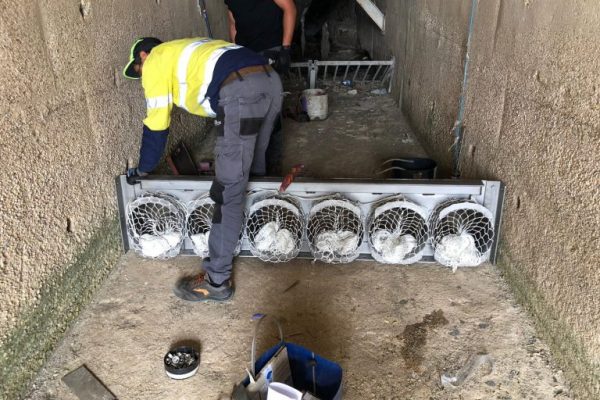 The company assures that this system is very economical, simple, and durable, which can be installed in sewage collectors. The method uses mesh tubes that are attached to bases to fulfill their function.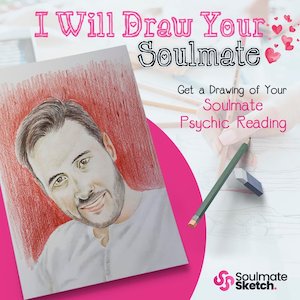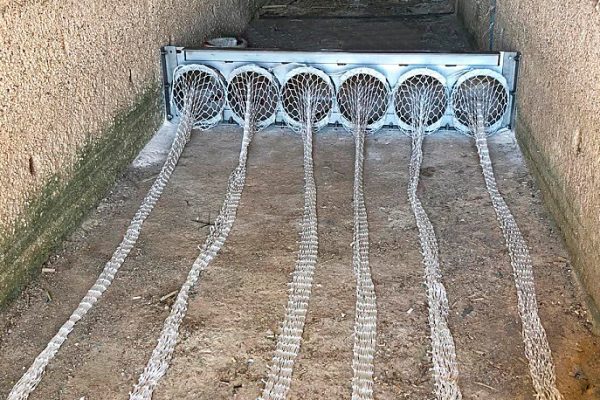 "TecnoConverting Engineering performs the pertinent hydraulic calculations to size the deflector screen, made entirely of stainless steel, together with the hydraulic and resistance calculations to ensure the correct diameter and length of the Tecno-Grabber waste containment system." He secured the company from its official website.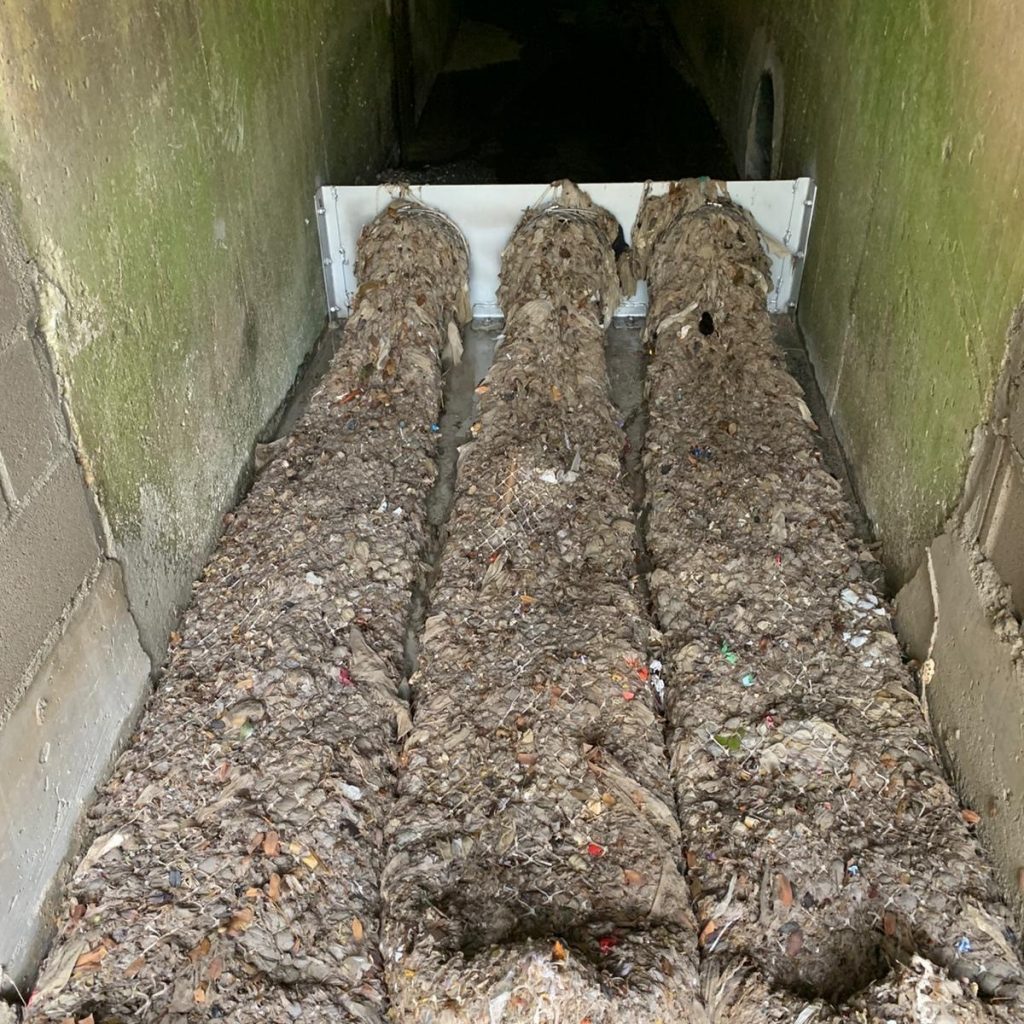 At the moment, the new system is being tested in various parts of the city, according to the company, and studies have ensured that installing this system is capable of containing between 3 and 5 tons of garbage per year.
So far this year, the collection has been almost 3 tons of garbage that would have reached the river and later the sea.