Meet the extraordinary woman known as the "Lobster Lady," whose remarkable story is nothing short of inspiring.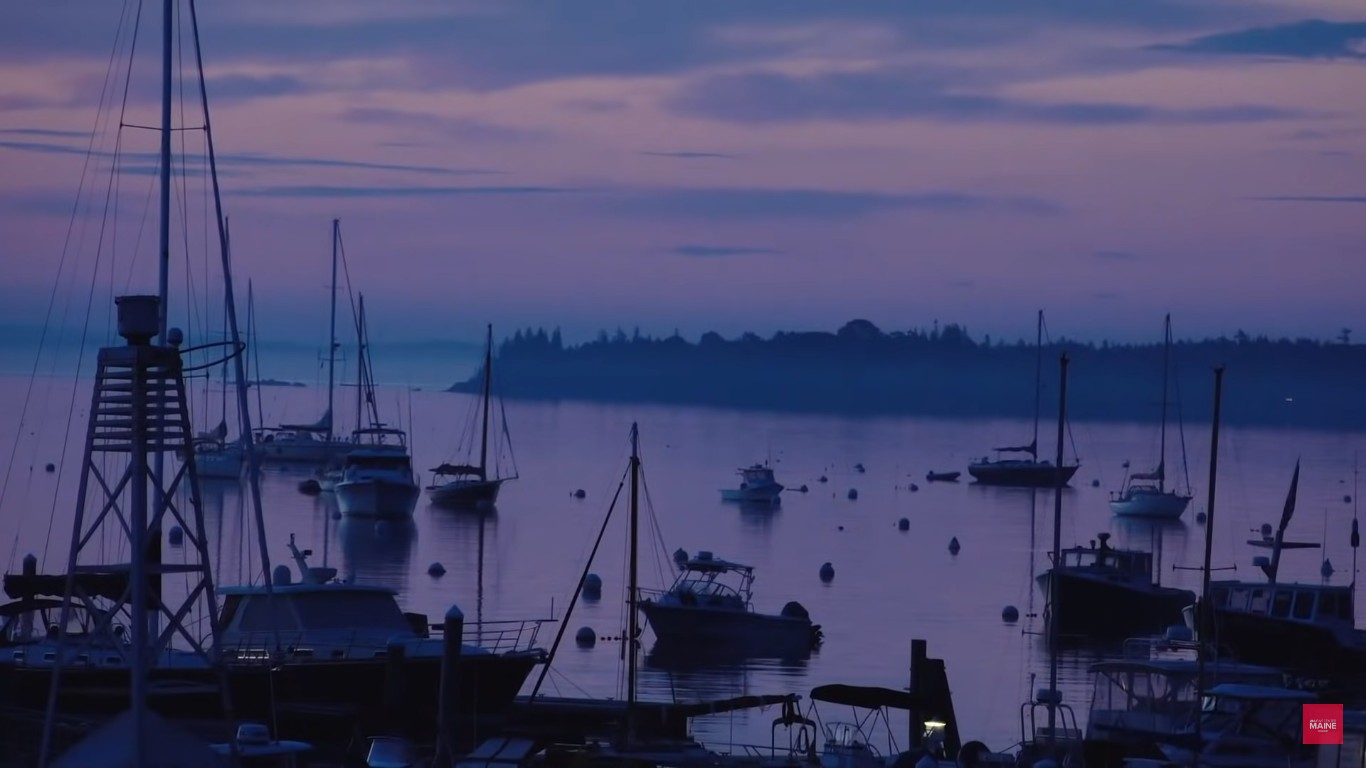 While retirement is typically seen as a well-deserved break, Virginia "Ginny" Oliver defies the norm. For the majority of the past 90 years, she has dedicated her life to working on lobster boats-a testament to her unwavering passion and indomitable spirit.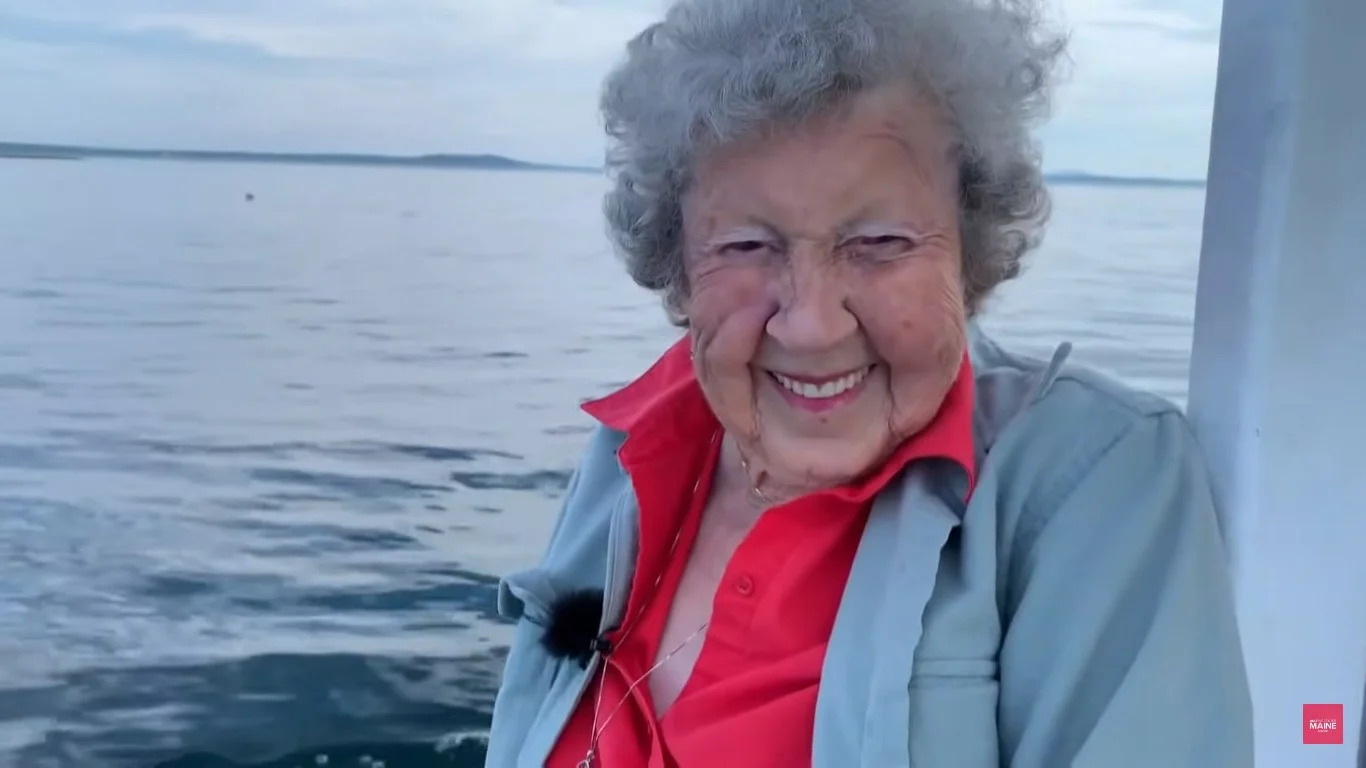 Born in 1920 on Claredon Street in Maine, Ginny still resides in the same neighborhood. Although she no longer lives in the house where she was born, Ginny and her late husband made a home on the very same street-a place where she raised her four children and now welcomes her beloved grandchildren.
Ginny embarked on her lobstering career at the tender age of 8. Alongside her father and brother, she would tirelessly toil on the boat, catching both lobsters and sardines to sell to local factories for processing. However, they always made sure to keep some of their catch for themselves-an age-old tradition that Ginny still cherishes. Her favorite indulgence? A delectable lobster roll, crafted with Maine lobster, a grilled bun, a touch of mayo, and nothing more.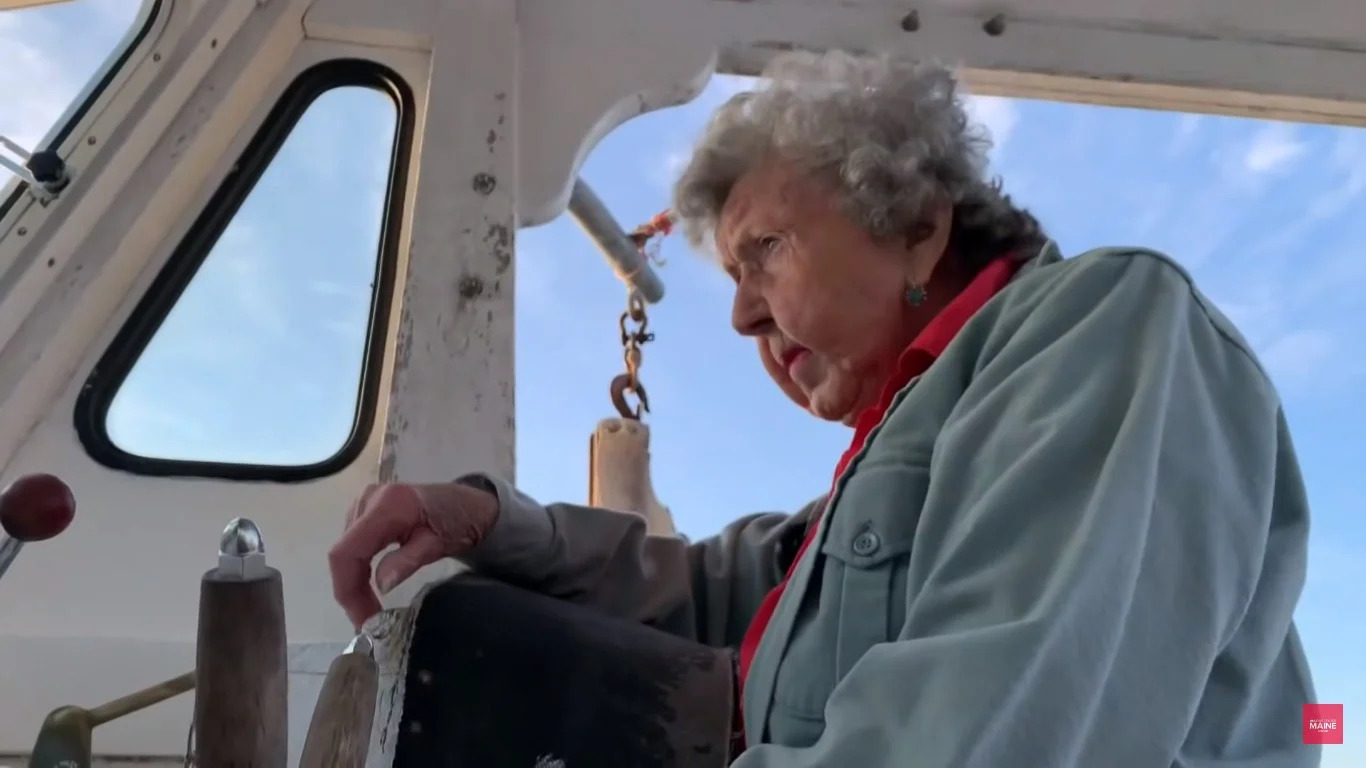 Not only is Ginny a skilled lobsterwoman, but she is also renowned for her culinary prowess. Her baking talents are legendary, with her doughnuts, cakes, and brownies being the talk of the town. And every week, Ginny's family gathers together to savor her homemade baked beans-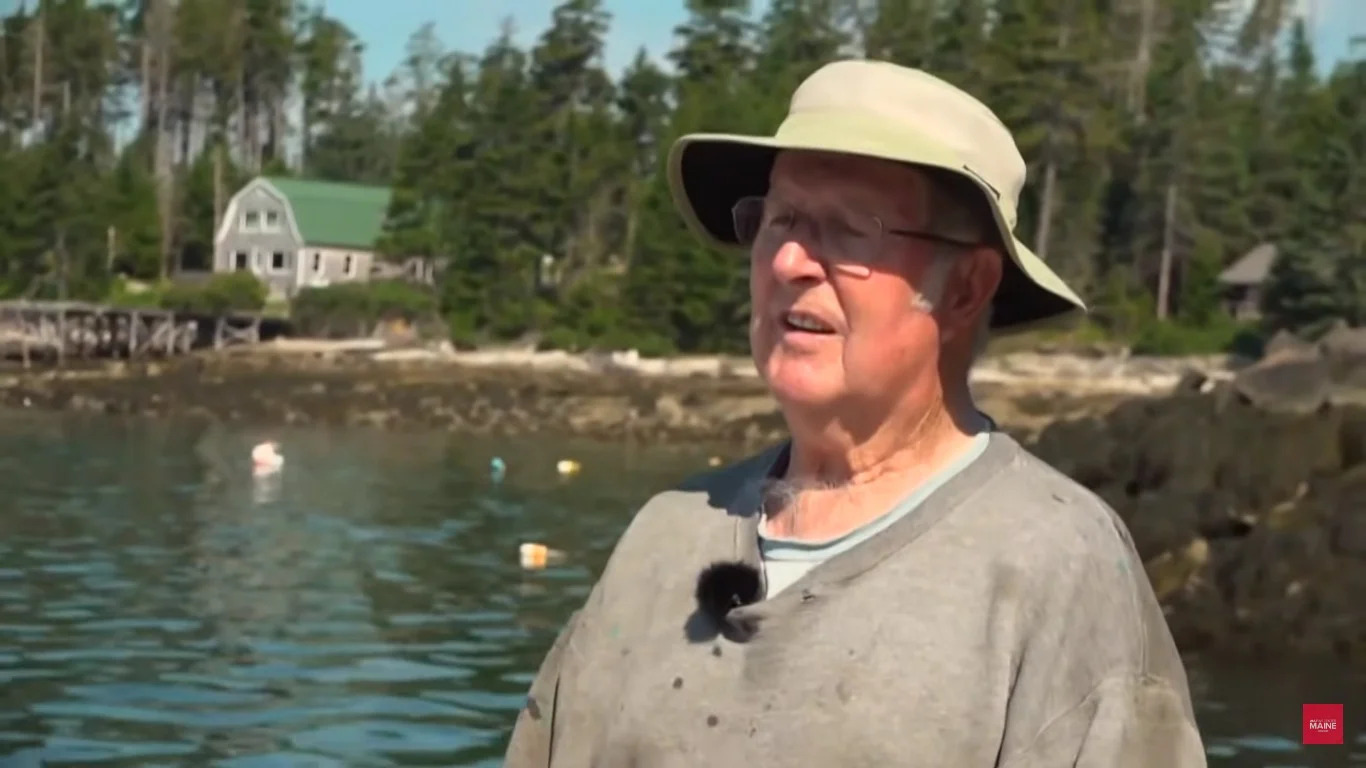 a cherished Sunday night tradition in the Oliver household. Fortunately, Ginny's 75-year-old son, Max, recently returned home to lend his support to his mother, although it is clear that she remains fiercely independent.
Despite being well aware that her days are numbered, Ginny lives by the motto, "You're not going to live forever, so why let it bother you?" Her resilient spirit shines through, earning her the nickname "The Boss." She possesses an irrepressible sense of humor that never fails to brighten the day. When her doctor questioned her decision to continue lobstering at 101 years old, she responded with a resolute, "Because I want to."
Throughout her astounding 90+ year career, Ginny has been fortunate to experience few injuries. Interestingly, one of her most significant injuries was not caused by a lobster but by a crab! As she was gathering a few crabs to gift to her son-in-law, one of them managed to give her finger a snip, resulting in seven stitches. She laughs as she recalls that if there hadn't been a bone in the way, the crab would have cleanly severed her finger.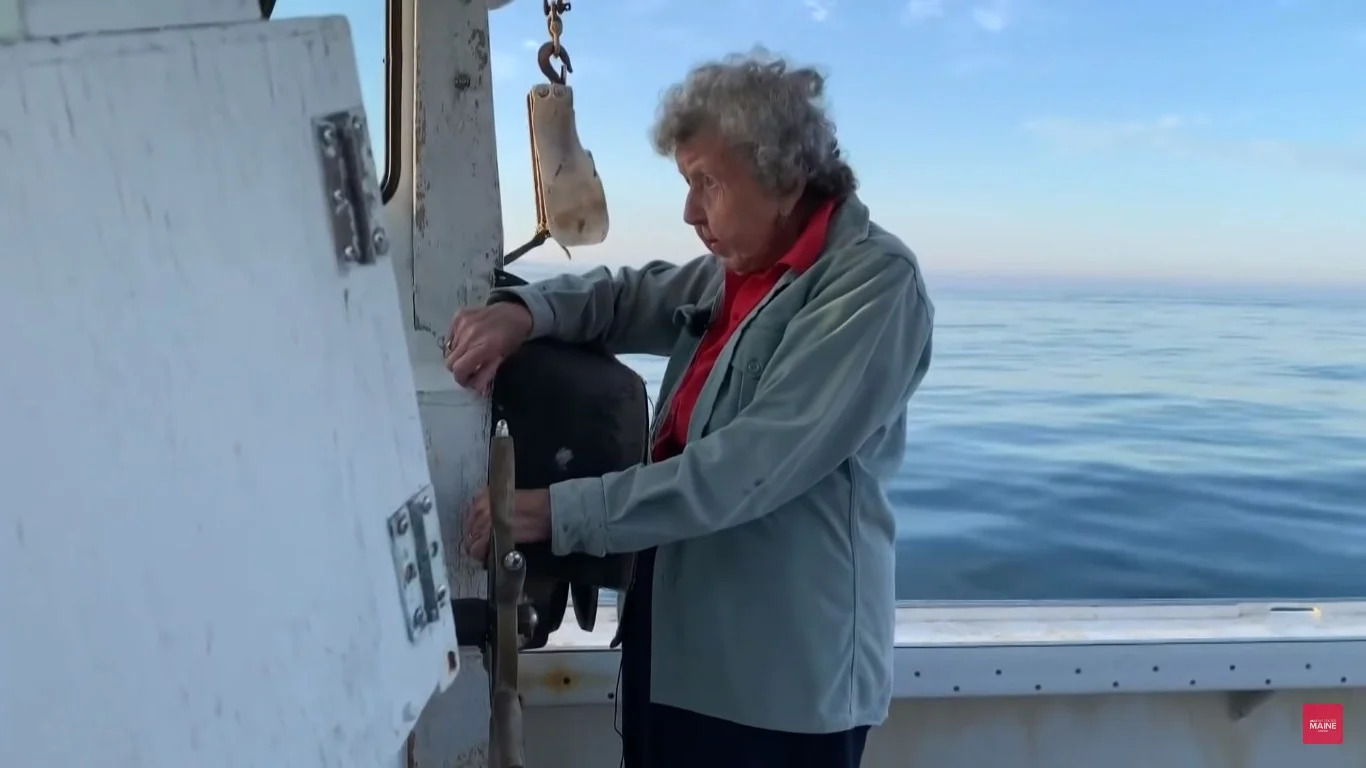 While Ginny's concerns extend beyond herself, she holds a deep worry for the state of Maine's lobster population. Lobsters comprise a staggering 82% of Maine's commercial fishing industry, but the landscape is rapidly changing due to offshore wind development, tidal shifts, and overfishing. Each lobsterman is allocated a specific number of pots they can haul, and they must carefully select which lobsters to keep, ensuring that they are of sufficient size. The aim is to foster the growth and reproduction of the juvenile crustaceans, safeguarding the future of the species.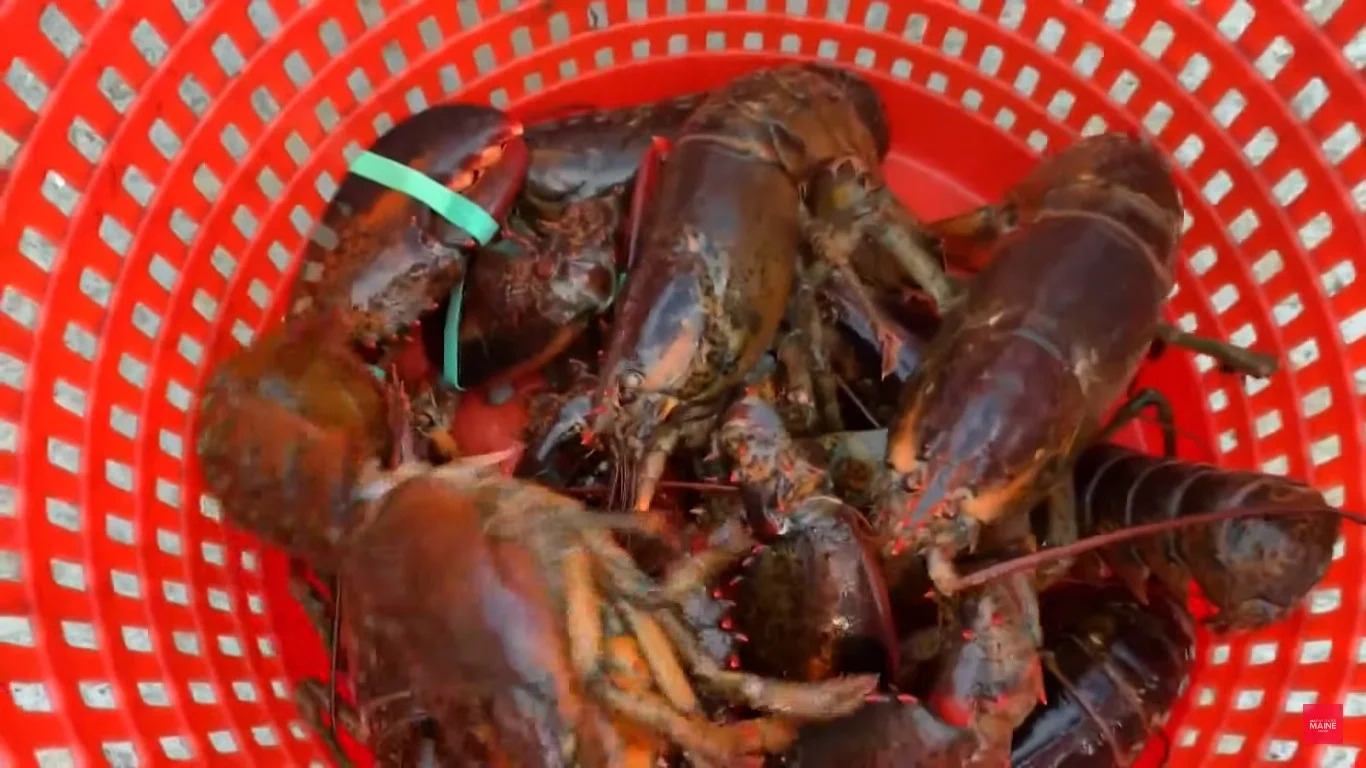 When asked about her retirement plans, Ginny adamantly asserts that she will only retire "when I die." Hopefully, that day remains distant, as Ginny, lovingly known as "The Lobster Lady," possesses a vibrancy and zest for life that surpasses individuals half her age. Furthermore, she has the honor of having a boat named after her—an embodiment of her enduring legacy.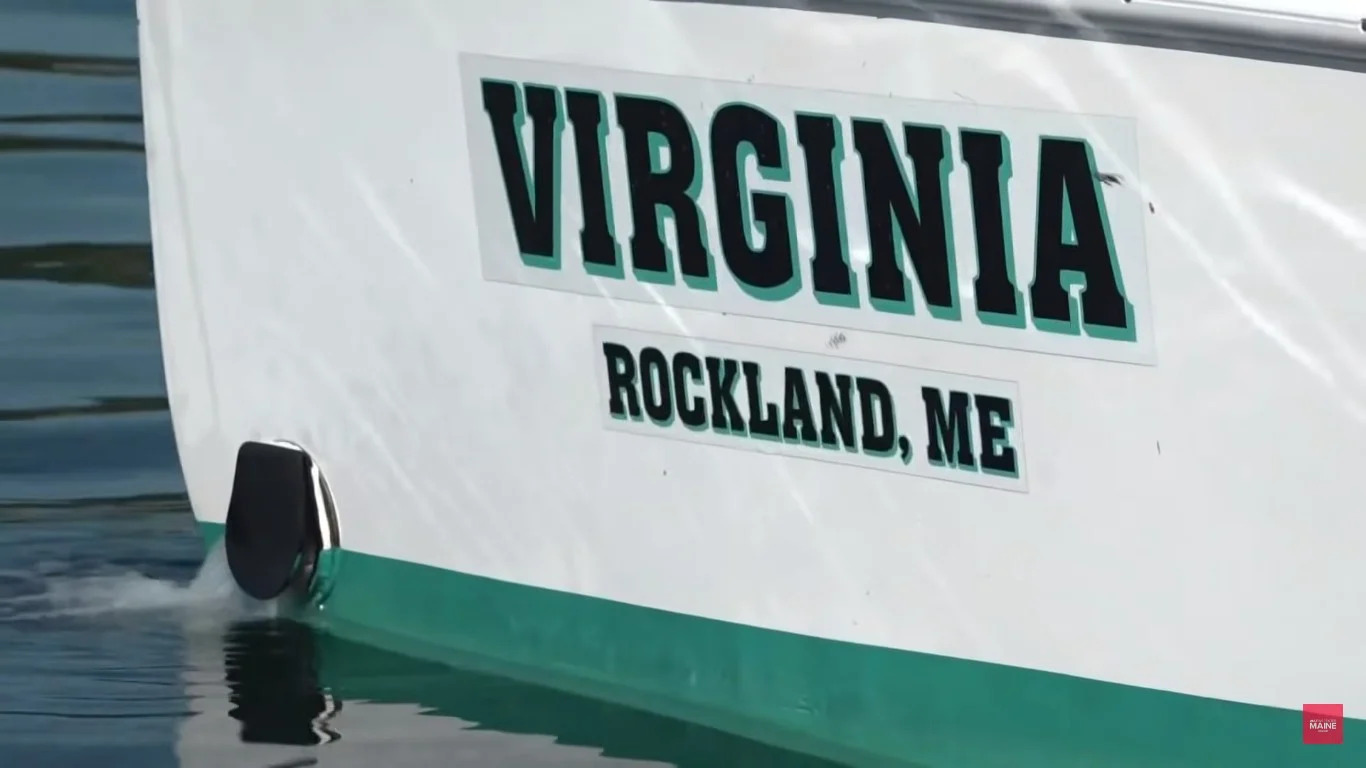 Be sure to watch the incredible video featuring the Lobster Lady below! Share her remarkable story with your friends and family; it's a tale that deserves to be celebrated.