If we have any manual work to be done, we always tend to think of bolts, drills, hammers, screwdrivers, and ultimately, a complex project. Of course, for many of our day-to-day small and big problems, these tools along with the right skill would solve it. However, there are times when the right "tool" for the job is our brain.
Our brain is truly our most trusted friend, as it can find solutions that we would have never even known. Although these brilliant ideas that we think about maybe creative, unusual, extravagant, and at times downright funny, it actually does work! The following list of pictures will show you how ordinary people have sharpened their minds and gotten out of the most ludicrous difficulties.
1. During these times of the pandemic, hygiene is of utmost important. The dispenser must not be touched: use your foot to operate.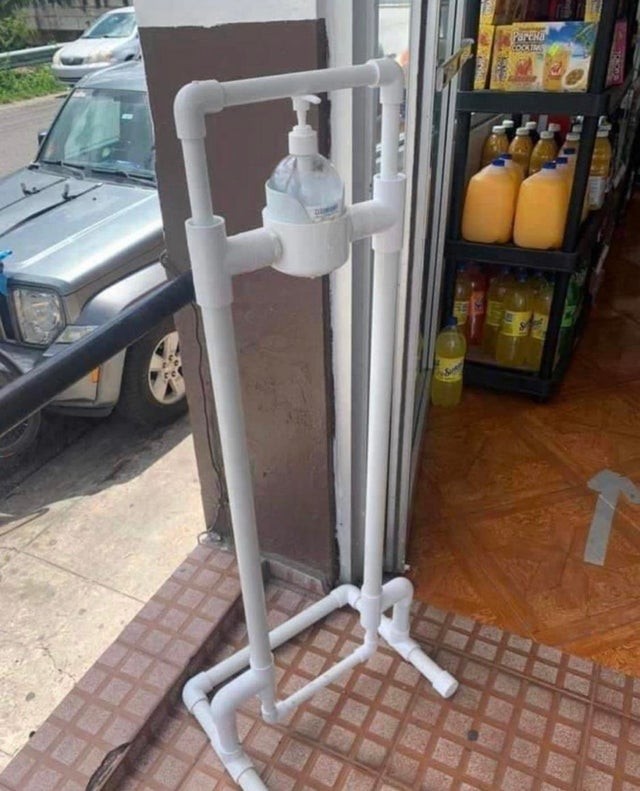 2. Here's a fine replacement for chandeliers. It's cost-effective too…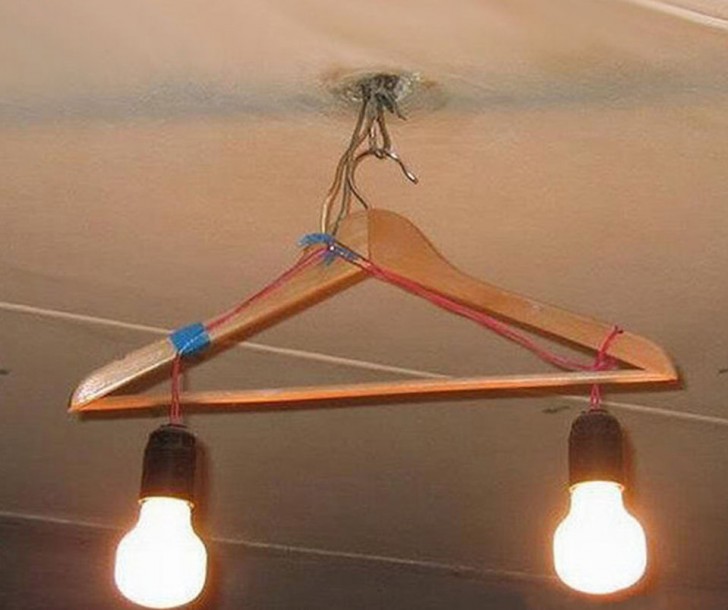 3. "My son has "modified" his beloved bicycle: with these sponges, he can ride barefoot."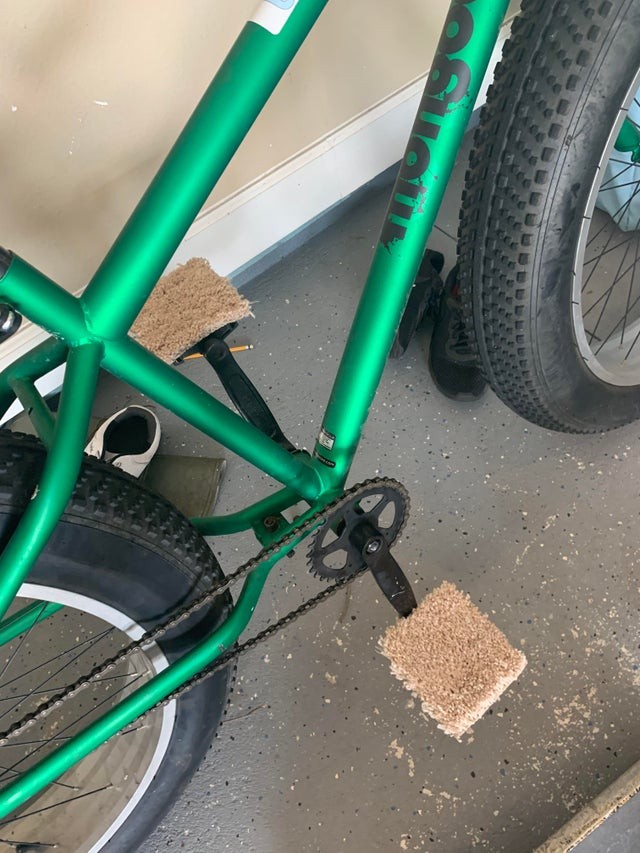 4. My brother's fork was bent in an odd way. When I asked him about it, he brought out his tablet and showed me why.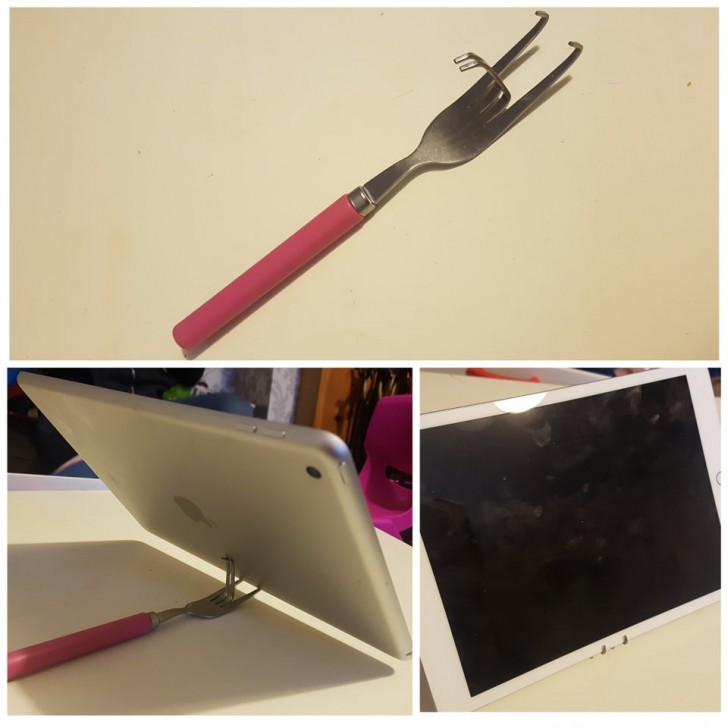 5. No latch? Just sharpen your brain!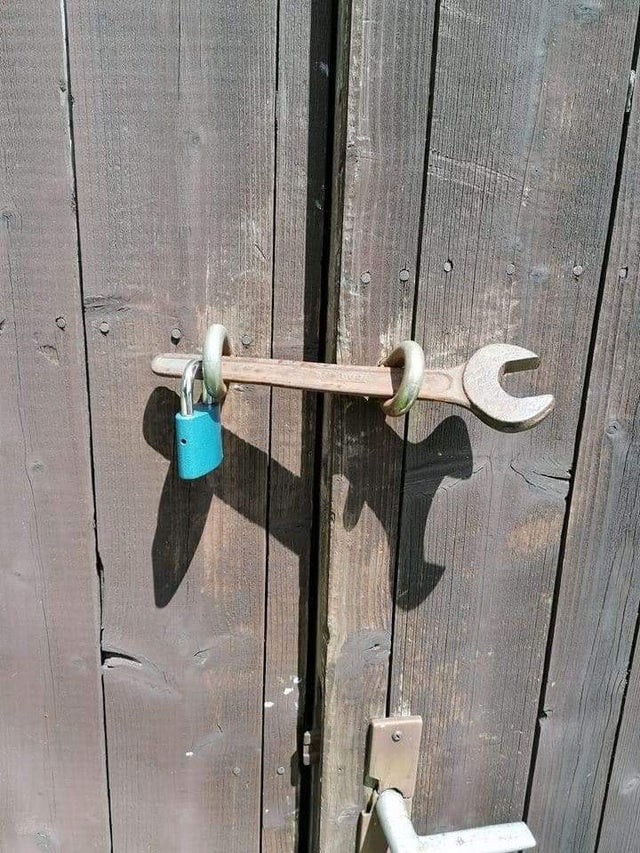 6. Not enough parking space? Why change the car when you can easily change the barrier…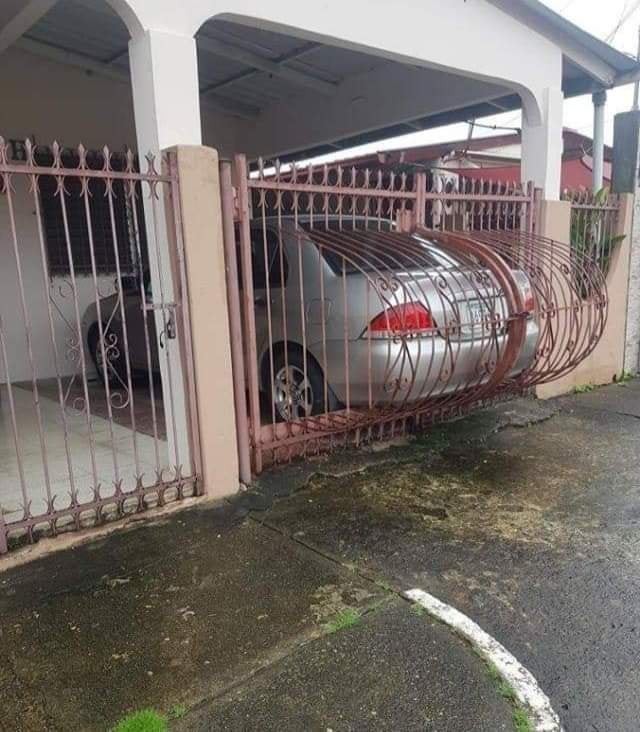 7. Always keep a screwdriver handy to use if you don't have a cake whisk.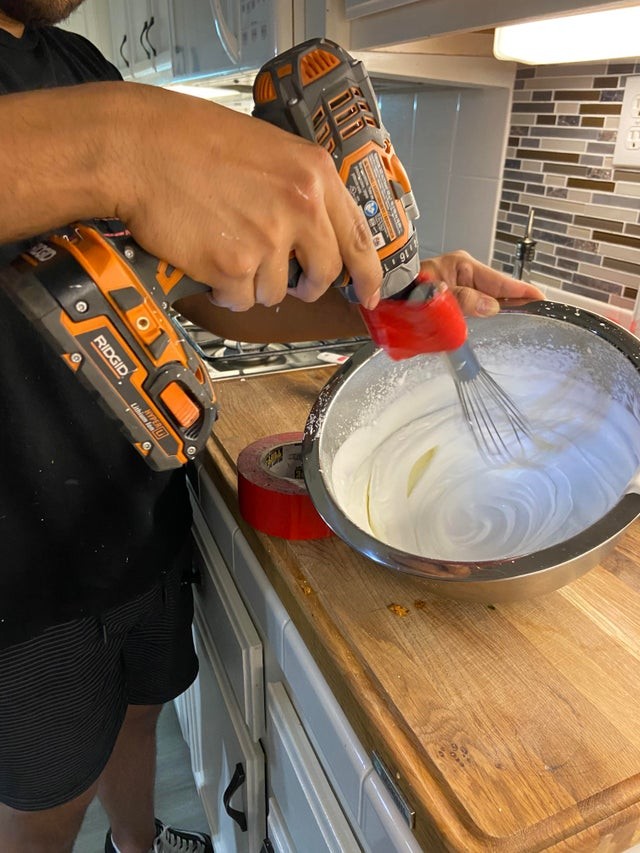 8. This is an efficient and economical way to solve your problem. It works, doesn't it?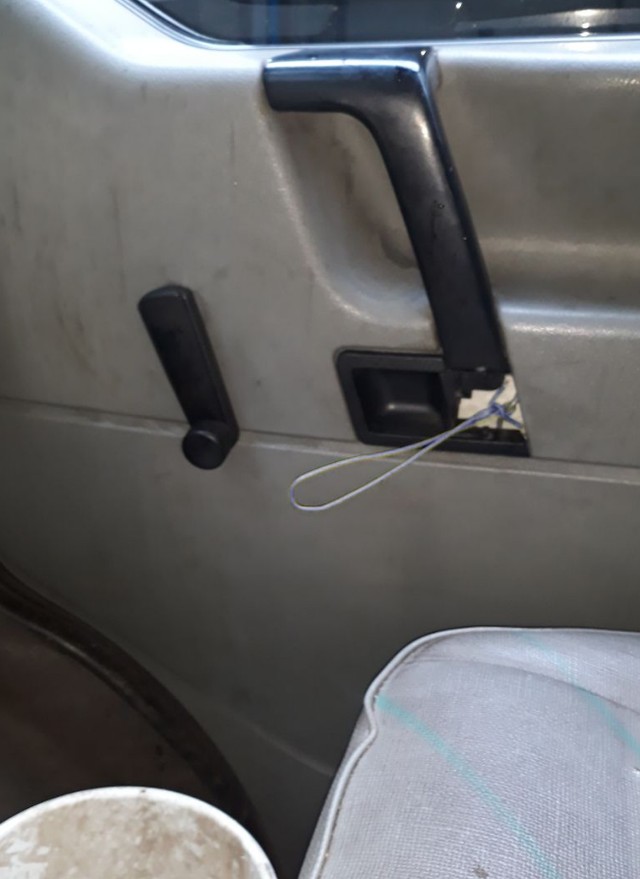 9. When you are itching to play a game of chess, but you've forgotten the chessboard!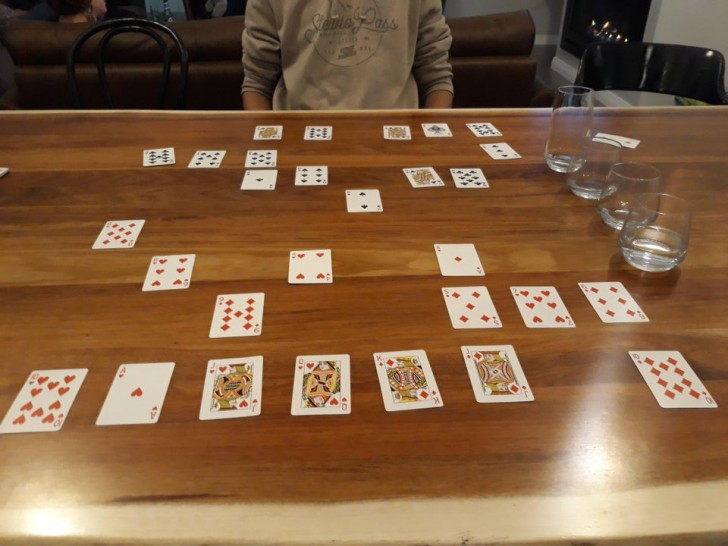 10. No parking sensors on your car? Fear not, there's always a solution!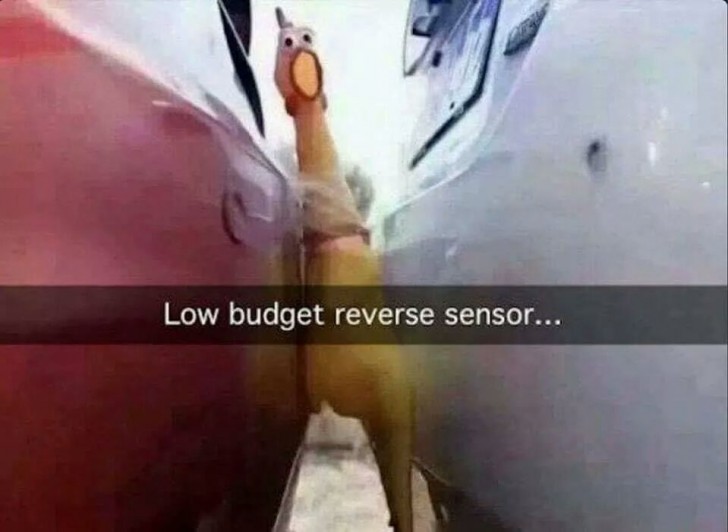 Have you ever come across any situations where you had to use your brains instead of other tools to solve problems?