Meet Mahogany Geter, an extraordinary model hailing from Tennessee, whose life took an unexpected turn due to a rare condition she was born with – lymphedema. This condition led to the unusual circumstance of her having a 100-lb leg, making her daily life a formidable struggle.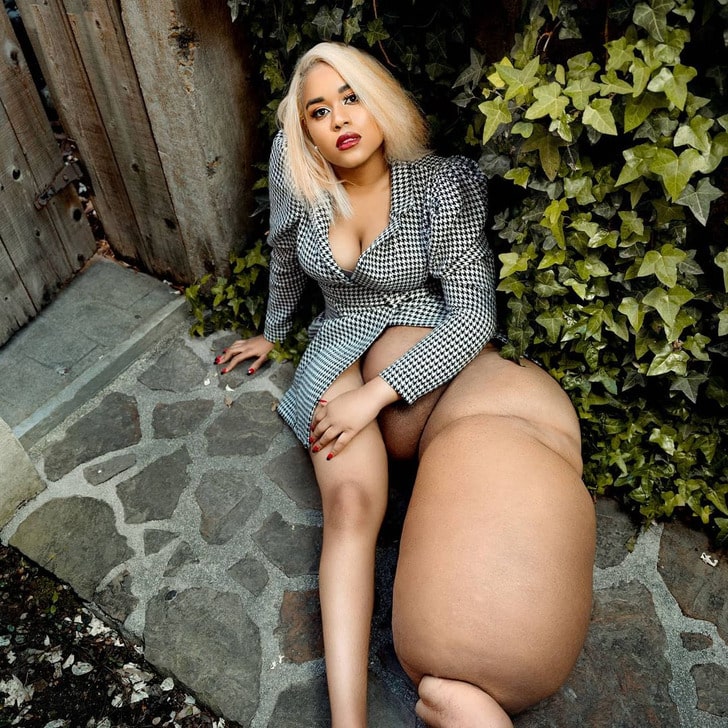 Lymphedema, a condition characterized by the accumulation of excess fluids in the body's soft tissue, caused Mahogany's leg to swell significantly. This immense burden made it incredibly challenging for her to walk and left her feeling drained due to the additional weight. Despite the physical challenges, Mahogany persevered, engaging in rigorous physiotherapy and massages to manage the fibrosis in her leg.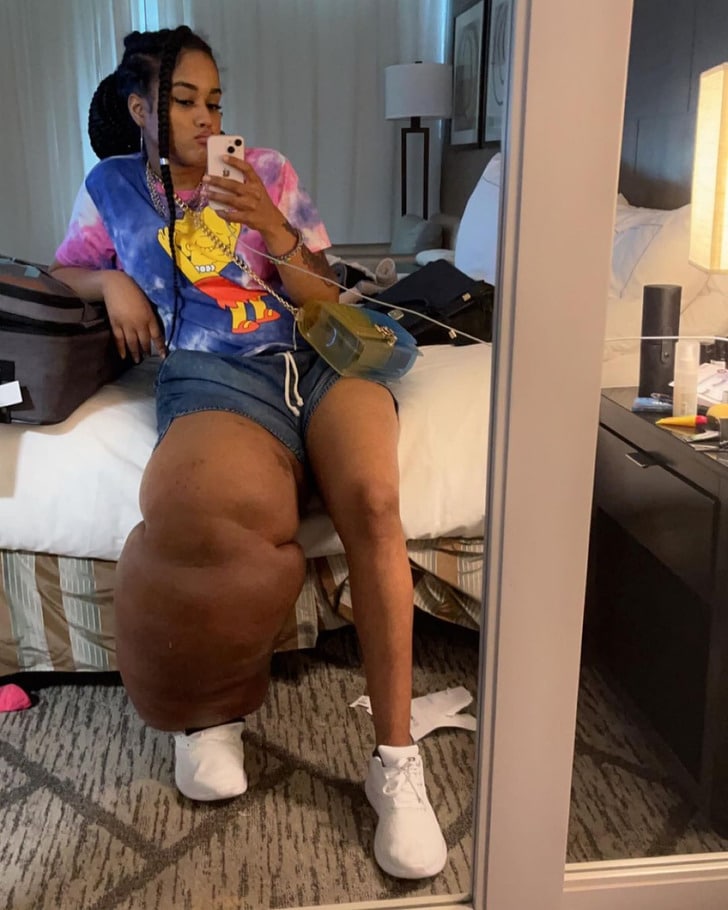 Growing up was no easy feat for Mahogany. She often found herself battling feelings of depression as she faced the prying eyes of adults who didn't understand her condition. As a child, she grappled with feelings of insecurity, often seeing herself as unattractive and feeling like an outcast. Refusing to succumb to societal pressures, Mahogany declined numerous surgical interventions suggested by doctors and embraced herself just as she was.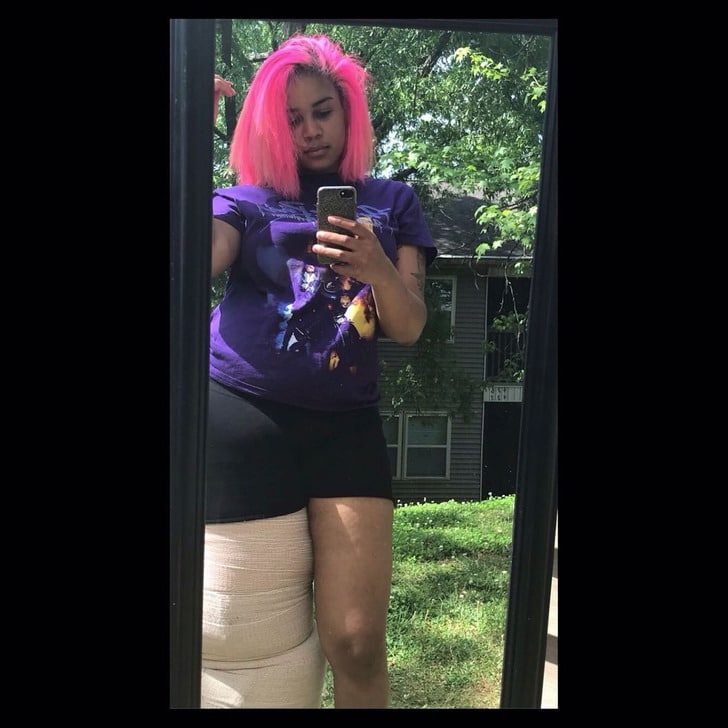 In 2017, Mahogany's life took a positive turn when an agency offered her a modeling opportunity. An observant photographer spotted her and recognized the potential in her unique beauty. She decided to seize the chance to spread body positivity and inspire others to love their uniqueness. This decision proved to be a game-changer for her budding career.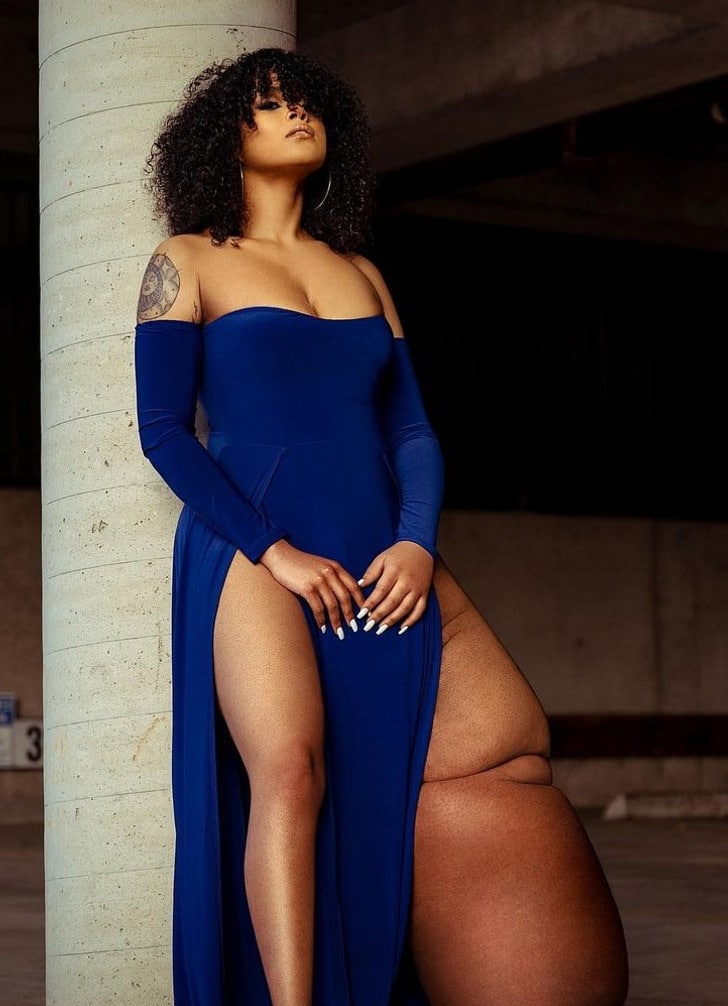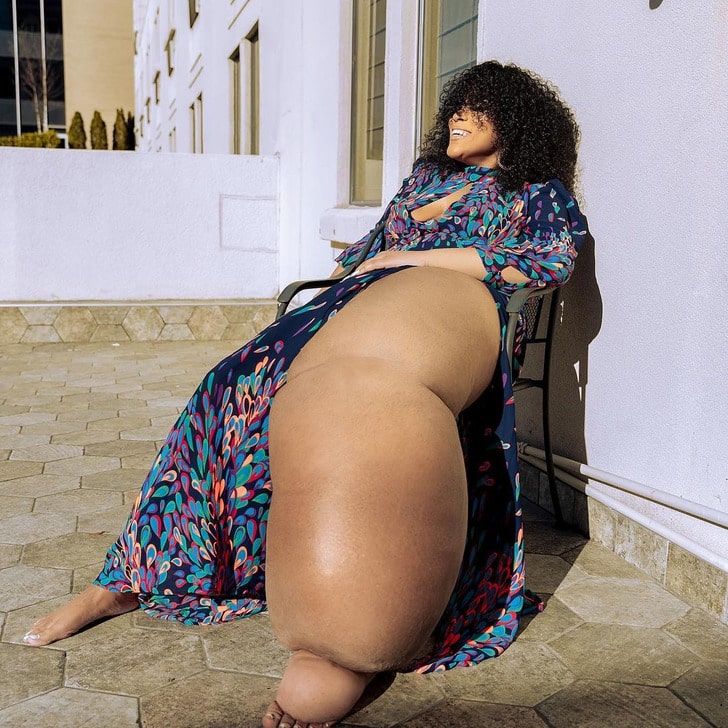 Following the release of a viral YouTube video featuring her, Mahogany's social media presence skyrocketed, gaining her a multitude of followers. The responses she received were overwhelmingly positive, with many people expressing how her story lifted their spirits and improved their own self-perception.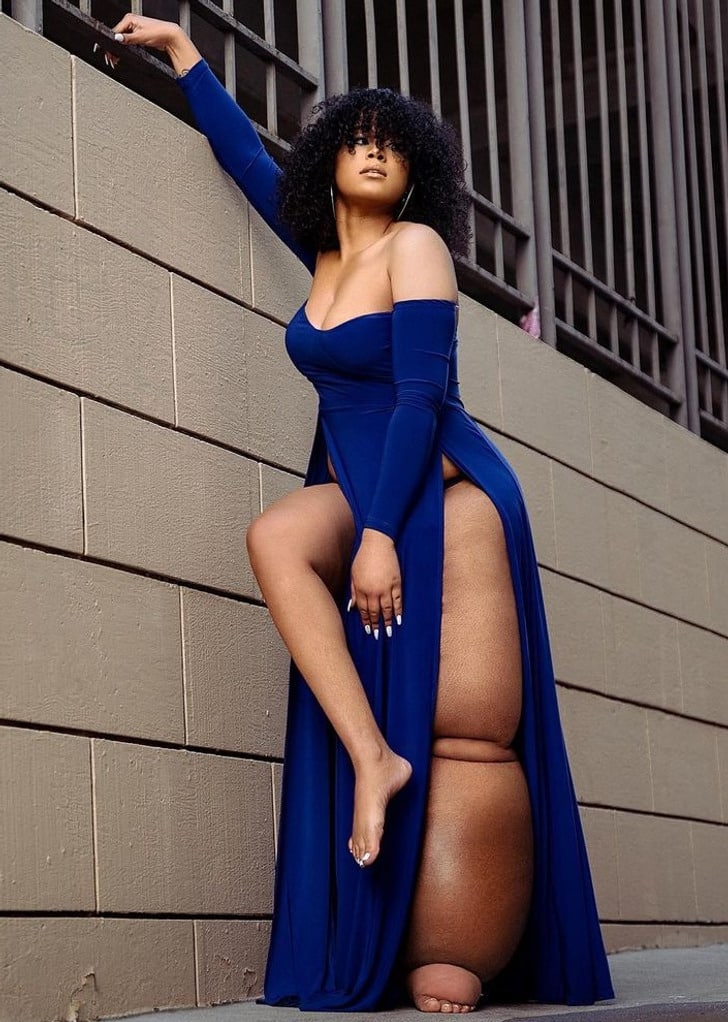 Mahogany's goal is to promote body positivity and encourage people to embrace their individuality fully. Her unwavering optimism and determination to make a positive impact on others' lives have been instrumental in this journey. She remains thankful for the support she has received from her online lymphedema community and her inspiring mother, who has been her guiding light.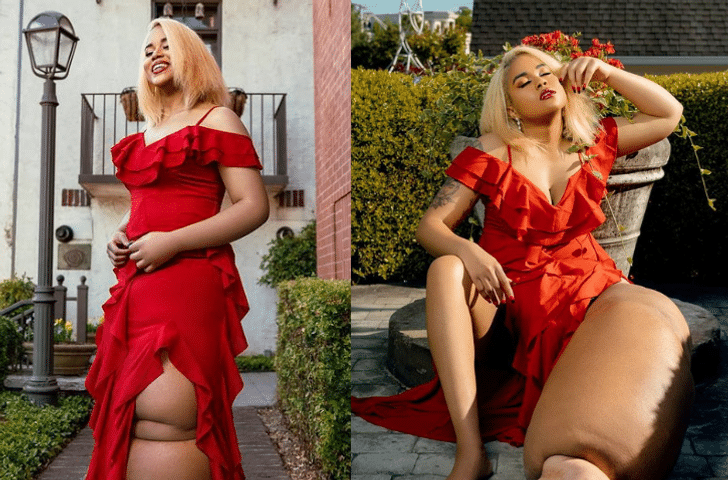 Looking to the future, Mahogany dreams of achieving success and wants to use her platform to raise awareness about lymphedema. She envisions providing support for others who face similar challenges and hopes to give back to all those who have shown her kindness along the way.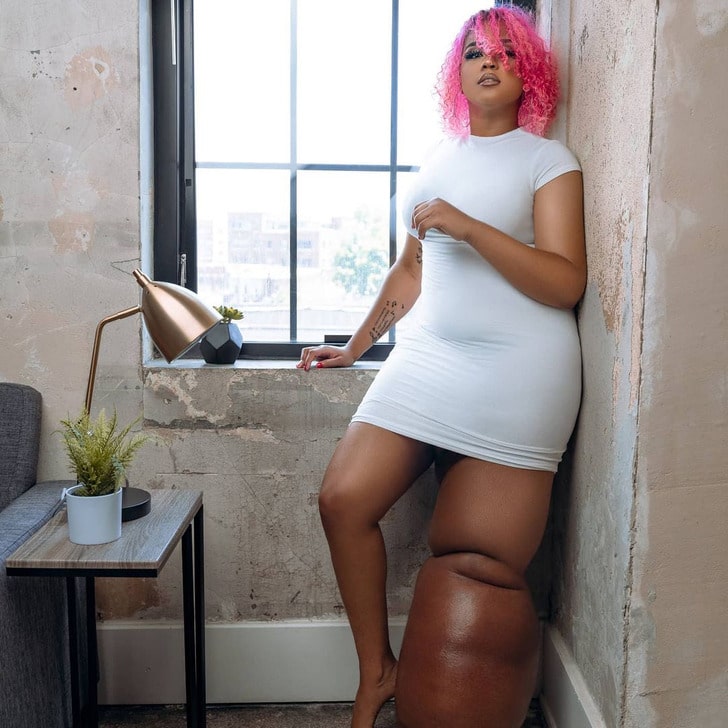 Her inspirational journey has touched the lives of many, demonstrating that one's struggles can become a source of strength and empowerment. Mahogany stands as a beacon of hope, motivating others to embrace their true selves and find beauty in their uniqueness.
Do you know someone in your life with a remarkable and inspiring story like Mahogany's? Share their story with us in the comments below!