Dogs are universally adored for their unwavering love and unbreakable bond throughout their lives. Their genuine affection makes them cherished companions around the globe. Over time, this bond only grows stronger.
When a dog becomes a beloved family member, their struggles and sufferings deeply affect us. Here unfolds a touching account of a man's profound gesture toward his cherished companion. Carlos Fresco shared an extraordinary bond with his 10-year-old canine companion, Monty. Read on to delve into this emotionally stirring tale. Additional information and photos can be found courtesy of Brecon Radnor.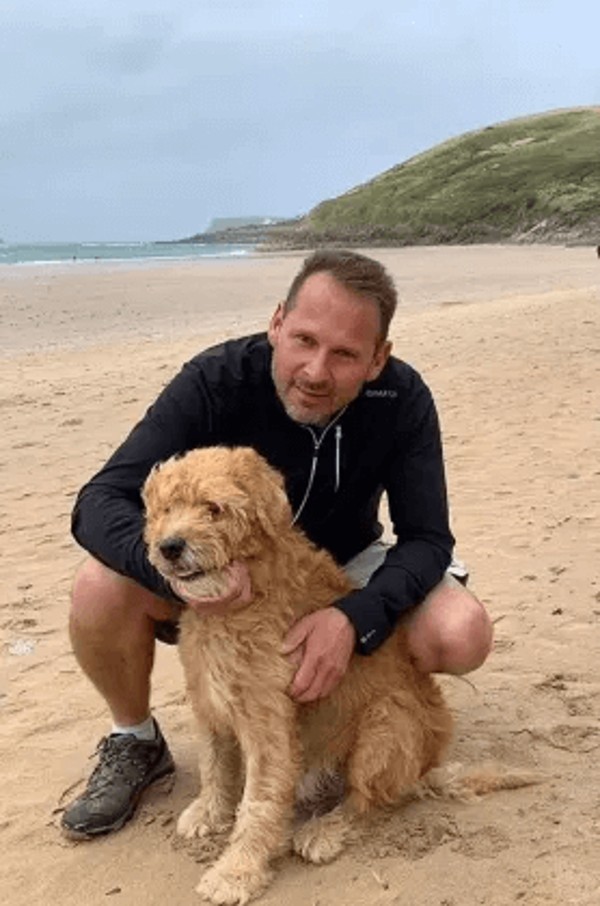 Monty received a diagnosis of leukemia and underwent a successful round of chemotherapy. However, fate dealt a cruel hand, and the illness returned, ravaging Monty's health in a devastating manner.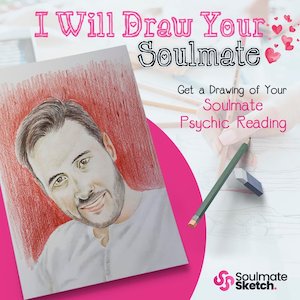 Witnessing his loyal friend endure the final weeks of his life in suffering, Fresco, consumed by unconditional love and friendship, was determined to make Monty's remaining days joyful.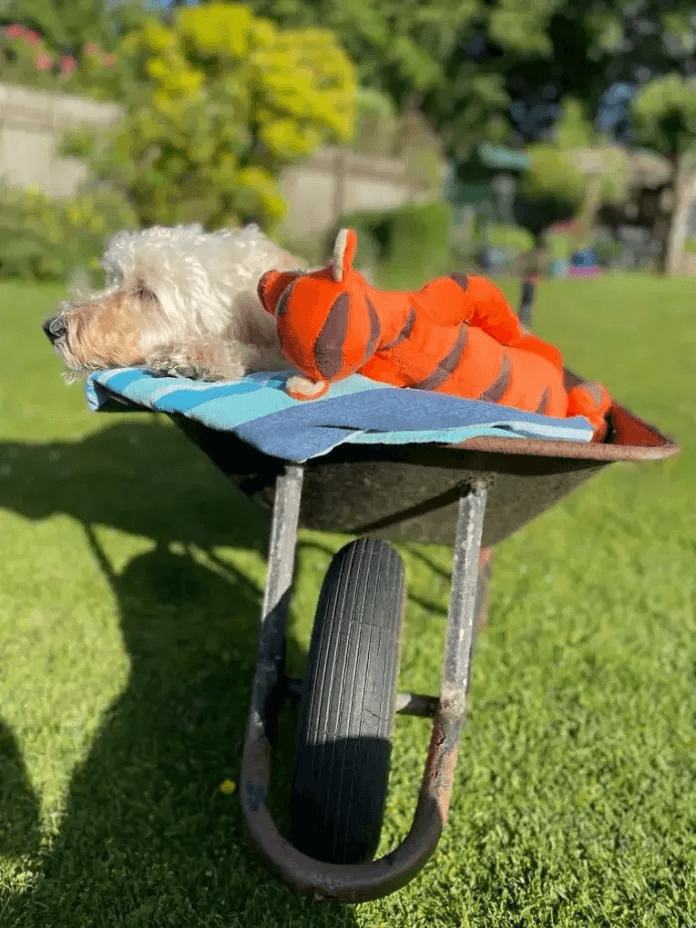 He resolved to take Monty to all their cherished haunts and play spots. Placing Monty in a wheelbarrow, where he sat like a good boy, Fresco wheeled him to these memorable locations.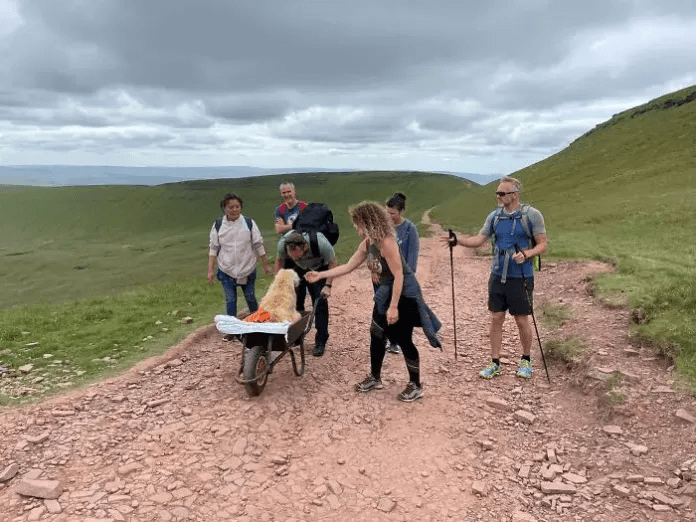 This poignant scene tugs at the heartstrings. Fresco guided Monty to places steeped in shared memories, knowing that Monty found genuine happiness in these familiar spots. Many of these locations were mountaintops and hiking trails, where numerous hikers and kind-hearted strangers joined Fresco, providing comforting companionship to Monty during their excursions.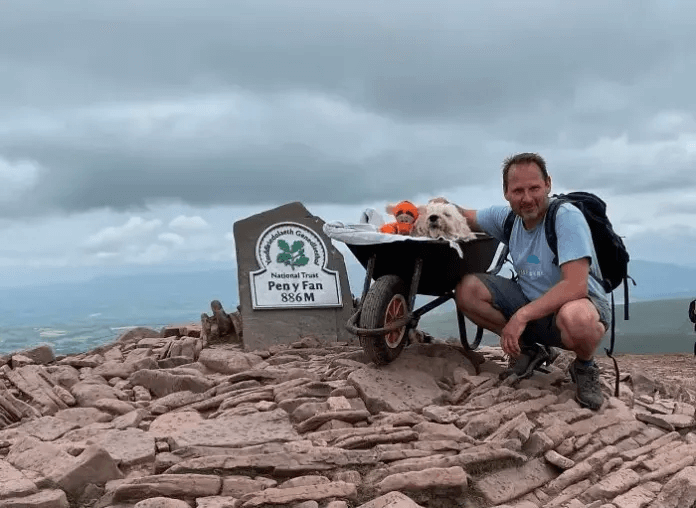 Monty relished these hikes, with a favorite being a mountain peak in the breathtaking Brecon Beacons of Wales. Fresco described it as a tribute to Monty, who had been a source of boundless joy in his life and in the lives of everyone he encountered.
On the 21st of June, Monty peacefully passed away, leaving a void that resonated deeply with many. Fresco continues to hold dear the cherished bond and the immense happiness that Monty brought into his life. May Monty find eternal peace.
Below are images capturing Monty's final adventures. Feel free to share your thoughts and reflections on this touching journey in the comments section.