Dating is one of the hardest things in life, and what is also tough is finding true love. Today, we live in a world where WW 3 was just about to break out, where Brexit just keeps on Brexiting, forest fires in Australia, and then there is the global pandemic. Although you'd expect people to be getting together, it's still difficult for some of us to find someone.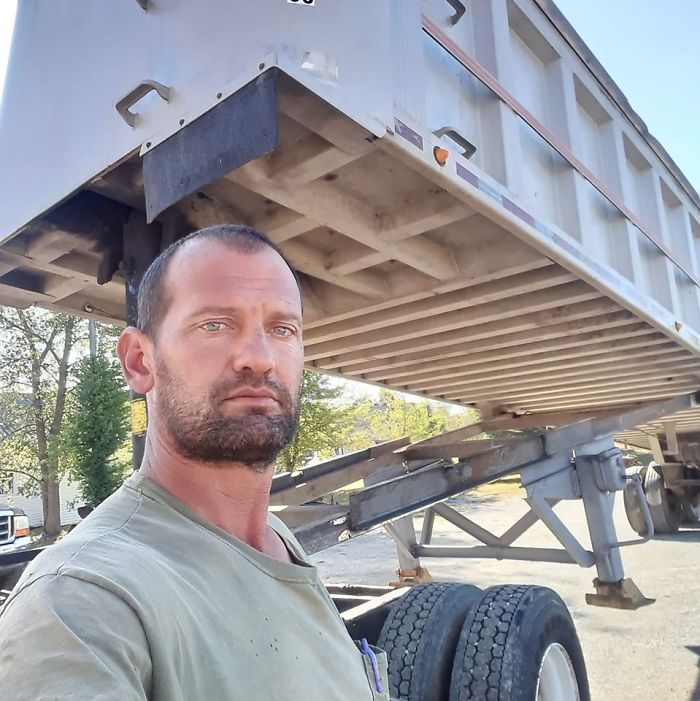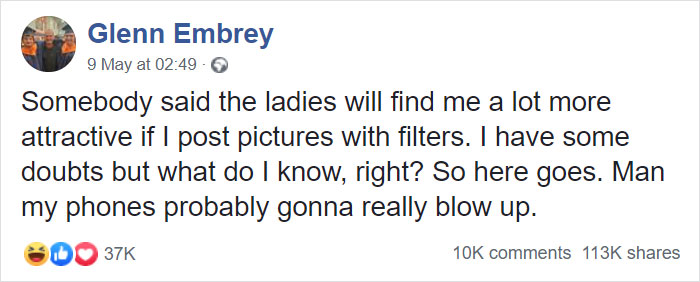 So this Facebook user went viral when he posted some hilarious photos, which took many of us by utter surprise. Someone had told Glenn Embrey that he would find someone; or rather ladies would find him more attractive if he used filters on his photos. Well, he literally took the advice and actually posted photos of him holding actual filters. Like real-life filters, not the digital app ones.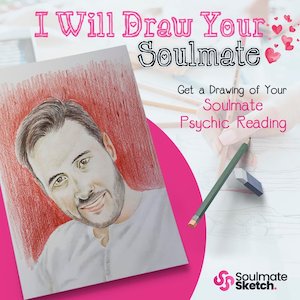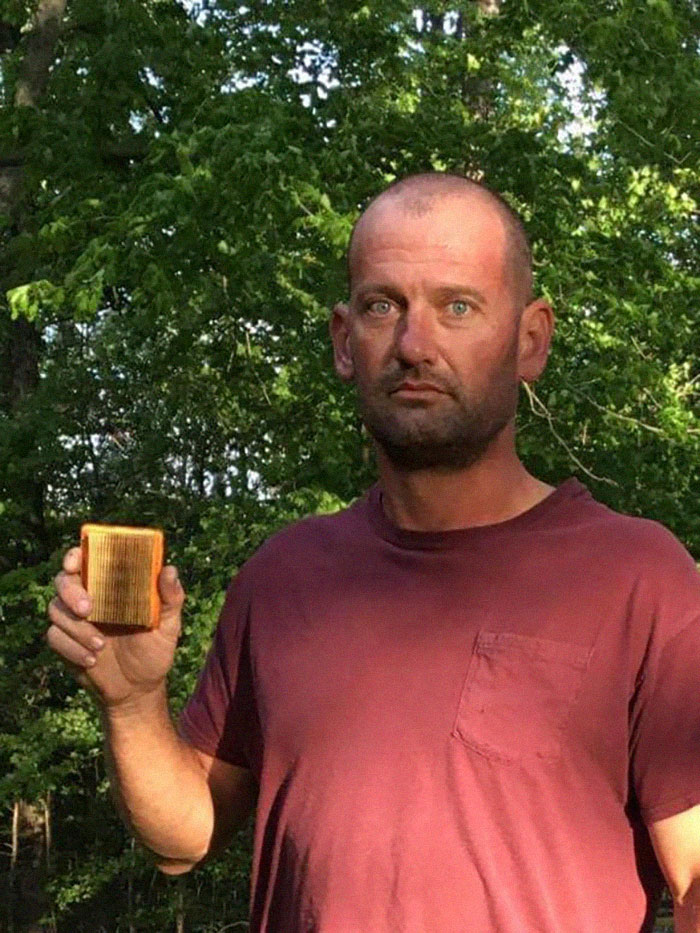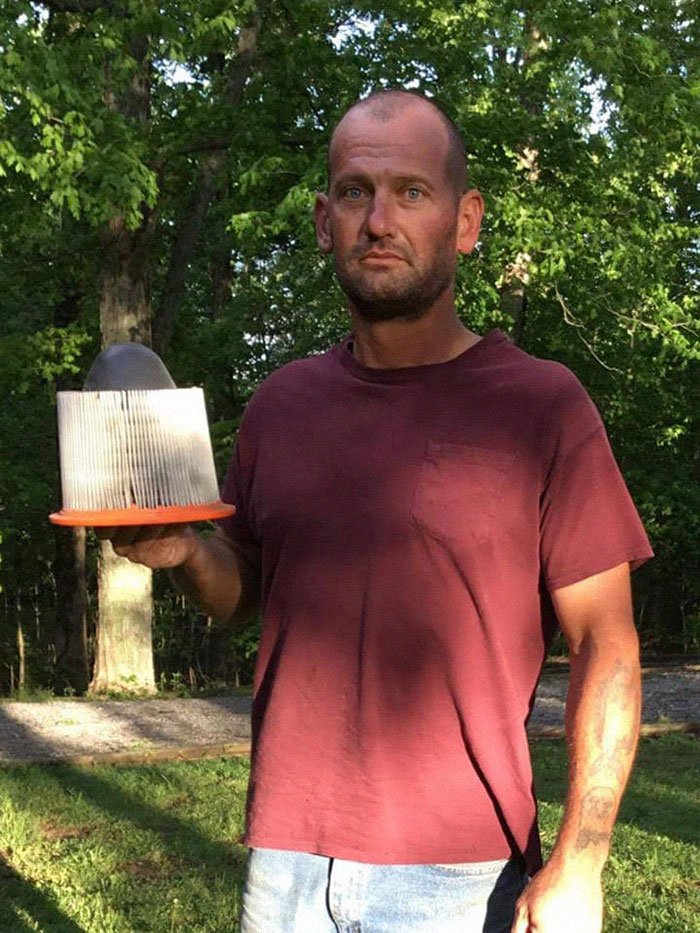 As the pictures went viral, Glenn's Facebook wall got over 10,000 comments and over 37,000 reactions. Moreover, as many as 113,000 or more had shared his photos and it had spread like wildfire throughout the internet. All of you reading this are probably curious as to what Embrey is holding, just like me and many others around the world were. There were quite a lot of guessing of what he is posing with, and some of the best guesses were fuel, coffee, air filters and oil.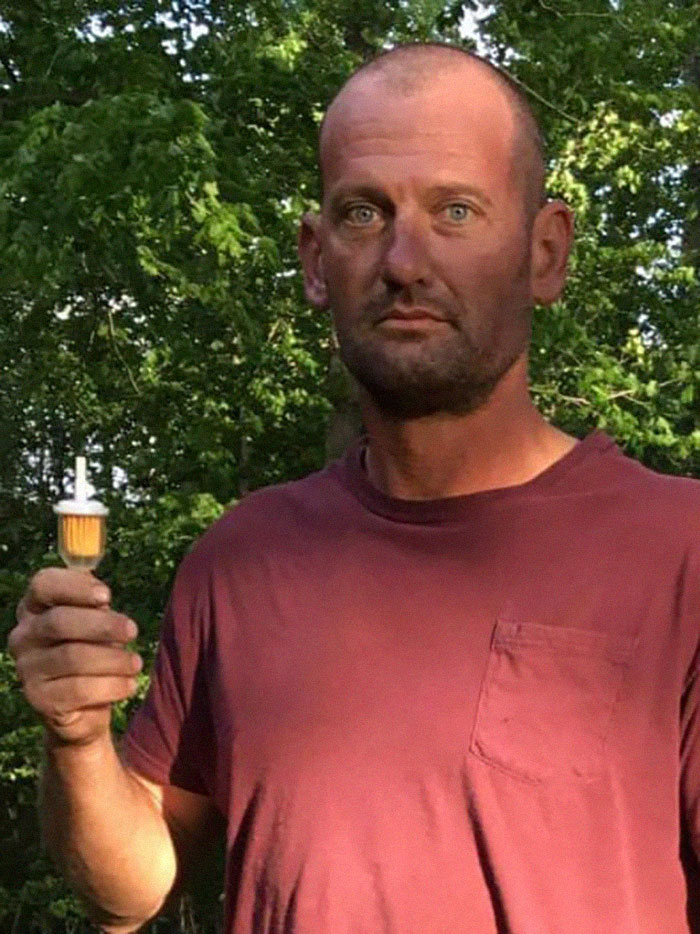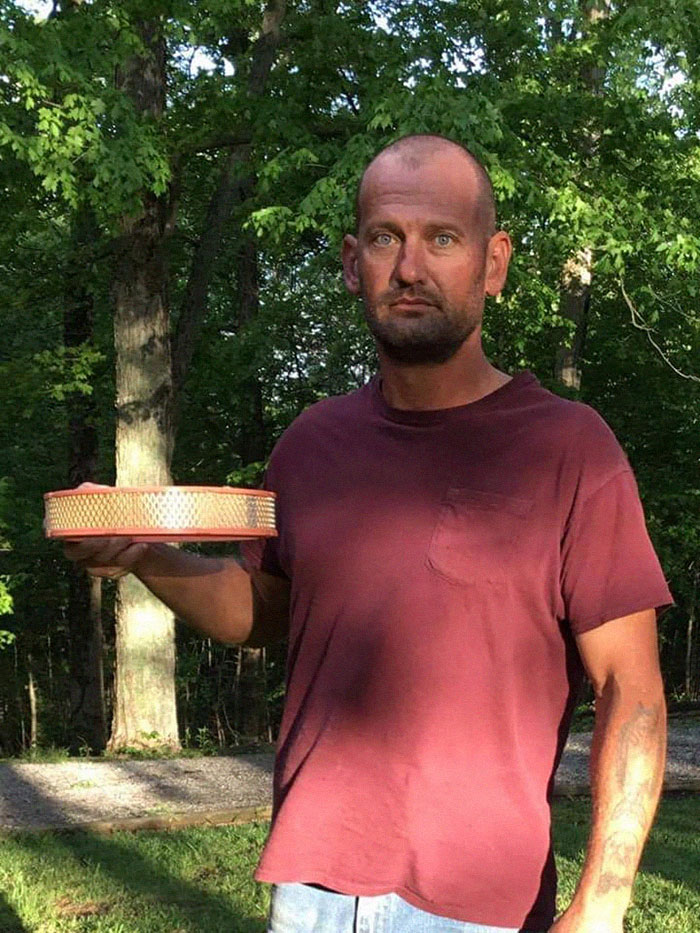 Just for a moment, let's talk about digital filters. Of course, we all want to look picture-perfect, especially if your love life depended on it. However, there are some who believe that using filters is being dishonest. Although there are plenty who do use filters, the amount used depends on one individual to another.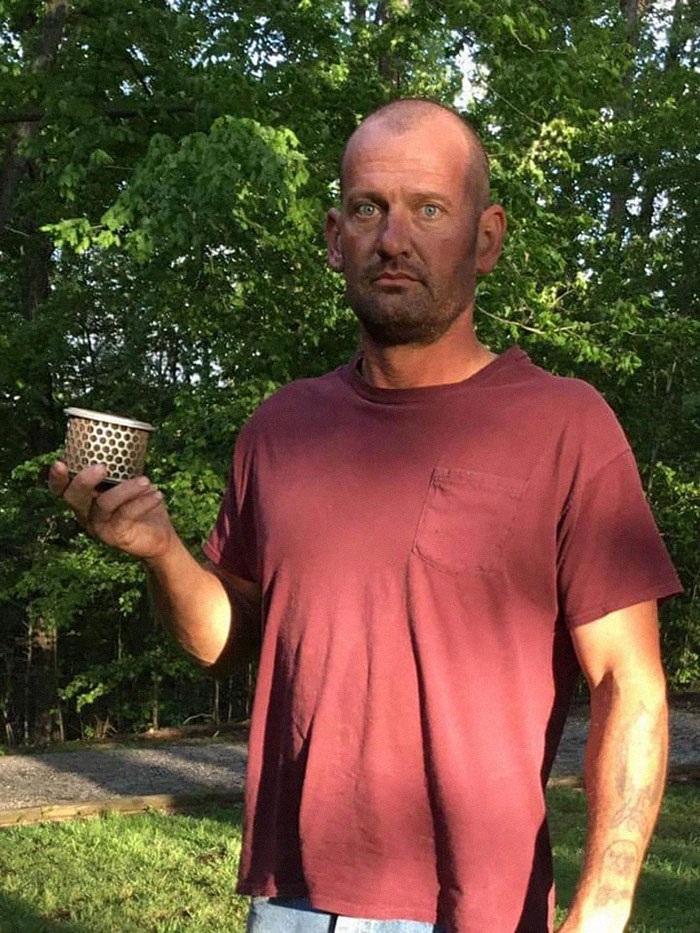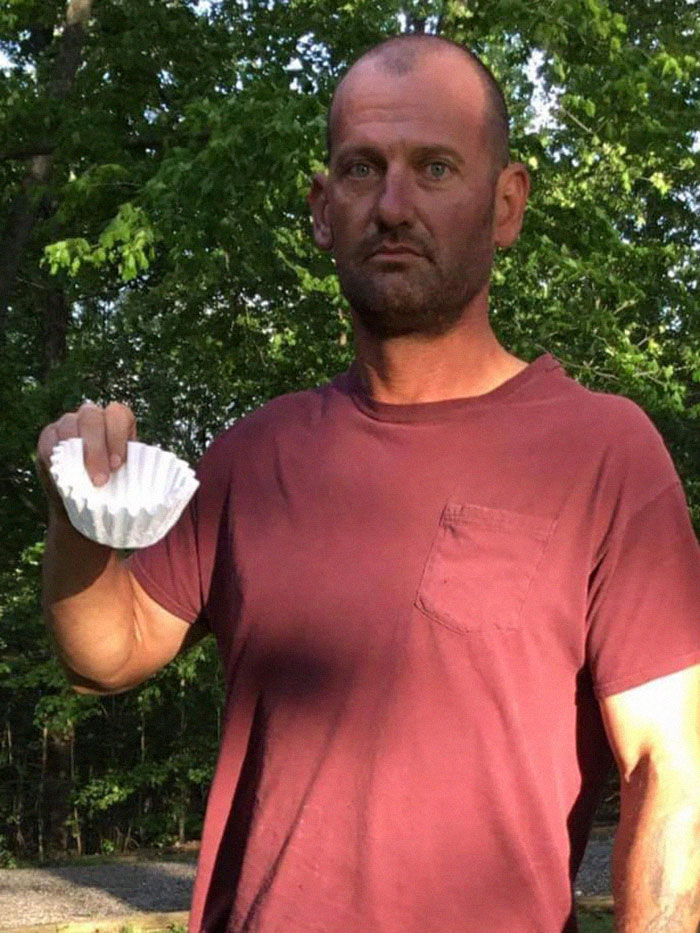 Brande Victorian once wrote on Hinge IRL stating: "29 percent of men and 32 percent of women admit to editing the photos on their dating profiles—either with Photoshop, Facetune or by using filters." Have you ever seen anyone uploading an actual filter? My guess is that it's only Glenn and filter sales personnel. It's safe to say that Glenn has his own niche in the dating world.