There are people who love the winter months, the cold and the snow. There are plenty of times that snow and ice can make it difficult to do our day to day activities, but it also brings some amazing visions. Depending on the quantity of the snow, the surface it is on, and the atmospheric conditions, they sometimes create amazing works of art. There have been instances where there have been snowy roof over tops of trees, waves on roofs, and even shapes on bannisters that look like whipped cream. Let's dive right in and see sixteen of these snowy, icy cold works of art.
1. These snowy Christmas lights couldn't have been any prettier.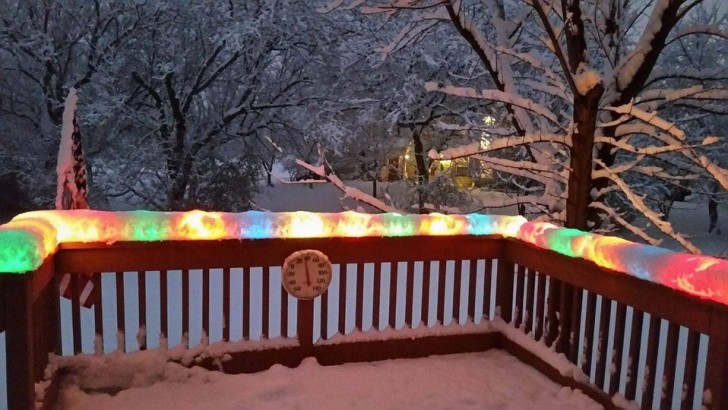 2. Have you ever seen an upside-down wave? And how on earth does it keep it's shape?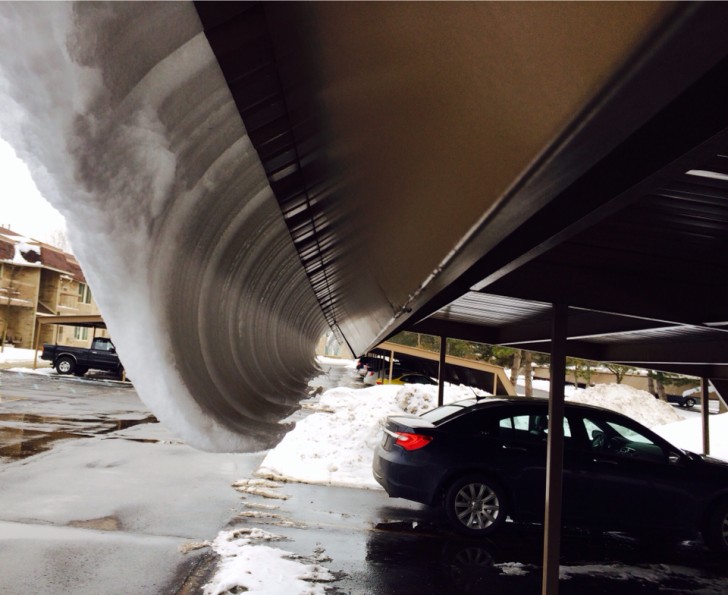 3. A Stop sign with some mesmerizing work of art.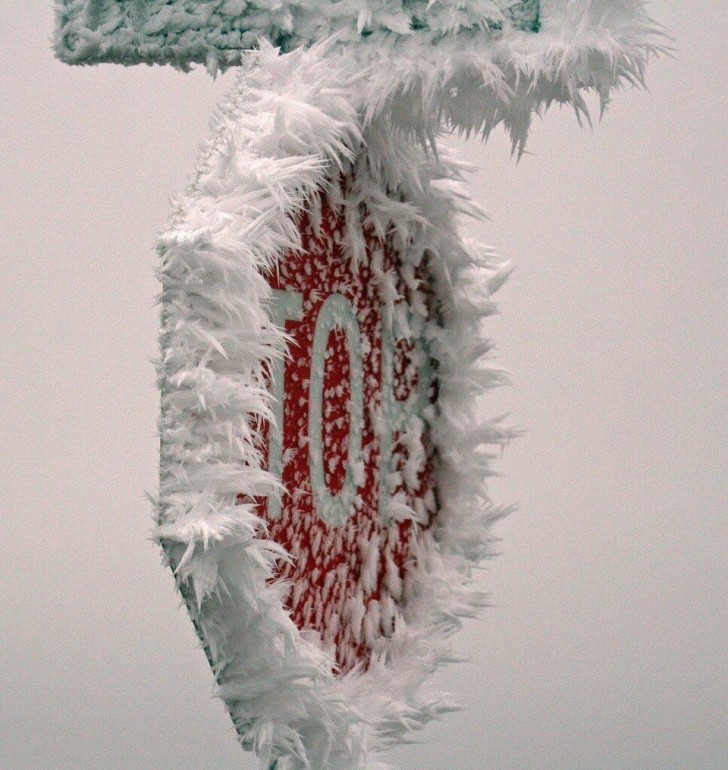 4. Well, there goes all the snow, with the wind.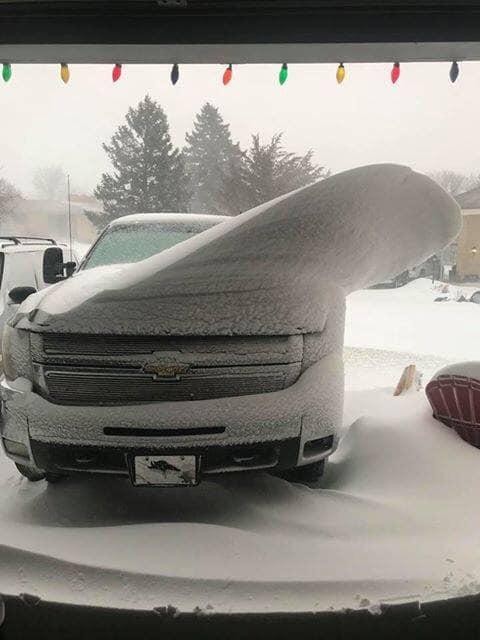 5. Remarkable ice flowers growing on rocks.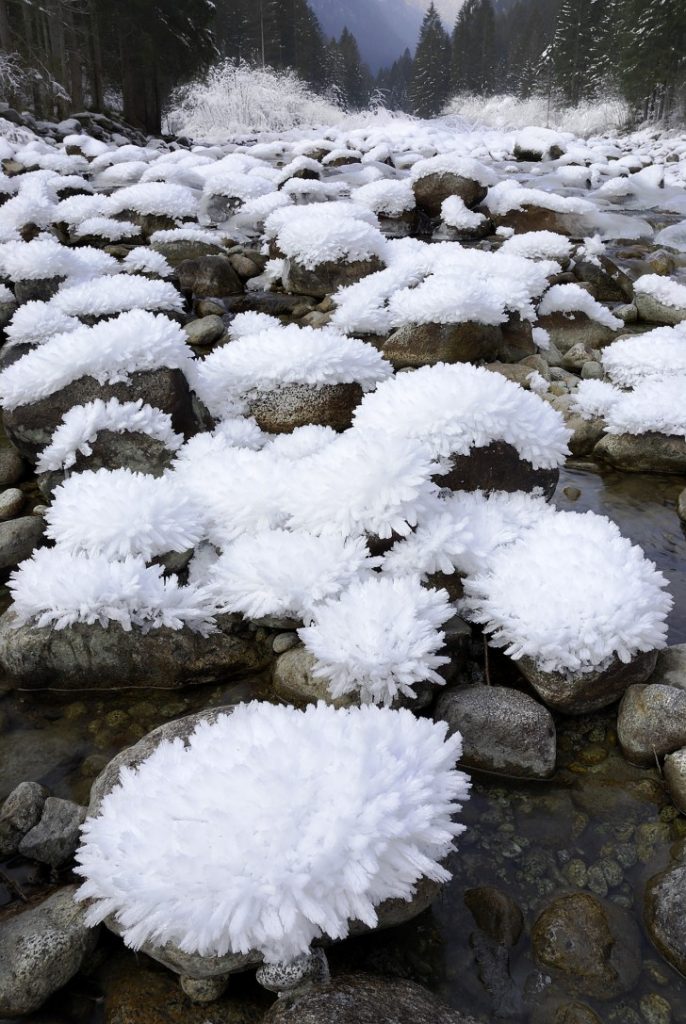 6. What a shame to remove all that ice.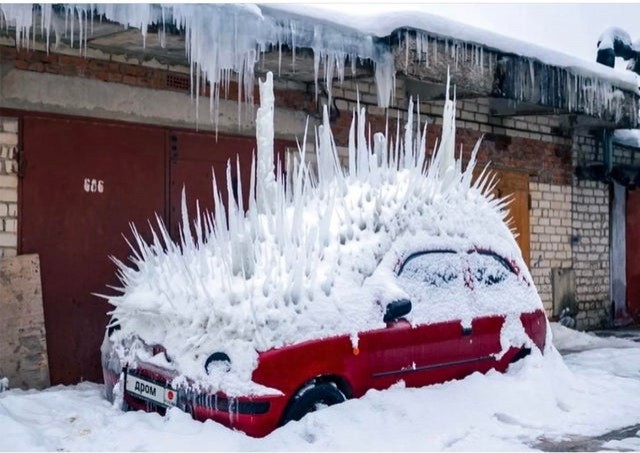 7. An icy, snowy rooftop for the trees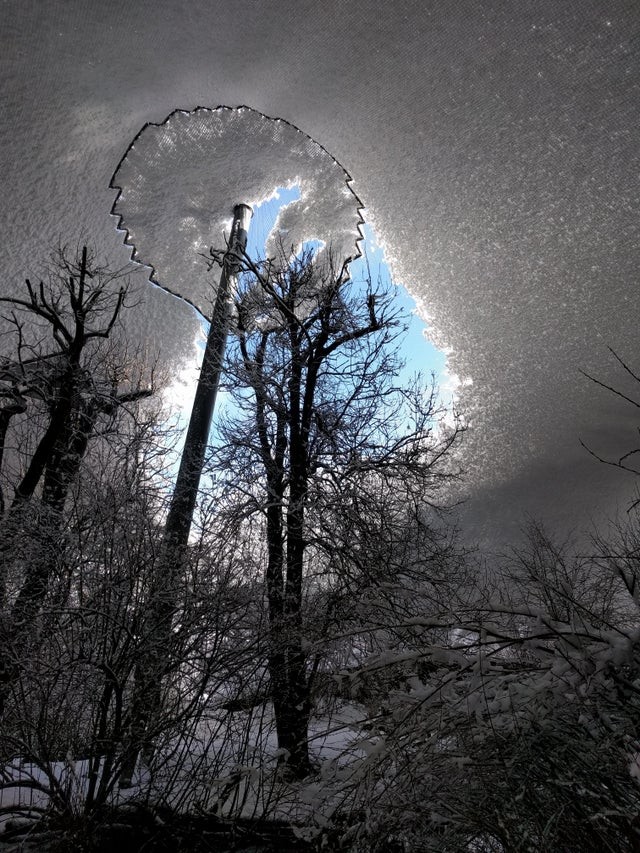 8. Such a beautiful sheet of ice in the form of a leaf.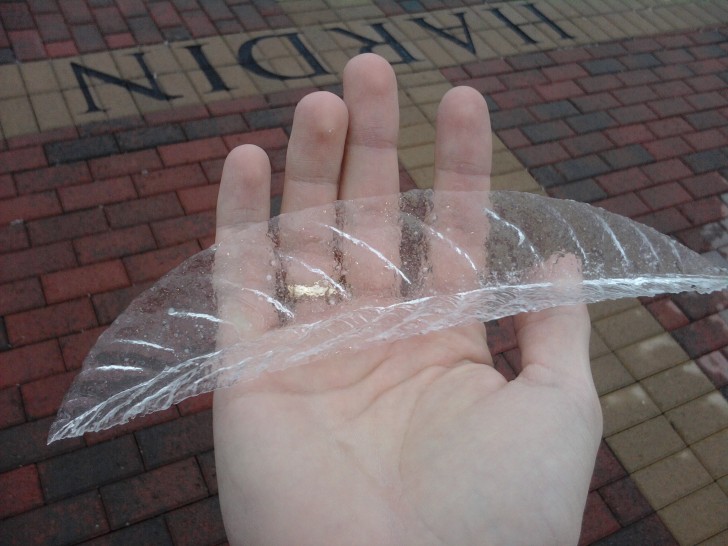 9. What an elegant way for the show to be folded.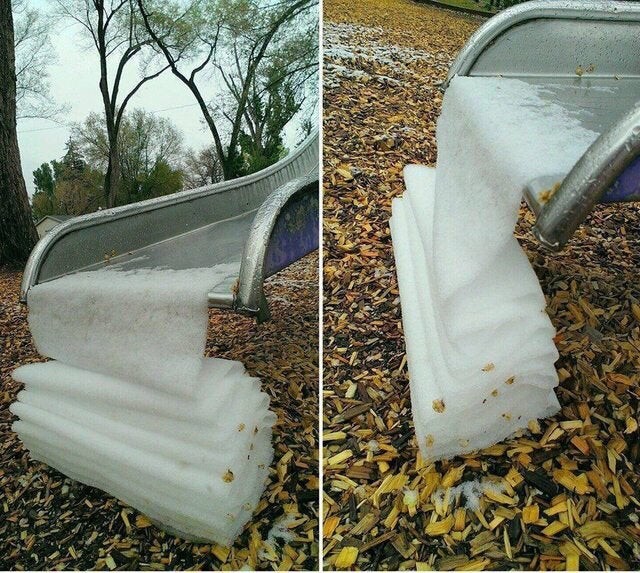 10. This guy creates a beautiful geometric pattern on a table, with a show.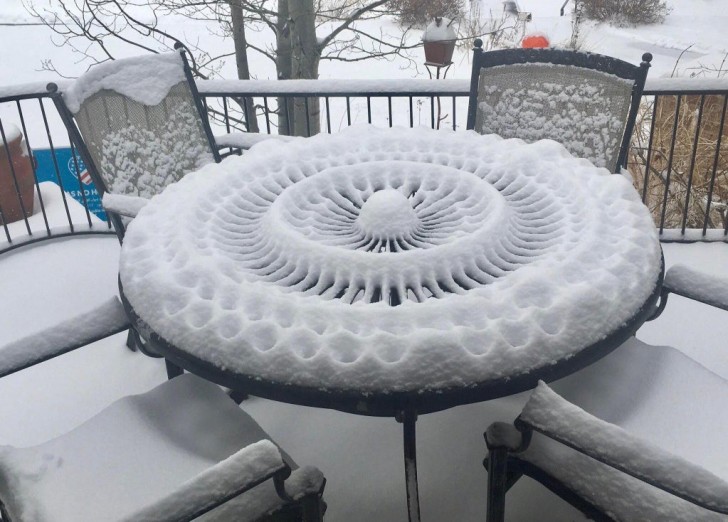 11. Snow and ice formed on the edges of bricks on the sidewalk.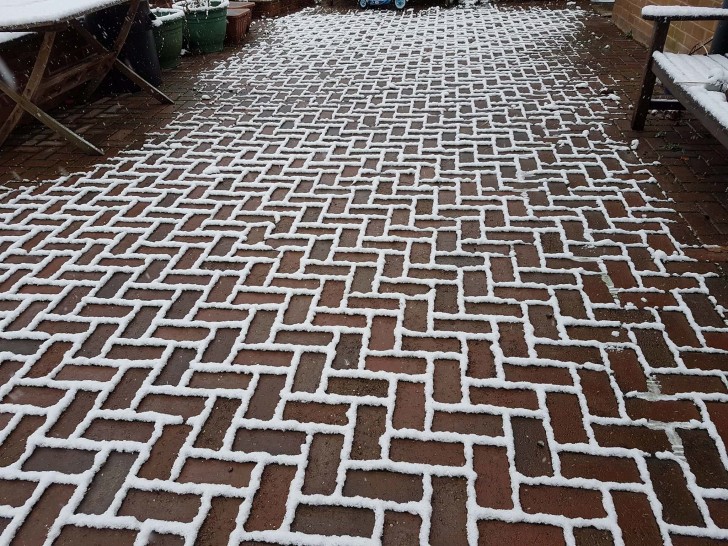 12. Icy, Snowy wave on a roof. Want to go snowboarding?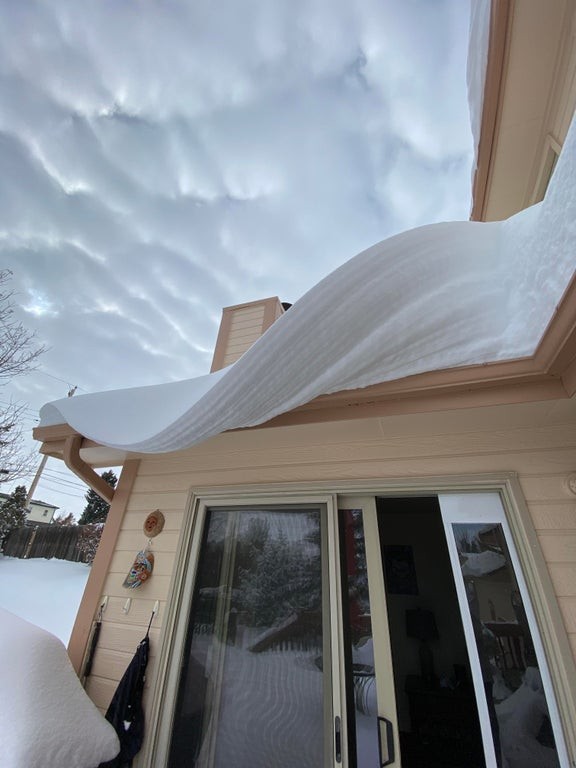 13. The snow on these logs look like whipped cream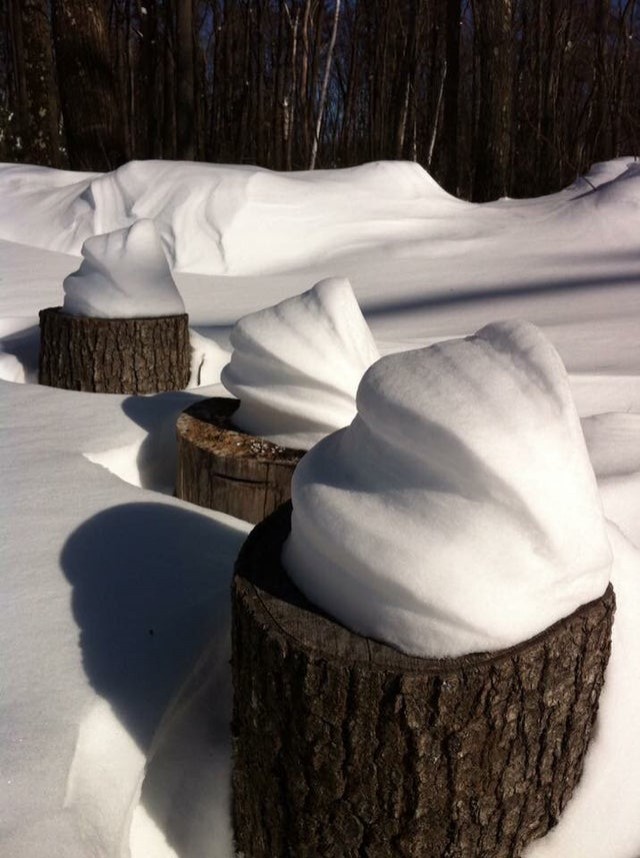 14. Icy needles on the door.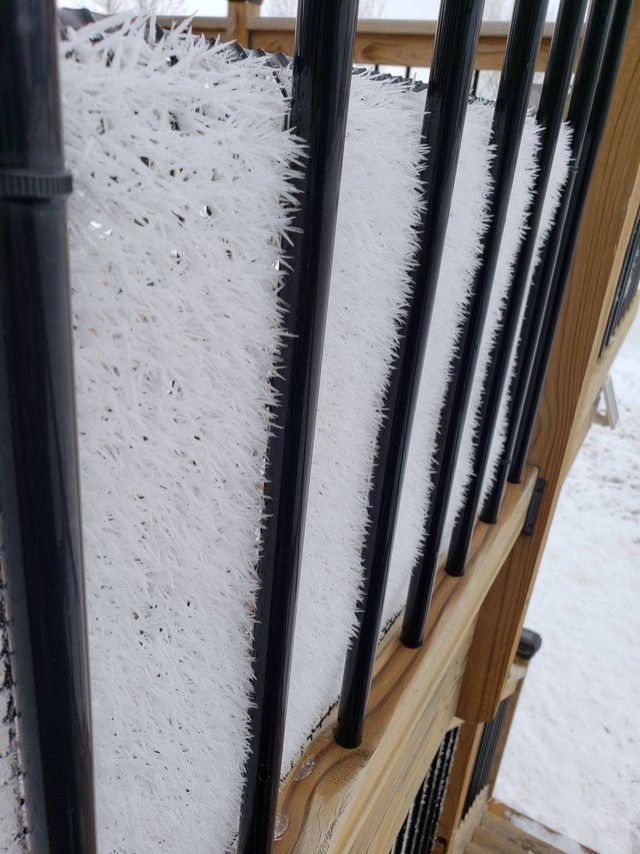 15. Where did the pool disappear to?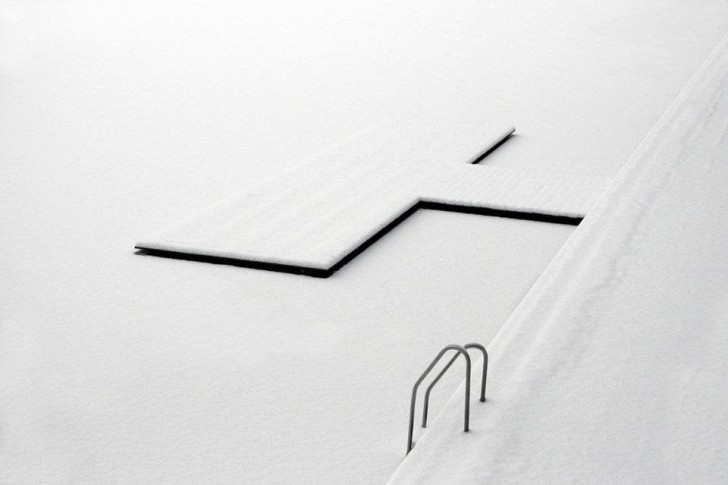 Ice and snow are always one and the same when it comes to inconveniencing our day to day lived and movements. However, this being said, it is truly fascinating to see these spectacular works of art done by nature. Have you ever played with snow and eternalized its natural beauties?