Russian photographer Ivan Kislov spends his breaks at work photographing wild foxes in the harsh arctic tundra of Chukotka, in northeastern Russia. Despite the challenging environment, Kislov captures stunning images of the foxes who survive and hunt in the region. He recently spoke to Bored Panda and shared more about his amazing photography.
Kislov works as a mining engineer in Chukotka and lives in the port city of Magadan. He turns to photography during his long hours as a way to "relax from the routine." To observe the animals, he enjoys hiking to inaccessible areas, rafting, or taking simple strolls.
Kislov uses both wide-angle and telephoto lenses to capture images of a variety of animals, including bears, reindeer, wolves, and stoats. However, he finds that foxes are often the most cooperative models.
Image Credit & More Info: Ivan Kislov | ivankislov.ru | 500px | facebook
It's so beautiful, it could be a painting.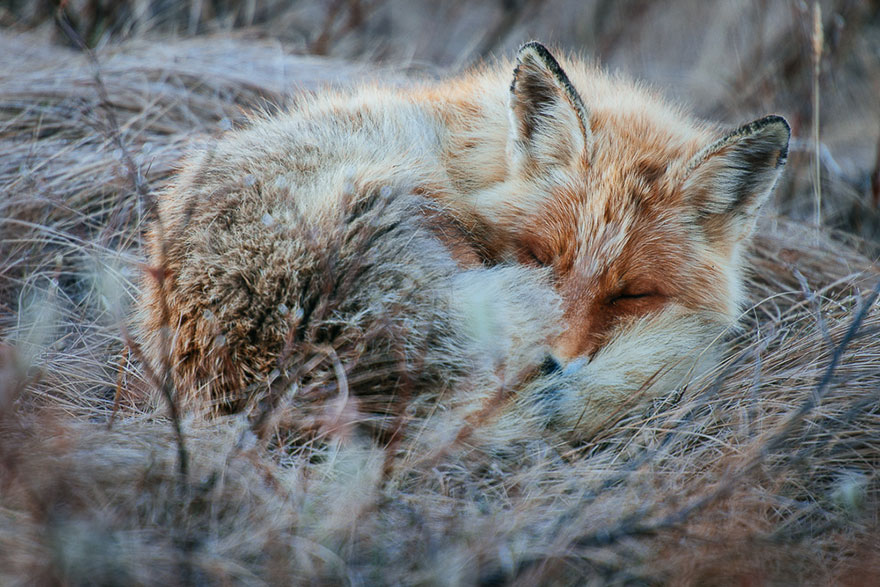 They truly are natural models.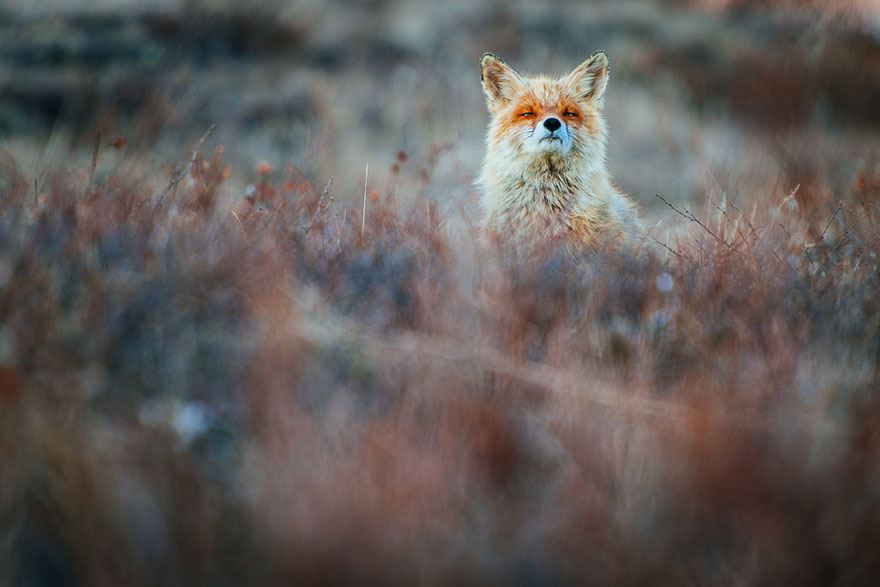 They know all the angles!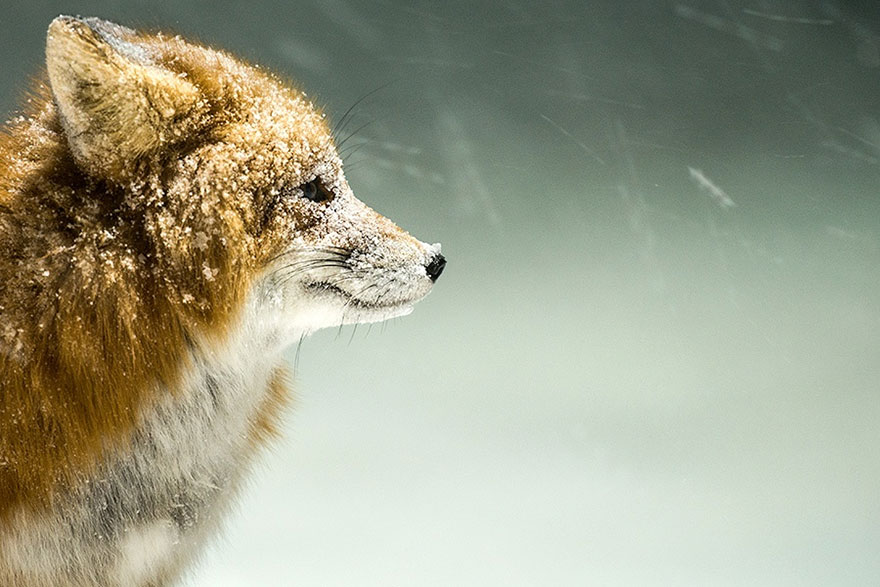 That is one unique little fox.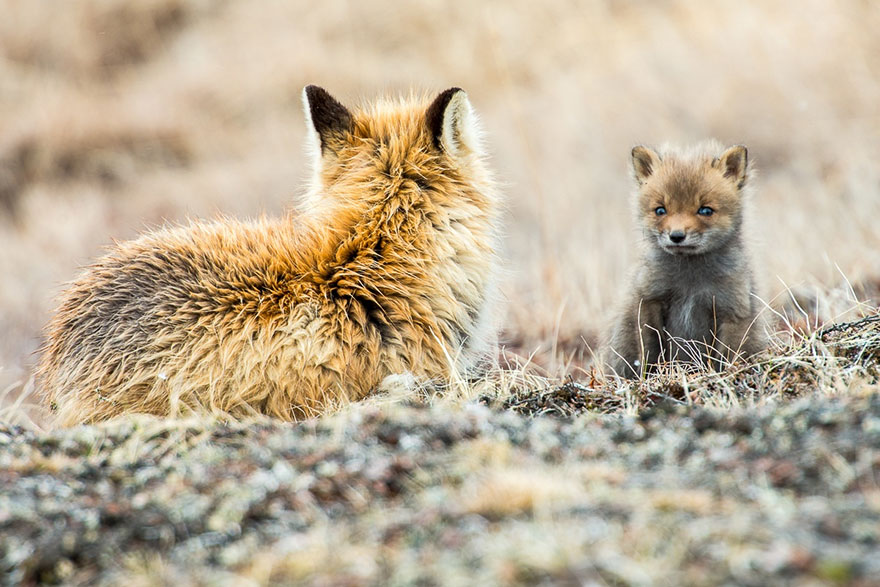 Caught in even their most vulnerable moments.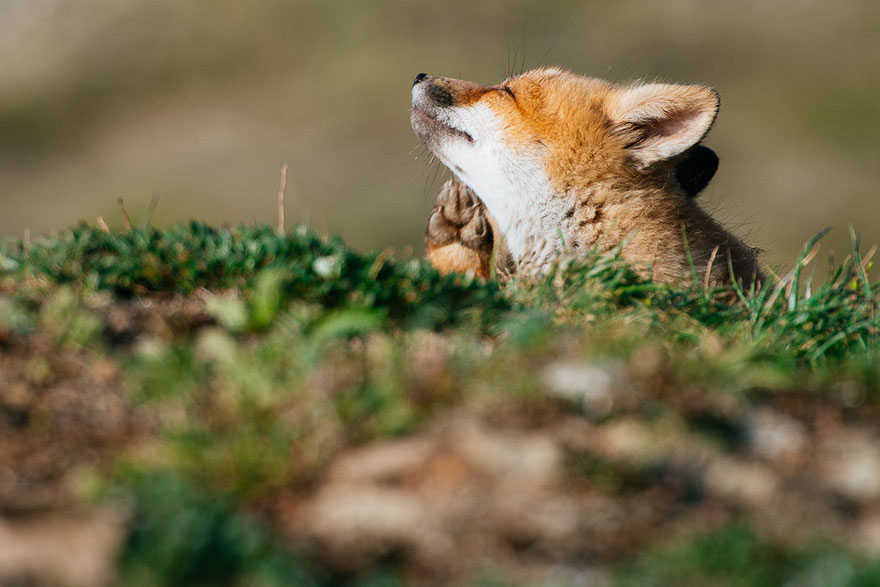 The affection between animals is truly unbeatable!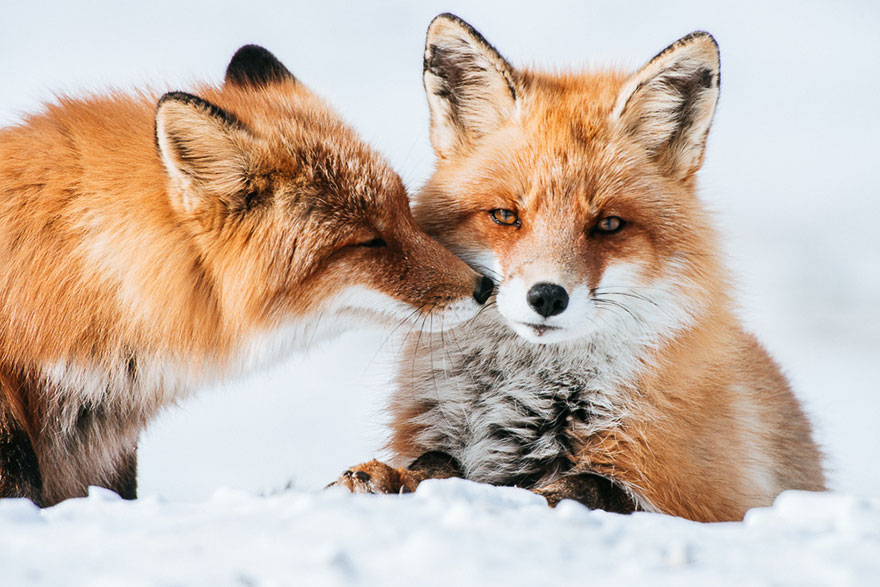 Their different hues are so wonderful to look at.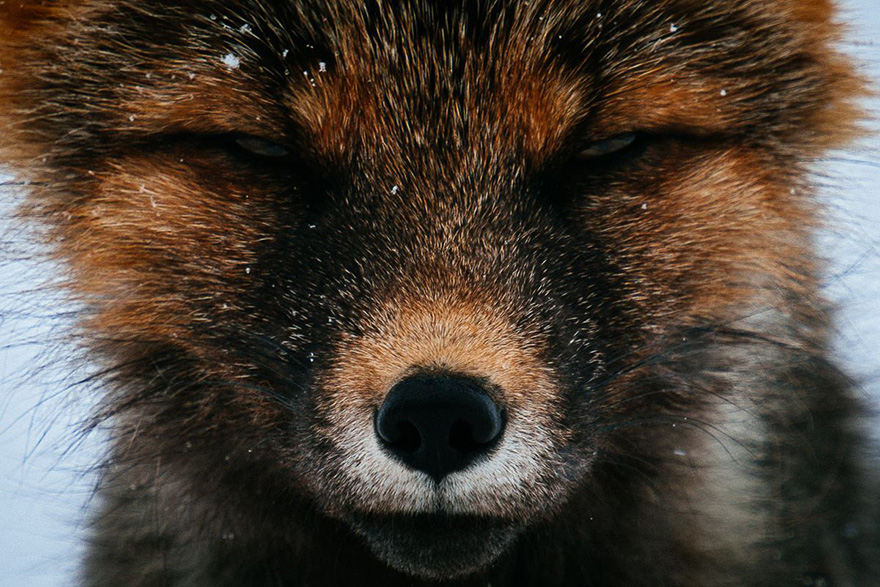 They're also very expressive!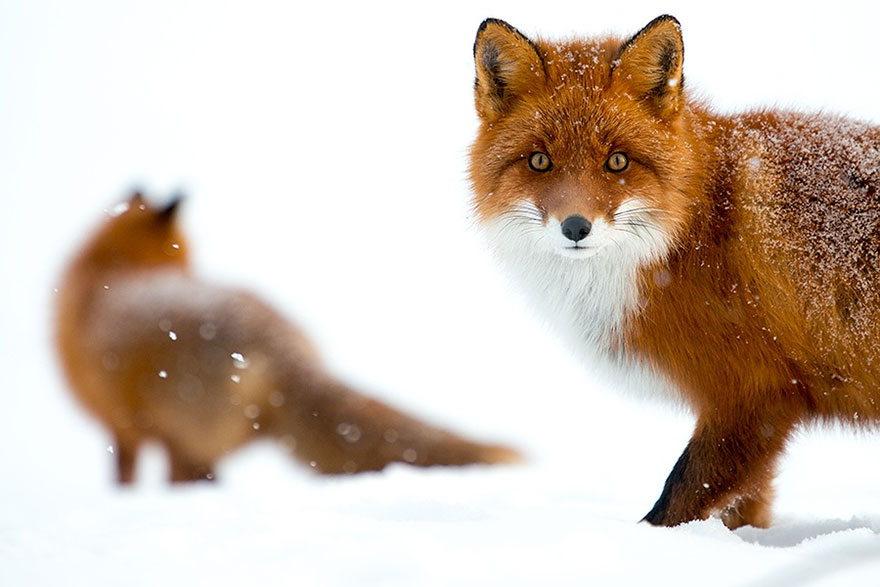 Literally unreal…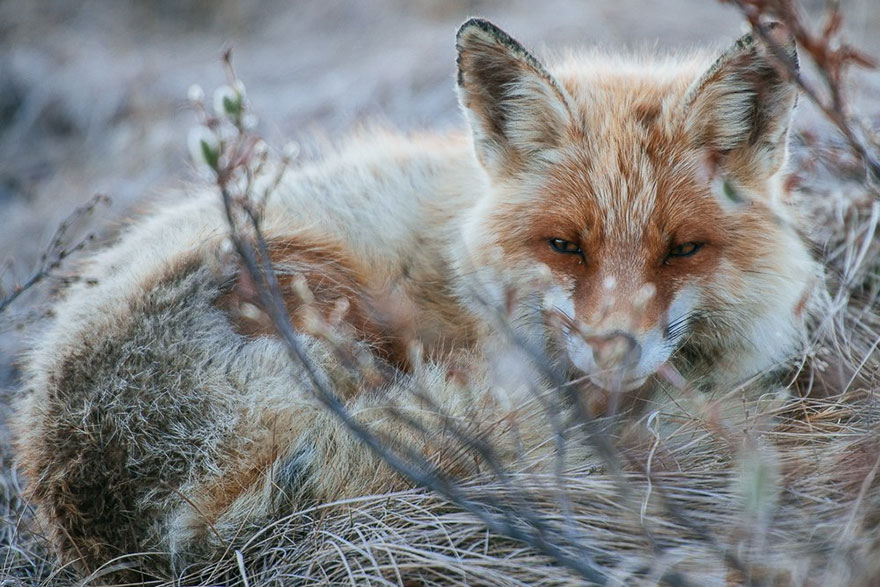 If we didn't know any better, we would've thought this was a very unique dog breed.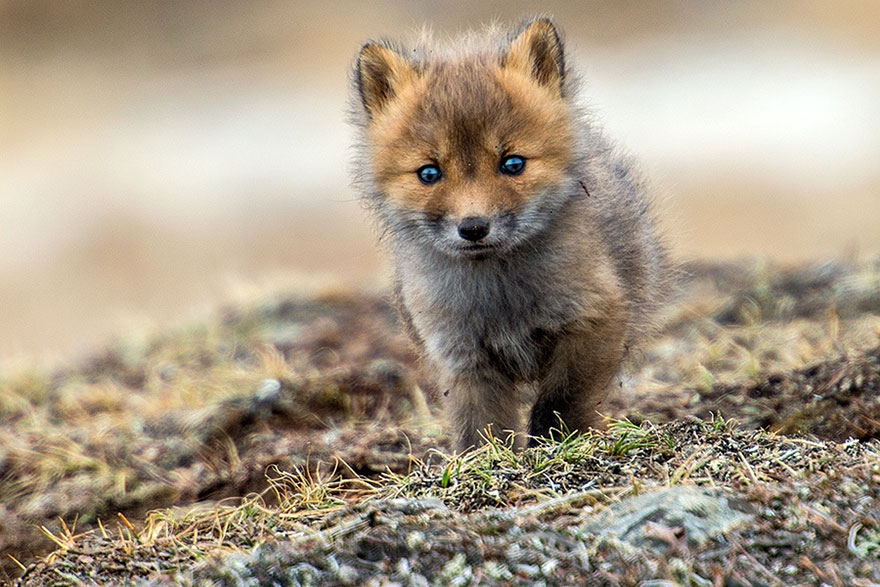 Their facial expressions are unmatched.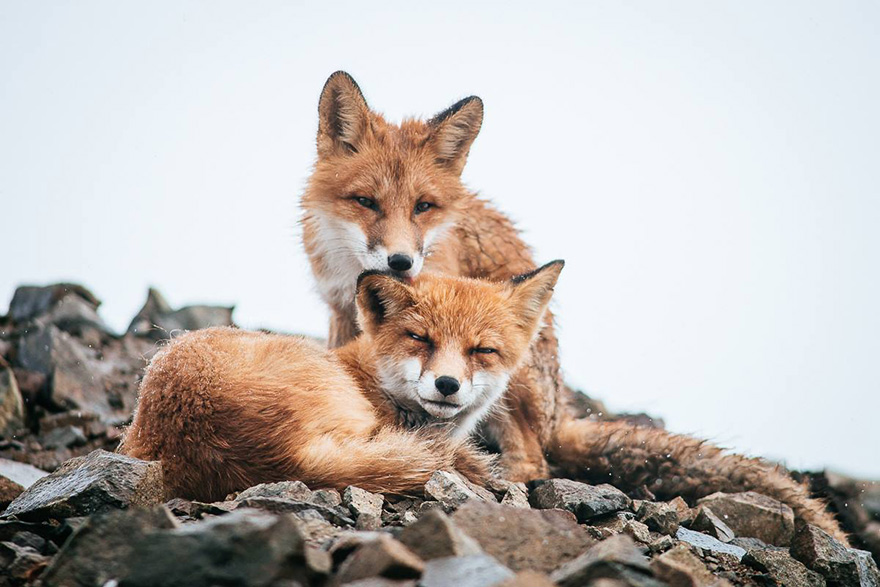 We'll never get over how luxurious this one looks.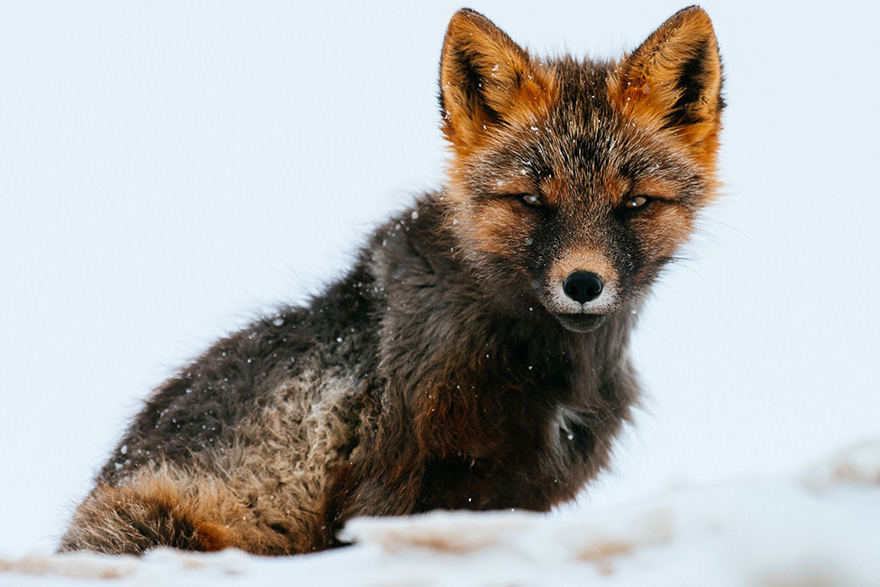 They get the model eyes just right.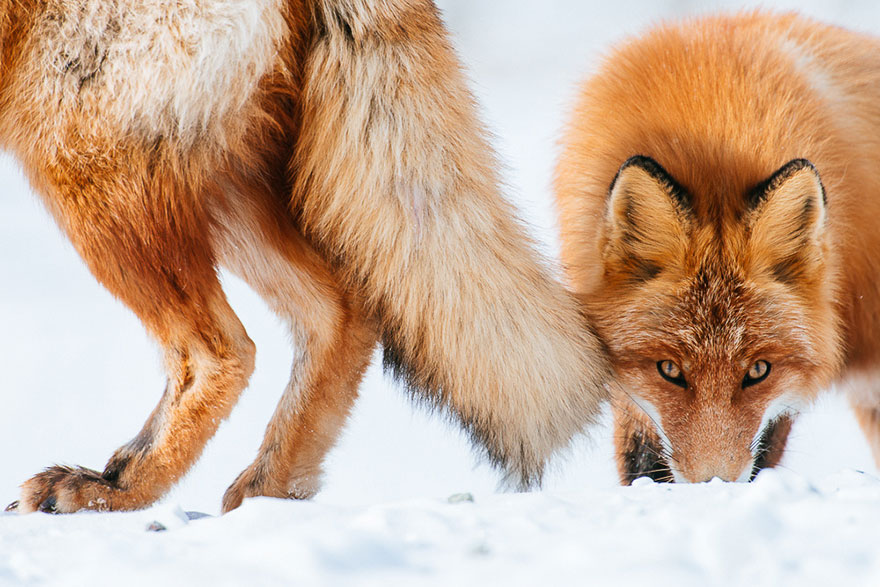 Wise one…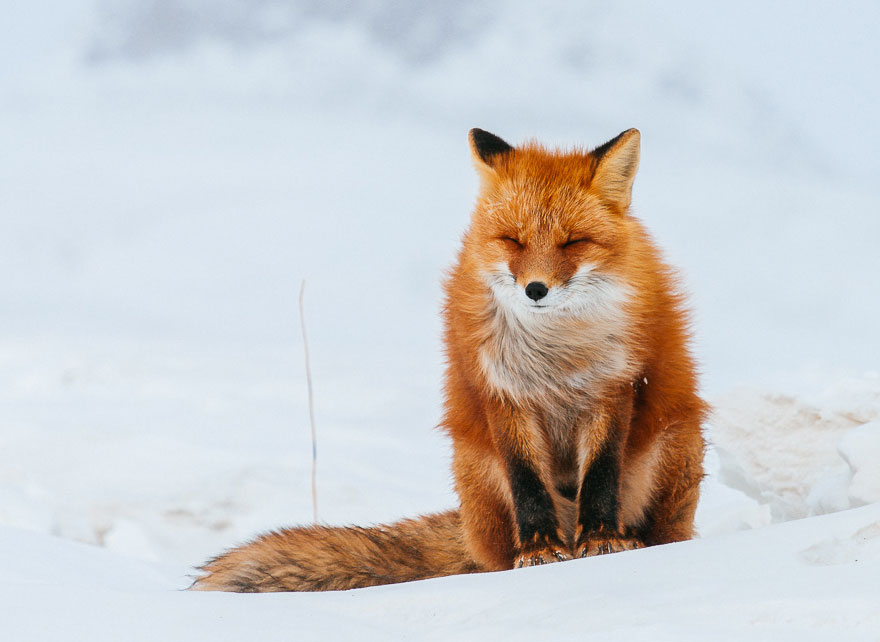 We don't think it was ready to be photographed yet.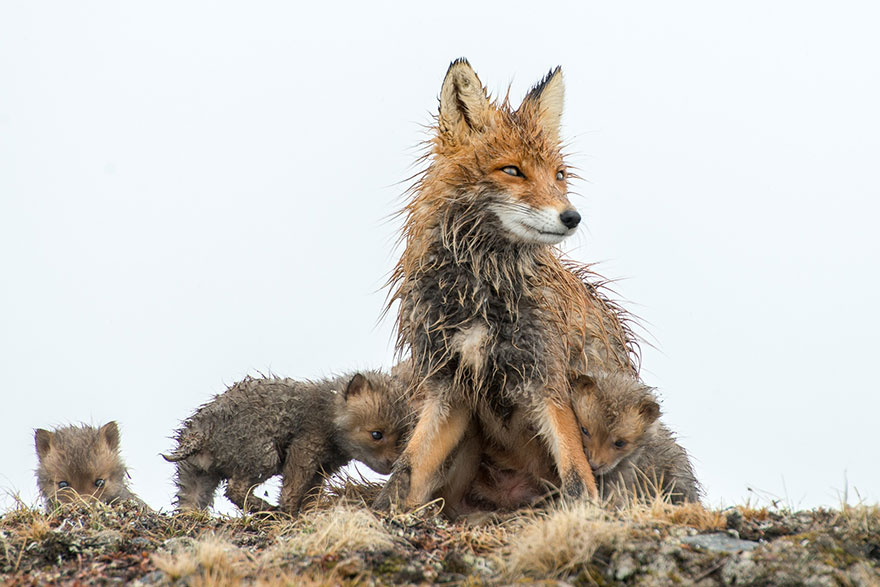 Neither was this one…
Are we intruding something…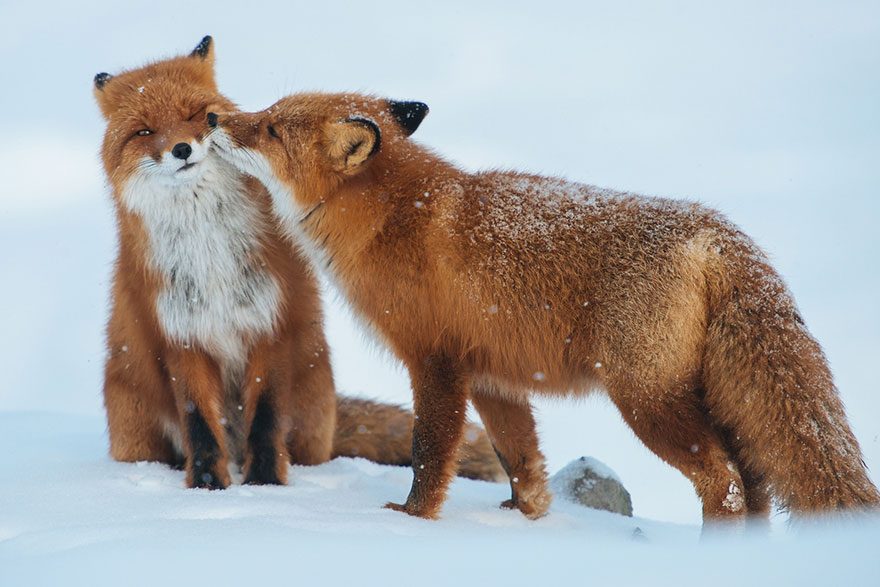 Straight out of a movie!