Many would say that as parents, we should not be friends with our children. This being said, it is something that happens naturally, no matter what the circumstance. If you are in the right place with your mother and have a positive relationship with her, she will be your friend for life. Whether it is when you are young, or even when you are finally an adult.
This is something you would come to understand throughout several years. However, at a time when your mother is no more with you, you will come to know how she was indeed your best friend. Although this might be weird to some, the bond I share with my mother is the most important one in my life. Nonetheless, those of you who have a positive and strong bond with your mom, you know what I am talking about.
Over the years, my mom and I have become closer still. There were things that I was afraid to talk with her at one time, but now, I share them with her so much more quickly. The bond between the two of us is strengthened more, as both of us are honest and open with each other, and care about one another at a level which only a few can understand. Over the years, I've come to realize how much of a trouble-maker I was, and I have openly apologized to my mother for that.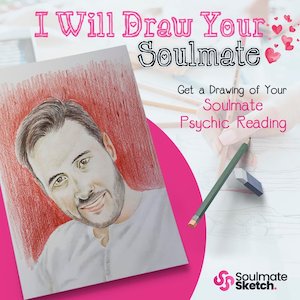 I wholeheartedly know that she is the only one I can count on in this world, and the love that we share is unconditional. Although I have unintentionally kept her up most nights, she's the only one who worries about me in ways others will not. She is my world and my best friend. I will never trade her for anything else.
When she's no longer with you, you will come to understand how important she was, and when that time comes, it will be too late to do anything. Therefore, please do your best to make time to build your relationship with her. She is the one who gave you life and made you the person who you are today. She is the one who has helped you during the hard times of your life, even if she was not in a situation to do so, to see a smile on your face.
At any point in your life, may it be during a bad breakup, or that time you fell off your bike, she was only one call away. No matter how old you are, your mother will want you to be able to live a good life. If you are in a position where you cannot see a solution, your mother will help you in any way she can, and that truly deserves and acknowledgement.
Your mother is the only person in the world who is worthy of being your best friend. She isn't someone you met in college or a colleague at your workplace who would abandon you when you need them the most. Your mom would always be by your side, even if you treat her the worst possible way. She is the one person who would make your life easier. Although she will age and have wrinkled skin, she will have the same amount of perfect love until she draws her last breath. She will still love you and watch over you from the heavens.