Being a parent comes with a rollercoaster of experiences, from heartwarming moments to exasperating challenges. Children can be little angels one moment, and the next, they test your patience to the limit. While we all know that reacting with anger and screaming doesn't really solve anything, sometimes a cleverly crafted, passive-aggressive message can get the point across.
In this collection, we present a delightful array of humorous messages penned by parents. From clever WiFi password instructions to playful letters, and the most entertaining parenting memes, these notes embody the essence of good-natured parenting. We've curated this list to bring a smile to your face and add a sprinkle of joy to your day!
#01 Father's Hilarious Warning to his Rebellious Teens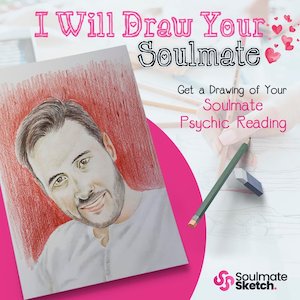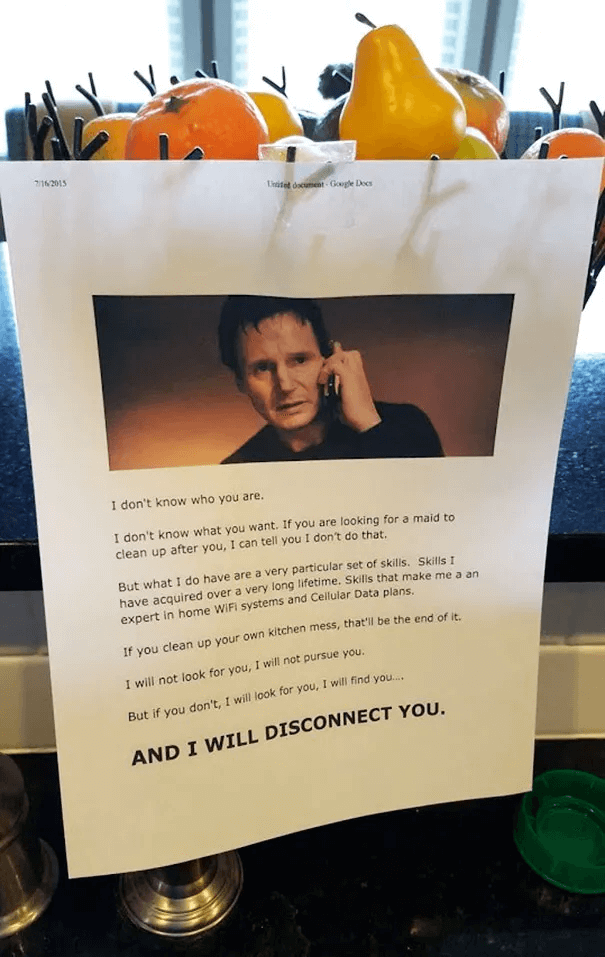 #02 A Quirky Note from Dad that Left me Puzzled and Amused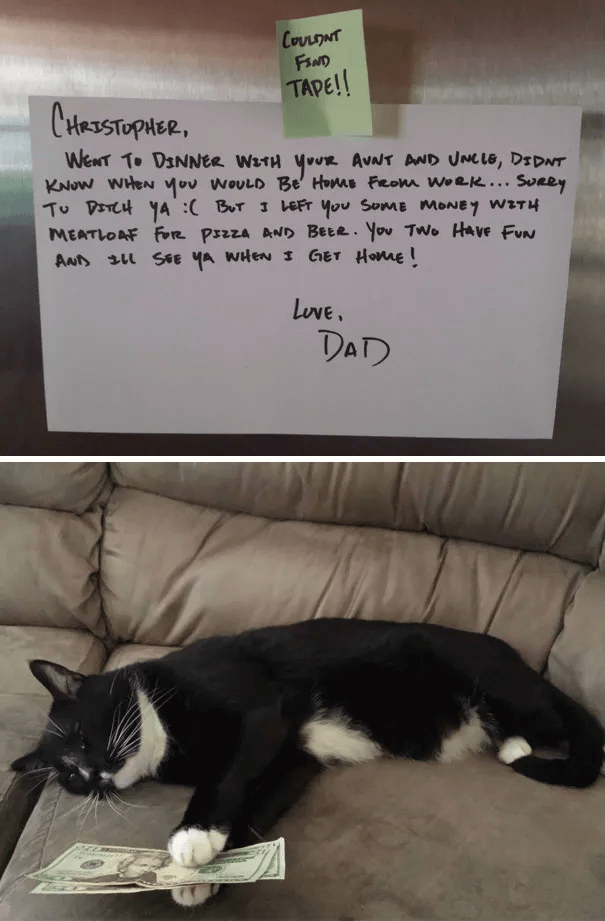 #03 The Daily WiFi Password Shenanigans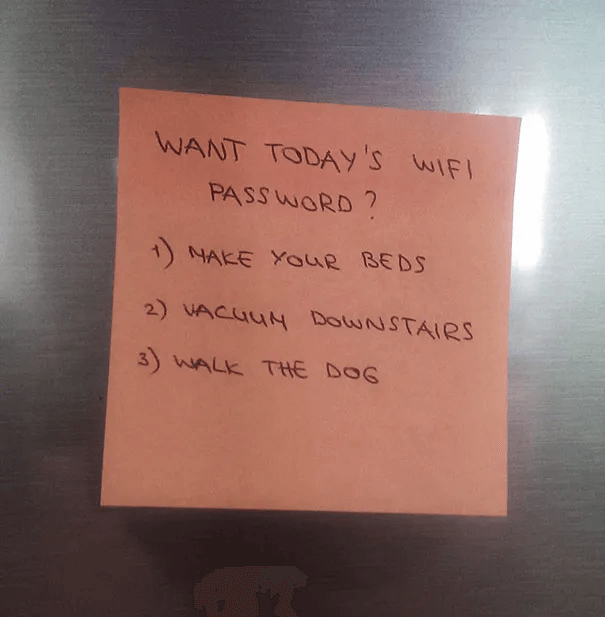 #04 And It Actually Worked!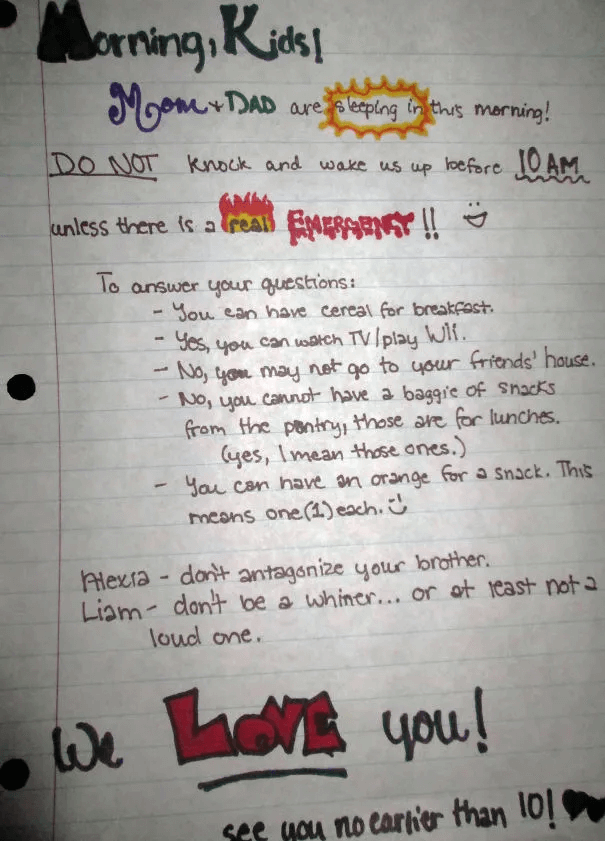 #05 My Dad's Spelling Mishaps and My Witty Retorts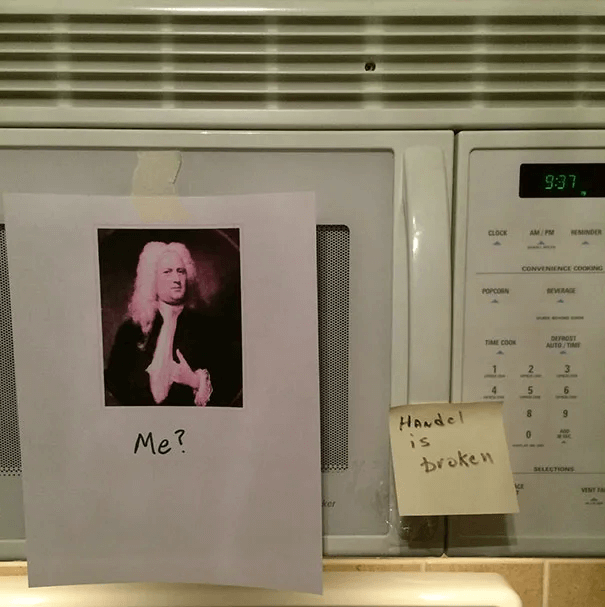 #06 Today's #Dadfact for Your Amusement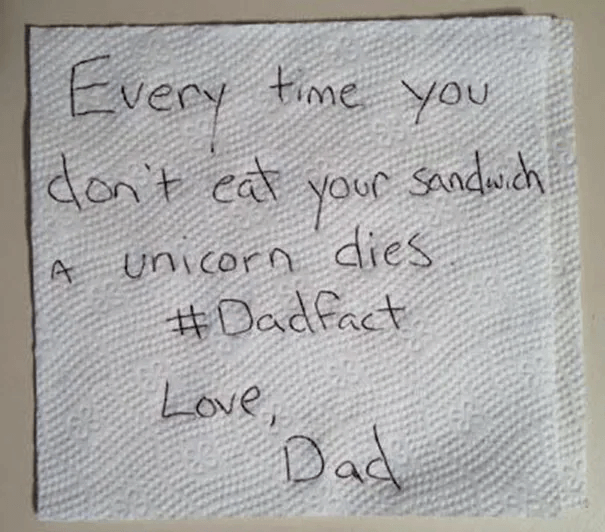 #07 Dad's Uninvited Words of Wisdom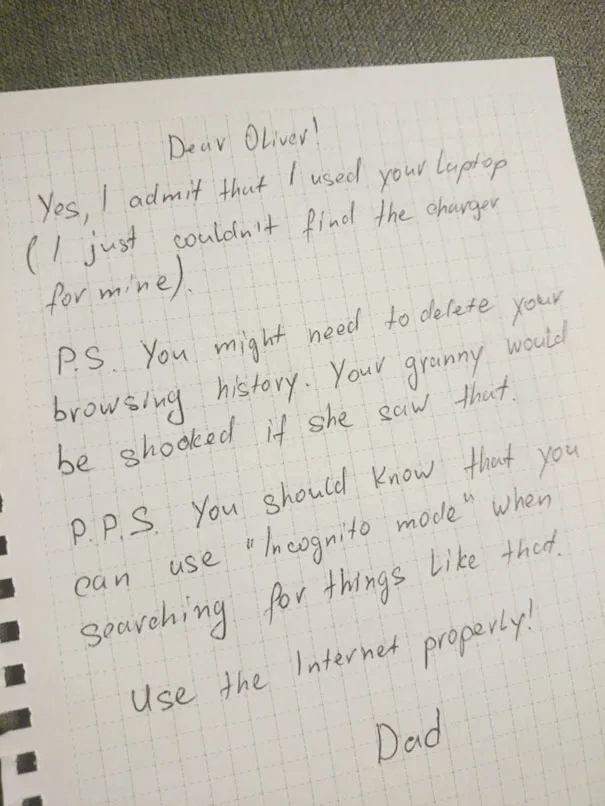 #08 A Sweet and Playful Note from Mom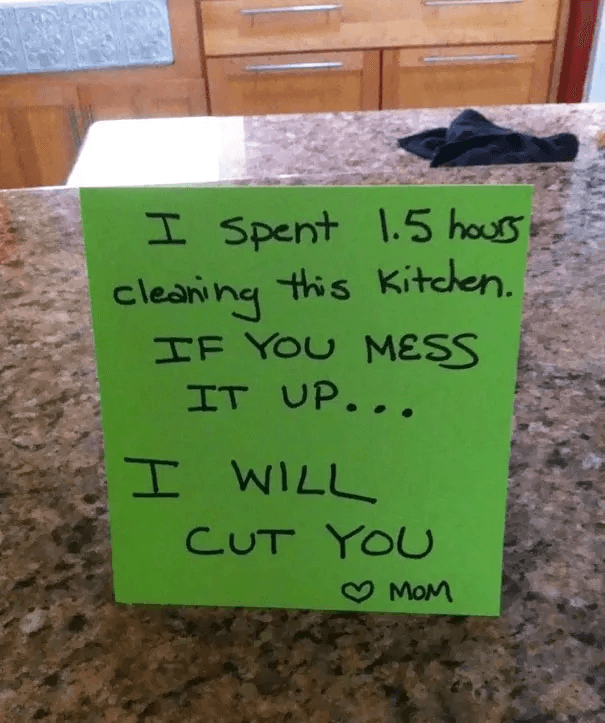 #09 When My Daughter Claimed She's too Grown Up for Notes in her Lunch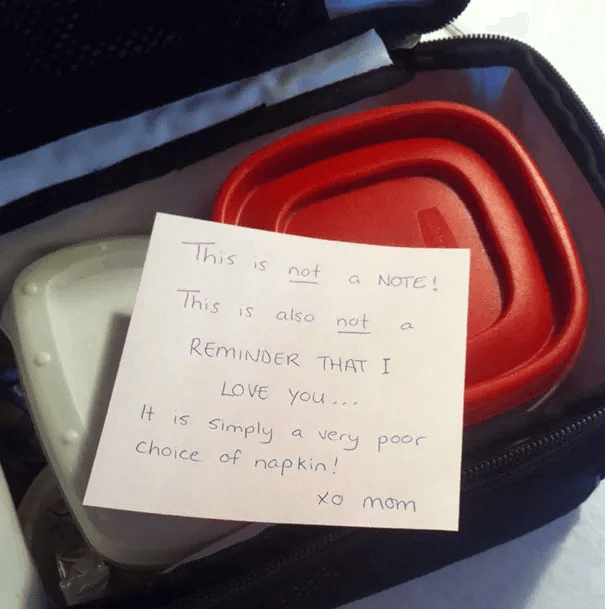 #10 Oops, Caught Red-Handed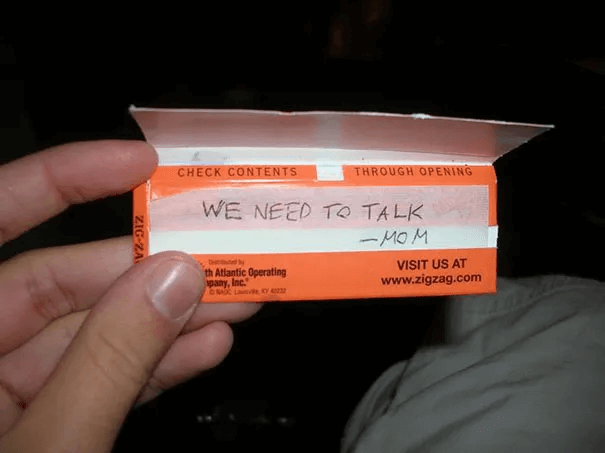 #11 When Parents Go on a Weekend Getaway – Laundry Instructions Included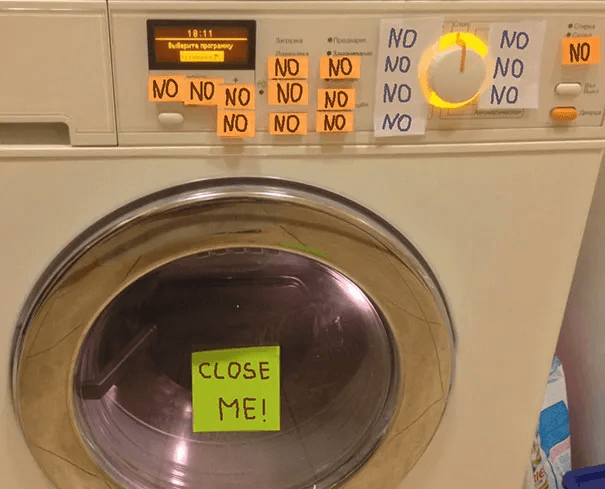 #12 When It's Not Apparent Enough What Needs To Be Done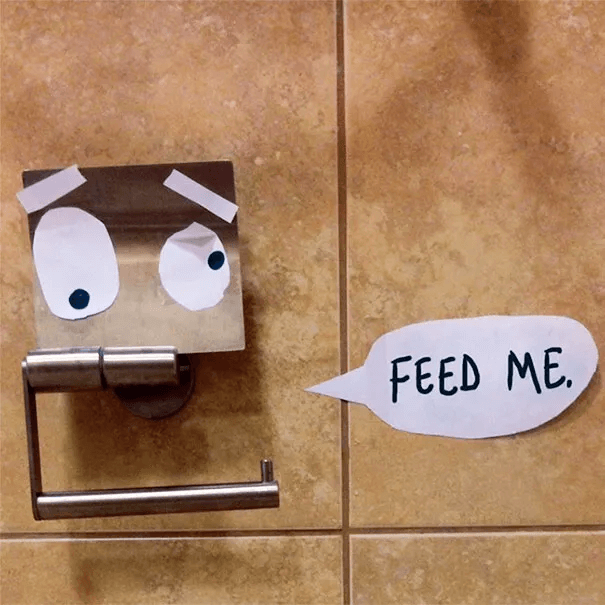 #13 Acknowledging the Effort with a Smile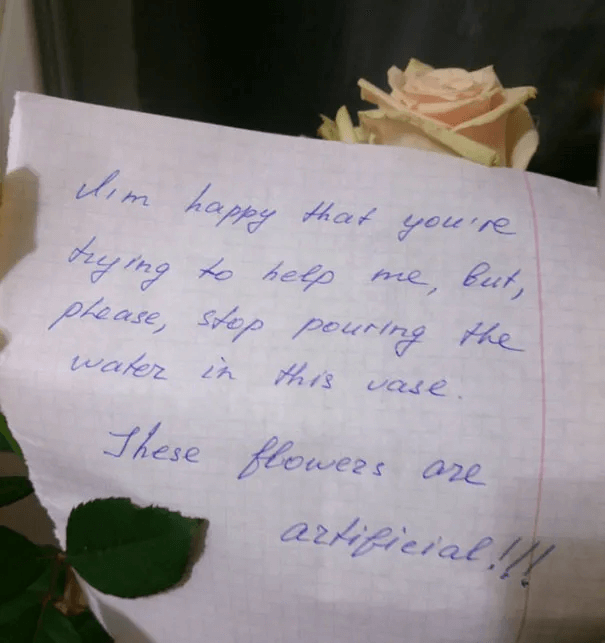 #14 Discovering Dad's Attempt at Borrowing Toothpaste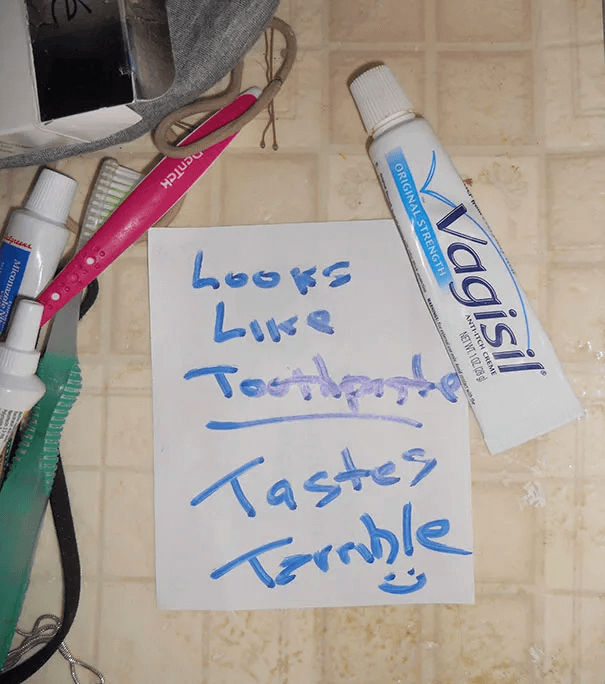 #15 A Heartfelt Note to Brighten the Day, Courtesy of Mom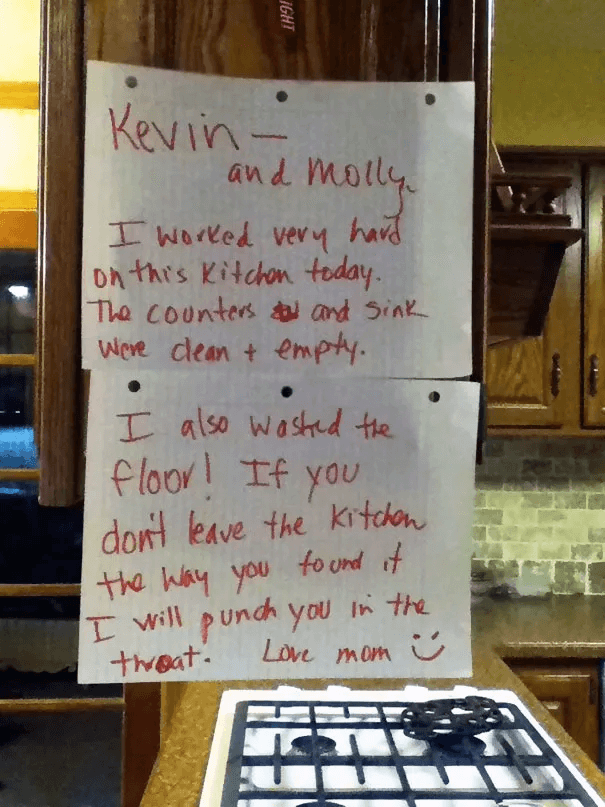 #16 The Endless Fuel of a Mother's Love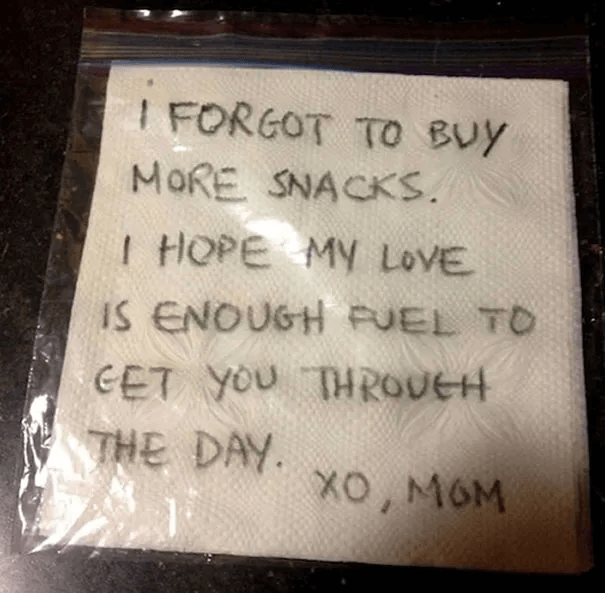 #17 Assuring it's Alright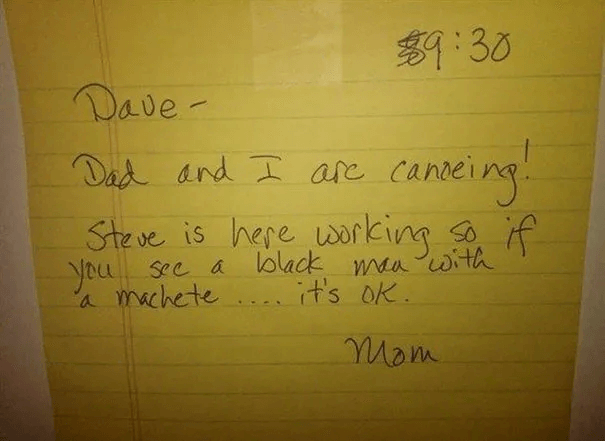 #18 I Hope You Don't Mind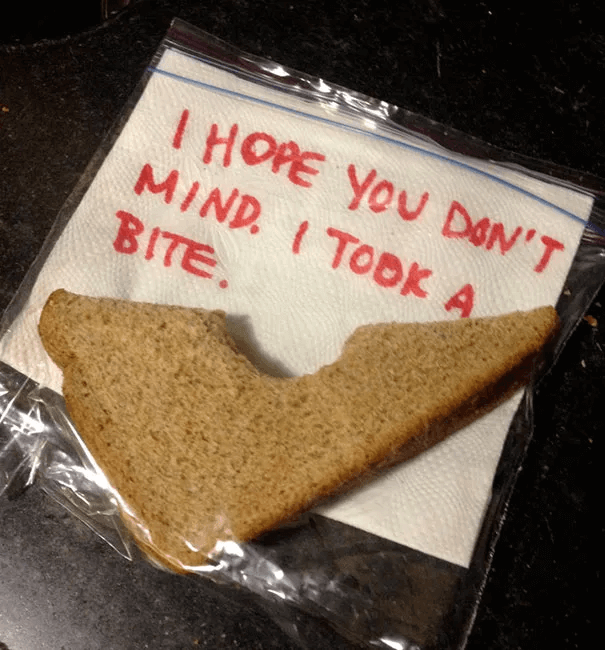 #19: The Thoughtful Note Left by Mom in the Car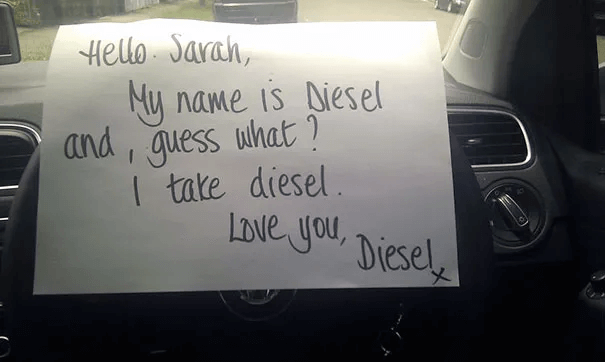 #20 Parenting with a Hipster Flair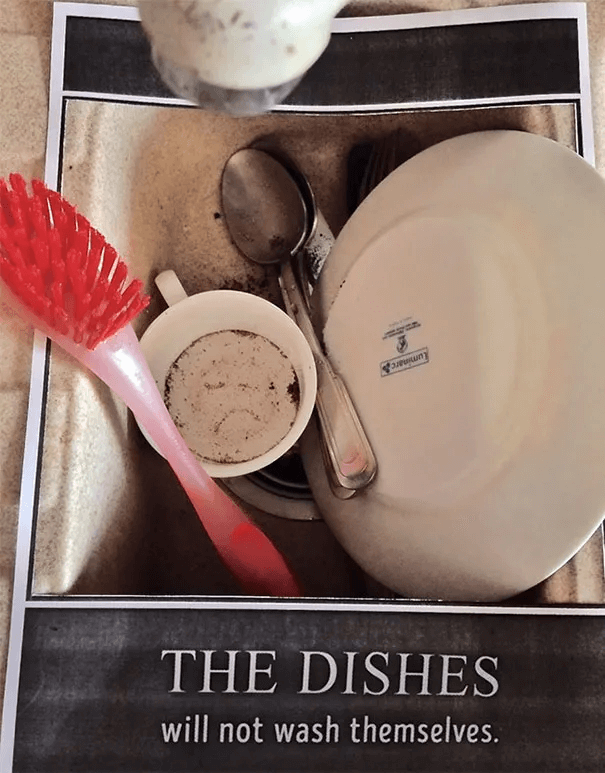 #21 Dad's Message to Siblings Regarding Household Plugs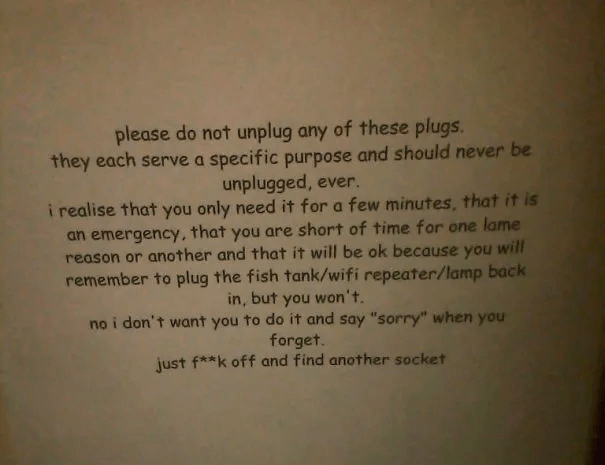 #22 A Friend's Practical Note in the Lunchbox – Seems Legit Even to a Non-Parent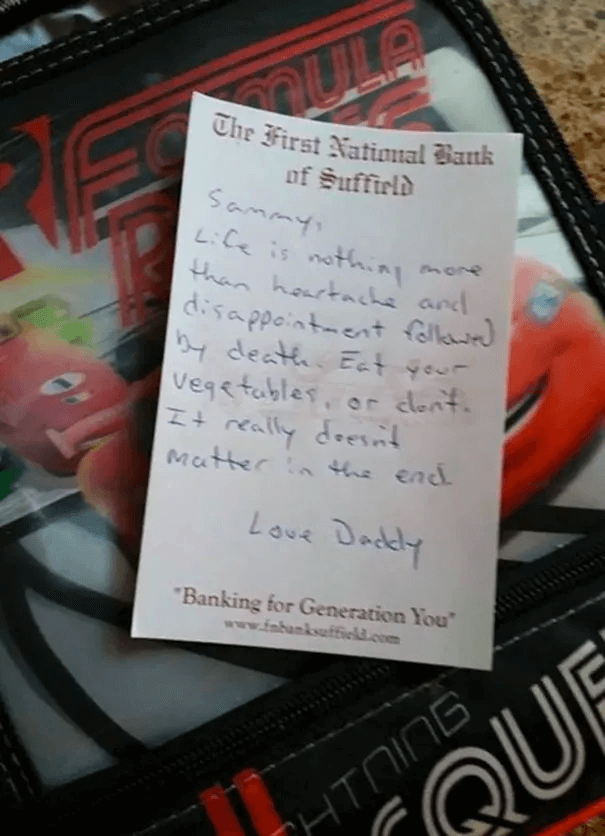 #23 The Fridge Chronicles: Messages from a Friend's Mom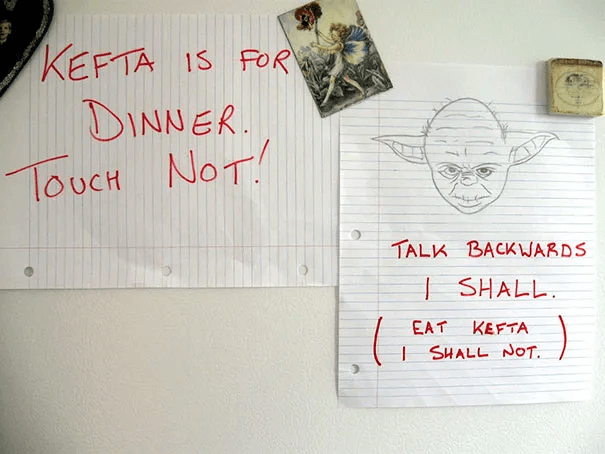 #24 Adding a Touch of Fun to My Daughter's Lunch Notes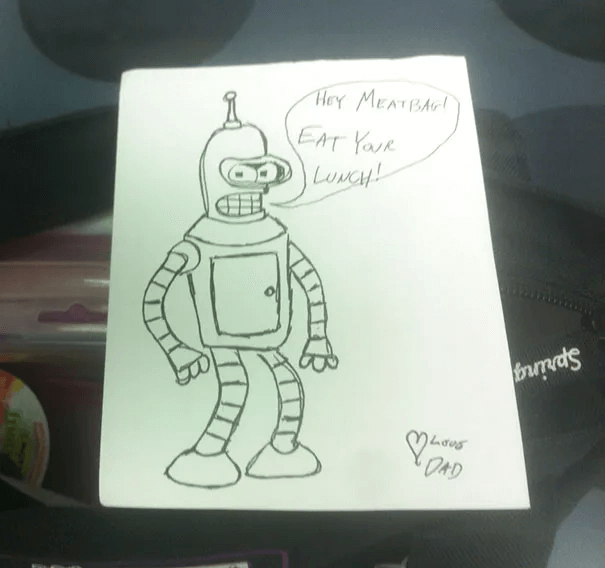 #25 Unveiling Dad's Teachings Hidden in a New Hatchet