Ordering things online is a tricky business. Everything should run smoothly, most of the time. You can get your order exactly how you wanted it and remain blissfully oblivious to the issues that other not-so-lucky customers have to deal with. The latter may get their item in the wrong size or even receive something completely different, and weird too!
In the following list you will find 21 examples of these clients who received something totally different from what they wanted:
1. My friend bought some shorts and this is what she got: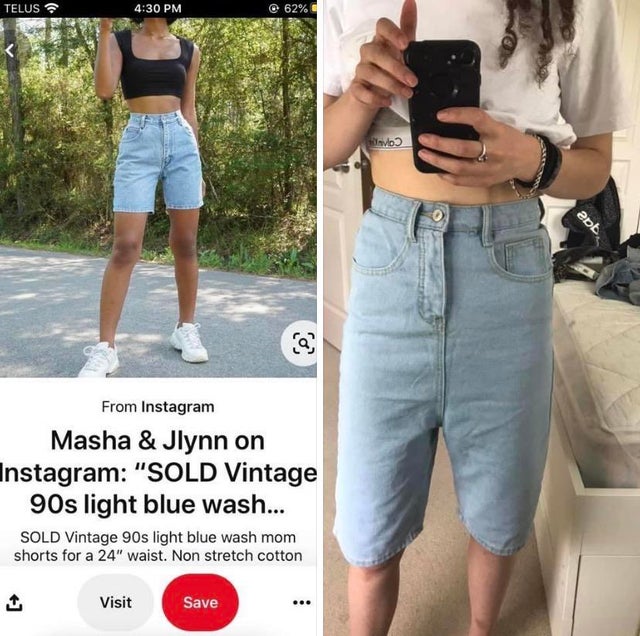 2. I saw a promotion on the internet and this is what came to me: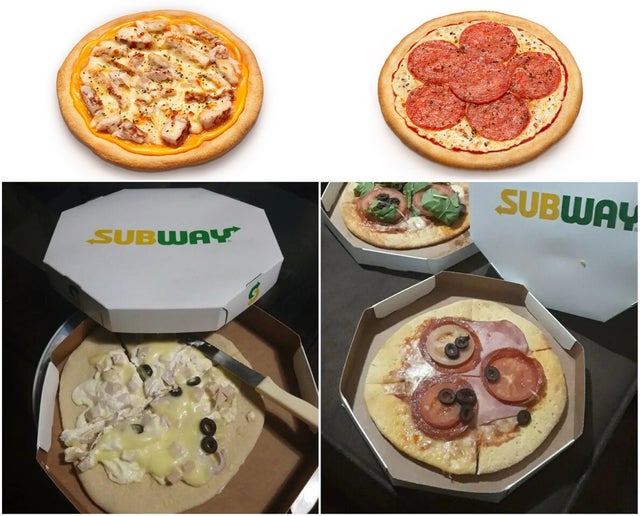 3. I had a fit of laughter when I saw the shirt that came to my boyfriend.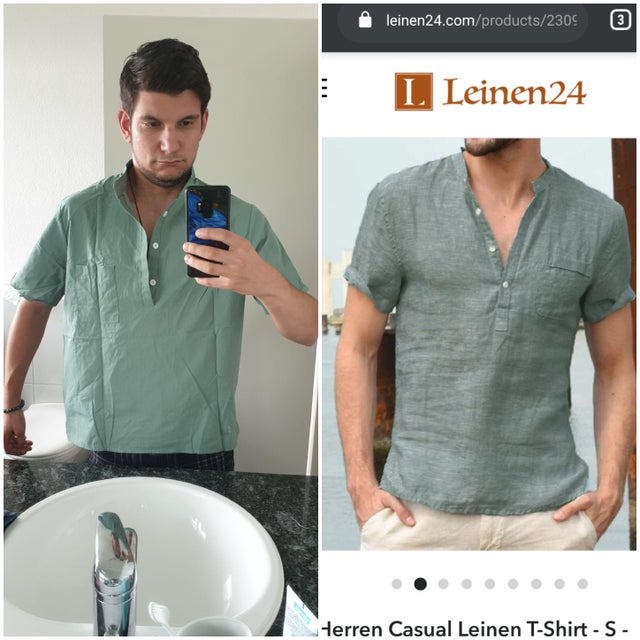 4. I bought a dog pool on the Internet and this is what I got: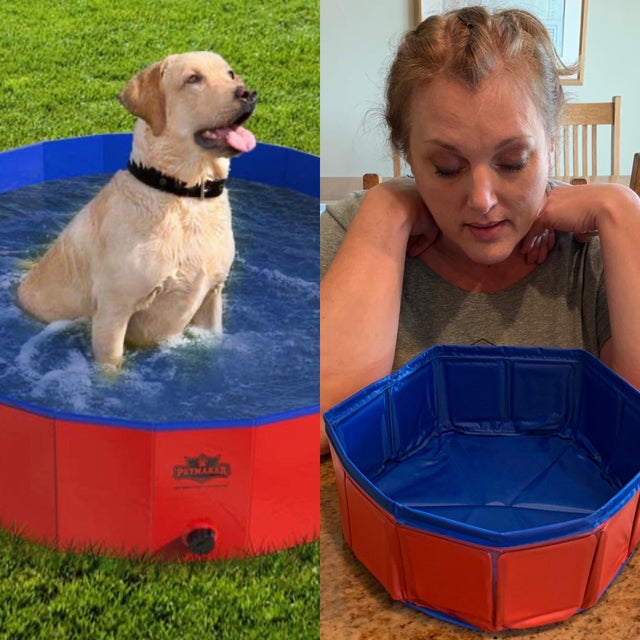 5. Here's why you shouldn't buy a sink from Amazon: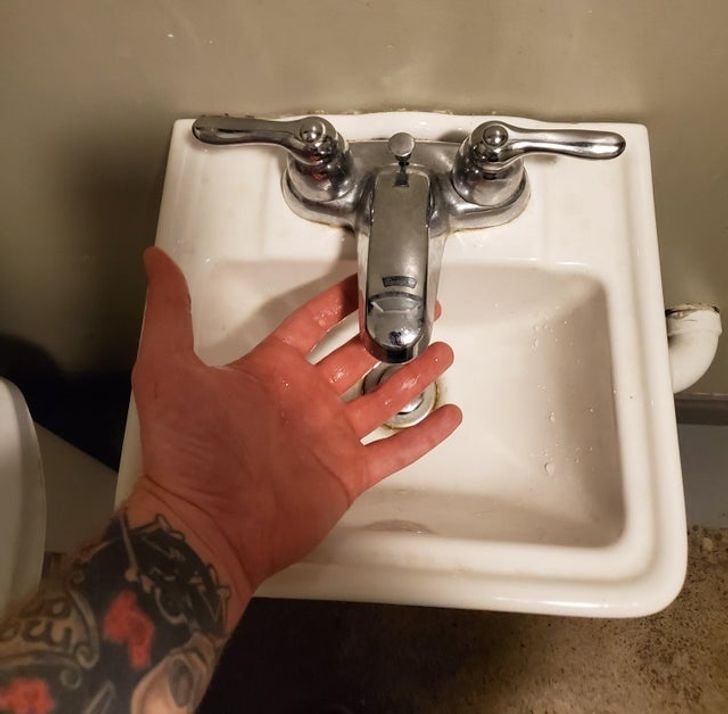 6. Maybe the person is just too big.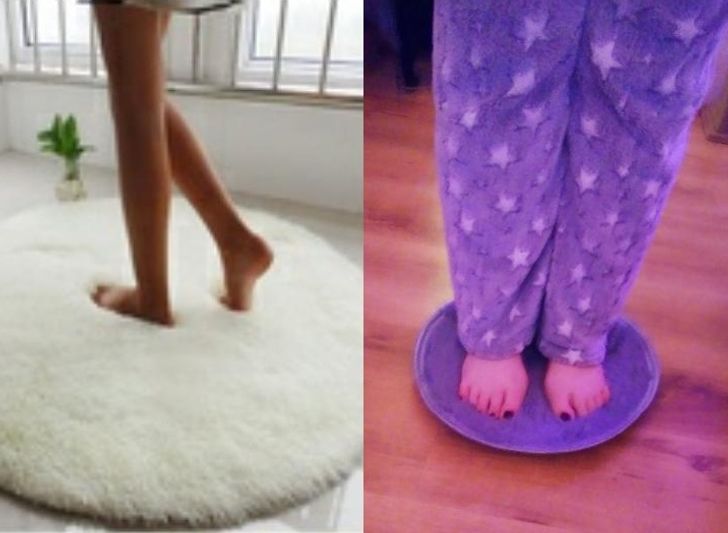 7. "A friend bought an Apple Watch for $ 60 on eBay. This is what came ":
8. "I ordered a desk lamp from Amazon. I should have read the specs more carefully ":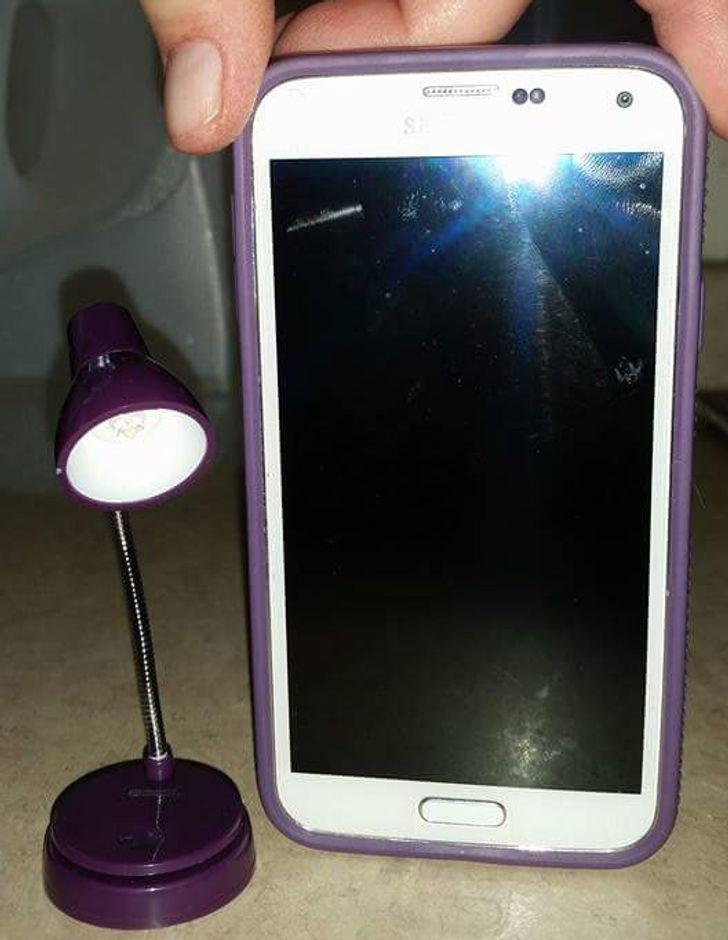 9. This person ordered a jacket online. This is not even what was advertised: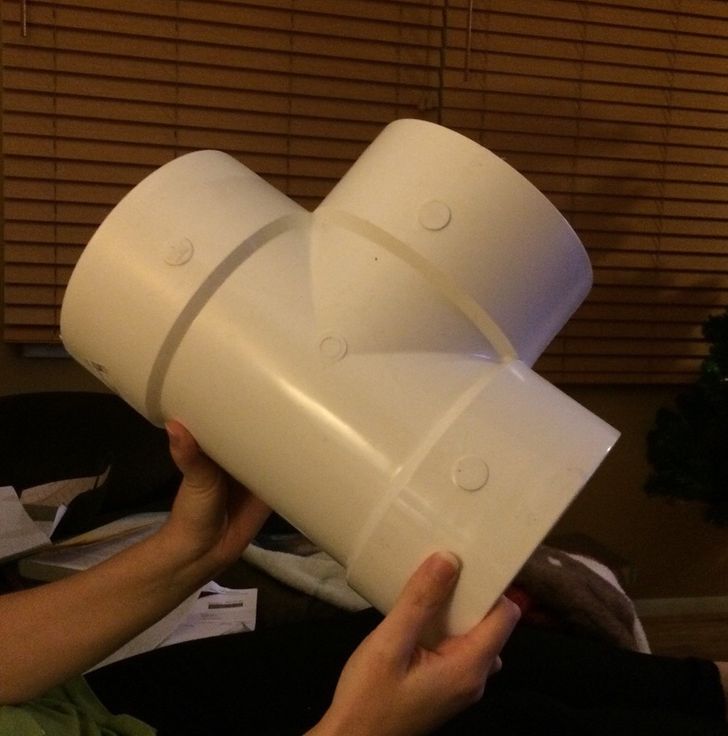 10. Do you notice anything different?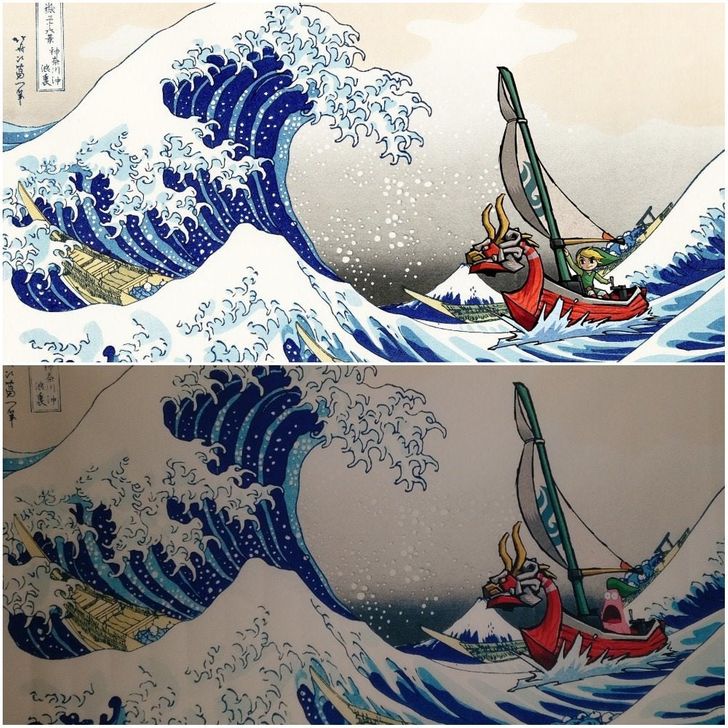 11. It looks nothing like what was in the ad: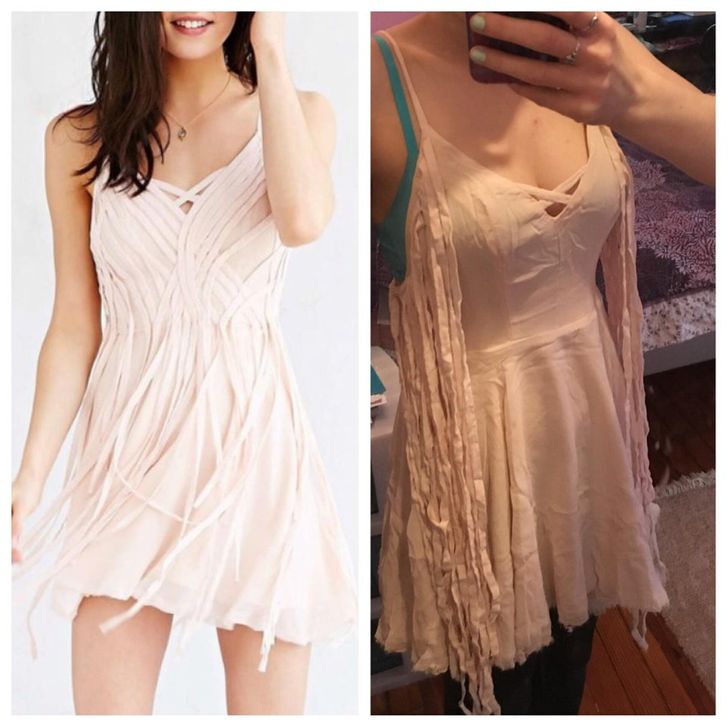 12. "I wanted to use my unicorn life jacket in the new pool, I guess I'll have to keep waiting."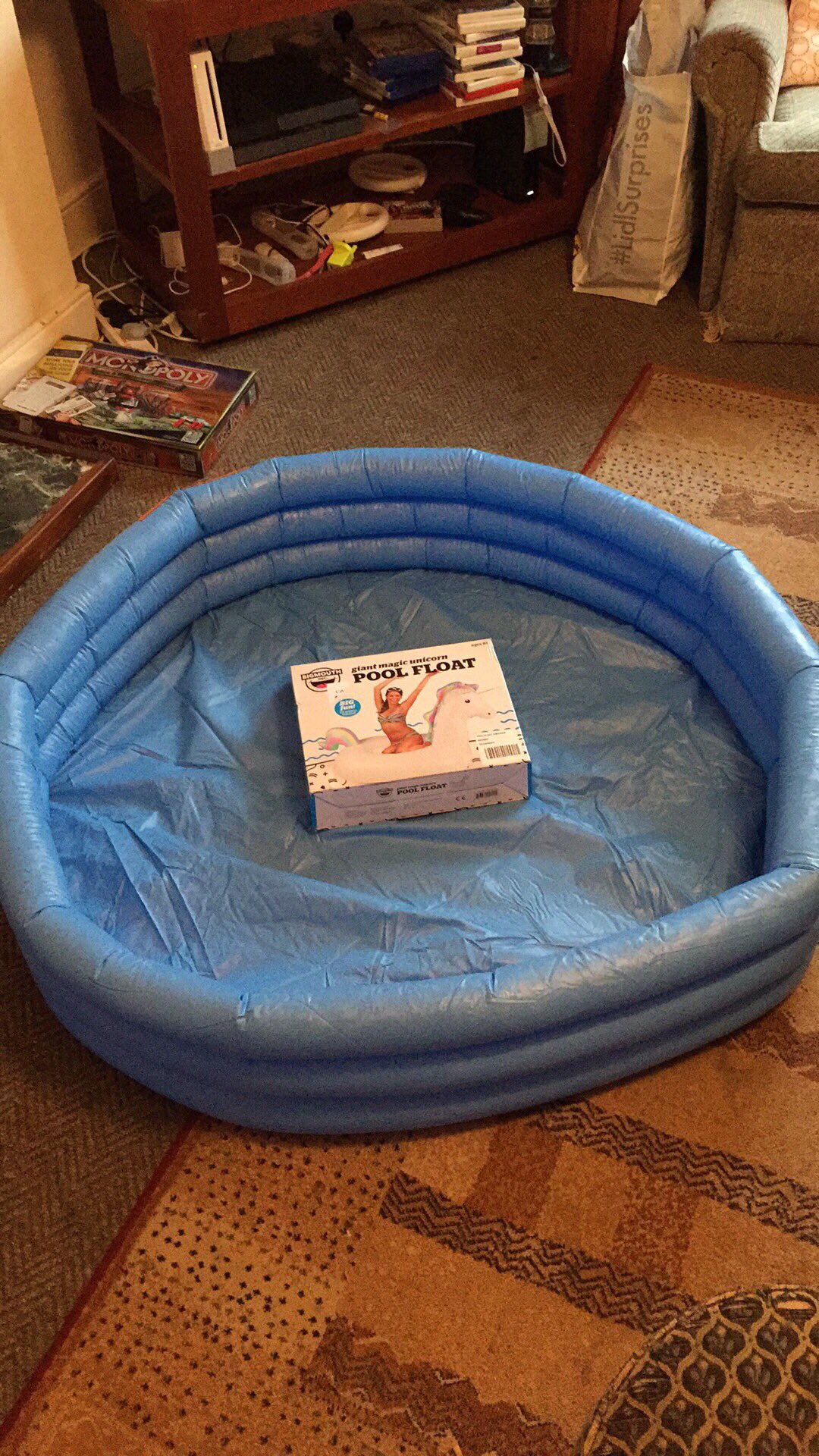 13. "My friend ordered a valve from Amazon and received a 7 foot tall teddy bear. They played hockey on Xbox. "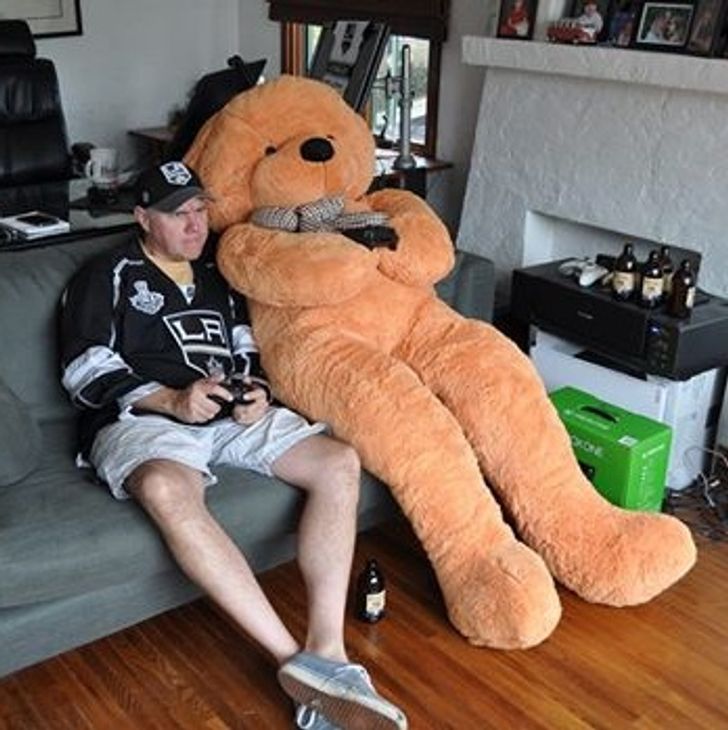 14. The sleeves are not even correct …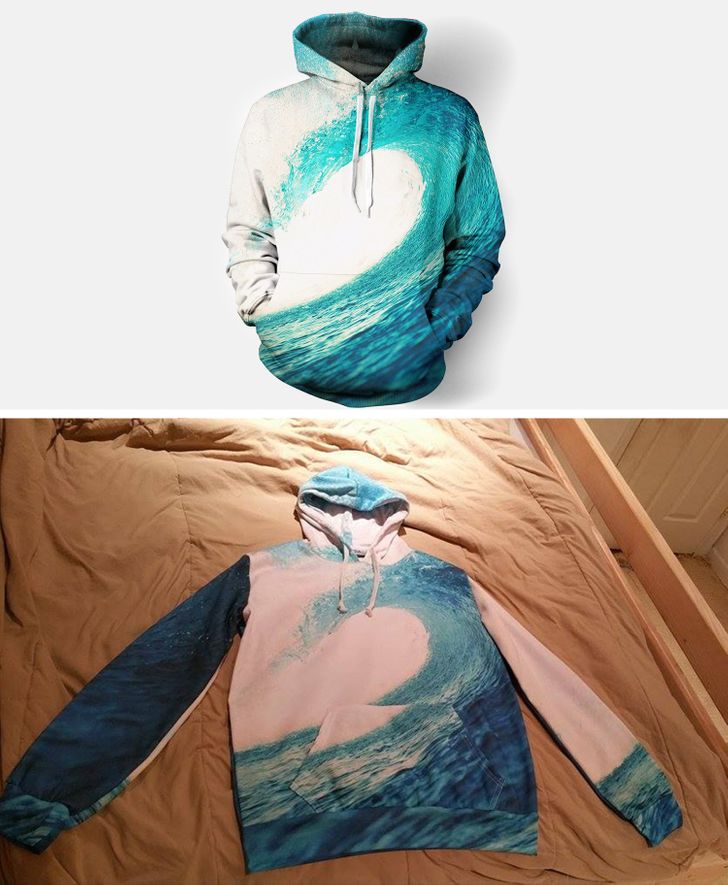 15. "What I ordered on eBay vs. what I have now ".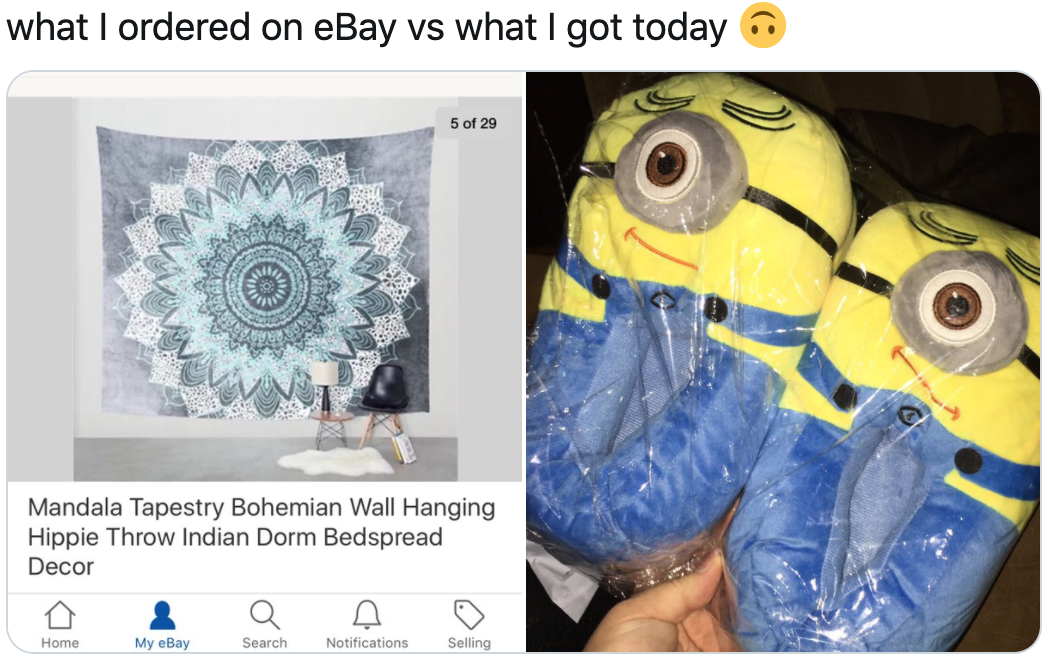 16. "I'm never going to buy things again."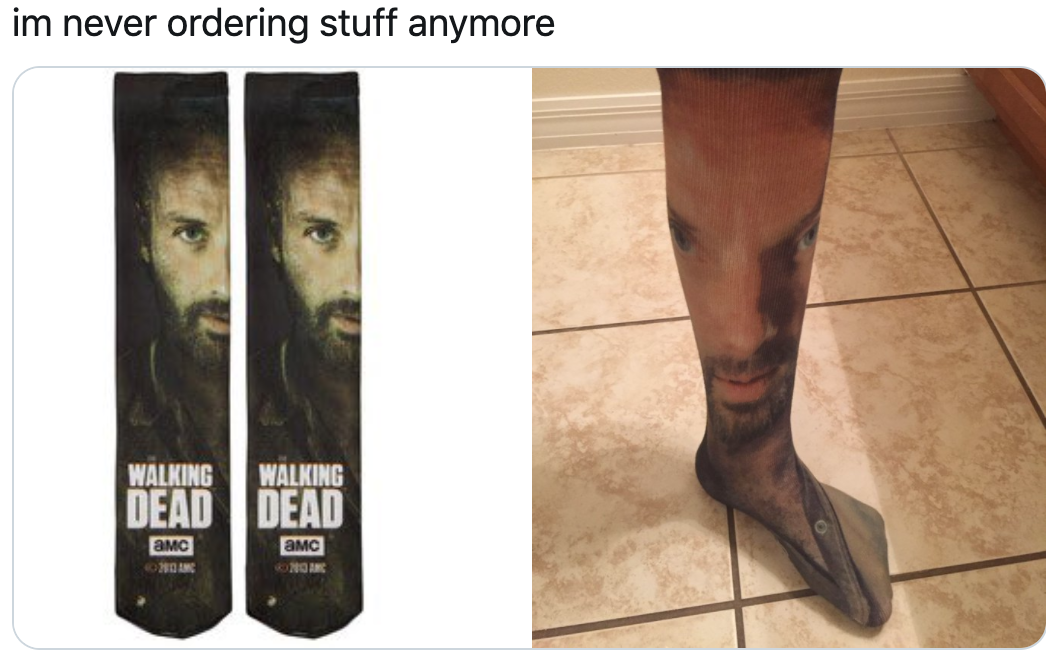 17. "Hey amazon, I think I deserve an explanation."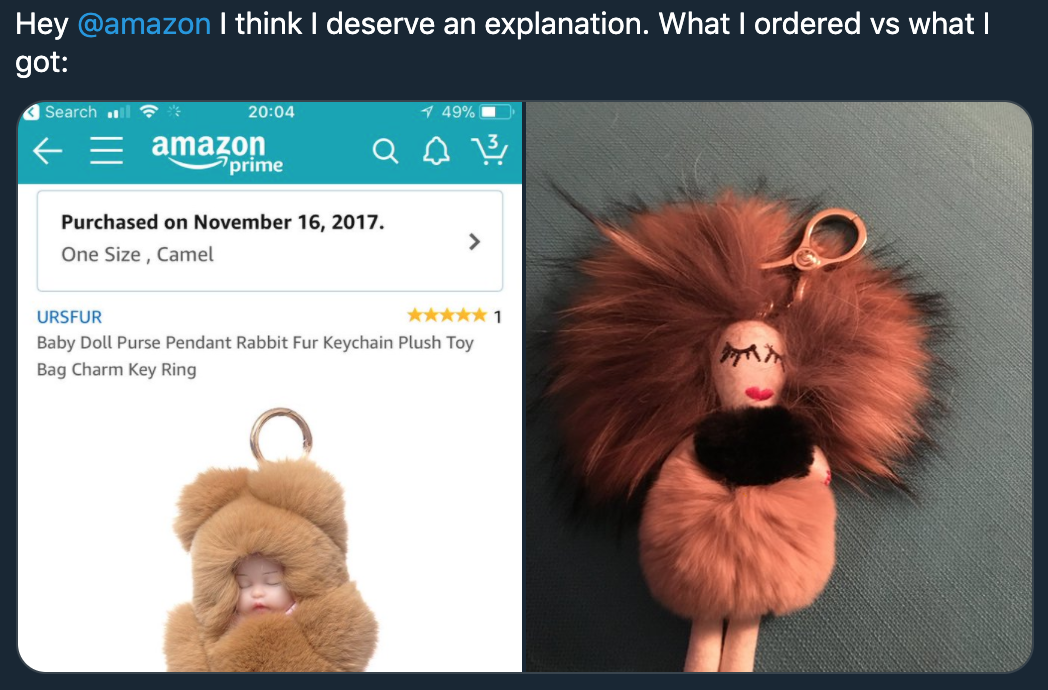 18. This frying pan looked bigger in the ad.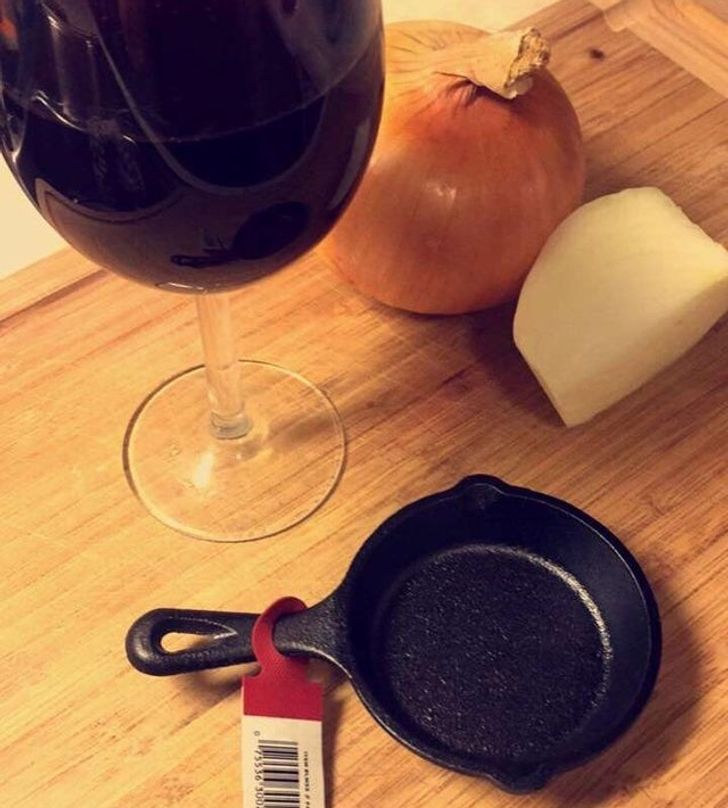 19. Hey, maybe it's just for babies…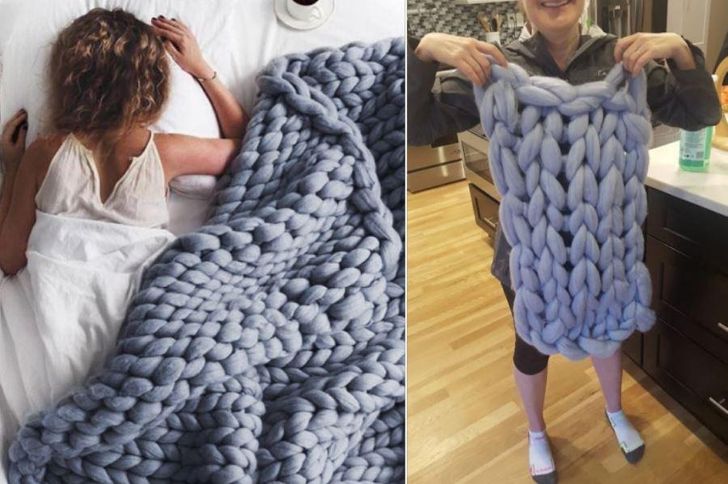 20. "I had bought a new scratching post for my cat."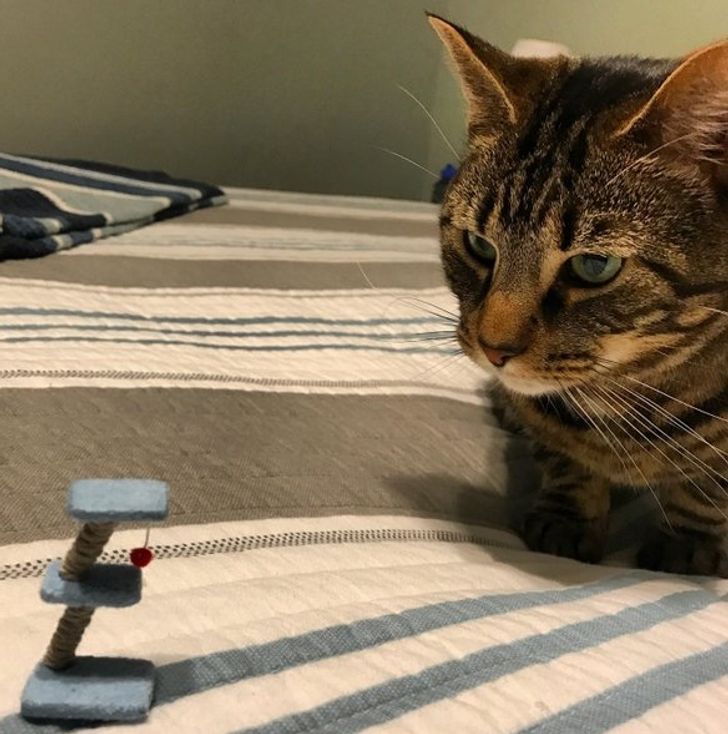 21. Why you should never trust ads …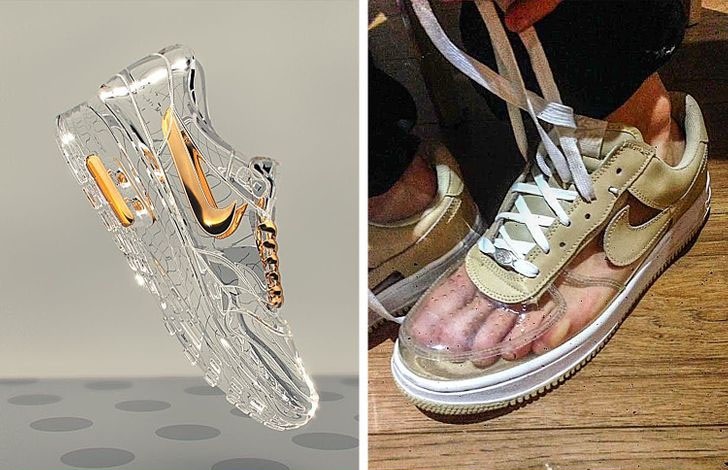 Do you have experience in online shopping? Leave us your experience in the comments!