Pandas, the renowned black and white bears, are an absolutely remarkable group of creatures. They possess a delightful, eccentric nature, and even as fully grown adults, they maintain a playful demeanor. Although originating from China, these exquisite animals can now be observed in zoos and other captivating institutions worldwide. Nevertheless, it is China that remains their true home.
Now, let me introduce you to a particularly exceptional panda. What sets these animals apart is their distinctive coloration of black and white. Until recently, we had scarcely heard of any other color variations among them. Enter Qizai, a special panda hailing all the way from China. Qizai stands out from the rest because his fur coat boasts a unique combination of brown and white, an unprecedented case in the panda world. Despite his unusual appearance, Qizai possesses the same playful and quirky nature as any other panda. Read on to delve into his story and catch a glimpse of some adorable photos.
More info & Photo courtesy: Foping Panda Valley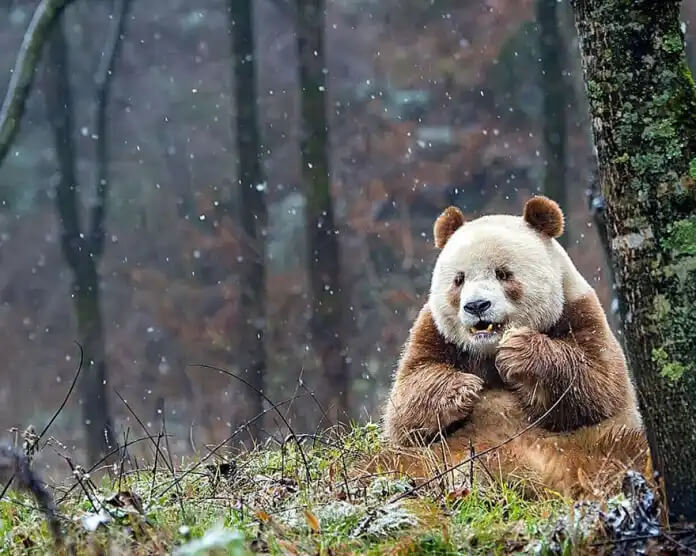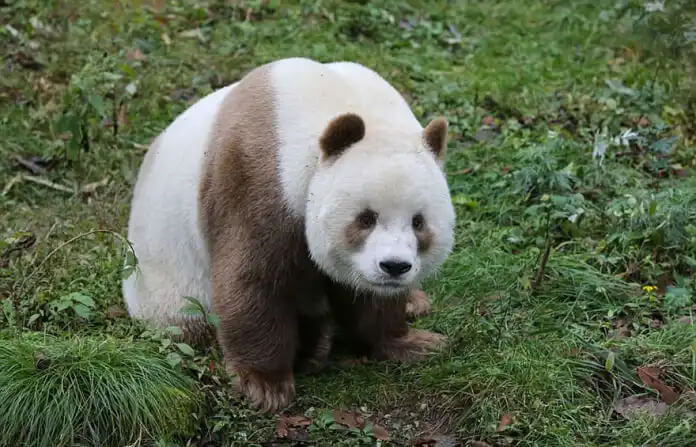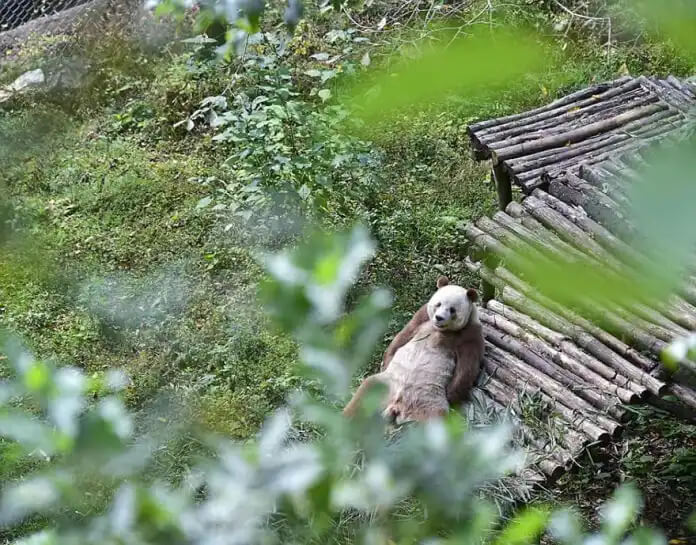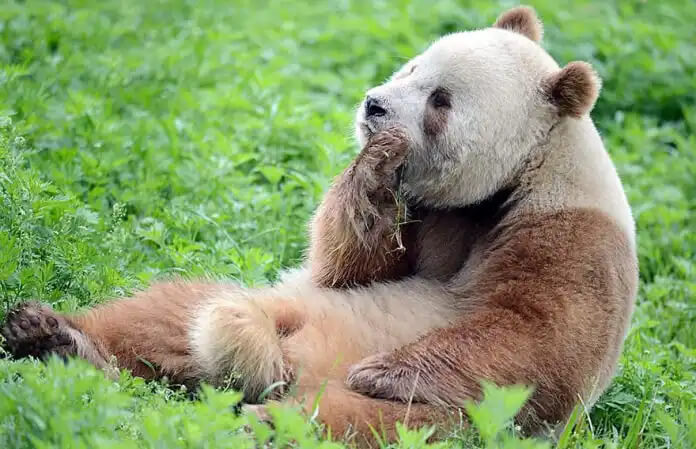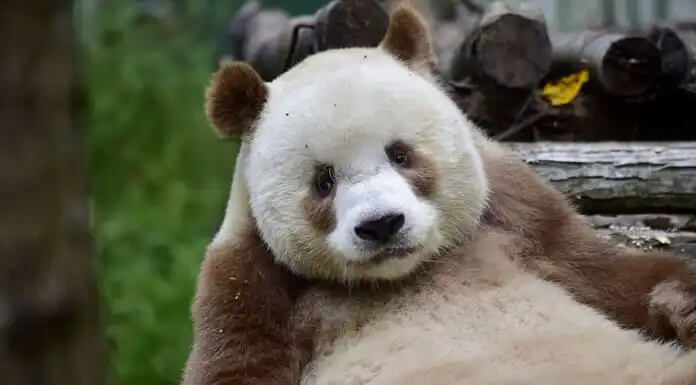 Currently, this panda is 9 years old and leads a contented and comfortable life in Foping Panda Valley. However, when he was discovered, he had been abandoned in the Qingling Mountain Nature Reserve, situated in Central China. This abandonment was a consequence of his atypical fur coat, which made it difficult for other pandas to recognize him as a member of their own species. Experts have attributed this phenomenon to a genetic mutation, as Qizai's parents were regular-colored pandas.
Nevertheless, Qizai now thrives in his present home, where he receives attentive care from a dedicated caretaker. The reserve authorities have plans to mate him in the near future, hoping to witness the birth of more brown pandas in the world. Until then, let us keep our fingers crossed!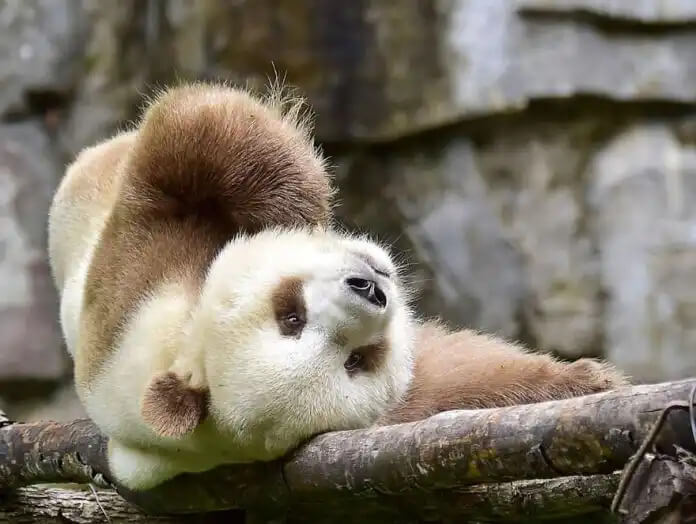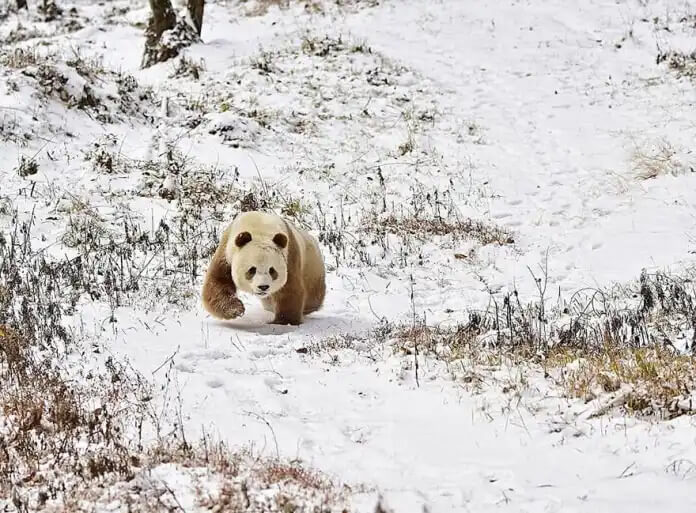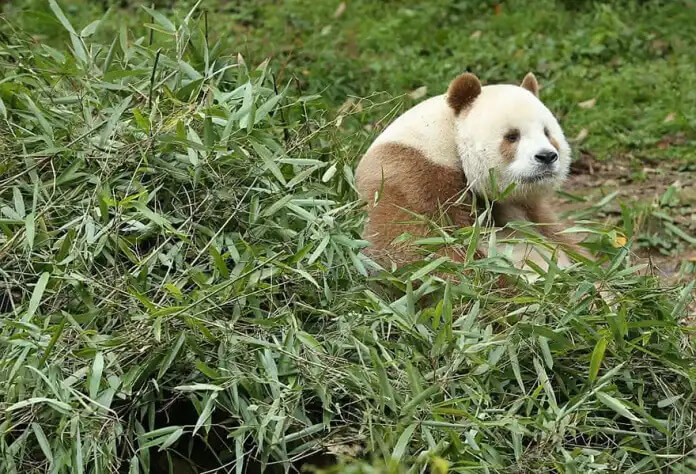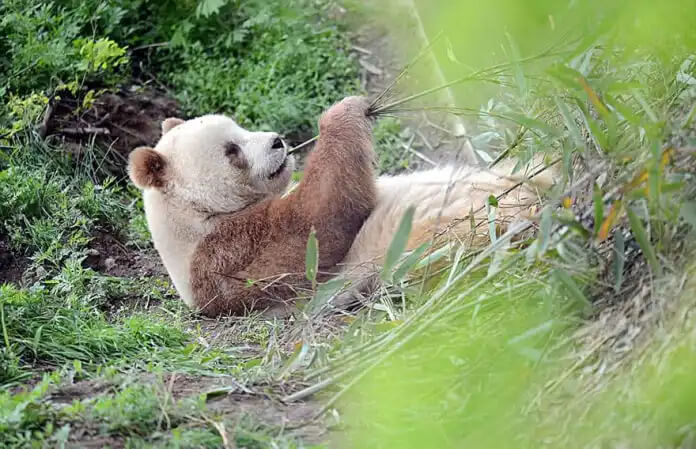 We invite you to share your thoughts and comments below!