The prevalence of artificial intelligence in our daily lives is continuously growing, blurring the line between reality and fiction. With increasingly advanced and realistic interactions, it has now become possible to have a virtual partner through specialized chatbots. One young influencer recognized the potential of this technology and decided to capitalize on it by creating a fictional replica of herself. This innovative approach allowed her to quickly accumulate substantial earnings. Let's delve into the details of her endeavor.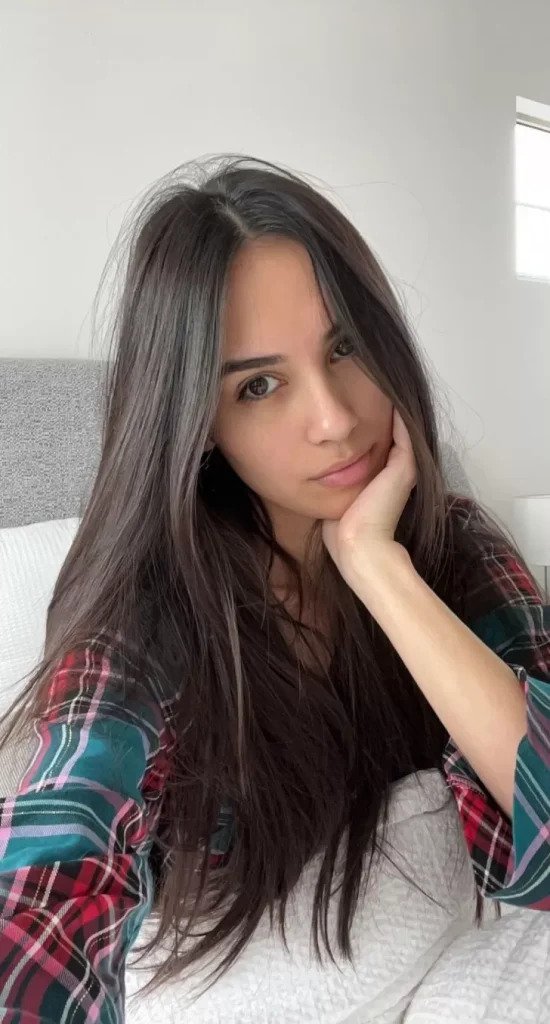 Meet Caryn Marjorie, a 23-year-old influencer who has garnered immense popularity on the social media platform Snapchat, boasting over 1.8 million followers. Hailing from Georgia, USA, she pioneered the creation of an artificial intelligence-powered replica of herself, serving as a virtual girlfriend.
Despite her large fanbase, Caryn was only one person, incapable of catering to the desires of all her admirers. Consequently, she sought a solution that would satisfy her fans, ultimately amassing a thousand subscribers within a short span of time. CarynAI, the name assigned to her avatar, is a voice chatbot with which she interacts through instant messaging, charging $1 per minute.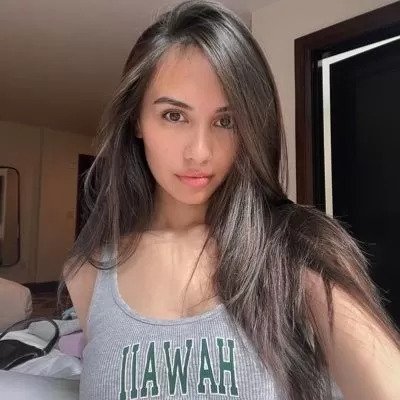 The beta test release of this innovative venture generated an astounding $71,610, equivalent to 66,300 euros, within a single week. The development process encompassed over two thousand hours, during which the voice, personality, and mannerisms of the real Caryn were meticulously crafted and encoded to provide an immersive AI experience.
To replicate her appearance, videos from the influencer's YouTube channel were utilized, subsequently being removed and superimposed using cutting-edge technology, specifically OpenAI's GPT-4 API.
i love you pic.twitter.com/tmhchiwlqu

— Caryn Marjorie (@cutiecaryn) February 22, 2023
Caryn emphasized that her virtual counterpart could facilitate communication with a significantly larger number of followers, as it is impractical for her to individually respond to everyone. She stressed that while CarynAI could bridge this communication gap and alleviate feelings of loneliness, it could never replace her. The virtual replica simply serves as an extension of her consciousness.
Based on current statistics, Caryn estimated that her virtual counterpart could potentially generate around $5 million per month. Whether individuals seek emotional support, affection, or simply an outlet to vent about their experiences at school or work, CarynAI pledges to be there for them, ensuring they never feel alone.
What are your thoughts on this project? Do you consider it a commendable idea, or do you anticipate potential repercussions?
More Info : Snapchat / caryn.ai / twitter / dailystar