We all have a different concept of what art can mean. And the truth is that street art sometimes leaves much to be desired, as the walls of cities do not look good at all with the scribbles and scratches that the homeless and without trades tend to do.
However, when we come across something that is really worth it, it should be admired and praised, as street art can also be incredibly extraordinary, if the artist is as great as the one we are going to present to you today.
This is Braga Last1, a street artist of French origin, who really manages to do wonders with his hands. And just using a can of paint. Well, apparently, talent is what this wonderful artist has left over, and he manages to make his works something really great. Actually, his real name is Tom Bragado Blanco, and he himself comments that since he was just a child he was passionate about painting and did it all the time.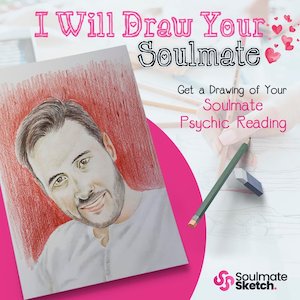 1) Look how it went from being an abandoned gas tank to becoming a sphinx cat that is part of the landscape.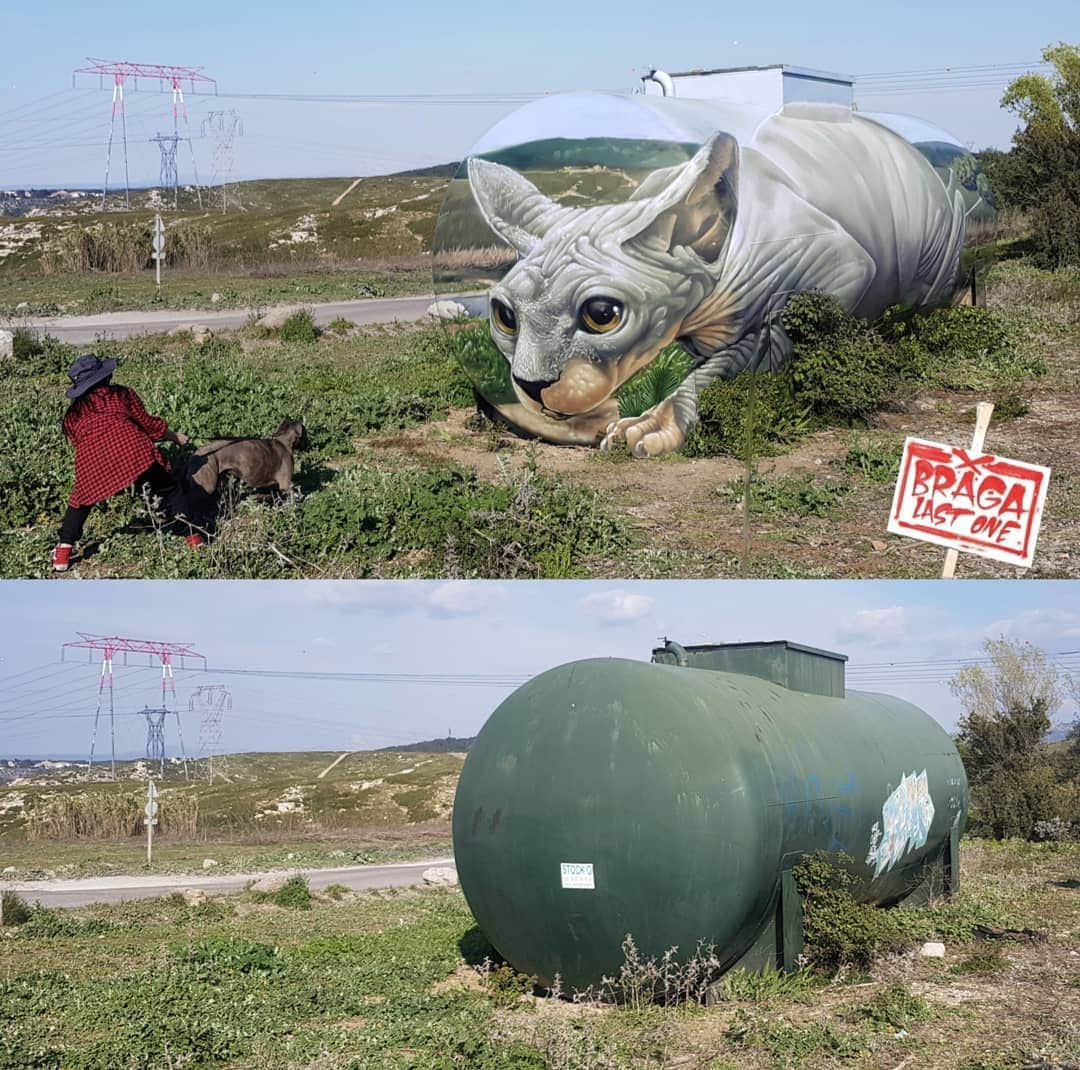 2) The effect you made with an ordinary corner is simply phenomenal, isn't it?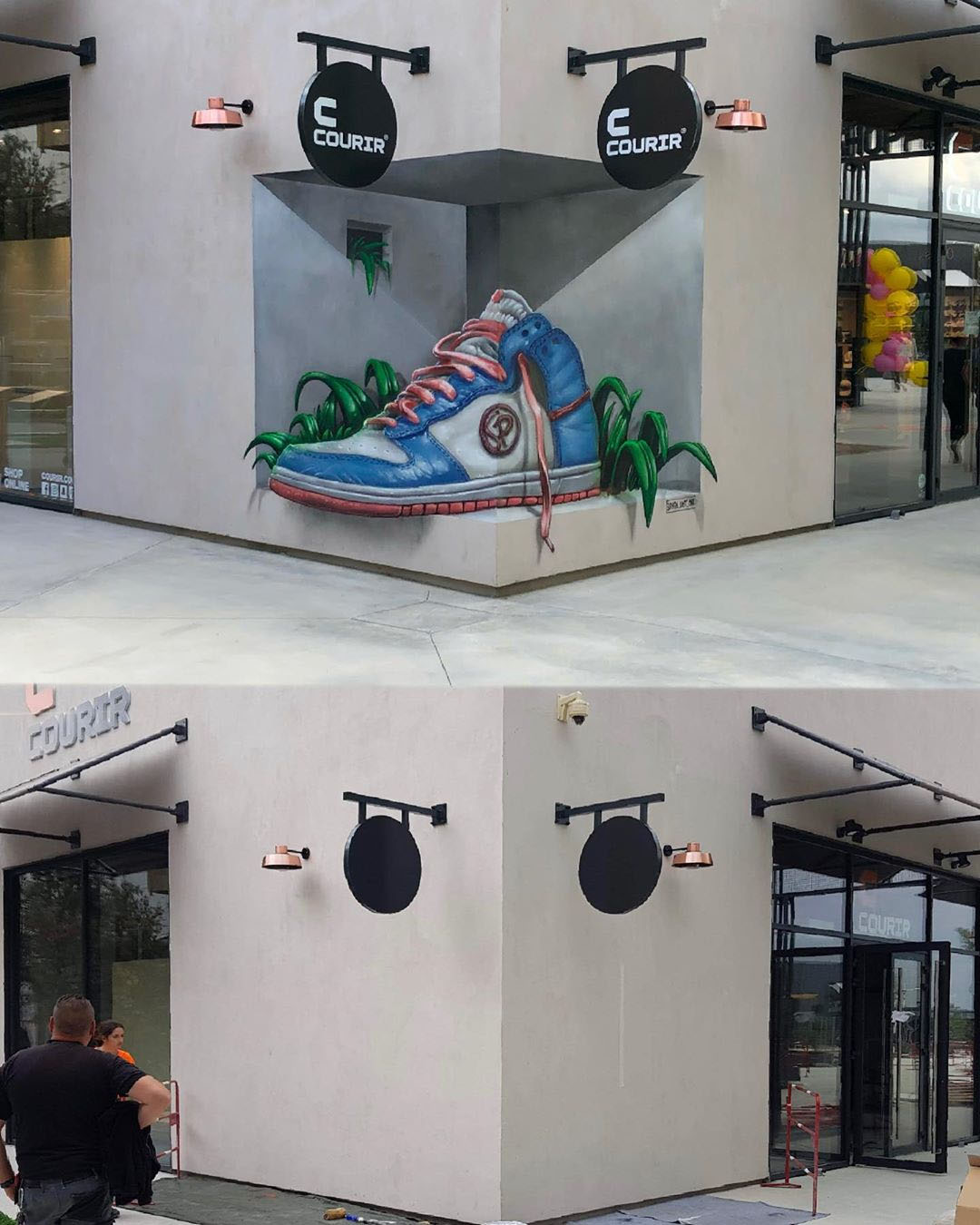 3) That bird looks like it's going to fly off at any moment.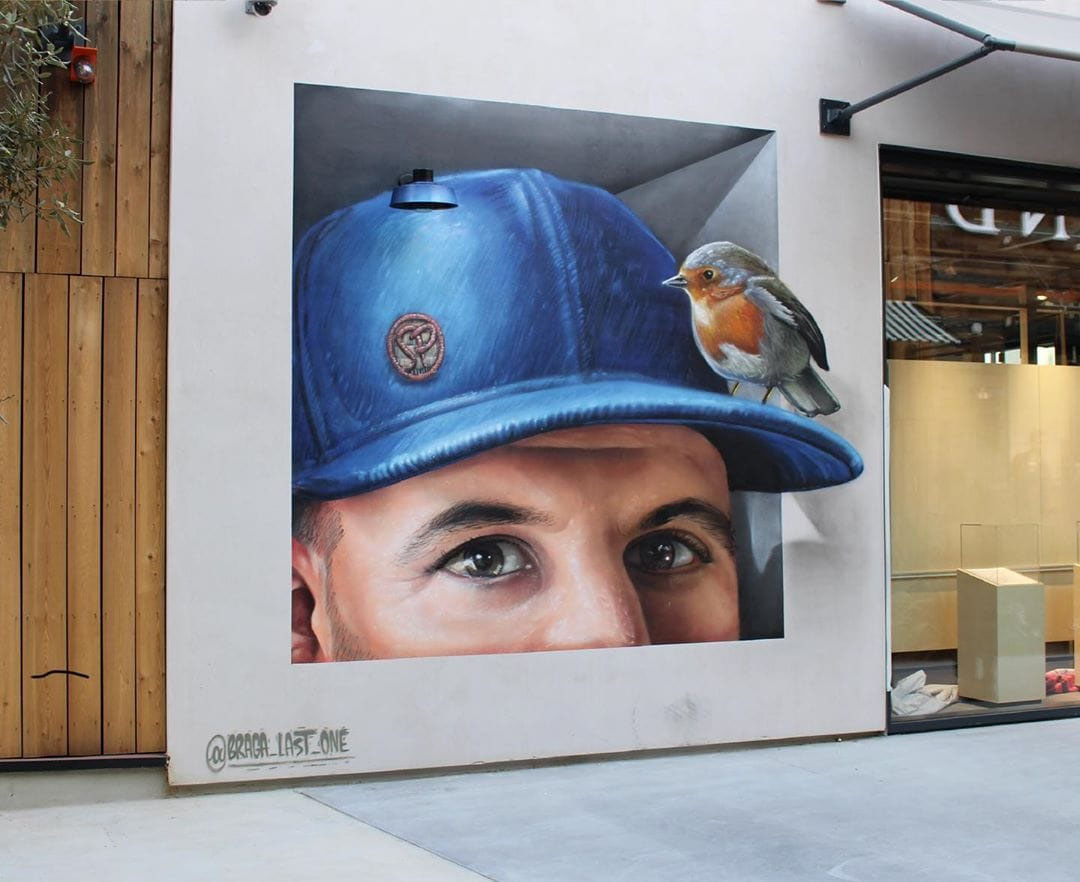 4) The way he plays with shadows and creates three-dimensional objects is truly amazing.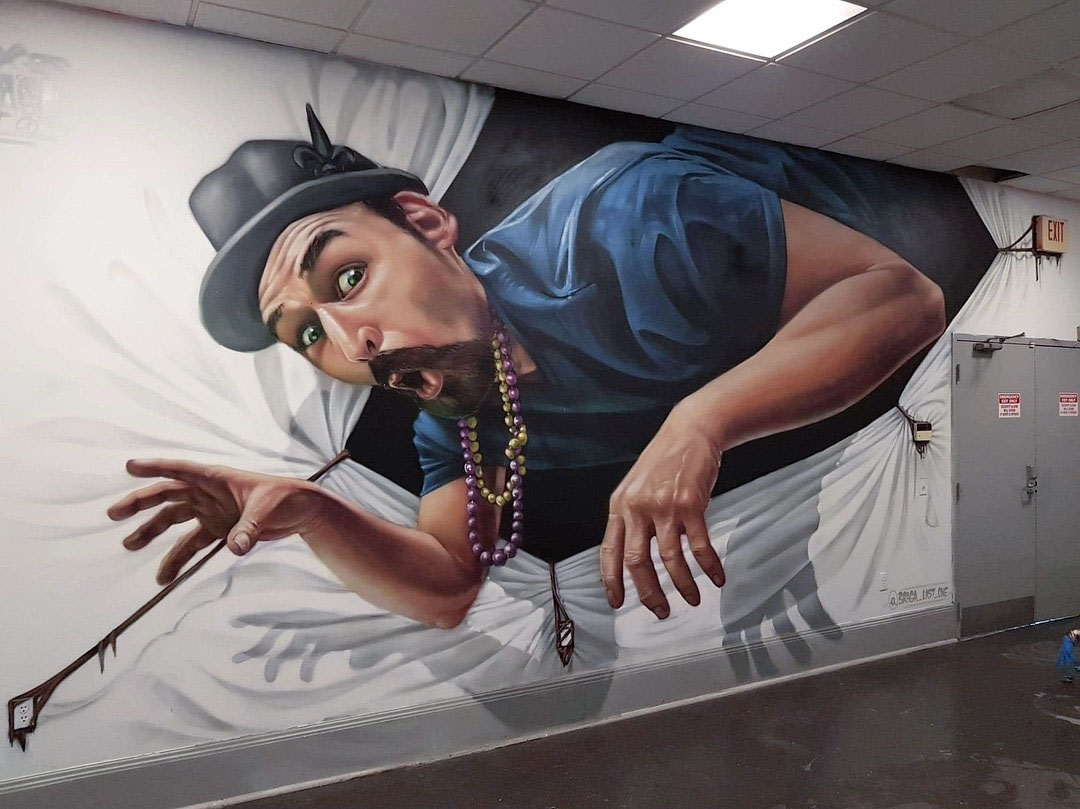 5) A hand that goes out to discover an extraordinary world full of colours.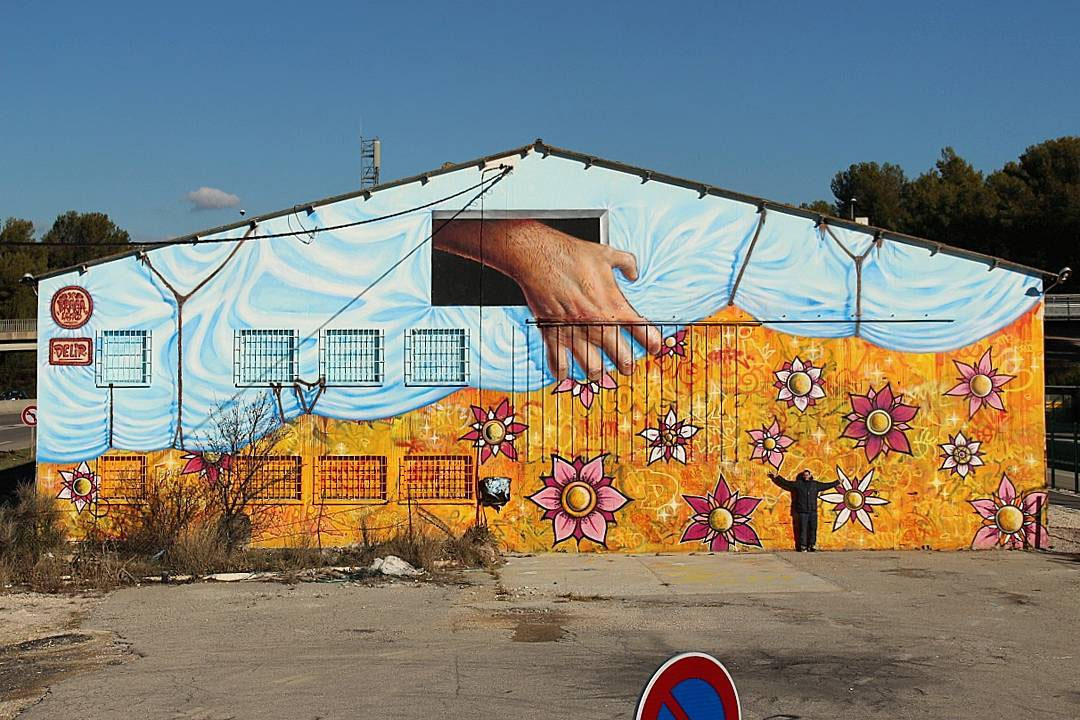 6) The effects in his paintings are great and he poses very proud of all his extraordinary creation.
7) This is how this goes from being an abandoned space to being something completely new and full of artistic energy.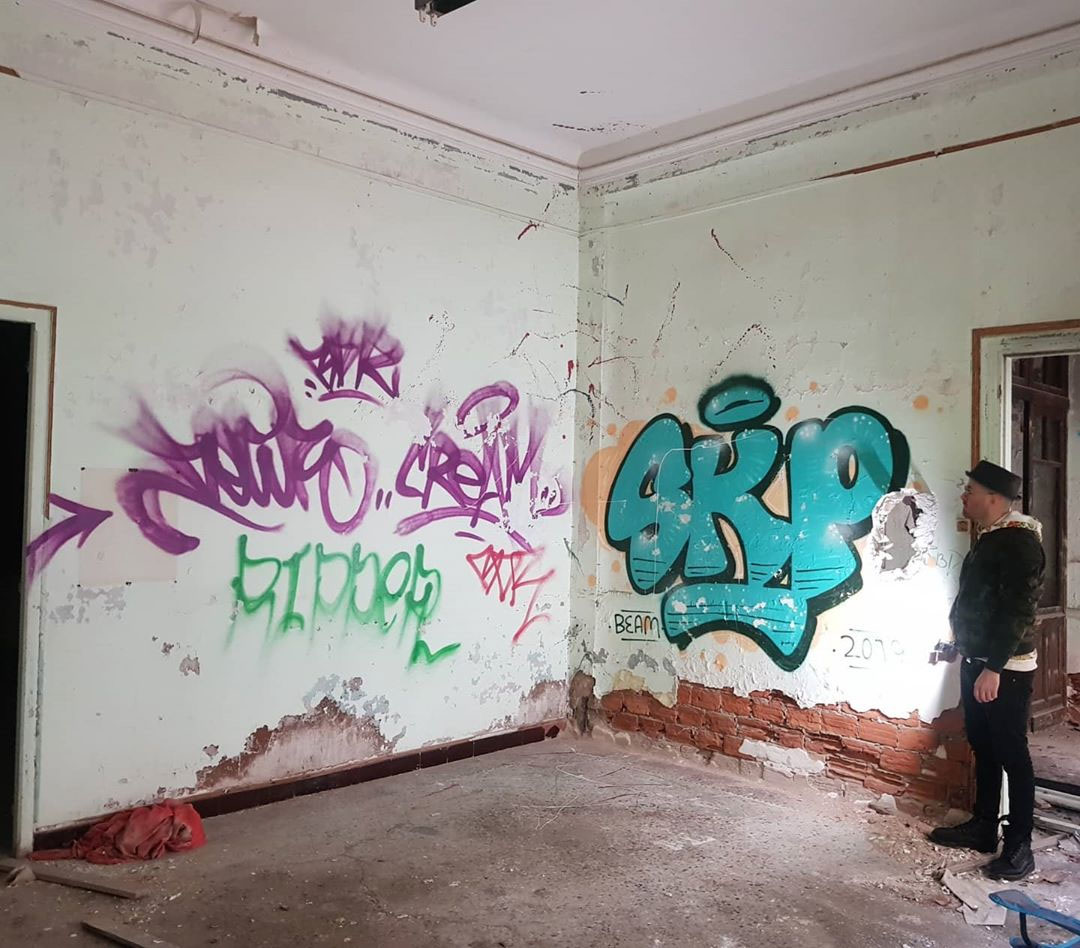 8) This guy's hand looks like it's coming out of the wall to give you his autograph.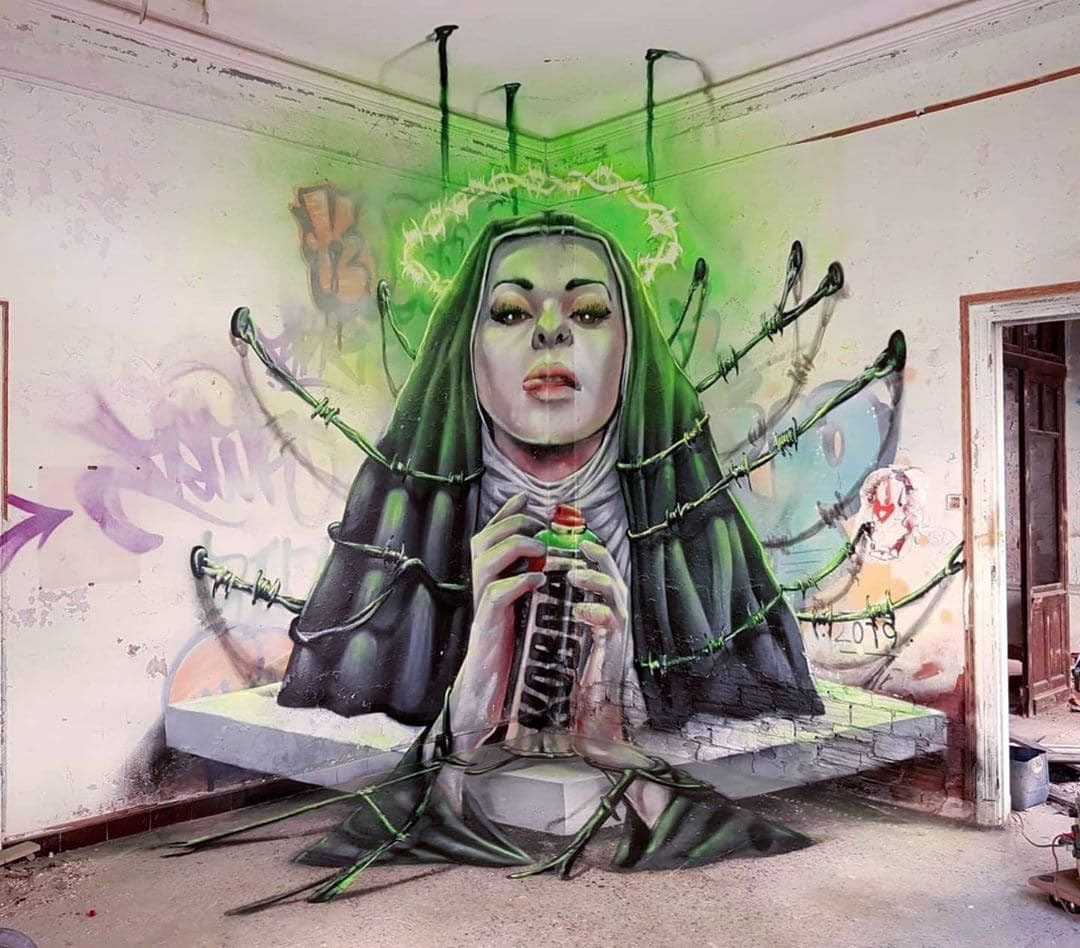 9) The most interesting thing about his paintings are the details that he gives to each part of what he does.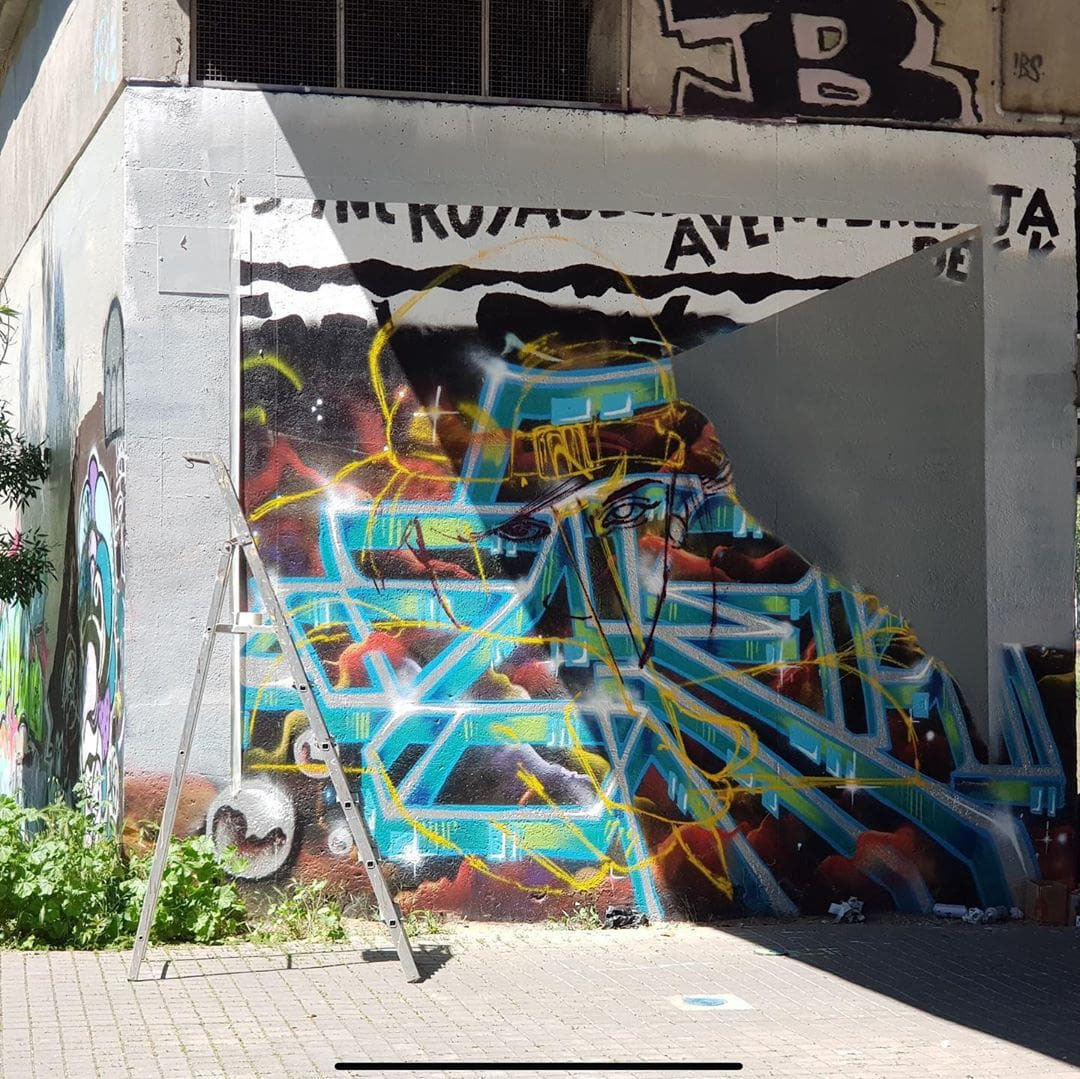 10) Of course, the creative process is quite complicated and requires a lot of concentration and effort.