Cat enthusiasts, get ready to celebrate your love for feline friends in a truly unique way in Japan! For those with an affinity for fluffy cats, Japan offers a delightful surprise. When visiting Japan, especially if you're a cat lover, make sure to include a trip to Kyoto's enchanting Nyan Nyan Ji, affectionately known as the Meow Meow Temple.
You might be wondering if a place named the Meow Meow Temple is, indeed, home to cats. Well, you're absolutely correct! The temple boasts not only a cat monk but also a dedicated team of cat aides. Isn't that purrfectly delightful? Dive into the interview with Koyuki, the esteemed cat monk of the Meow Meow Temple, by scrolling down!
Image Credit & More Info; Facebook | Instagram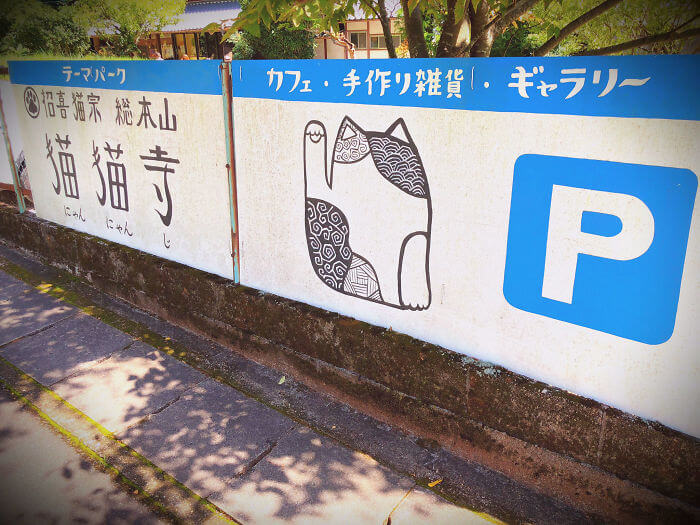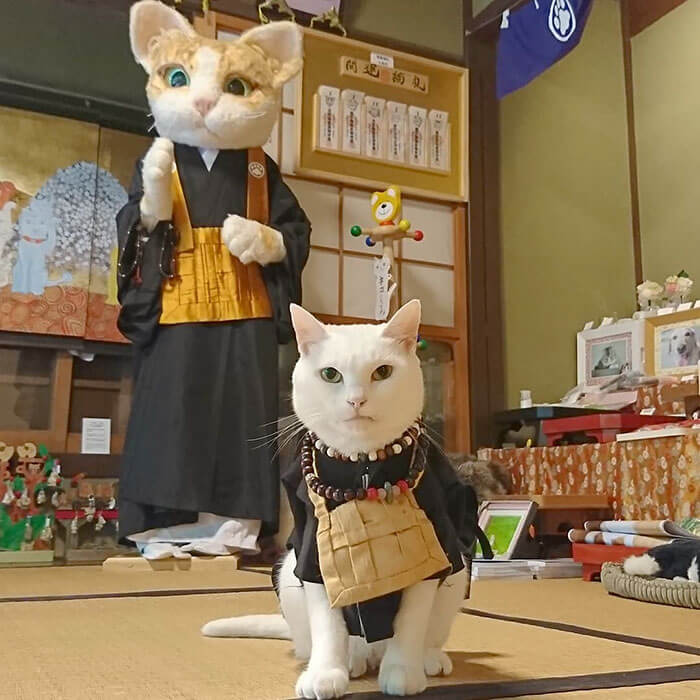 Visitors to the Nyan Nyan Temple in Kyoto are in for a treat, as they'll have the opportunity to meet Koyuki, the current cat monk. And if you're feeling peckish, you can even place orders for cat-themed cuisine and beverages right within the temple premises.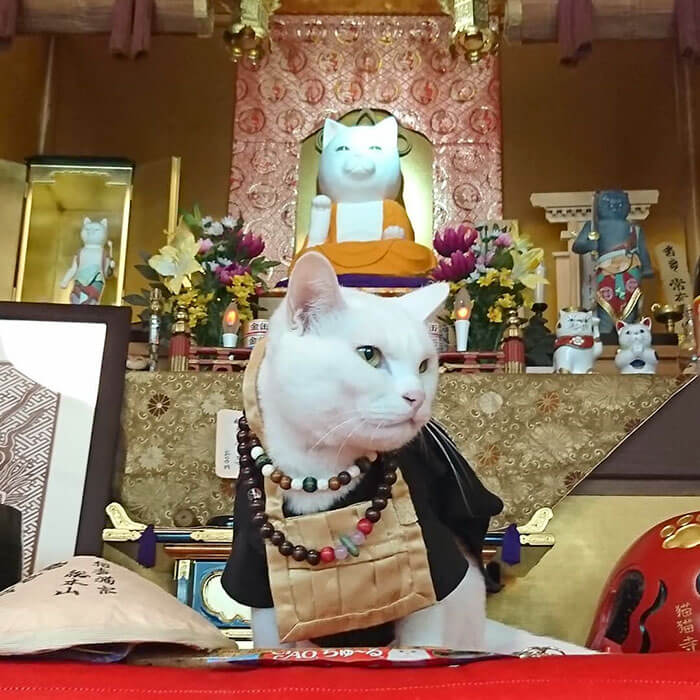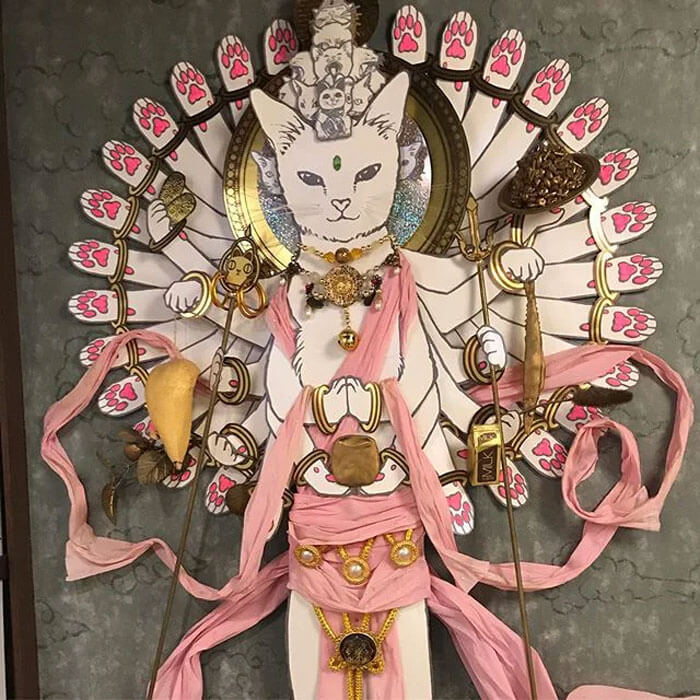 The proprietor of Koyuki shared the intriguing history of the Meow Meow Temple, saying, "This temple was established with the beloved cat as its muse, thanks to the talented painter Toru Kaya." According to the temple's owner, a renowned artist known for their work on "shrines and temples" was the driving force behind the creation of the Meow Meow Temple.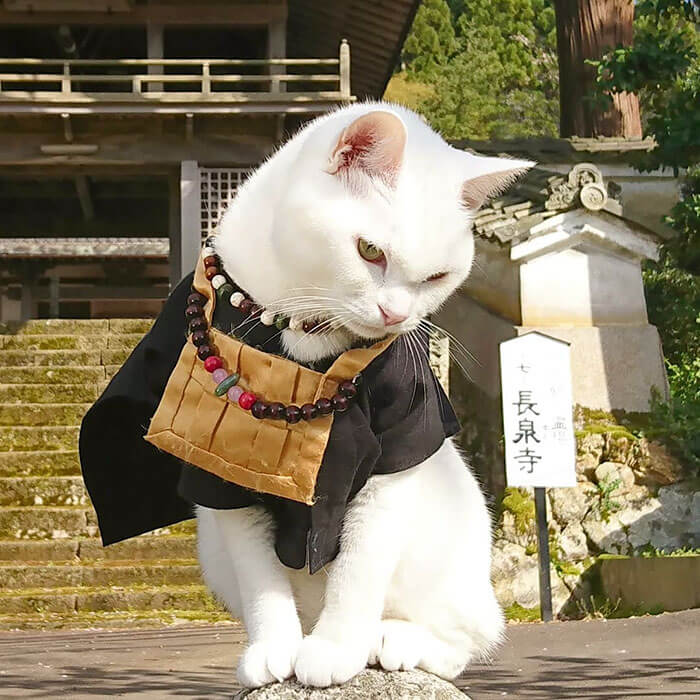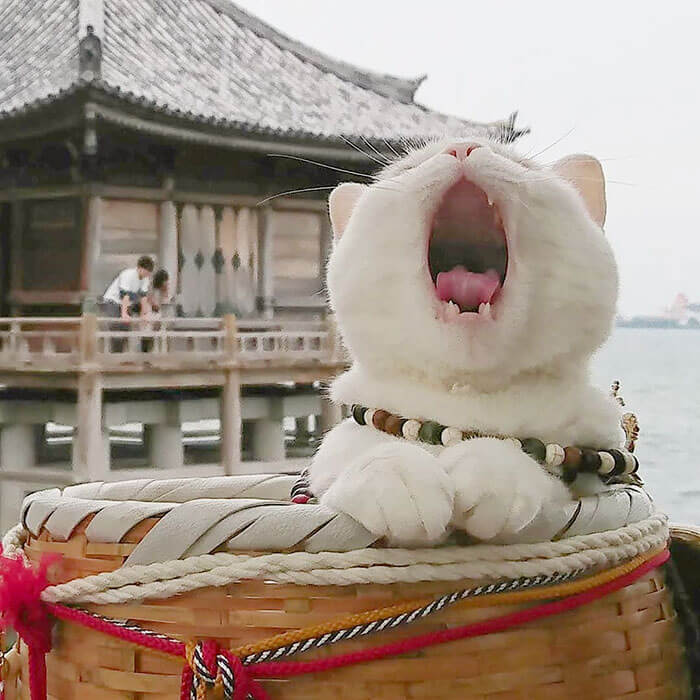 Throughout the area, you'll find a plethora of cat-themed monuments and artwork. For those in the mood for souvenirs, the temple store aptly named "Littlefootmark Ren" offers a wide selection of cat-related trinkets and memorabilia.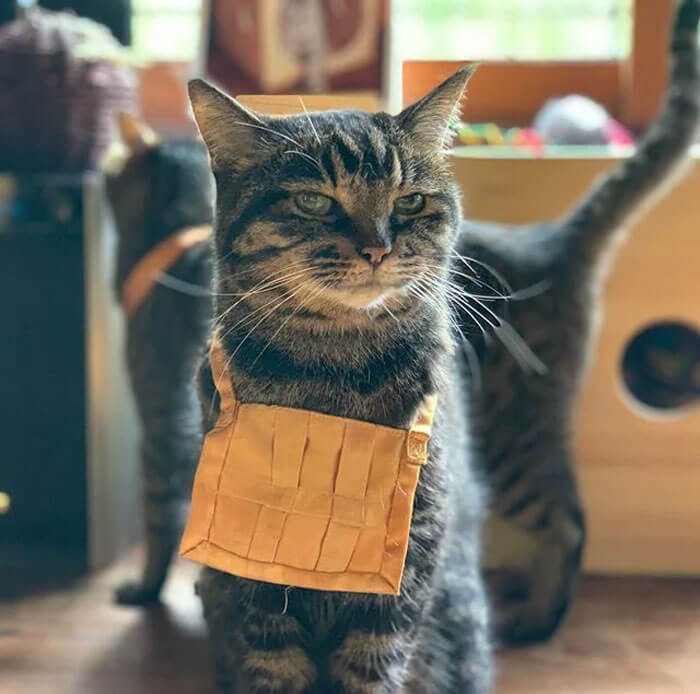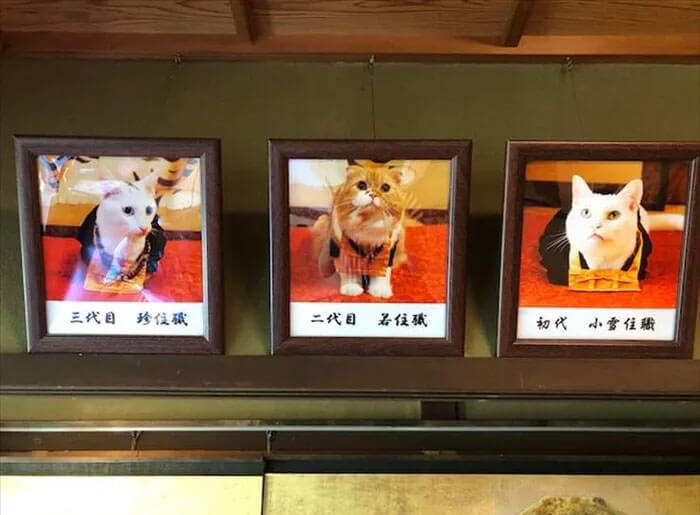 In an exclusive interview, it was revealed that the temple has been home to a total of seven cats: Koyuki (female), Waka (male), Chin (male), Aruji (male), Ren (female), Konatsu (female), and Chicchi (female). As Koyuki's owner graciously shared some exclusive pictures from the Meow Meow Temple, they mentioned, "Visitors who come to worship here can play with the cats, enjoy delightful cat-themed cafés, and immerse themselves in captivating cat art."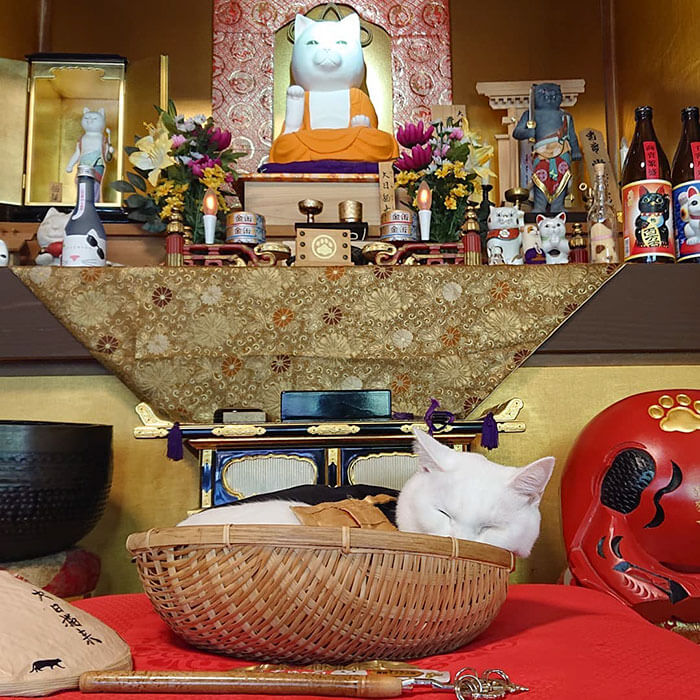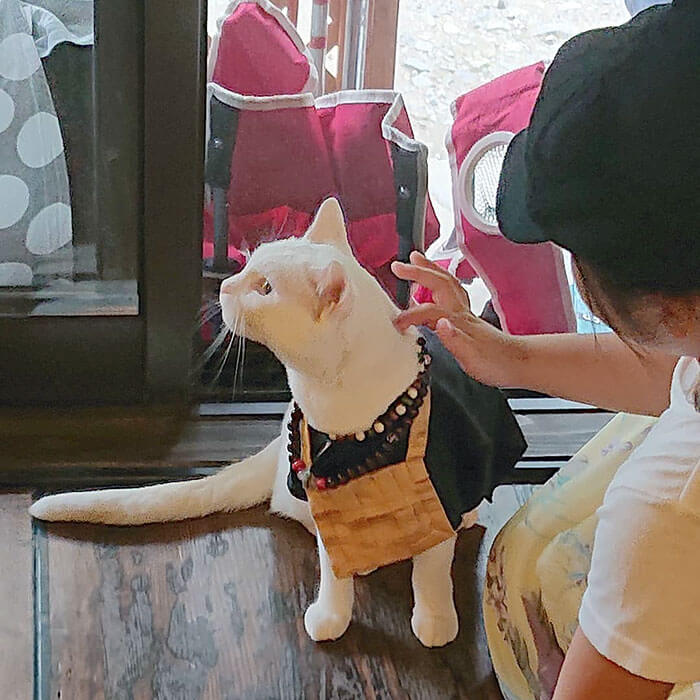 Interestingly, the position of the cat monk has been passed down through three generations before Koyuki took the helm. As the temple only opened its doors in 2016, it remains to be seen whether this change in cats is beneficial or has any particular significance.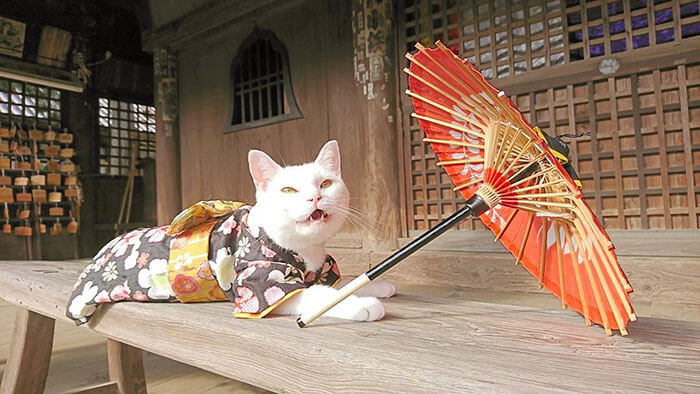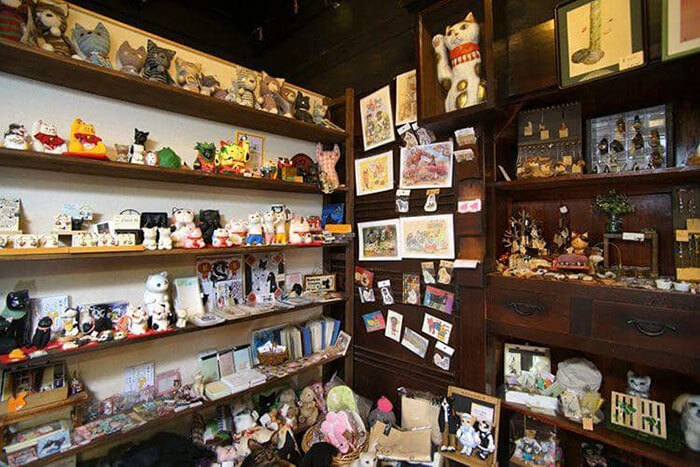 Aside from the cat monk Koyuki, Nyan Nyan Ji is home to several other feline helpers. However, the most renowned among them is Koyuki, who sports a somewhat grumpy expression but is undoubtedly beloved by all.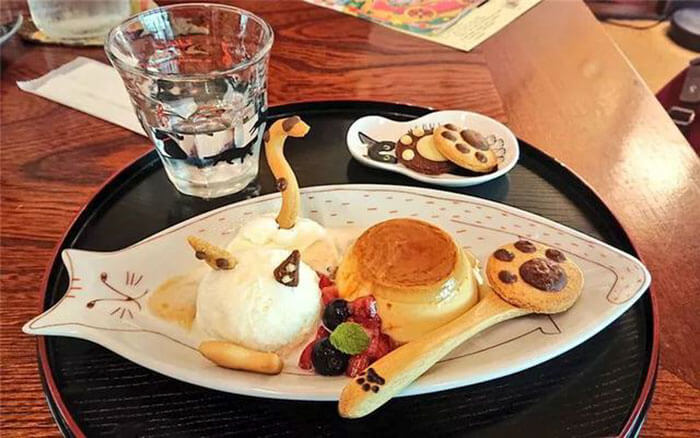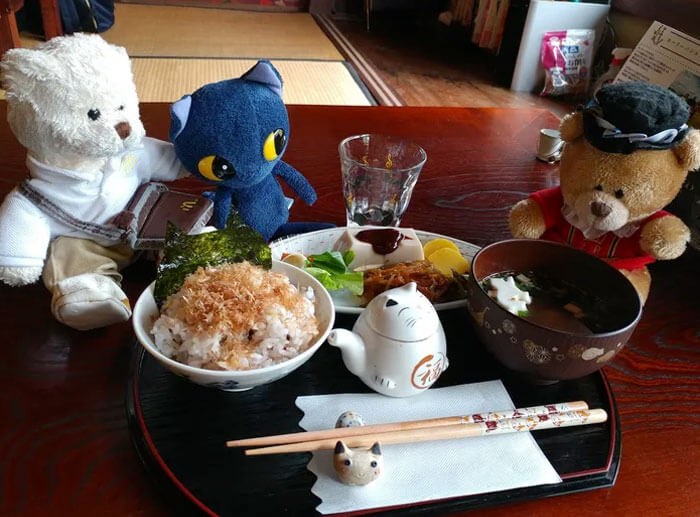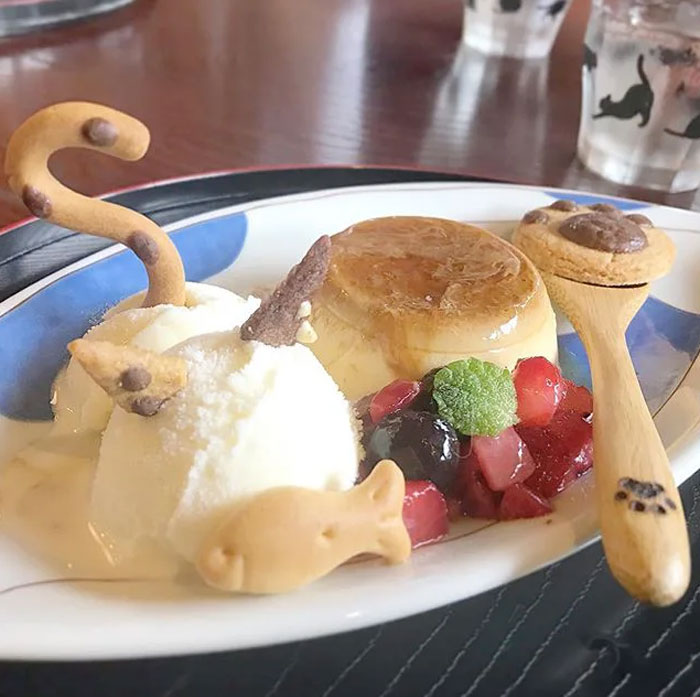 While we can understand the allure of Koyuki, we firmly believe that all cats are deserving of our attention. The Meow Meow Temple is a fantastic place to visit if you happen to be in Kyoto or are contemplating a trip to this captivating city.