If you come from a large family, you've likely experienced the struggle of trying to gather everyone for a group photo. It's a challenge to get everyone in one frame—when you ask your parents to sit in the front, your siblings are inevitably missing, and when your siblings finally show up, your parents have disappeared. It can be a tiresome and frustrating task, to the point where you vow to yourself that you'll never attempt it again!
Imagine the difficulty of capturing numerous pets in a single frame if it's tough enough with humans. Even the mere thought of it can be a nightmare for some. Even with just one pet, taking photos is a challenge because they never stay in one place for more than a second. The resulting pictures can turn out blurry, and at times, the pet might not even be in the frame.
Image Credit & More Info: kennedy news and media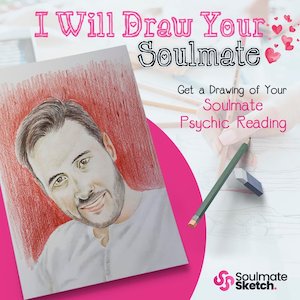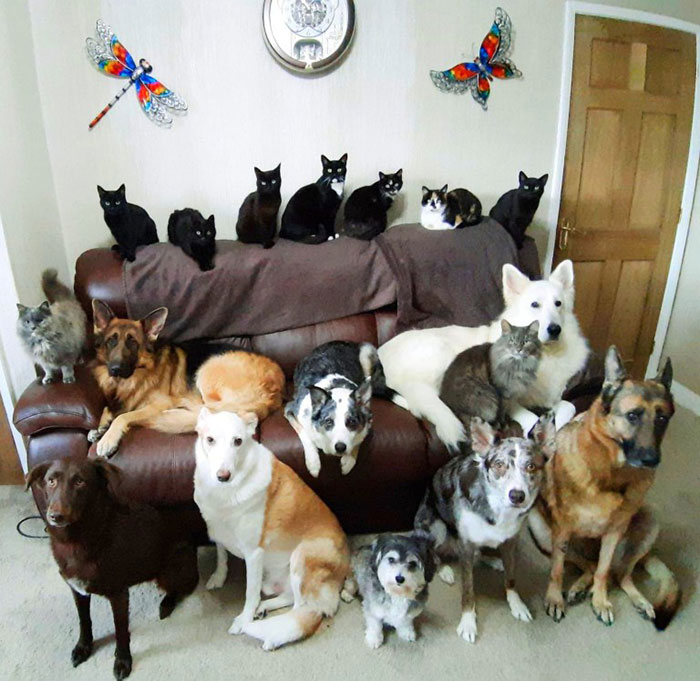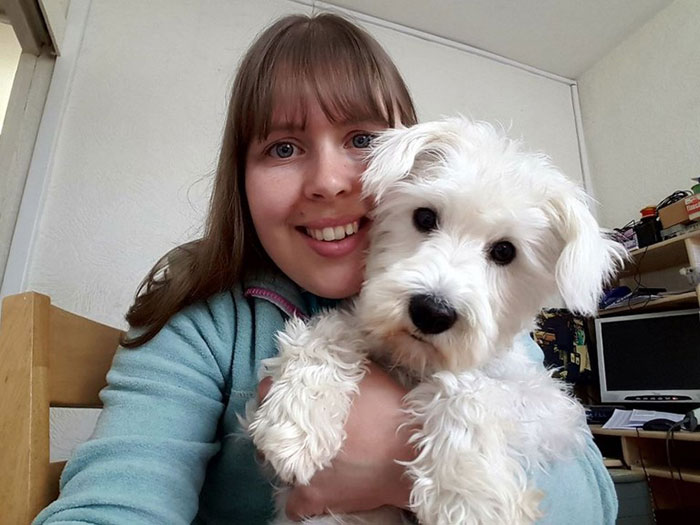 But Kathy Smith from Corwen, Wales was determined to capture her 17 pets in a single frame. At 30 years old, Kathy is a mother to 8 dogs—Ruby, Ben, Max, Sheba, Teddy, Rio, Storm, and Mishka. In addition, she has 9 cats, 4 budgies, fishes, and a baby hedgehog. Her family is expansive, and needless to say, the fun is doubled with such a large family.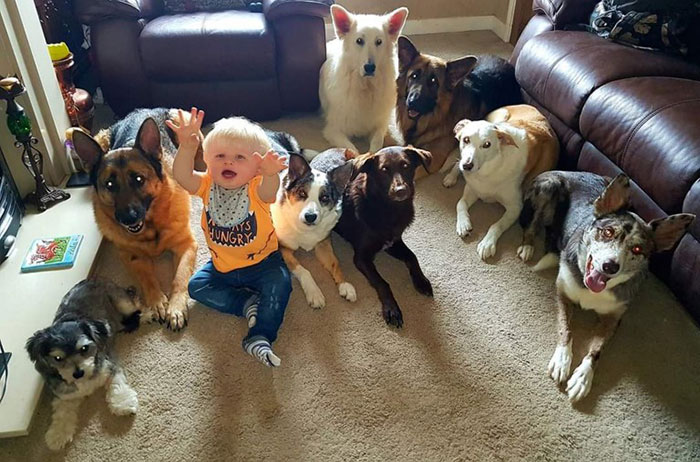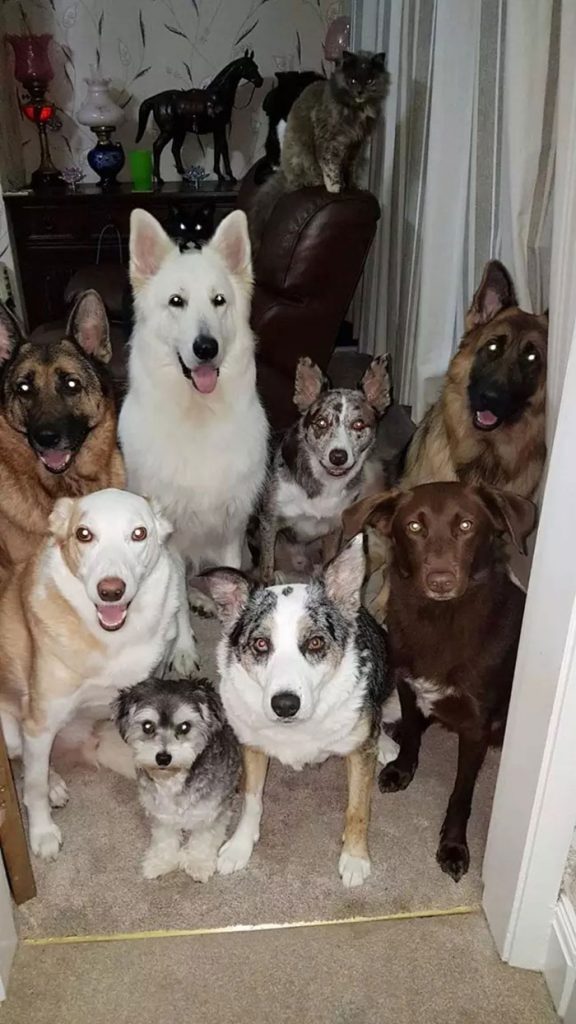 When Kathy made up her mind to capture all of them in one frame, it was no easy feat. Then again, managing a household with 17 pets is no walk in the park. This determined woman embarked on her mission. Keeping her dogs in one place was relatively easier, but her cats weren't quite as cooperative. She had to include her cats in the frame three times, and finally, for a fleeting moment, all 17 of her pets stood together for the picture. Kathy excitedly expressed, "I was overjoyed when I realized I had captured this shot—it's like a little family photo."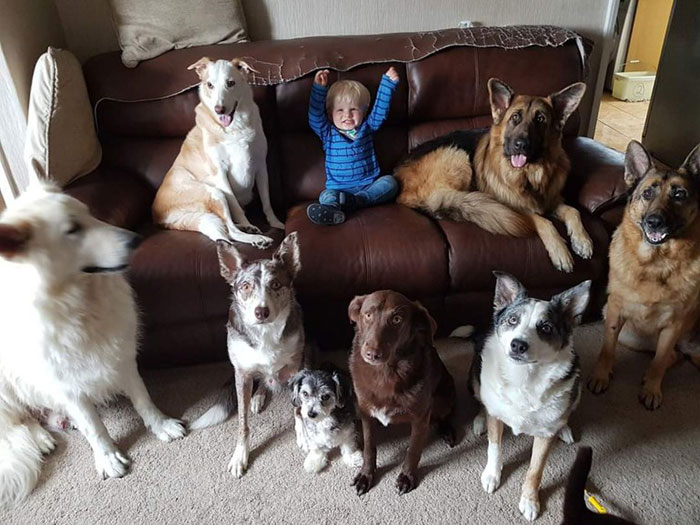 So, if you've enjoyed seeing this lovely family's photos, perhaps you could try capturing your own pets in a single frame too!