In a world where genuine goodness seems scarce, there are individuals whose compassion and kindness shine so brightly that they are almost unbelievable. Their selflessness knows no bounds as they strive to bring joy to others, not for fame or approval, but simply to fulfill the desires of their own hearts.
Janine Guido is one such extraordinary soul, overflowing with an abundance of love and compassion. Devoted to her work at Speranza Animal Rescue, she has dedicated herself to the care and well-being of countless animals. Unfortunately, not every cat or dog that finds its way to shelters is fortunate enough to be adopted into a loving home. Tragically, many of these innocent creatures suffer and, in some cases, even lose their lives.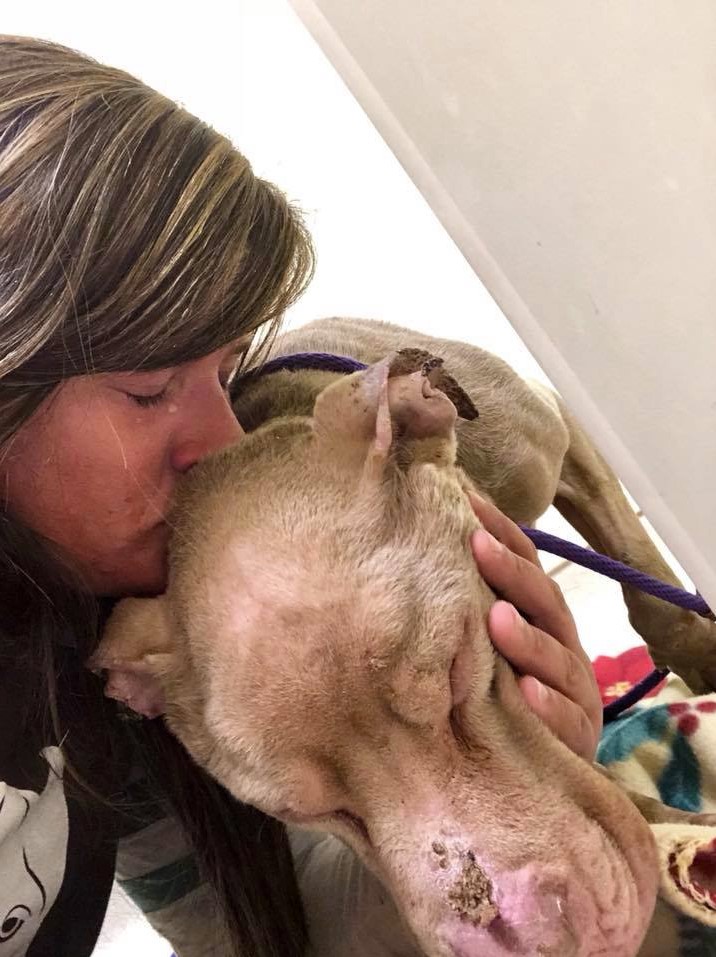 When Janine first laid eyes on Watson, she knew deep down that his fate was sealed. Discovering the small canine abandoned in a pit at a local park, she was immediately confronted with the devastating reality of his condition. Watson's body was ravaged by wounds, and a large tumor protruded from his leg. Janine wasted no time in doing everything within her power to alleviate his suffering. Regrettably, the cancer had already spread extensively throughout Watson's body, leaving the veterinarians with no treatment options.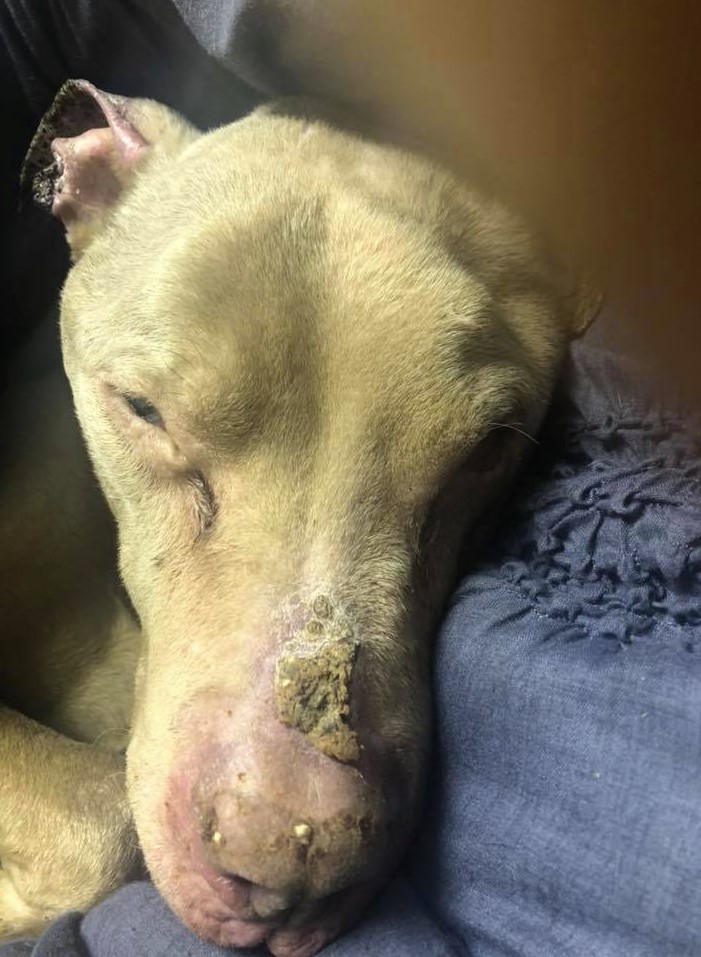 Despite the overwhelming sense of despair that washed over her, Janine refused to abandon Watson in his final moments. She resolved to stay by his side, ensuring that he would not face the inevitable alone. Creating a cozy spot with blankets on the floor, she cradled him in her arms, offering solace and comfort throughout the night. She whispered words of love and reassurance, emphasizing just how cherished and adored he was by all. As exhaustion claimed Watson, he slipped into slumber, peacefully surrendering to eternal rest in the gentle embrace of Janine.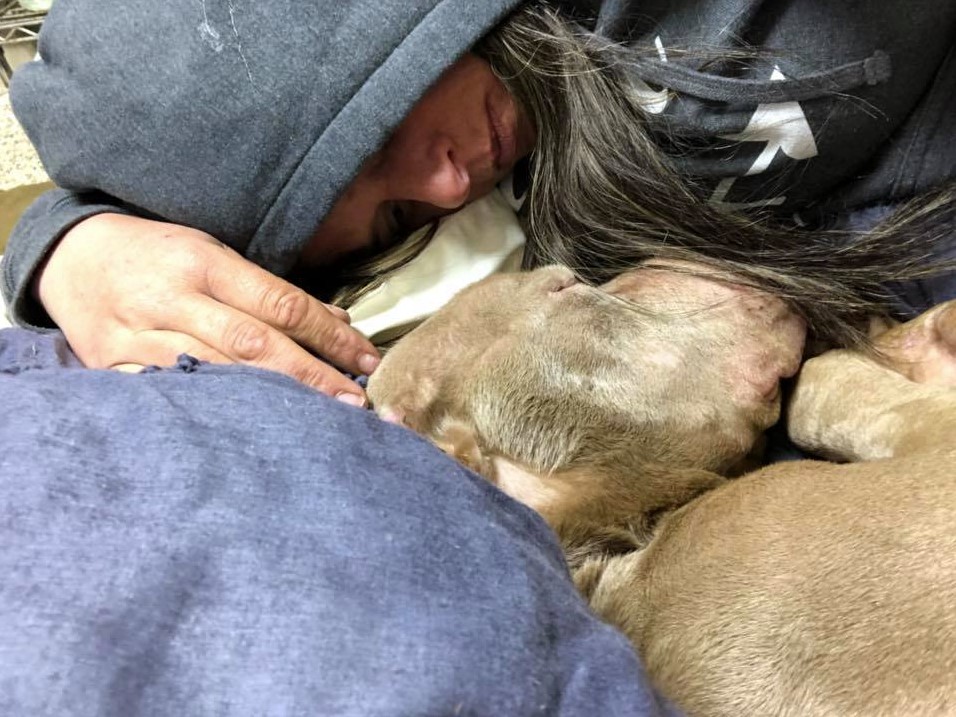 Though Watson's life had been marred by hardship, Janine provided him with a dignified and loving farewell. In his final moments, he experienced the warmth of affection he so desperately craved. Their poignant tale serves as a powerful reminder of the immense impact kindness can have on another being, a testament to the profound beauty of extending compassion to those in need.