A person will never be defined by their age, their tastes, or the way they live life. Lonnie Pike is a woman of more than 50 years who projects joviality due to her fresh way of dressing, for her tattoos, and for sharing a positive message on social networks: live the life you want, you are not here to please others.
In social networks, we can find many messages and Lonnie's is one of the most beautiful: no matter who you are, how you look, just be yourself. Lonnie has been criticized because it is apparently neither right nor appropriate for "a woman her age" to have tattoos, wear jeans or boots.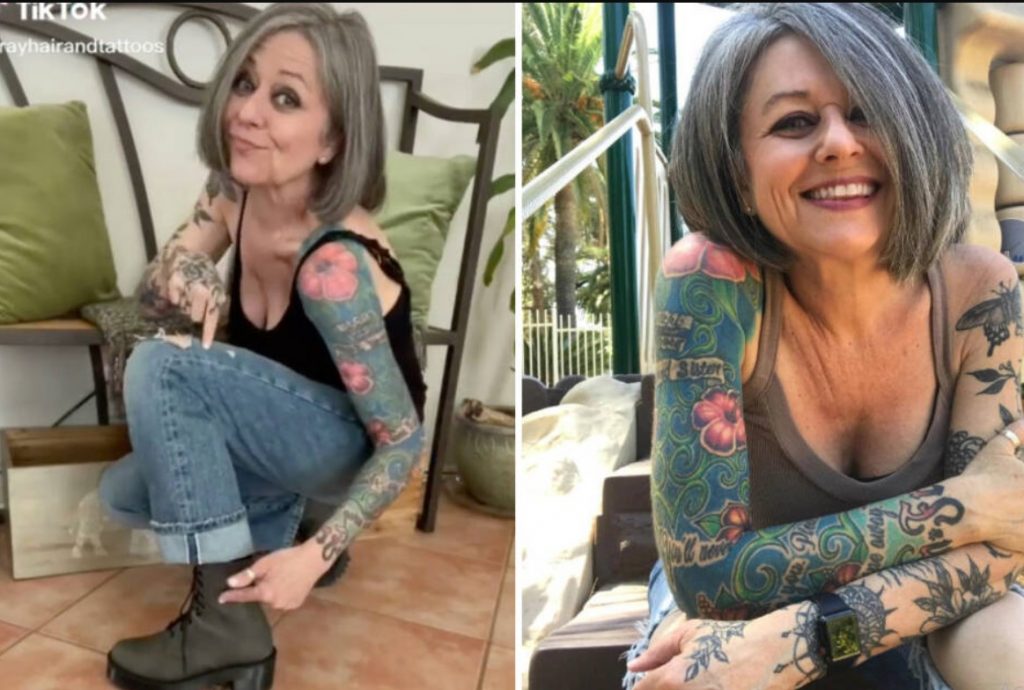 Lonnie has made her voice heard and instead of taking it as negative her message has empowered other women and others to motivate them to be who they want to be without stereotypes.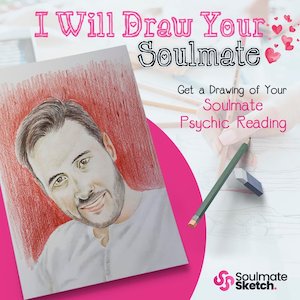 In one video, a person asked her if she was too old to dress like a teenager. And Lonni answered in the best way, with a thoughtful answer and showing off some cute Hello Kitty boots:
#1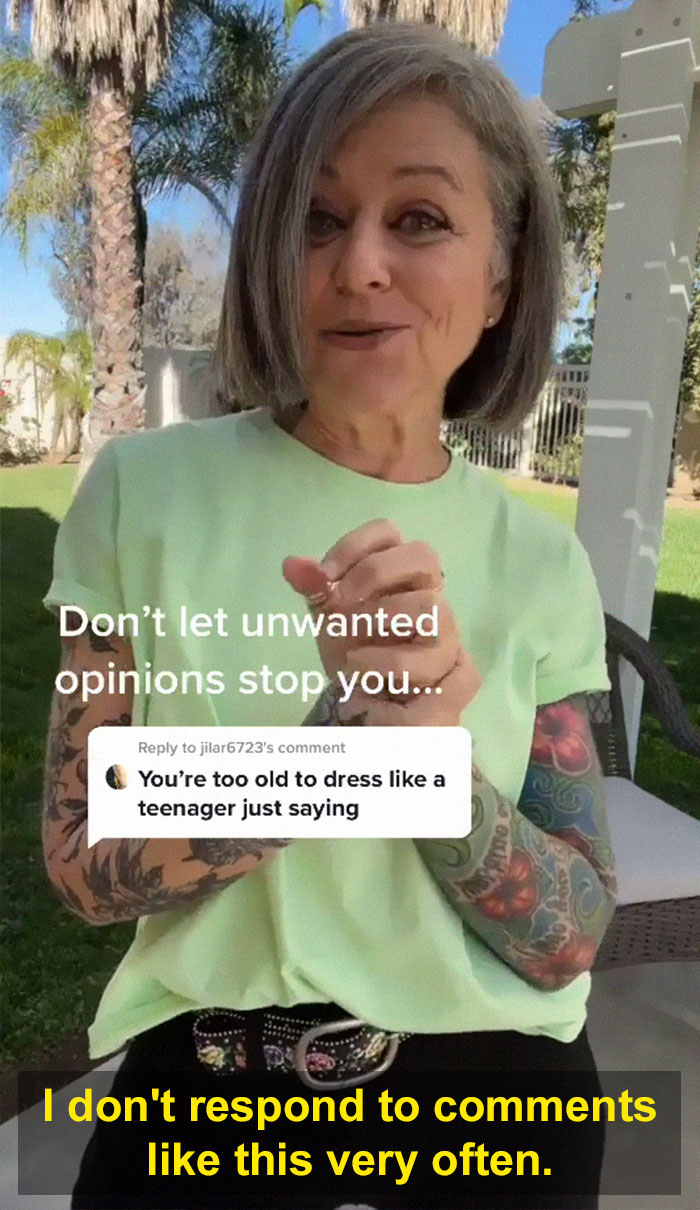 #2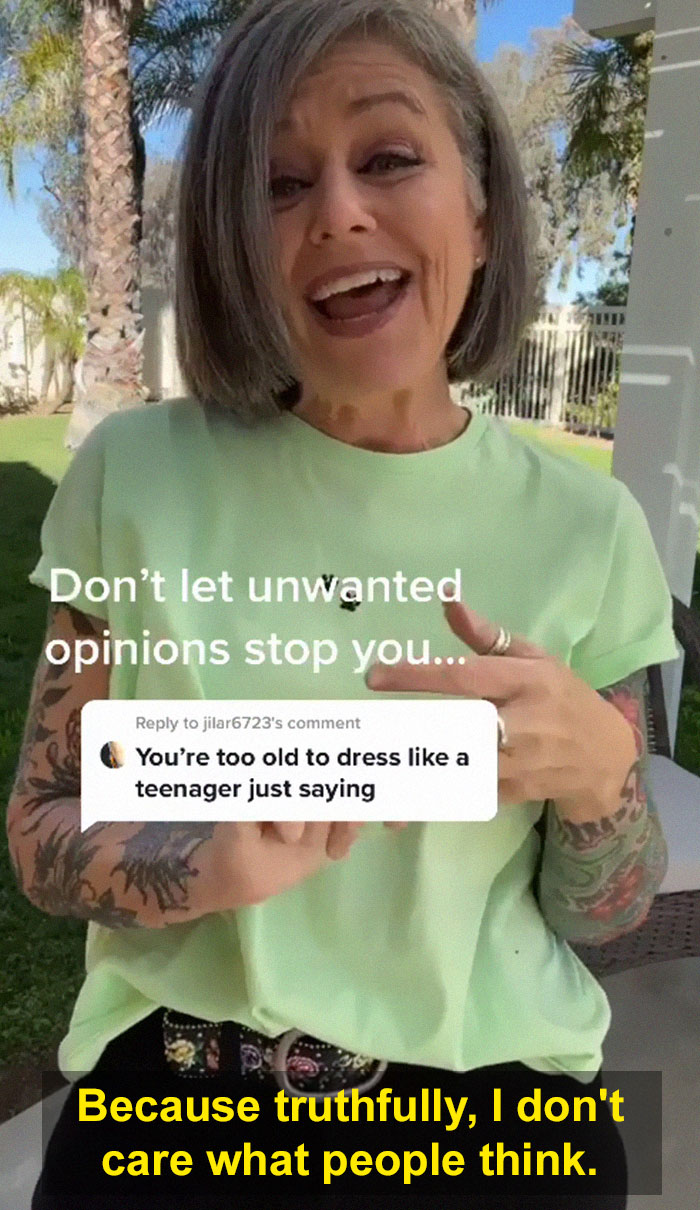 #3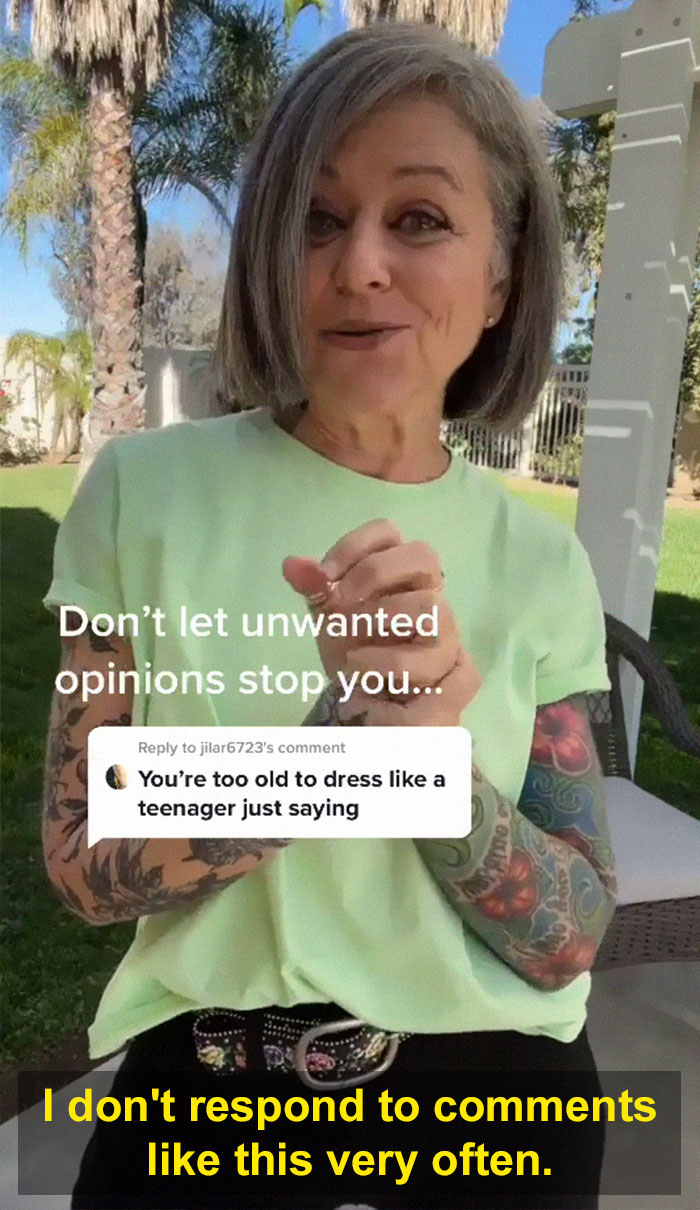 #4
#5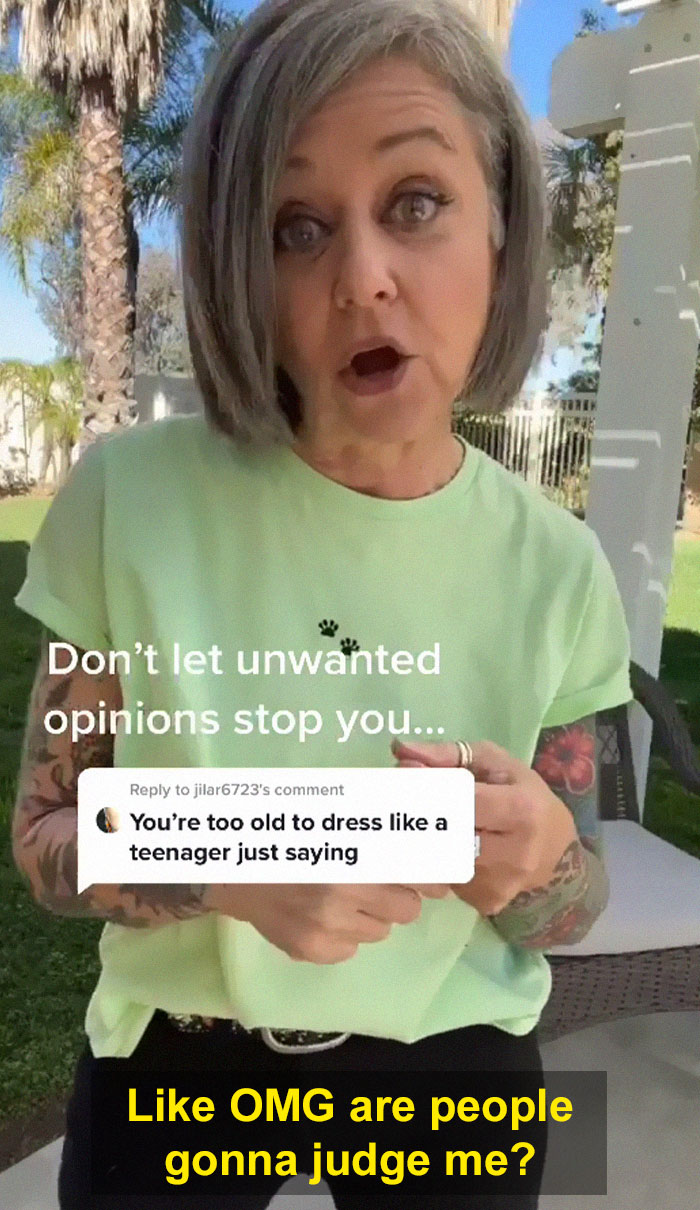 #6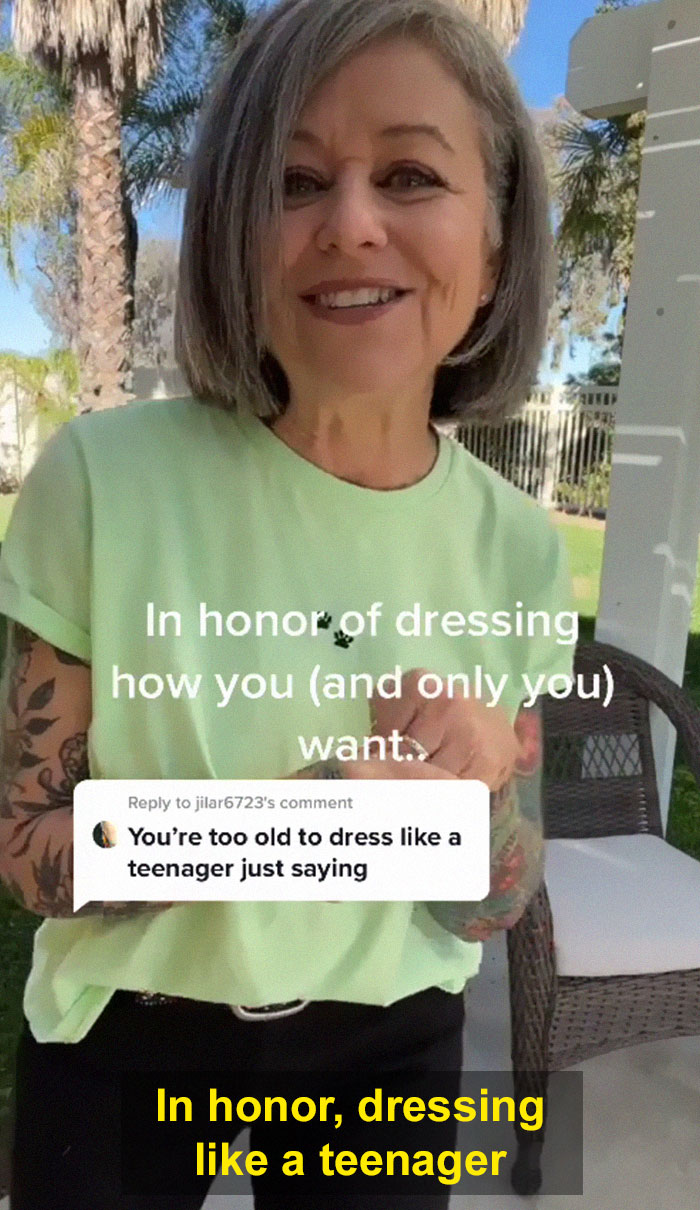 #7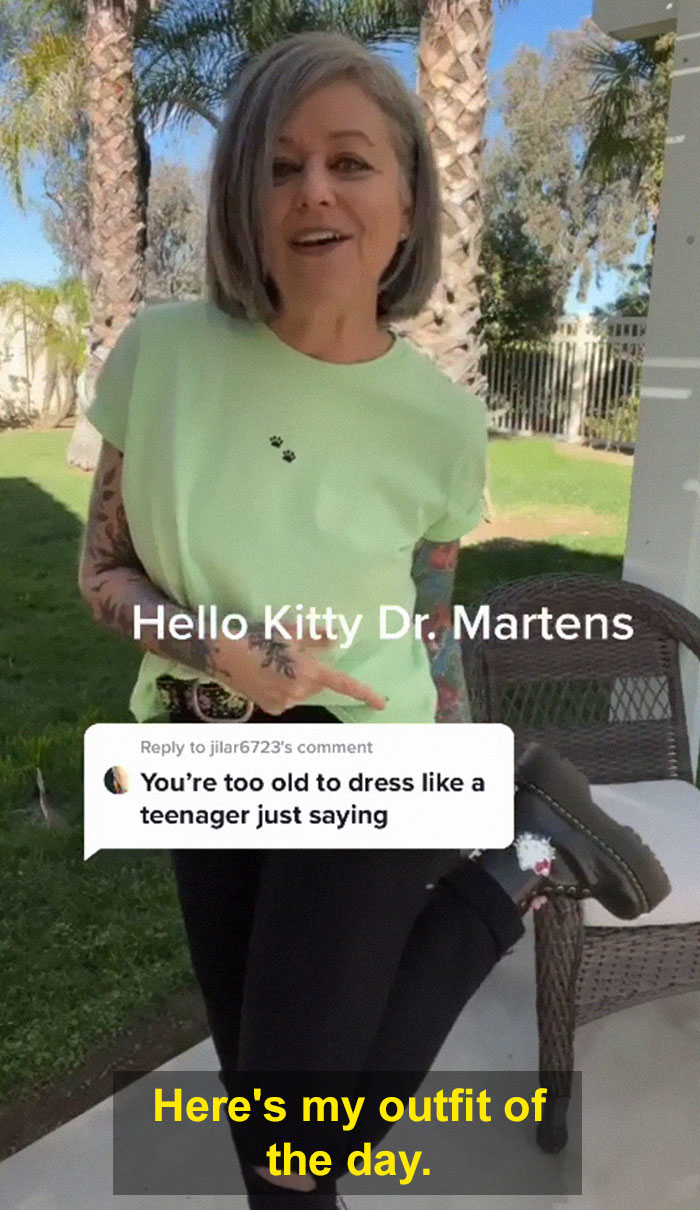 #8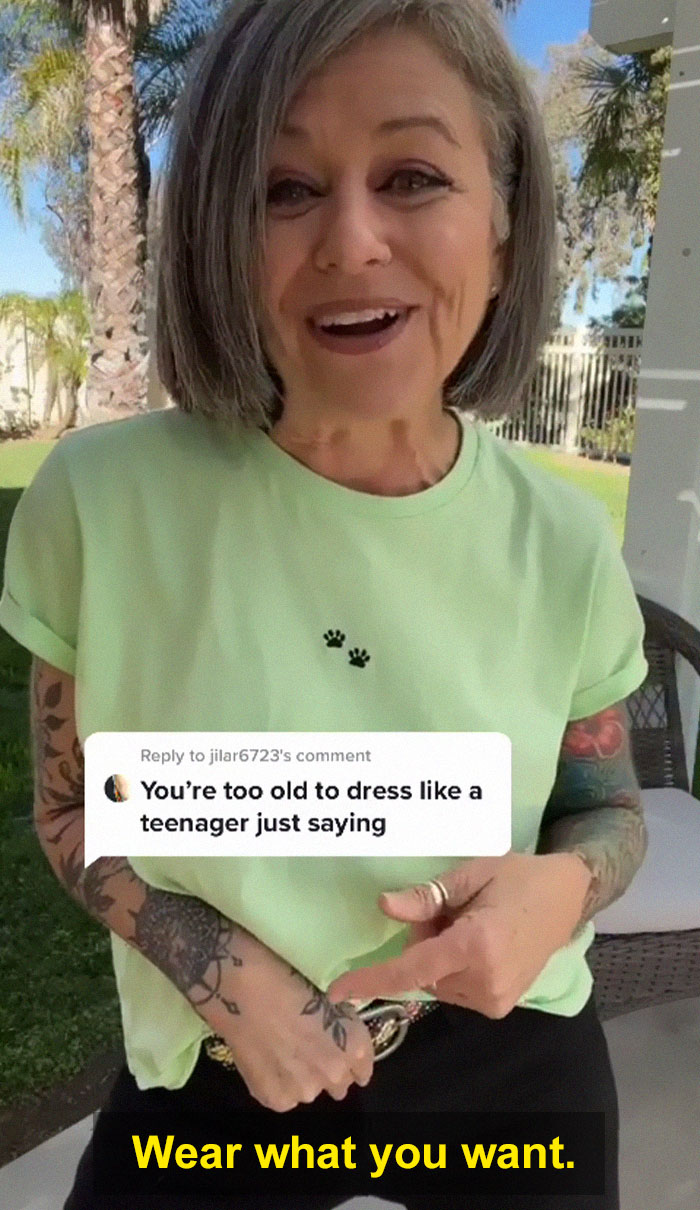 #9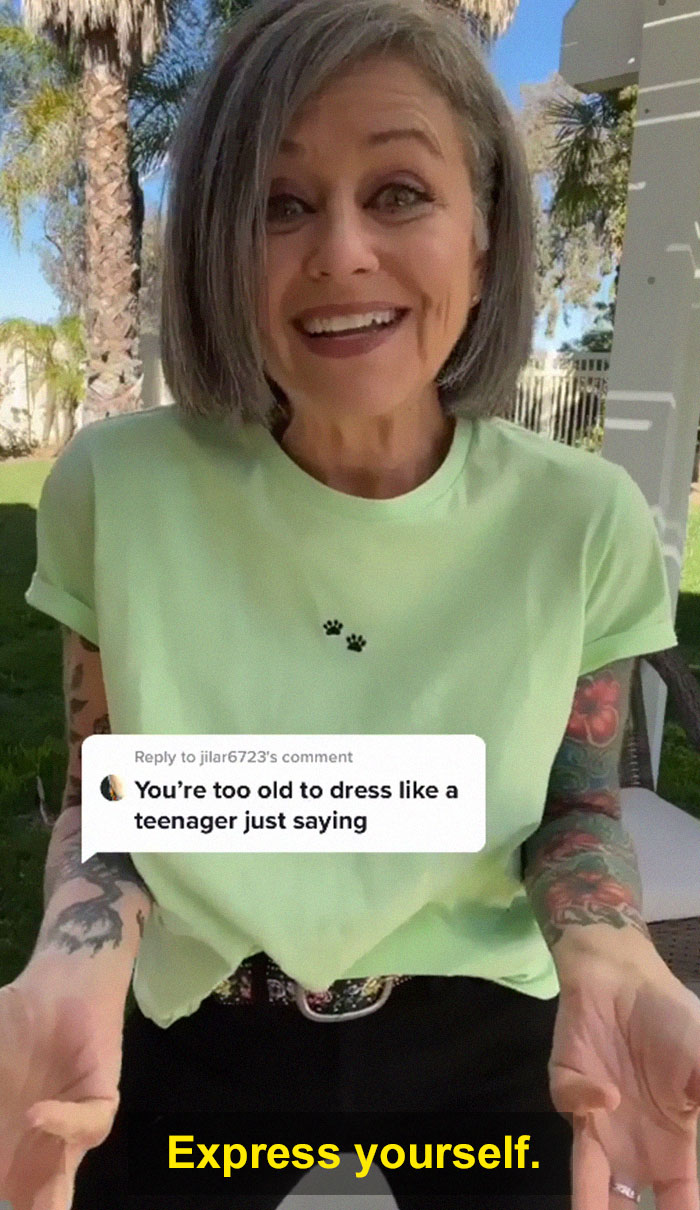 #10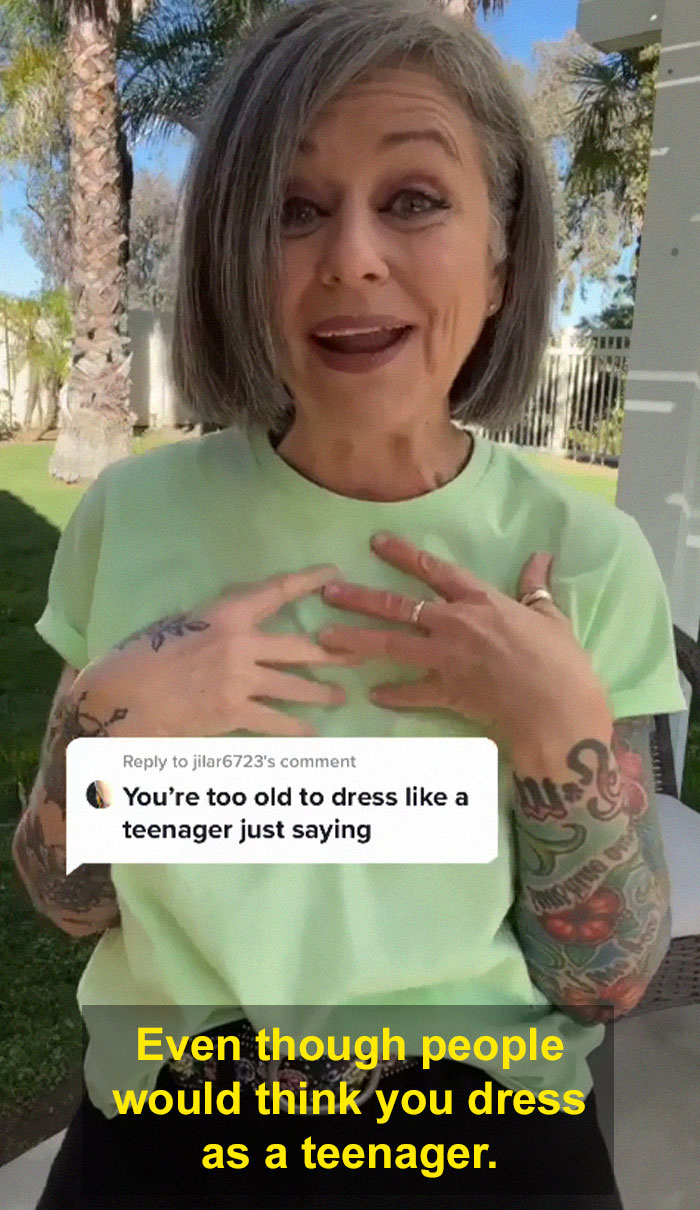 #11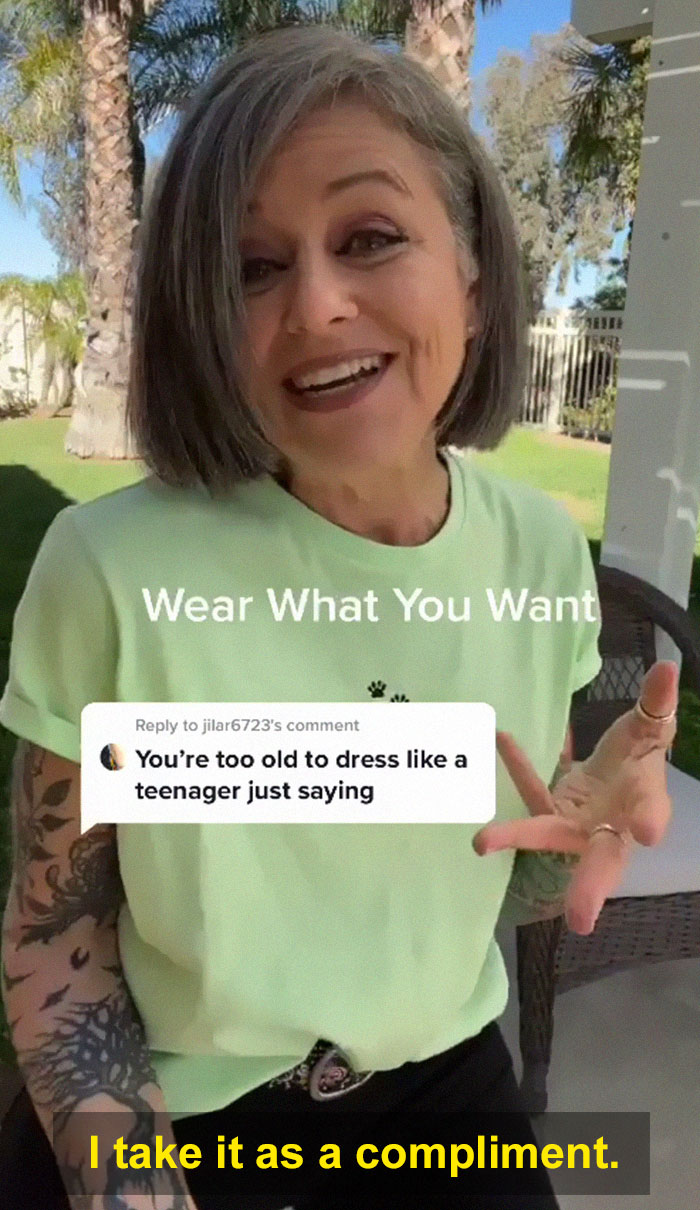 "I generally don't respond to these kinds of comments, because they don't affect me. But they are capable of planting seeds of doubt in the minds of many people. This makes them unable to dress the way they want. In his honor, I dress like a teenager. This is my outfit for today. Wear what you want!".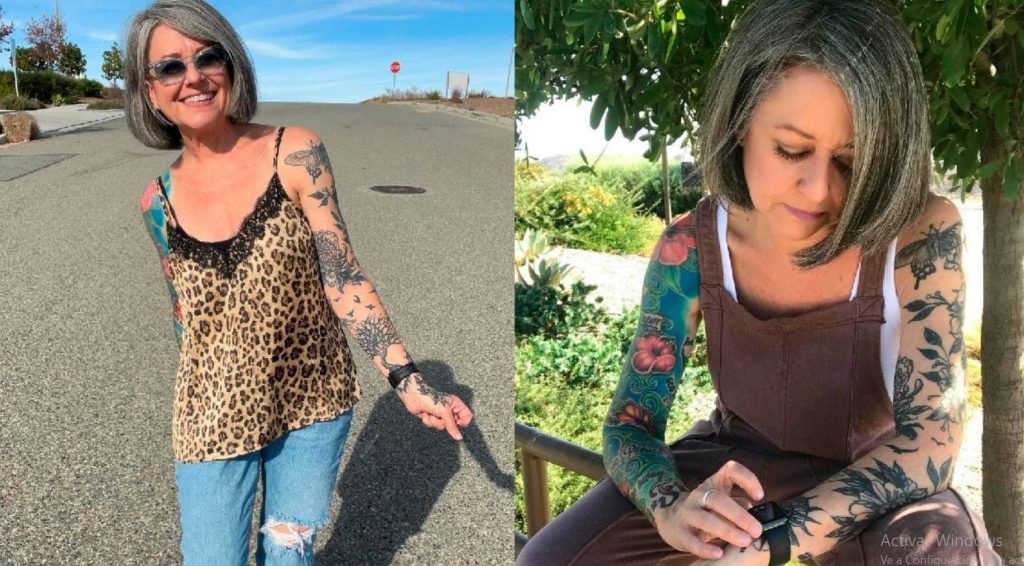 Lonnie's videos have gained popularity for her way of thinking, her personality, and the positive message in which she discards all the labels that society imposes on women – and especially those over a certain age. We can agree or not, but the message is powerful: you have to respect everyone because beyond everything it is a human being who is there and deserves the same respect and affection that they give you.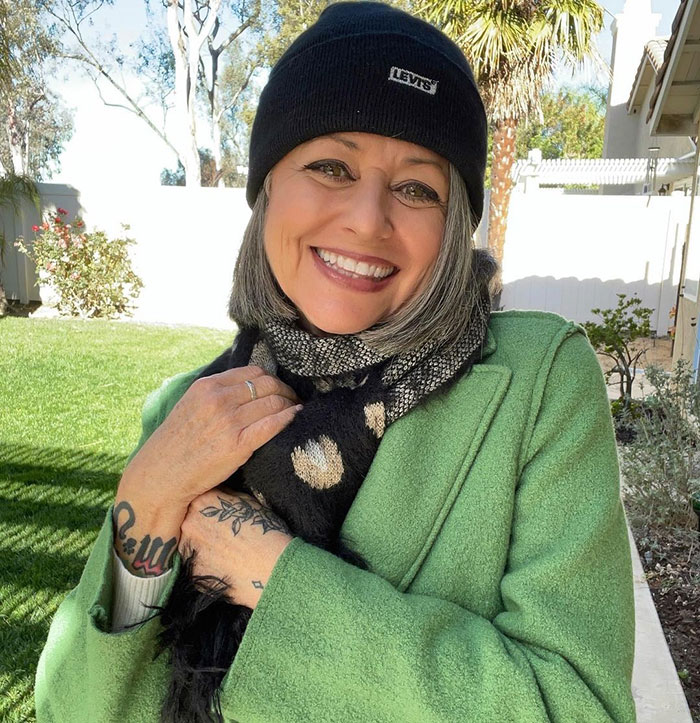 Like Lonnie's story, all happiness is built from within and that's where you can work – being authentic is the first step to achieving it.